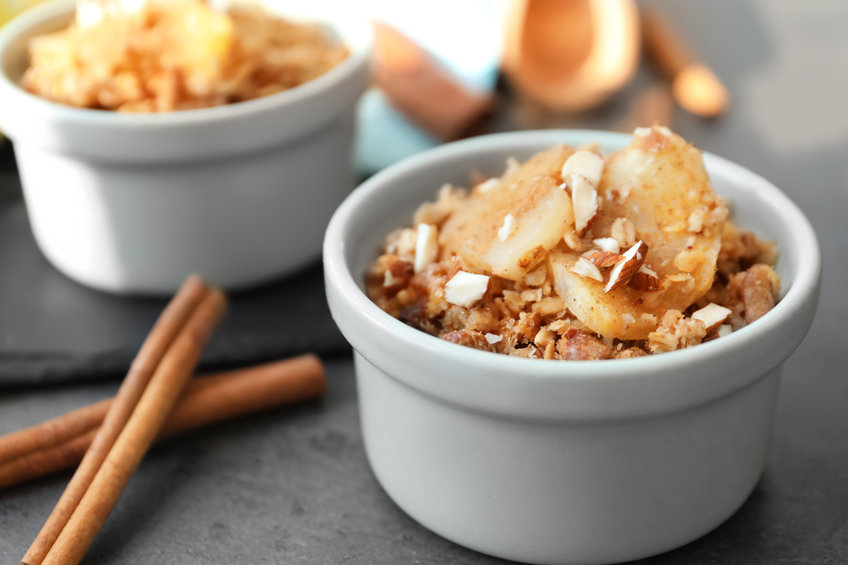 Crunchy Topping, Tasty filling – An autumn classic desert. Perfect with a scoop of vanilla ice cream.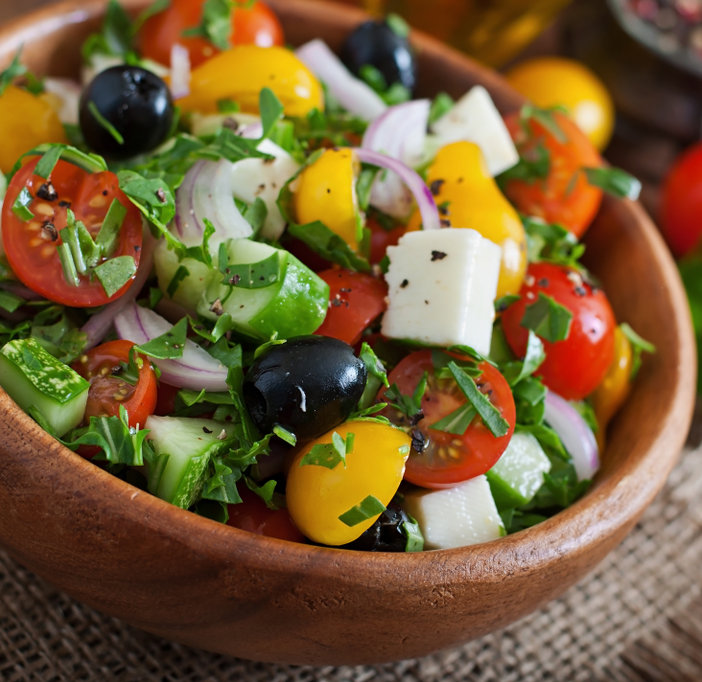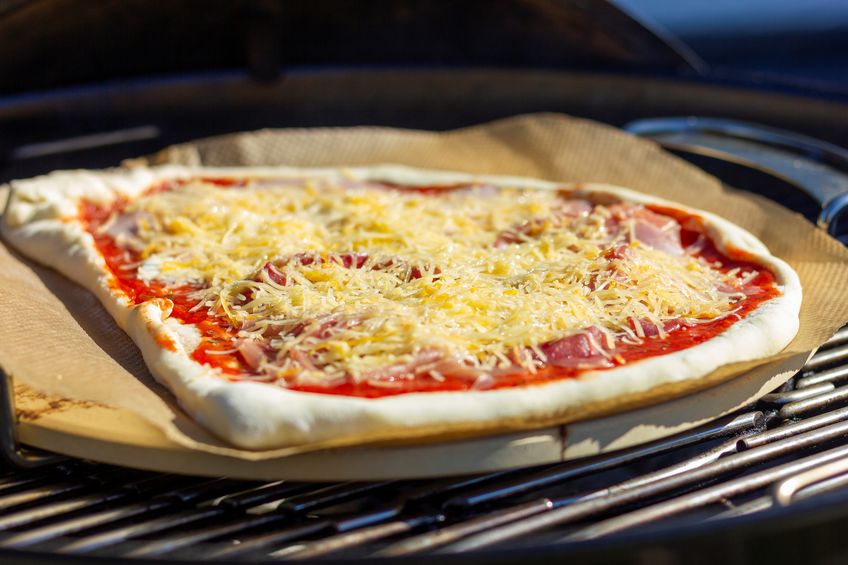 It is almost spring here, Easter has arrived and left, days are getting warmer, and I have stopped wearing my AWS hoodies. And thoughts of food turn to heavy grilling …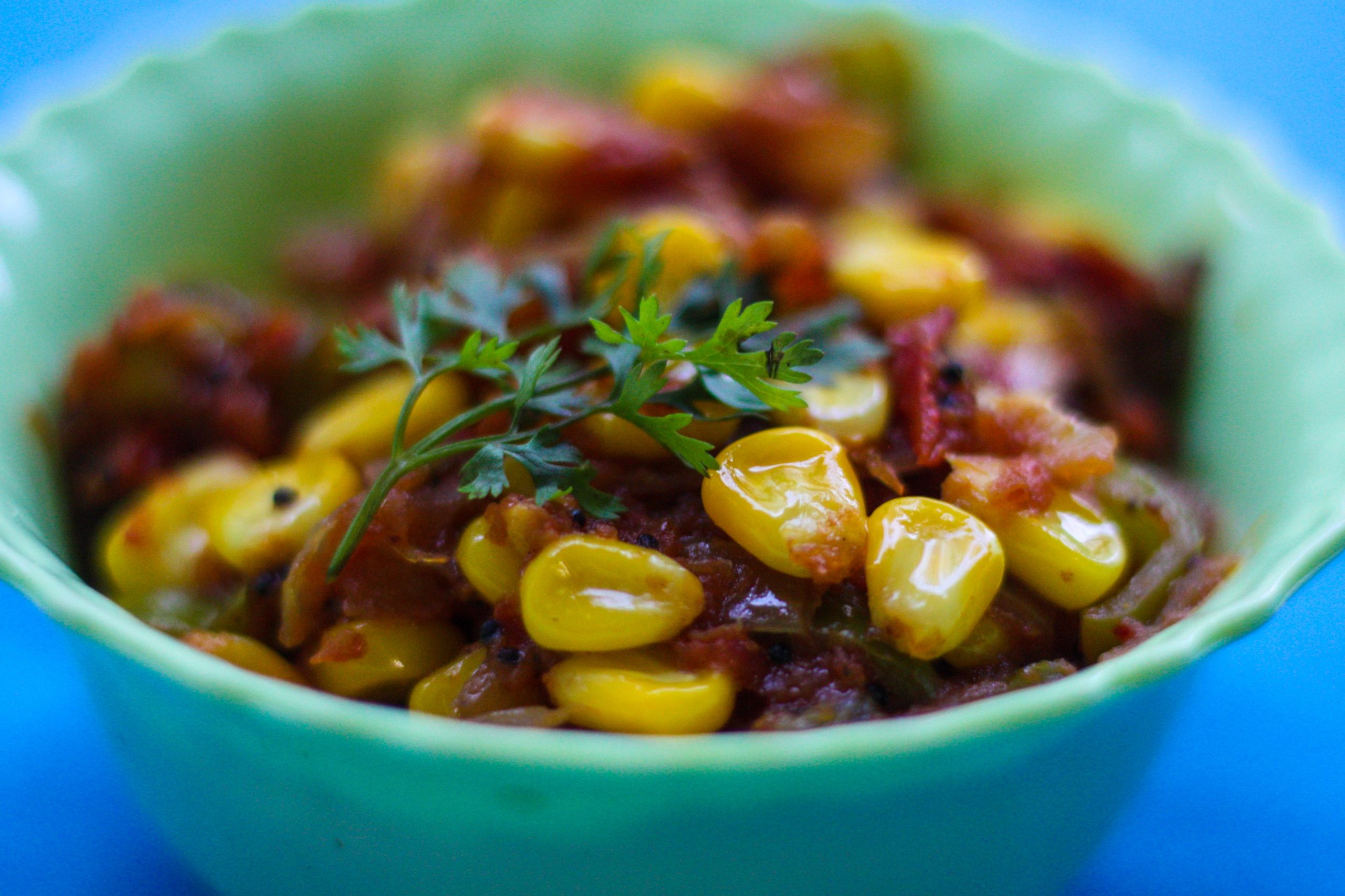 Easy, Peasy, Side dish, sweet with a hint of heat
American, Basics, Cast Iron, Fried, Global, Quick, Roast, Side Dish, Vegetarian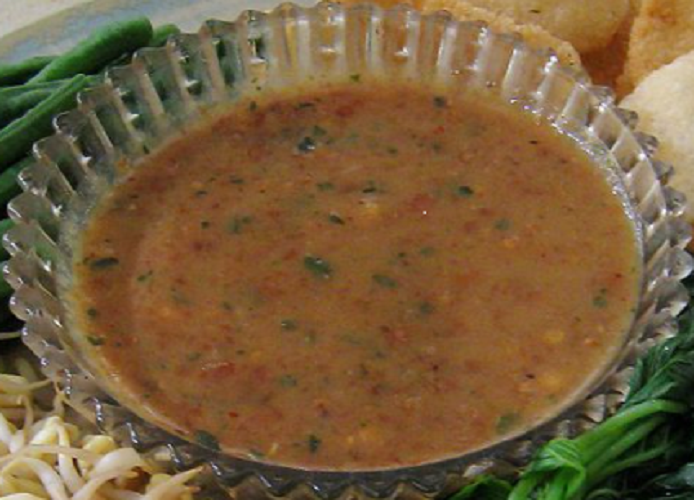 A spicy little sauce for drenching noodles, dipping satays, or drizzling on rolls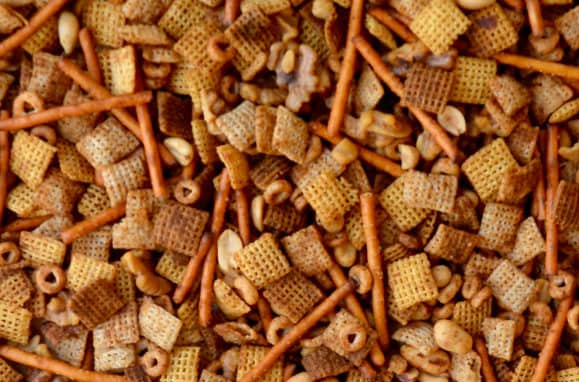 Savory, Salty, Tangy, the perfect snack for the holidays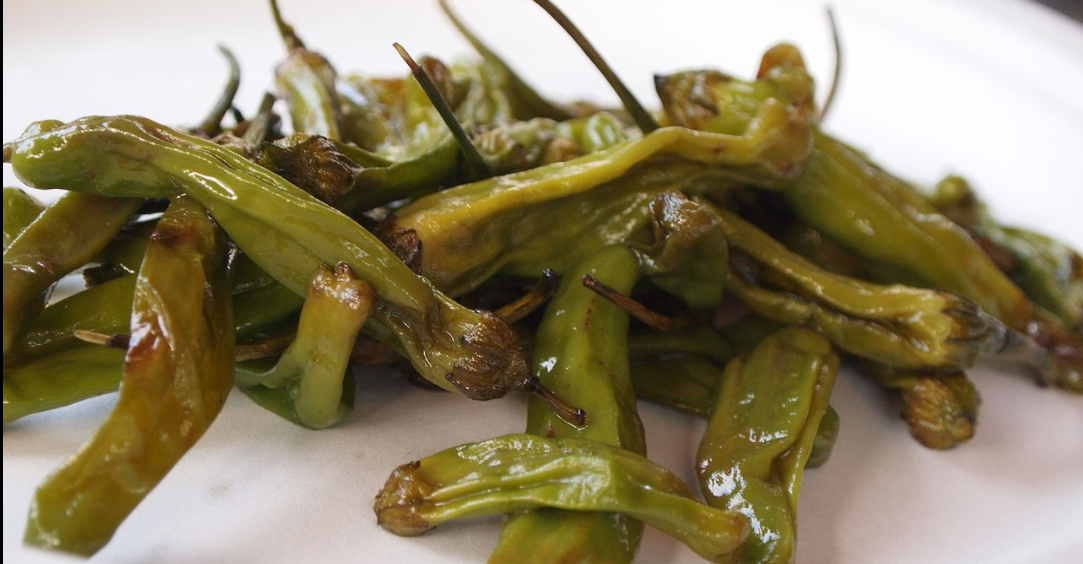 Pepper Roulette, Is it mild, or WILD!!
Air Fry, Cultural-Misappropriation, Fried, Global, Pub Food, Quick, Roast, Side Dish, Vegan, Vegetarian