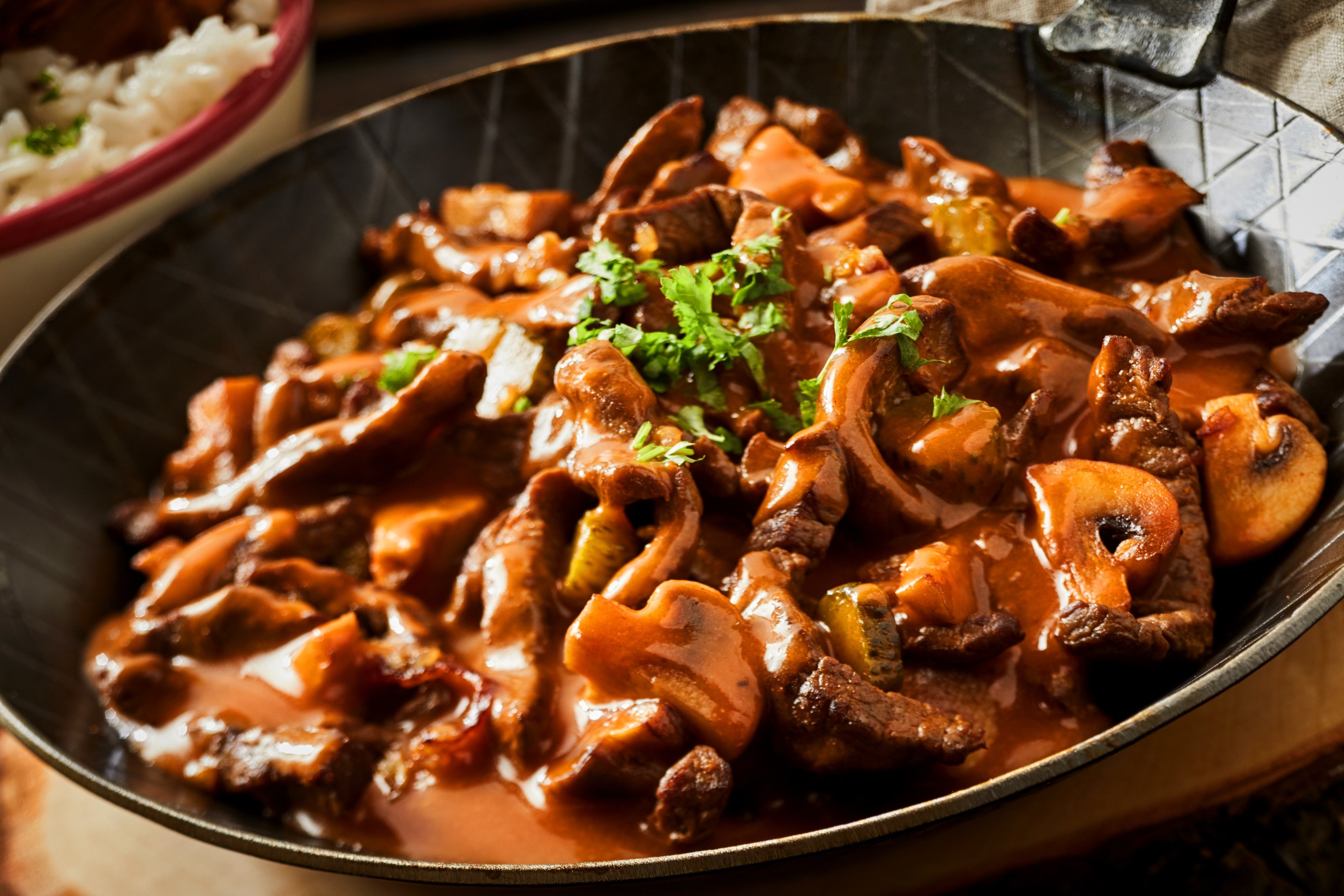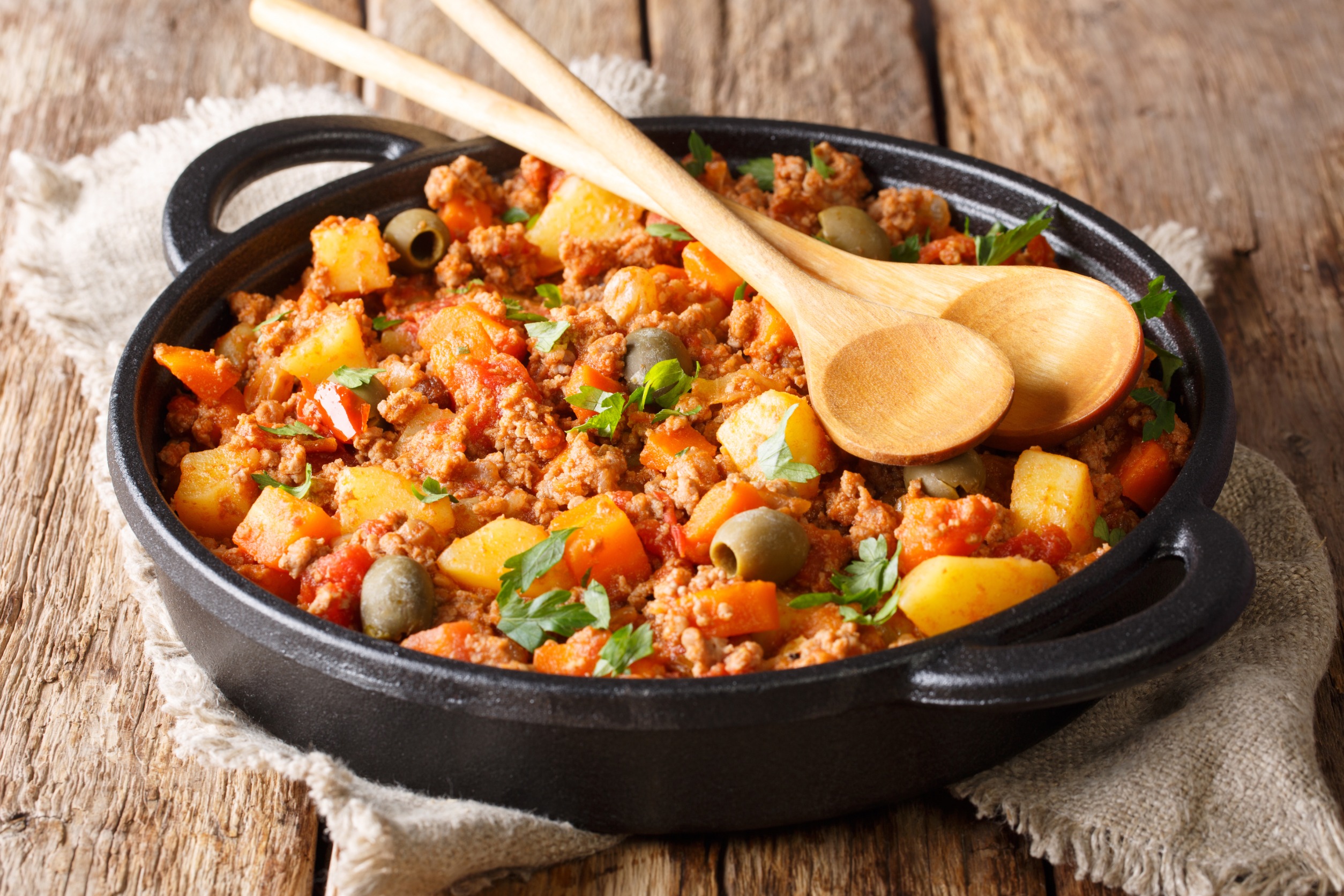 Picadillo is classic Latin food, made from minced beef and a flavorful combination of olives, capers, apples, and raisins.
Caribbean, Cast Iron, Cultural-Misappropriation, Latin, Pacific Island, Simmer, Stew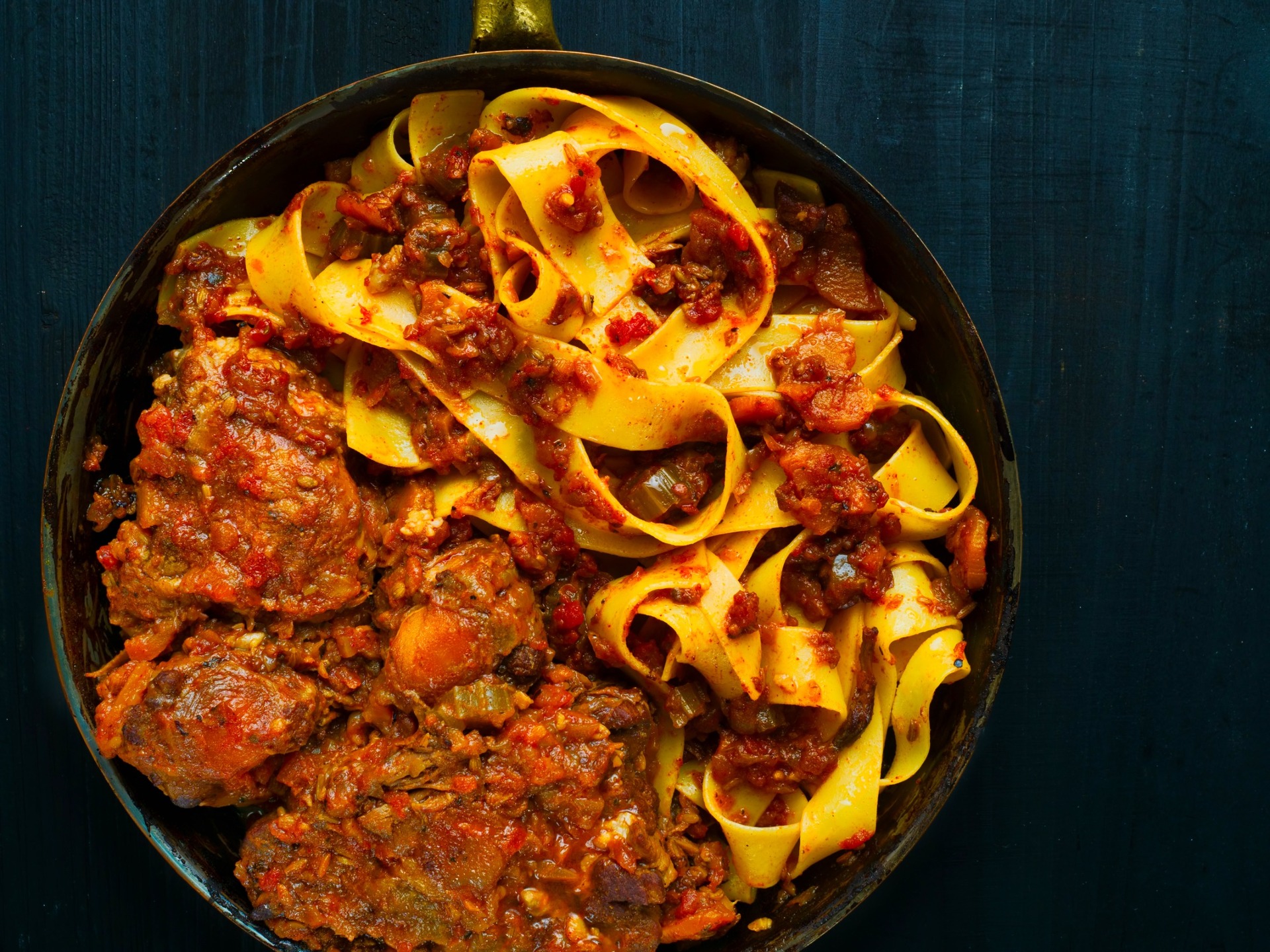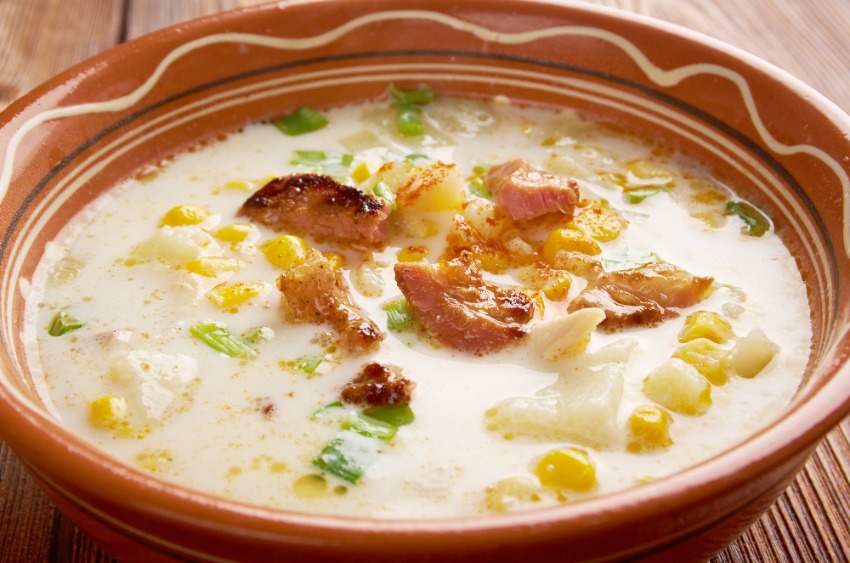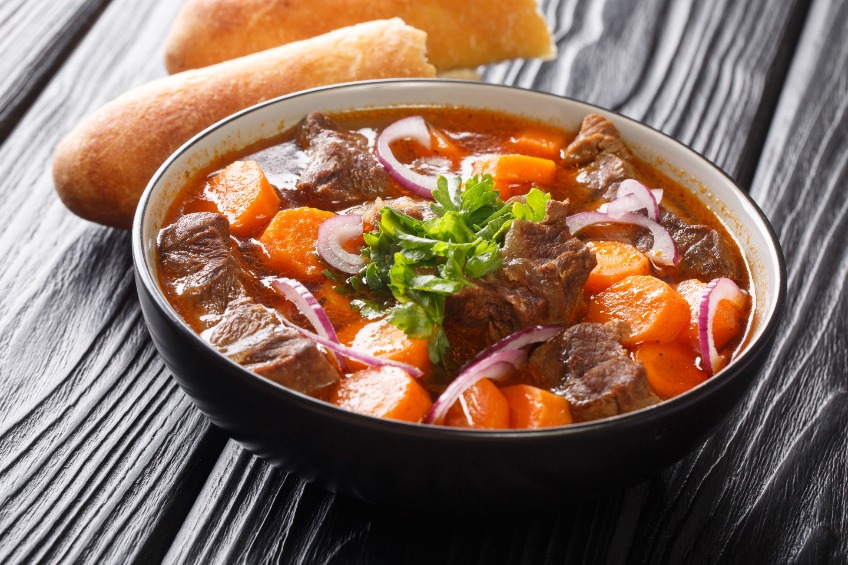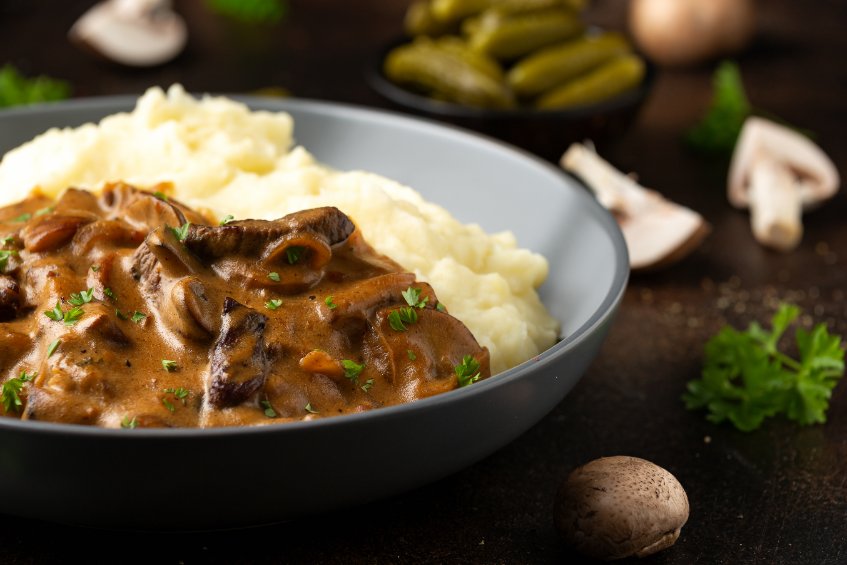 Sometimes good meat is left over and is ruined with reheating. Try this instead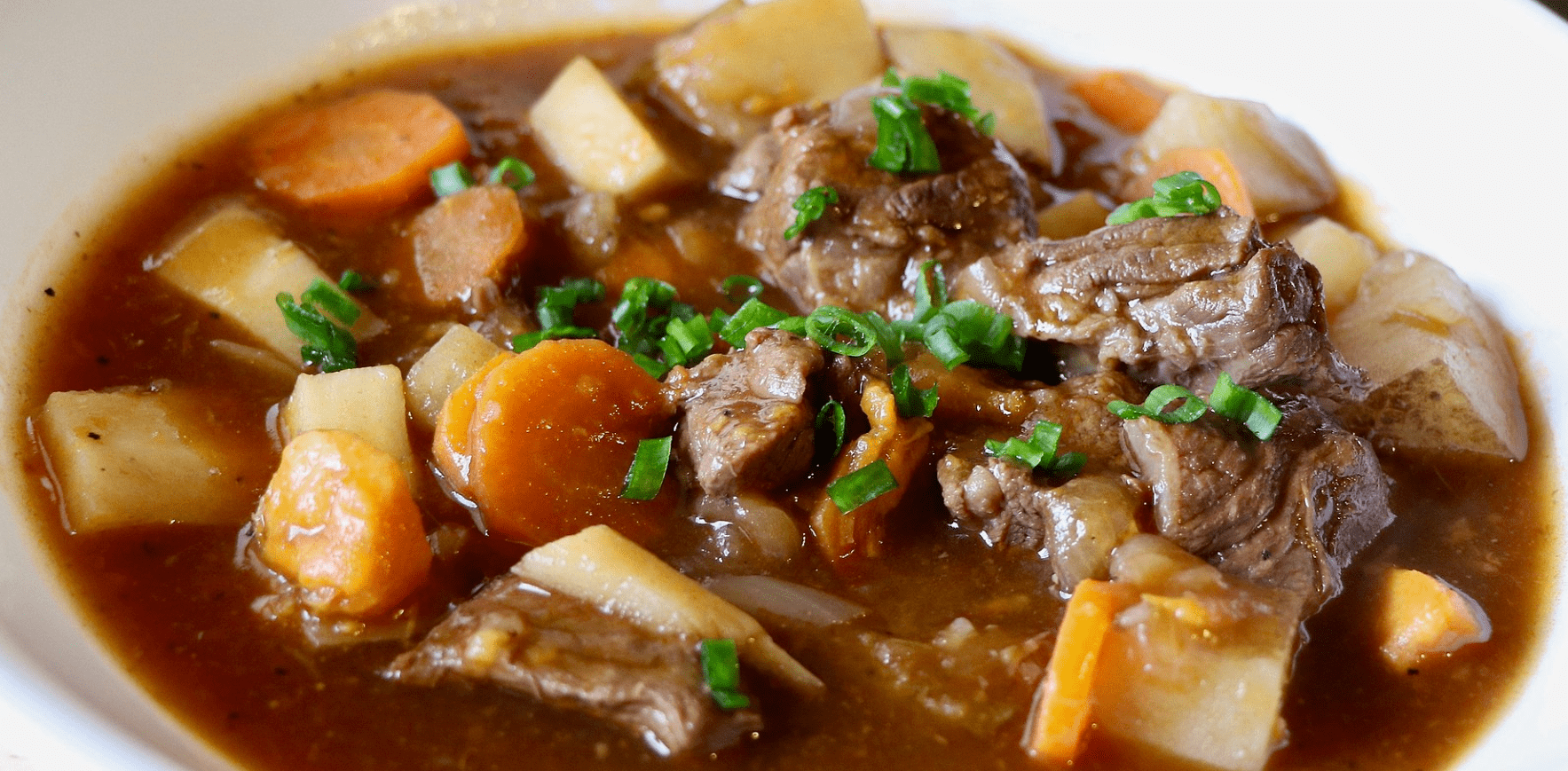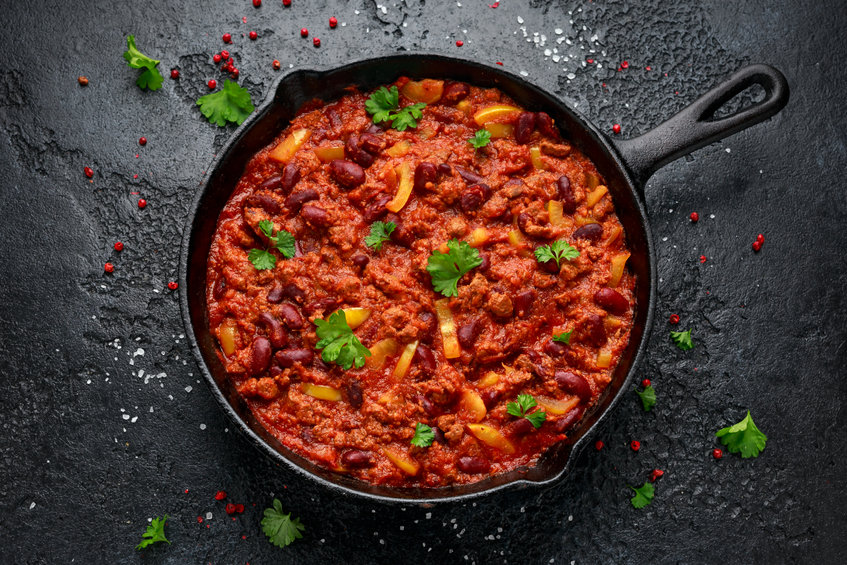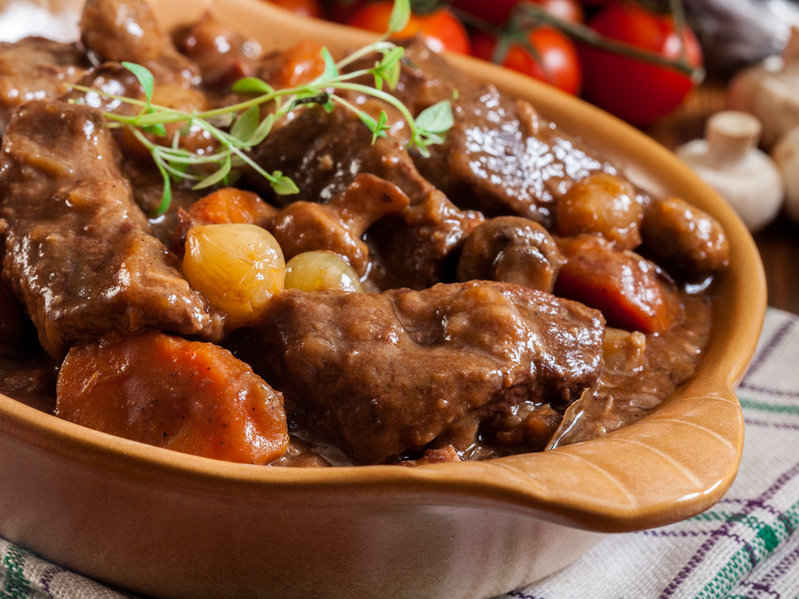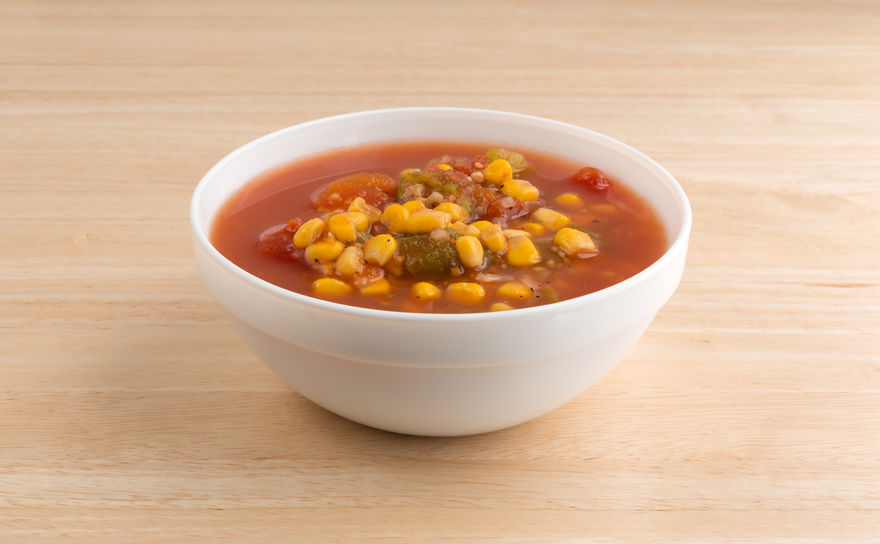 Fresh, Healthy, Tasty and if made right SPICY!
American, Creole, Cultural-Misappropriation, Side Dish, Simmer, Spring, Stew, Summer, Vegetarian