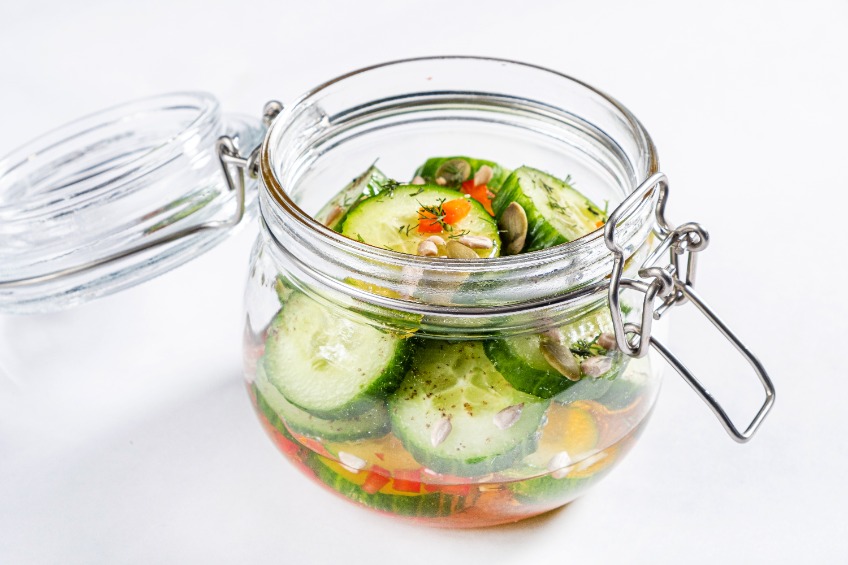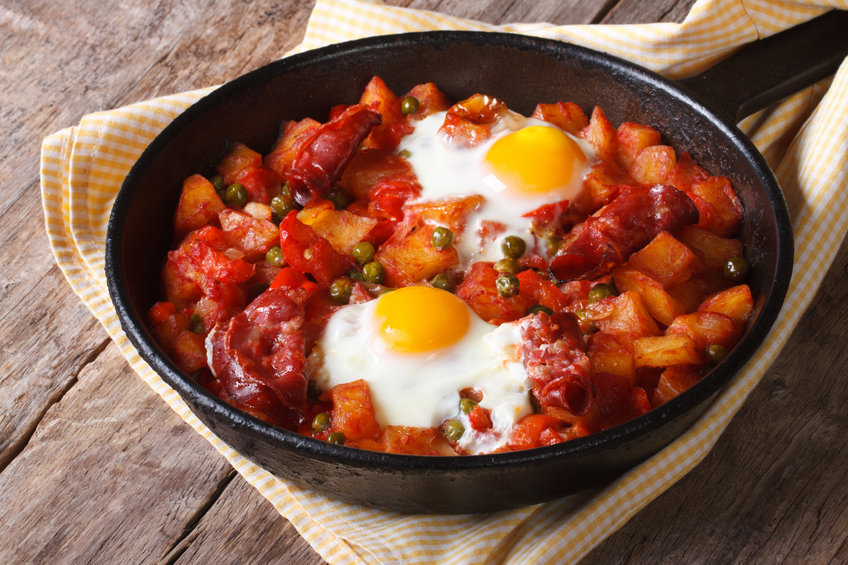 An easy tasty filling meal, perfect for any meal, breakfast, lunch, or dinner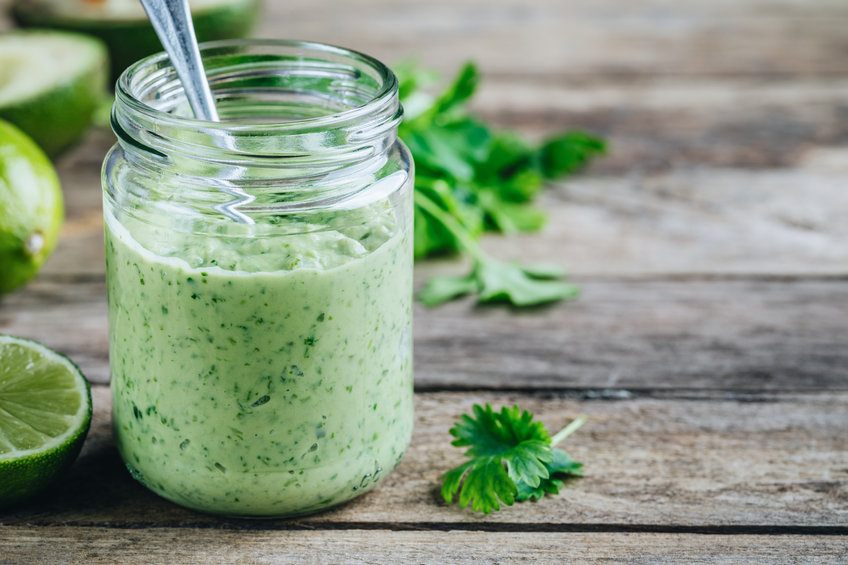 Avocado Mayo – Cool, Creamy, SPICEY!!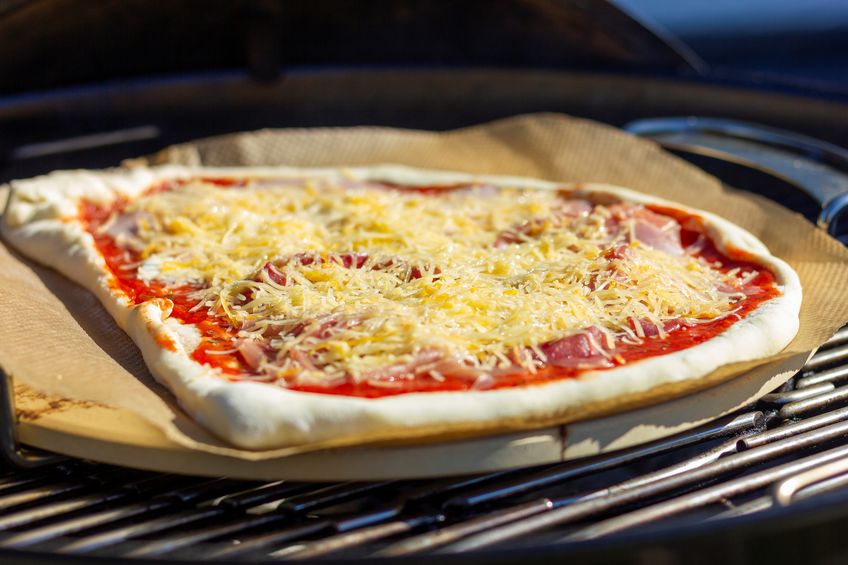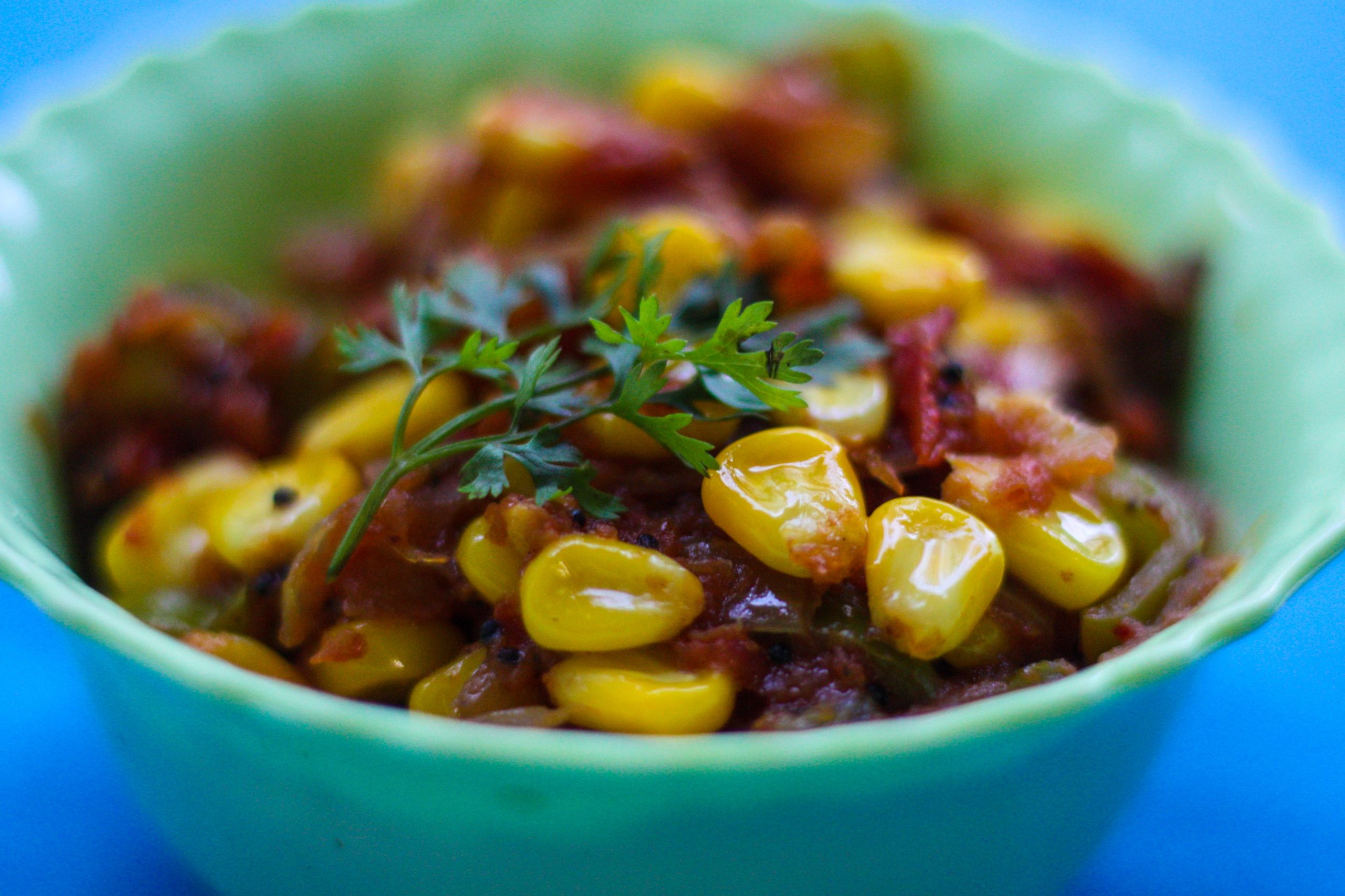 Easy, Peasy, Side dish, sweet with a hint of heat
American, Basics, Cast Iron, Fried, Global, Quick, Roast, Side Dish, Vegetarian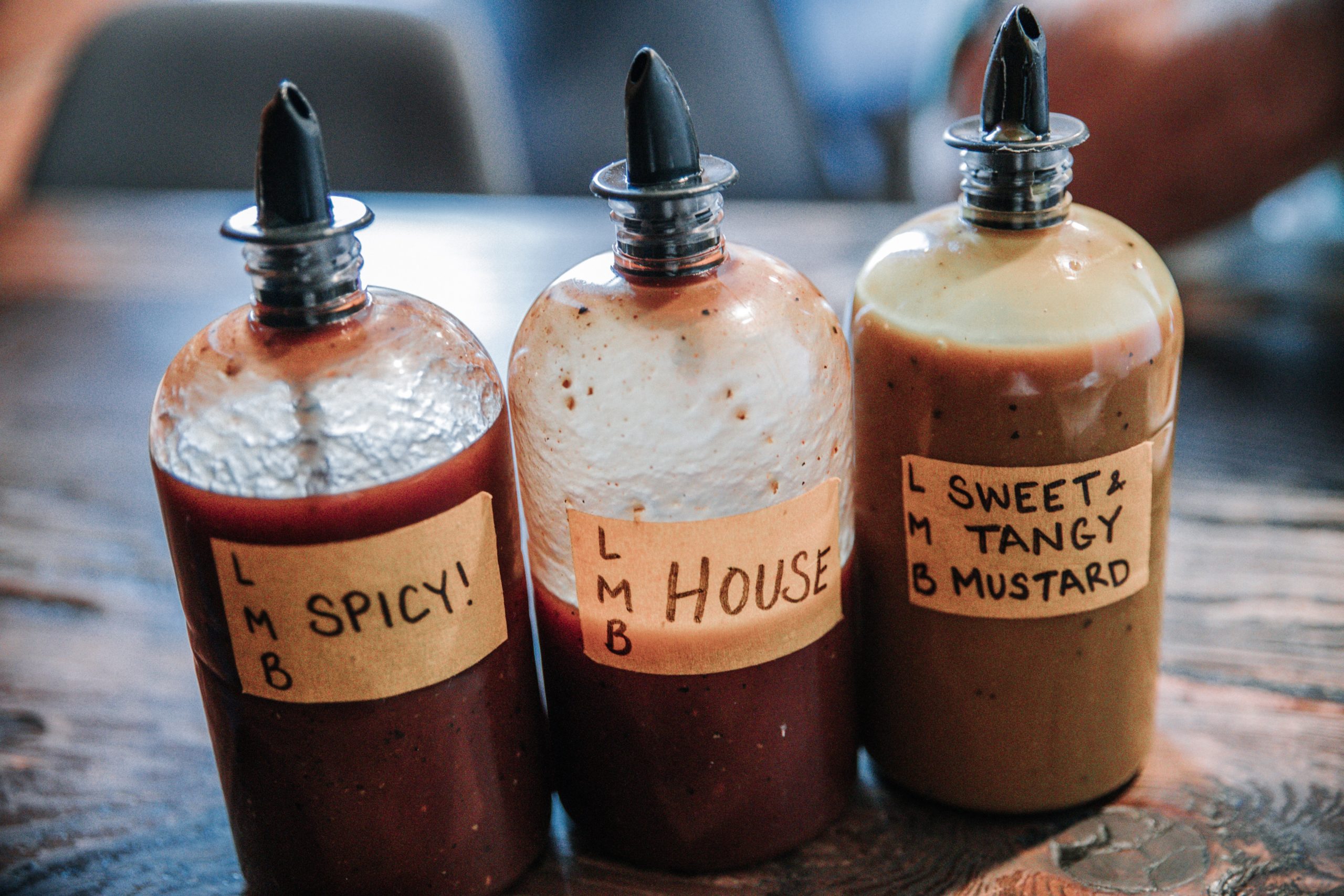 Sweet, Spicy, Tangy, with a hint of vinegar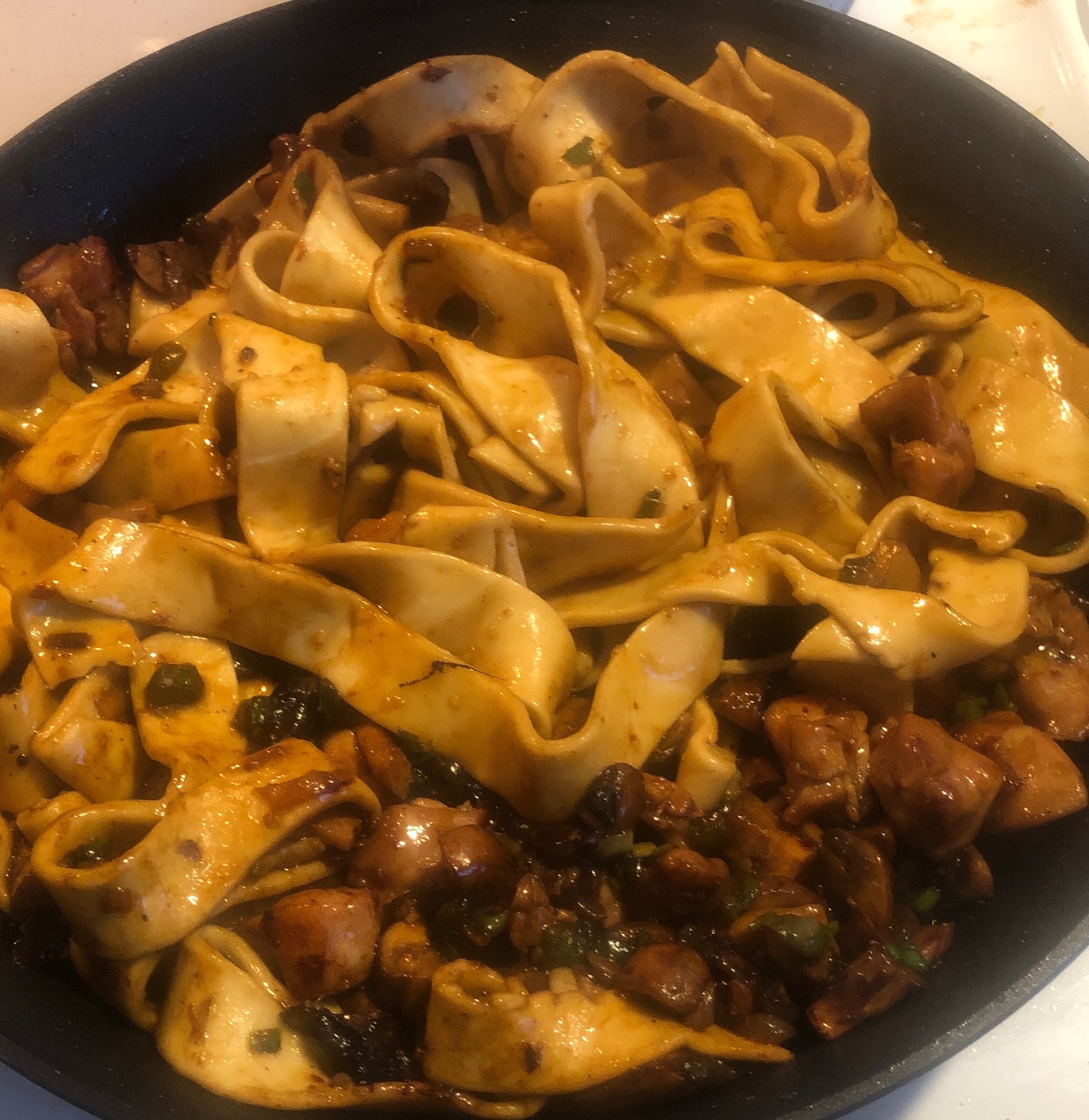 One of the things I truly miss is the noodle shop next to my office, hand-pulled noodles with a firey noodle sauce and tasty fillings. It was a regular, once-a-week …
Asian, Autumn, Basics, Cultural-Misappropriation, Ingredient, Pasta, Stolen from the Net, Tools, Vegetarian, Winter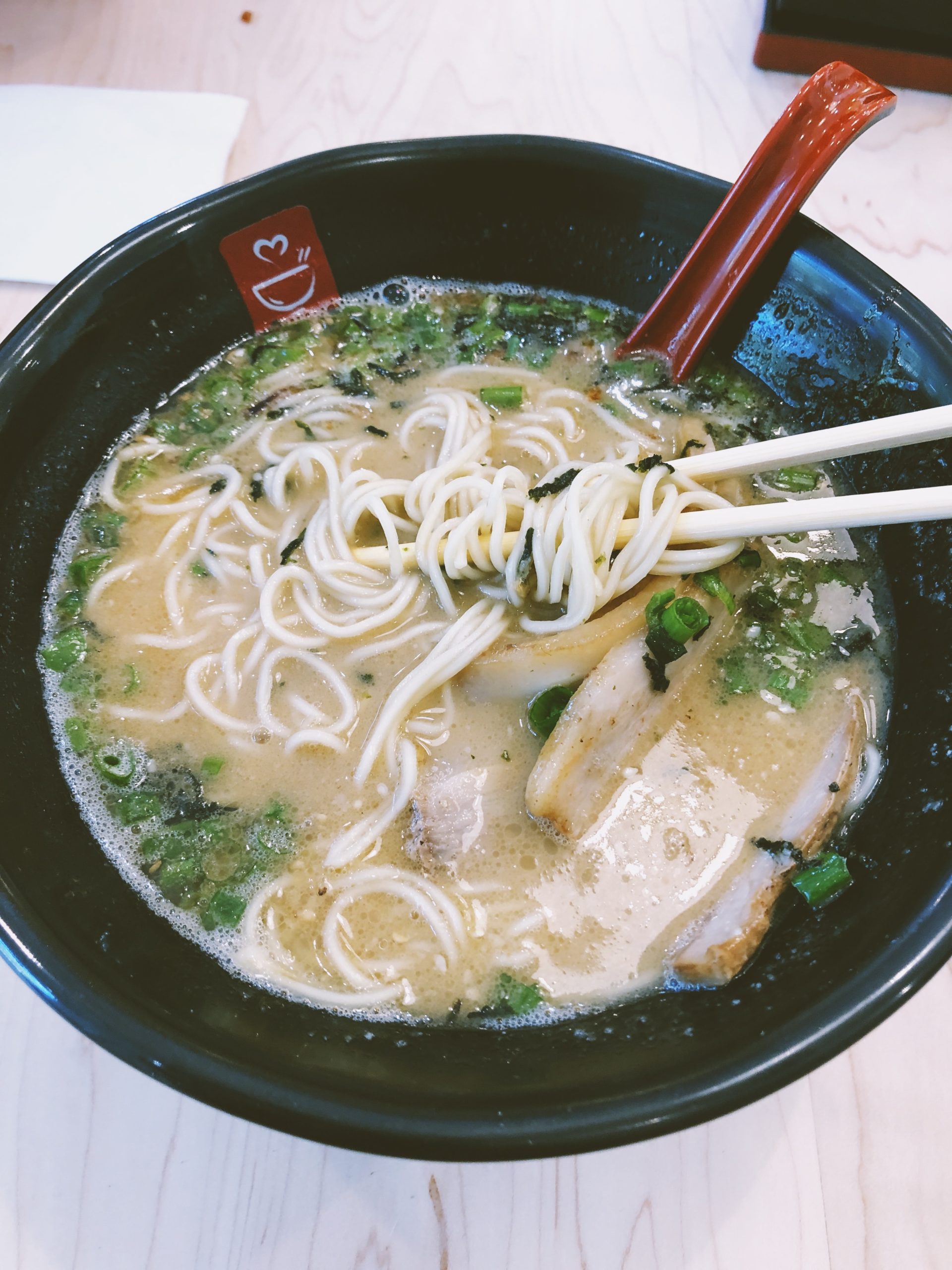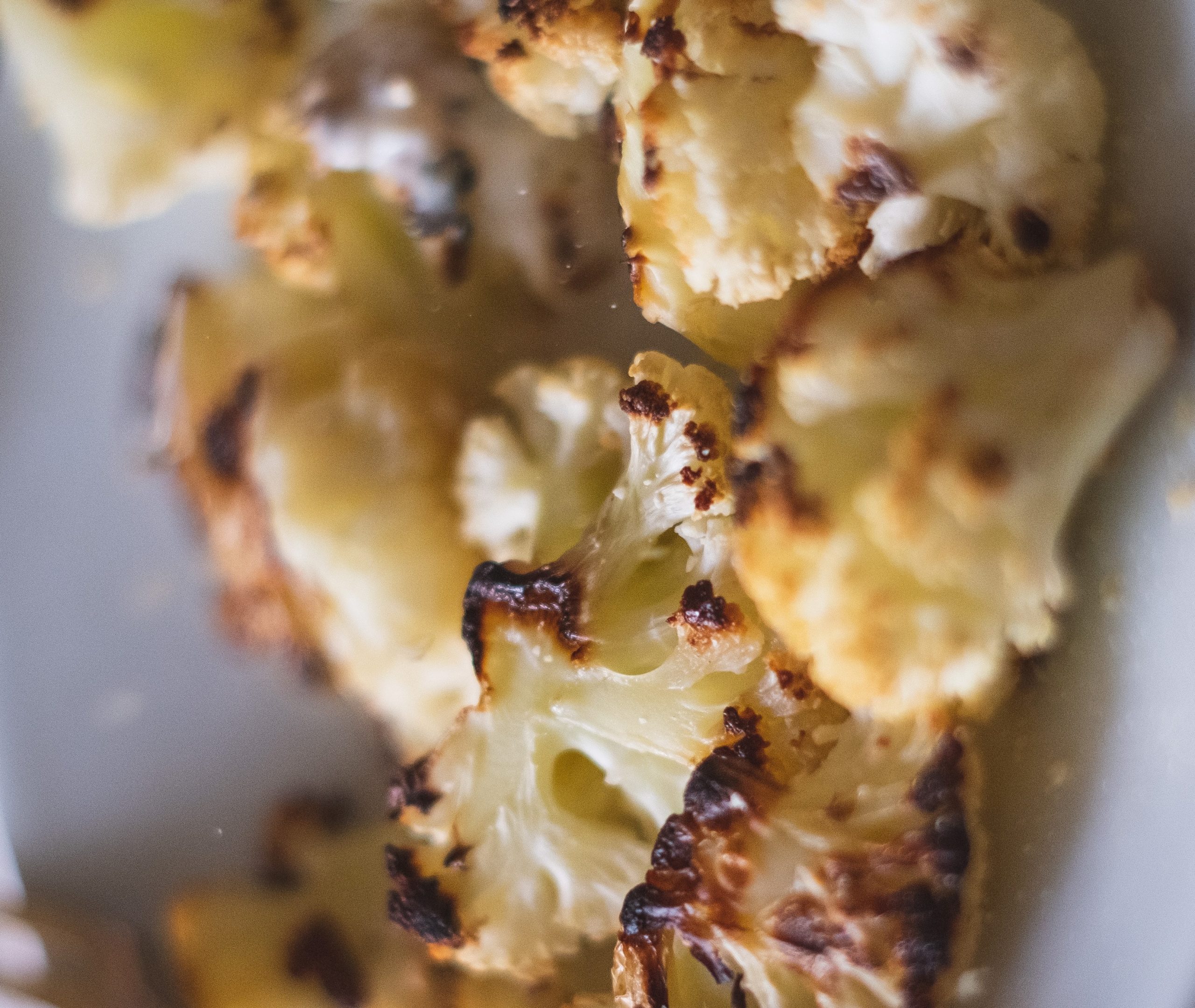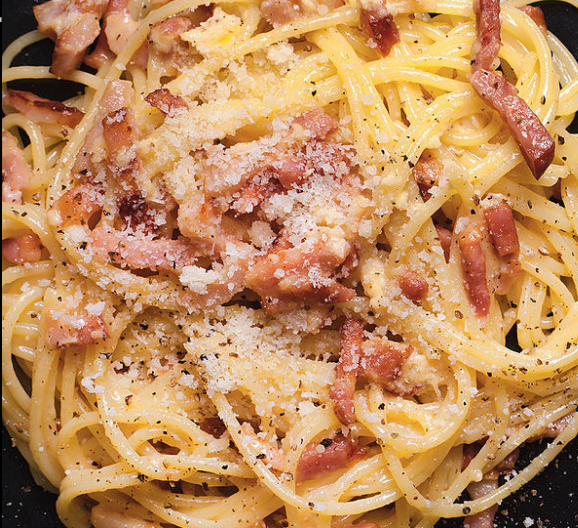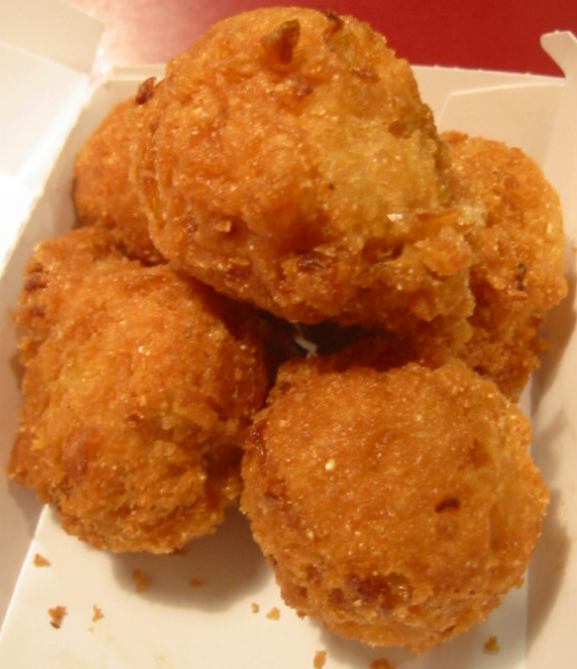 Just a fried bit of cornbread batter, seasoned with salt and cayenne, maybe with some onion, garlic and jalapeno mixed in.
Air Fry, American, Basics, Bread, Cajun, Quick, Southern, Vegetarian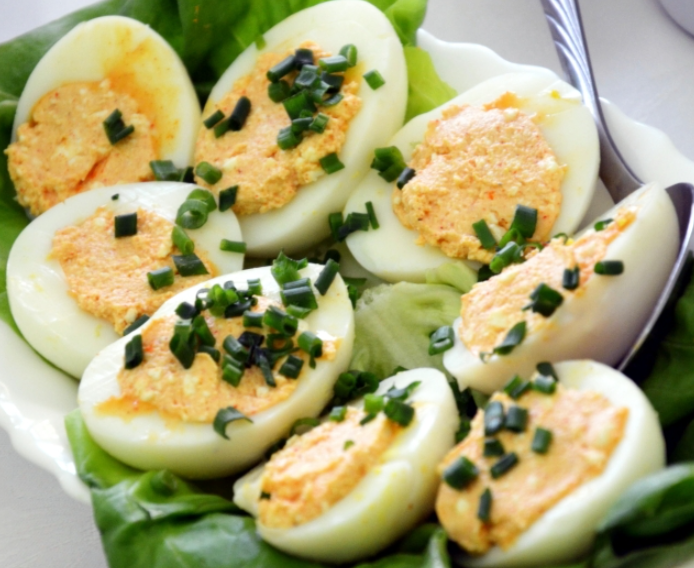 So it all started, on a BadWolf TurkeyFest, with a comment from my "Loyal Opposition", that my deviled eggs were "Wimpy, Bland, Tasteless." … We all know where this went …
American, Basics, Egg, European, Pub Food, Quick, Side Dish, Vegetarian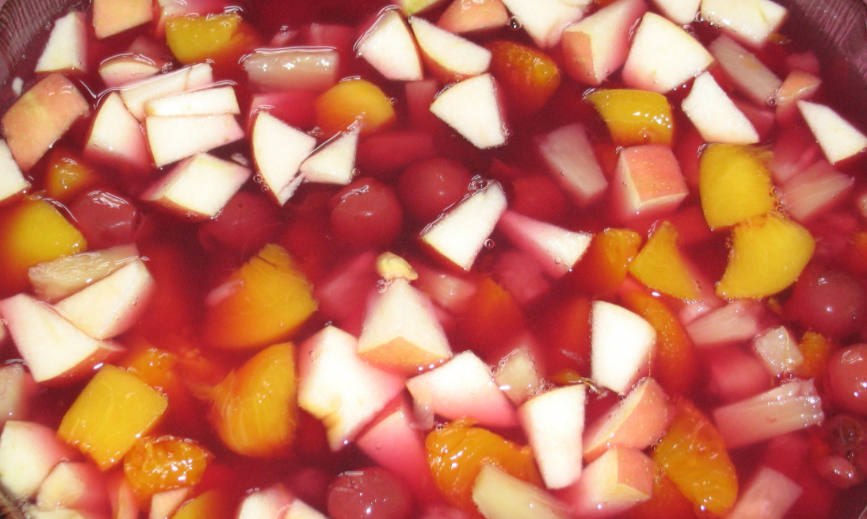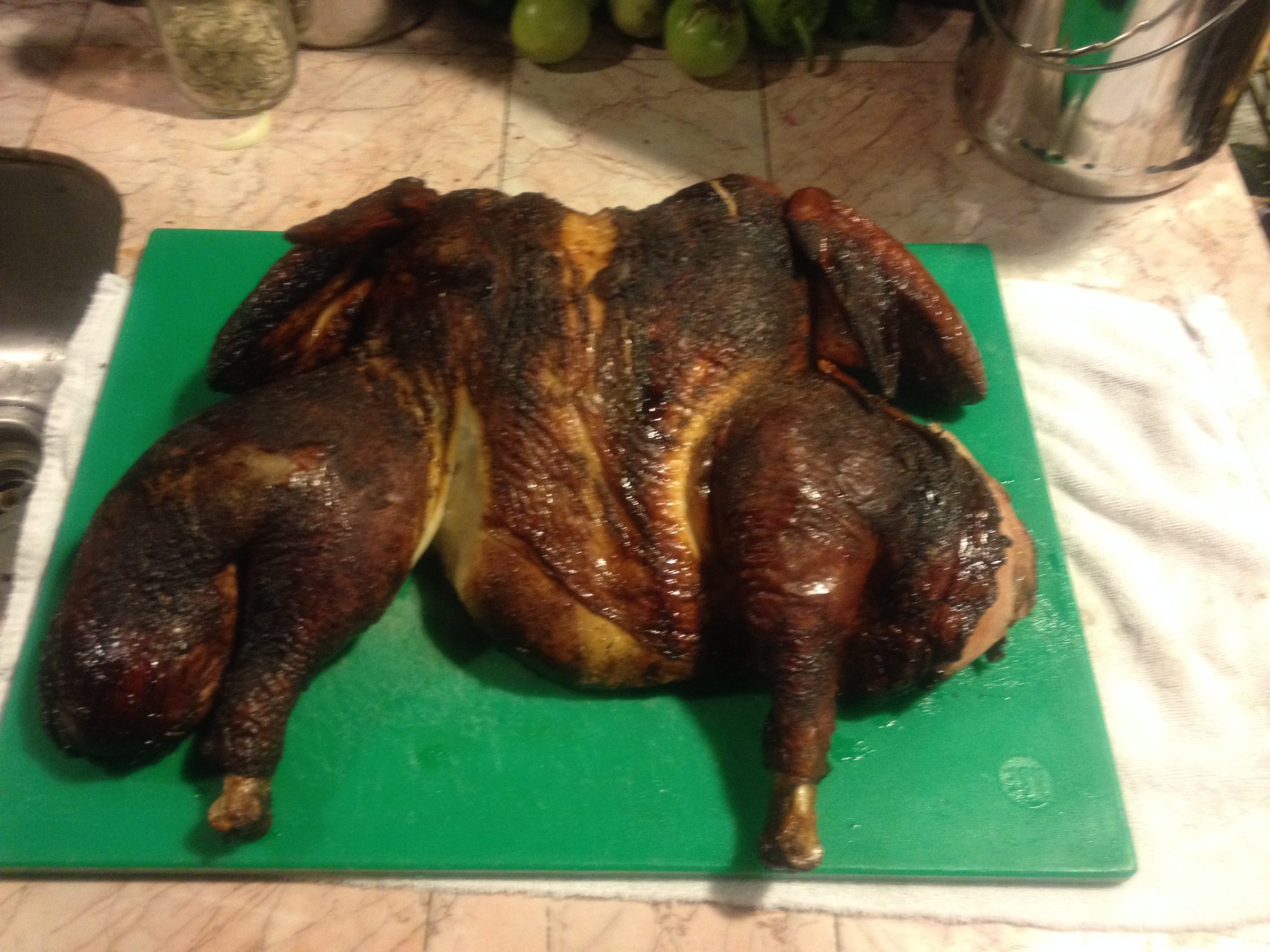 As one prepares the ritualistic sacrifice, one could use a commercial seasoning to rub the bird, but given the massive sodium content, I prefer to build my own rub. I …