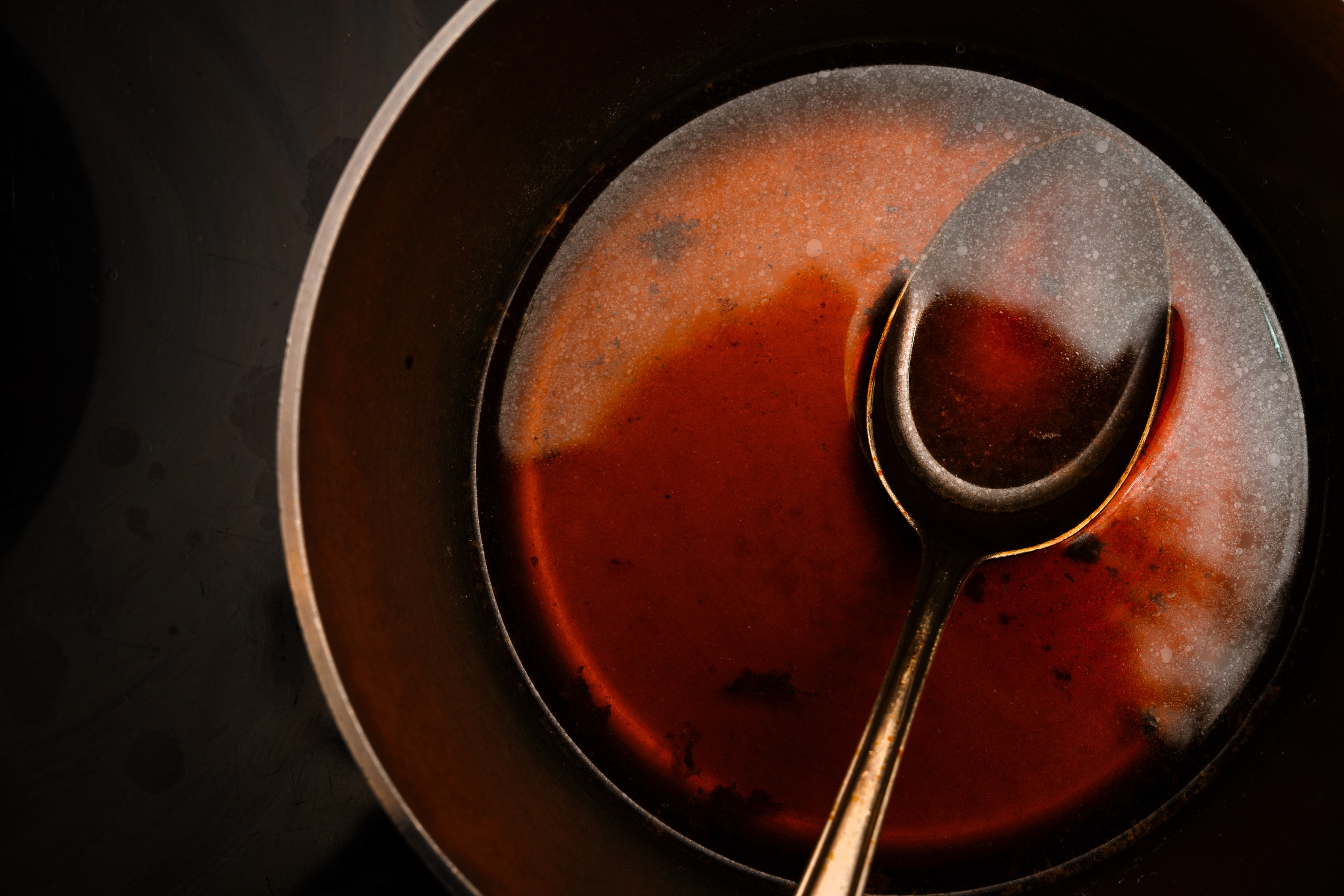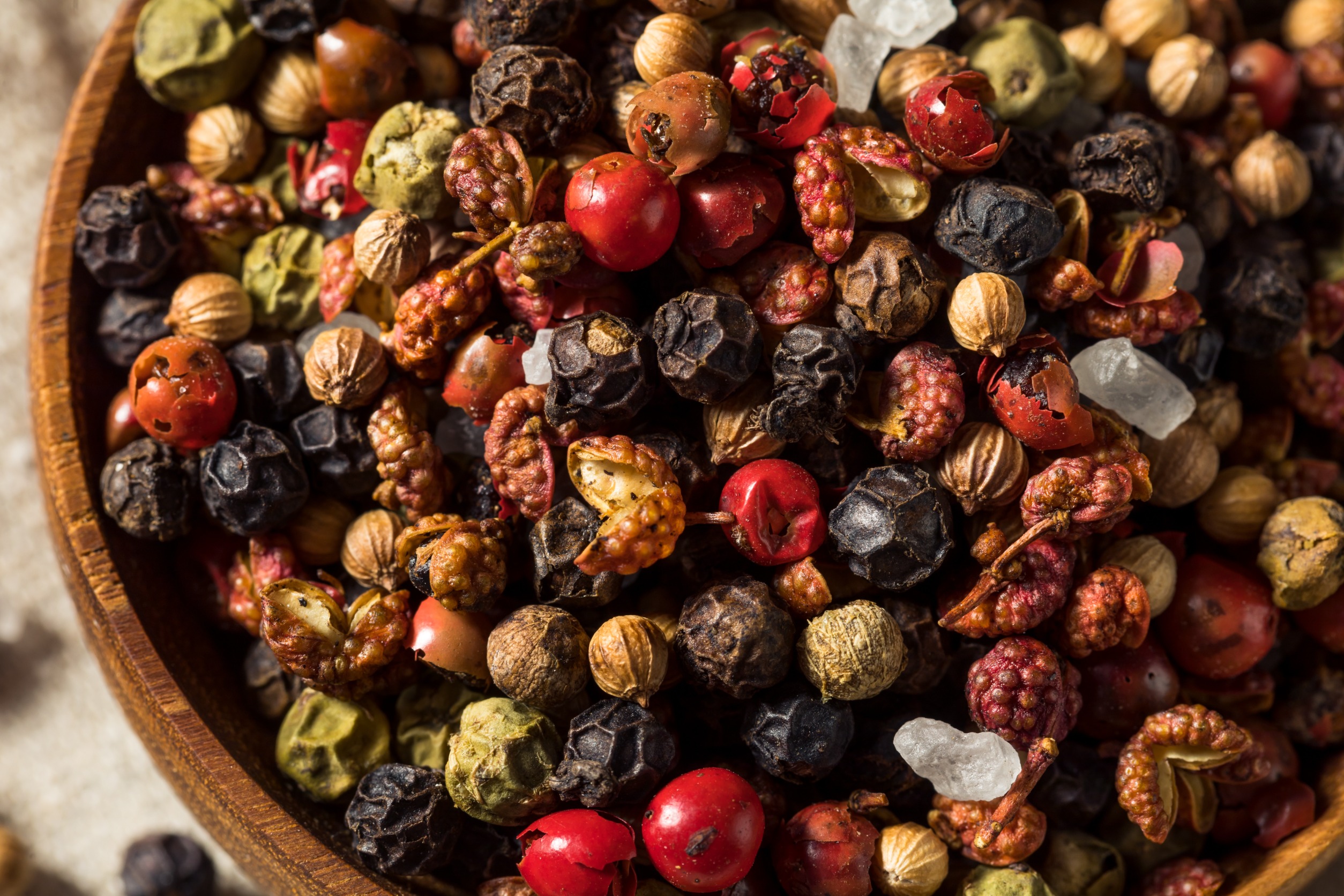 Adds a fragrant pepper flavor for sautéing, stir-fry, dipping sauces, or anywhere you'd like to add a mouth numbing, lemon zing to your meal.
Asian, Condiment, Cultural-Misappropriation, Indo-Chinese, Ingredient, Process, Vegan, Vegetarian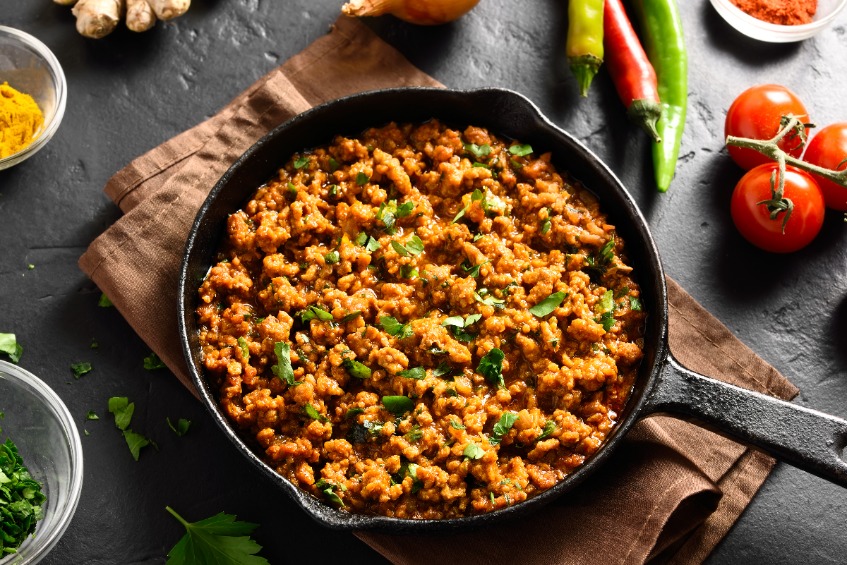 A basic mince curry perfect with naan, or as an ingredient in stuffed breads.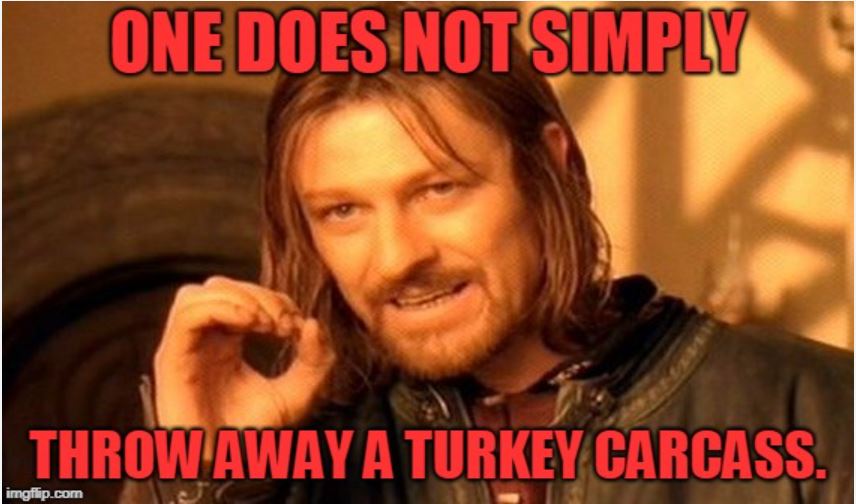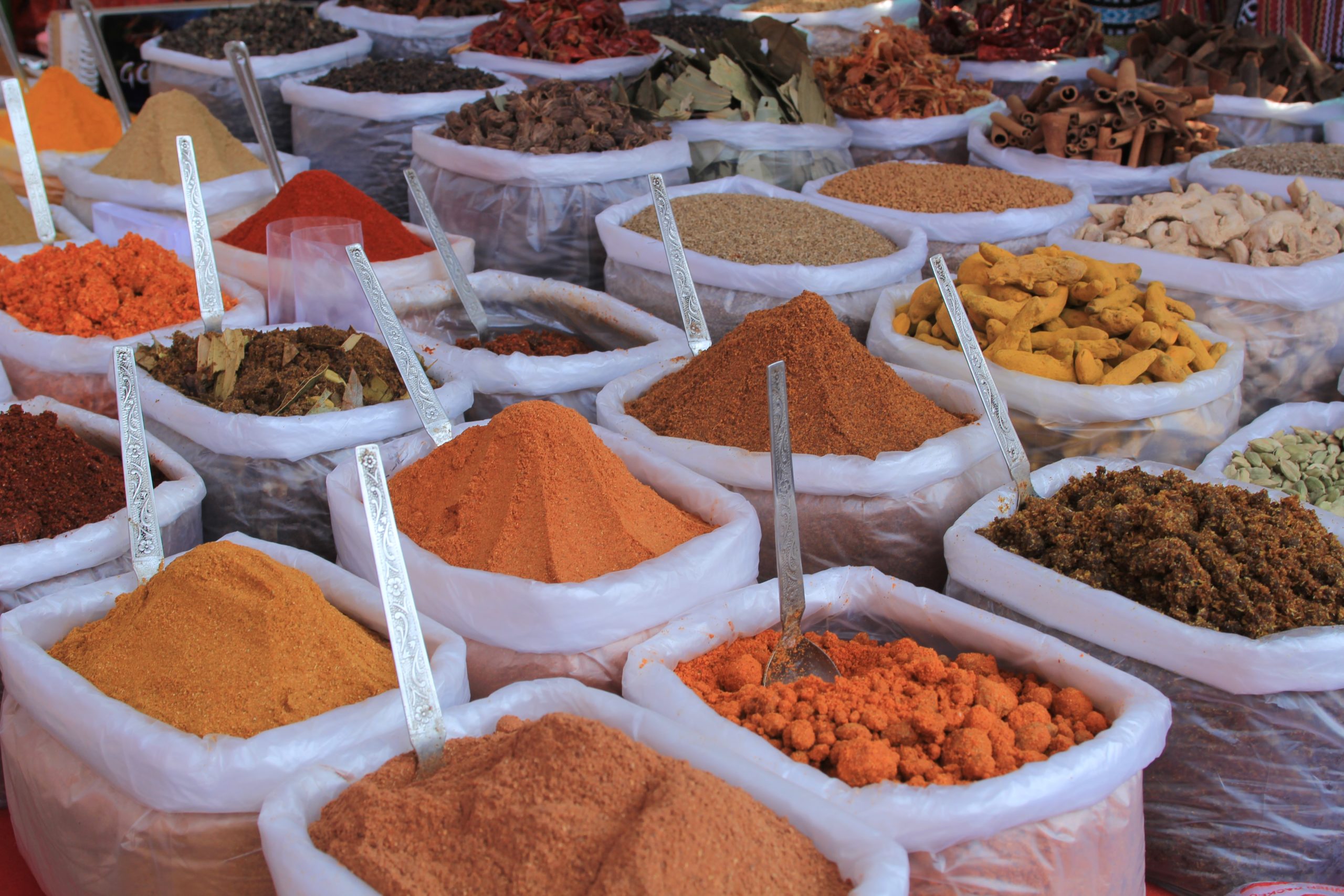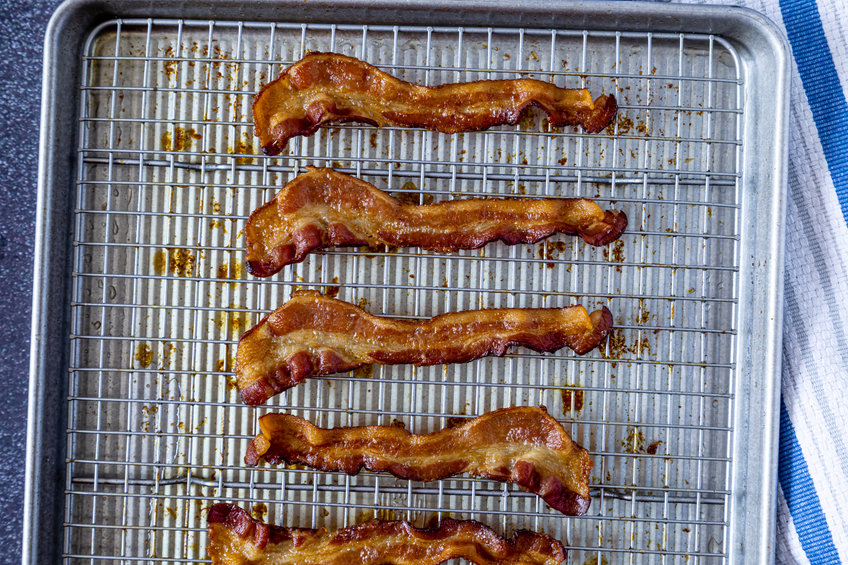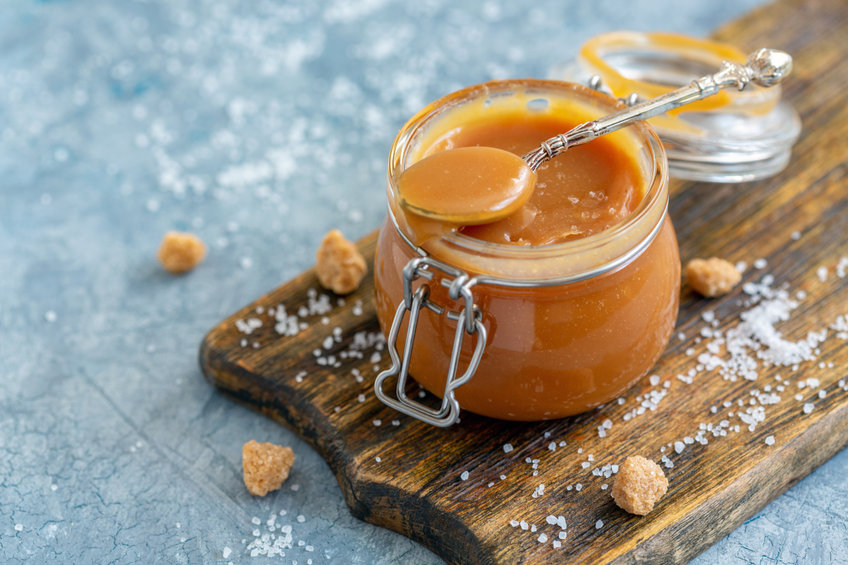 As the holiday season roars down upon us, I've been queried about a number of dishes I have prepared for the Bad Wolf Holiday dinners in the past. One very …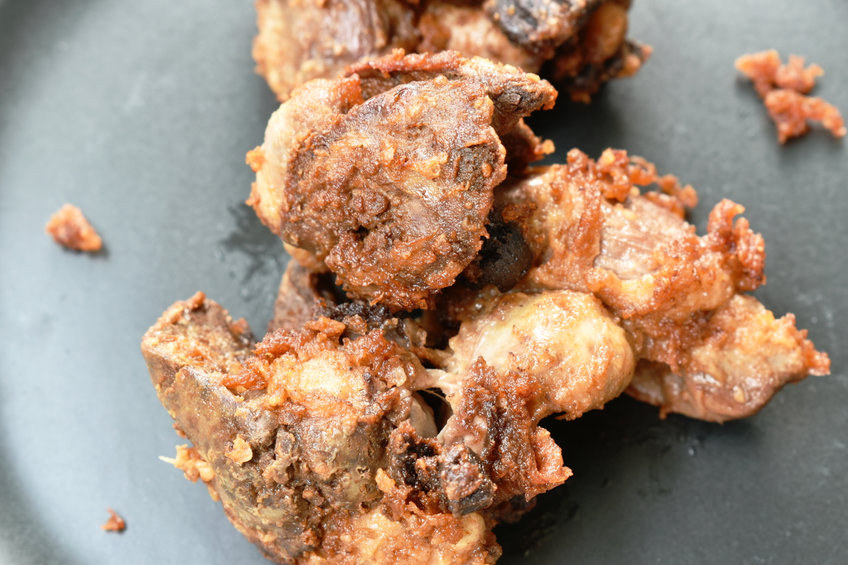 Fried Chicken Livers – A dish from my youth. Tasty, crispy, and oh so good.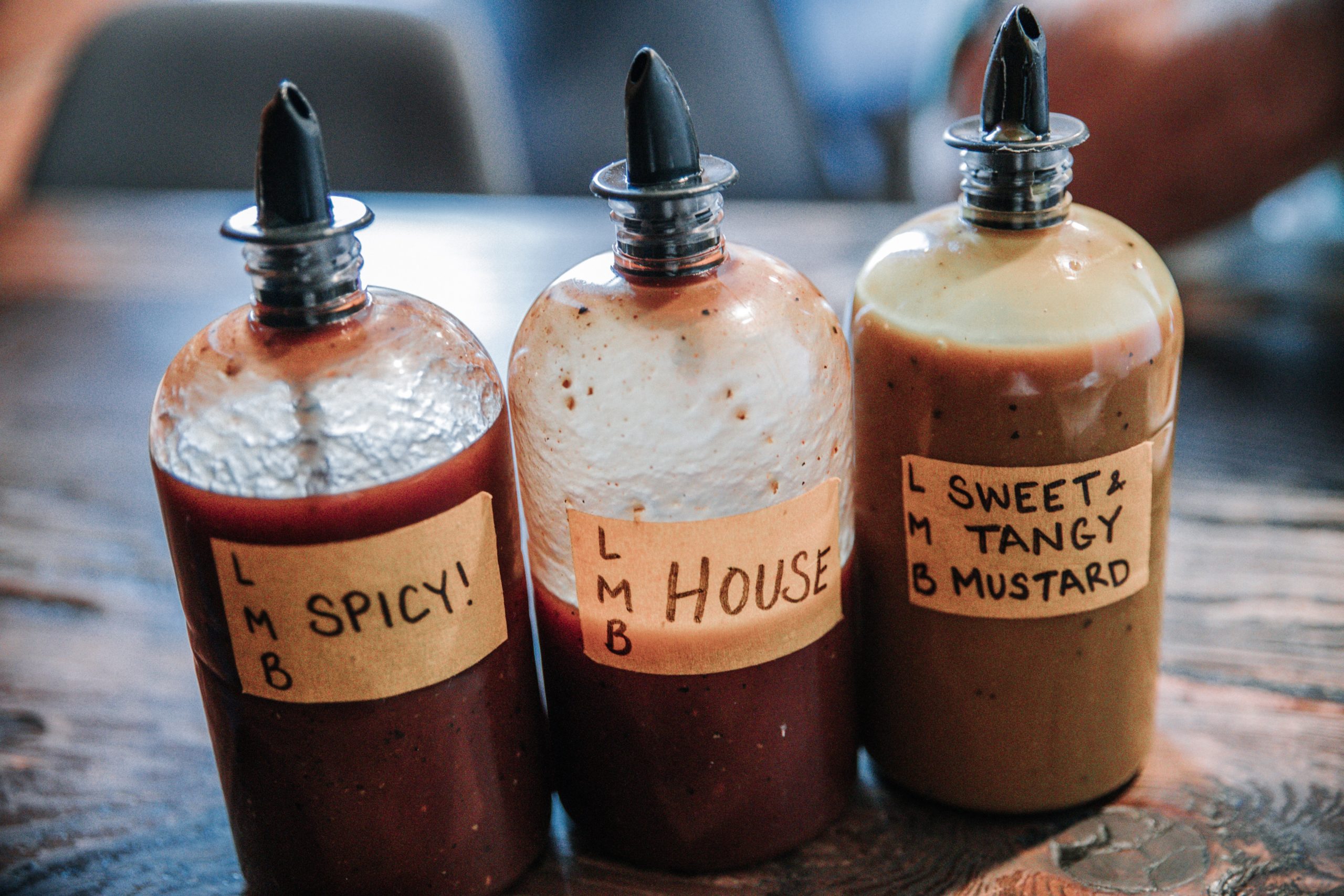 Sweet, Spicy, Tangy, with a hint of vinegar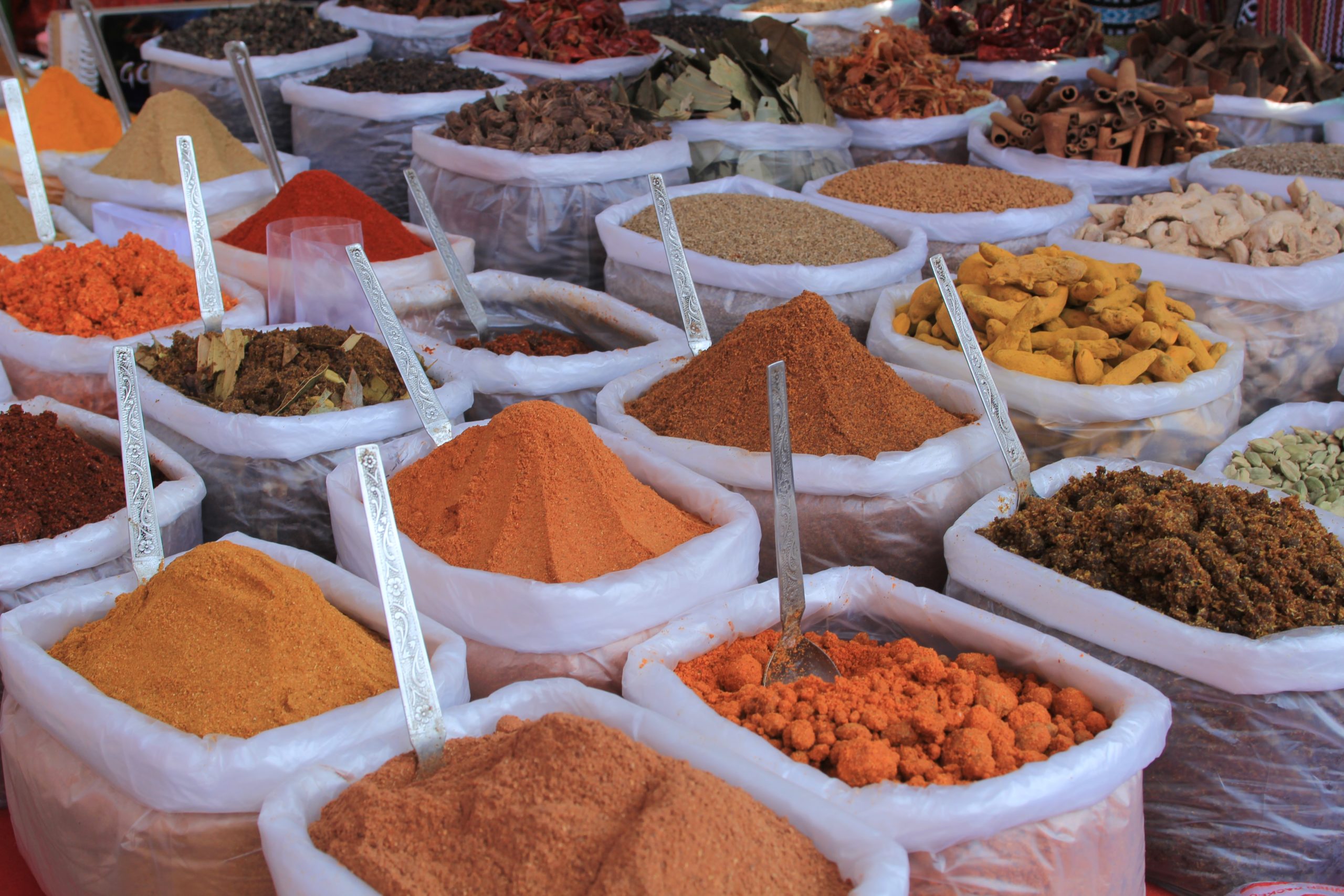 Yes, I am aware, this is February, and yes, I am TOTALLY aware we have more than a foot of snow on the ground. I am also aware, I am …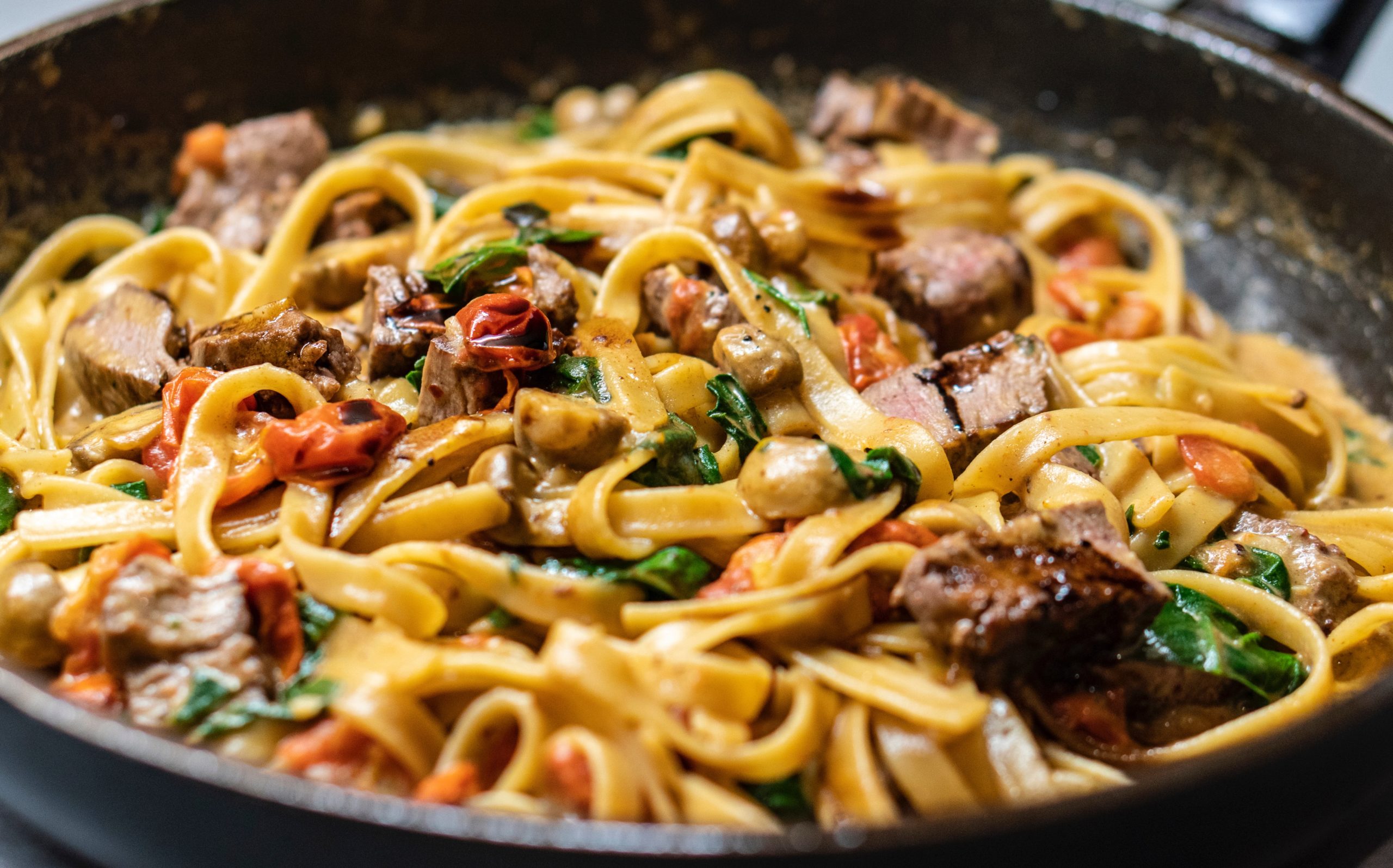 Bacon Chili Crisp
Smokey, Spicy, Salty, Perfect drizzle for fresh noodles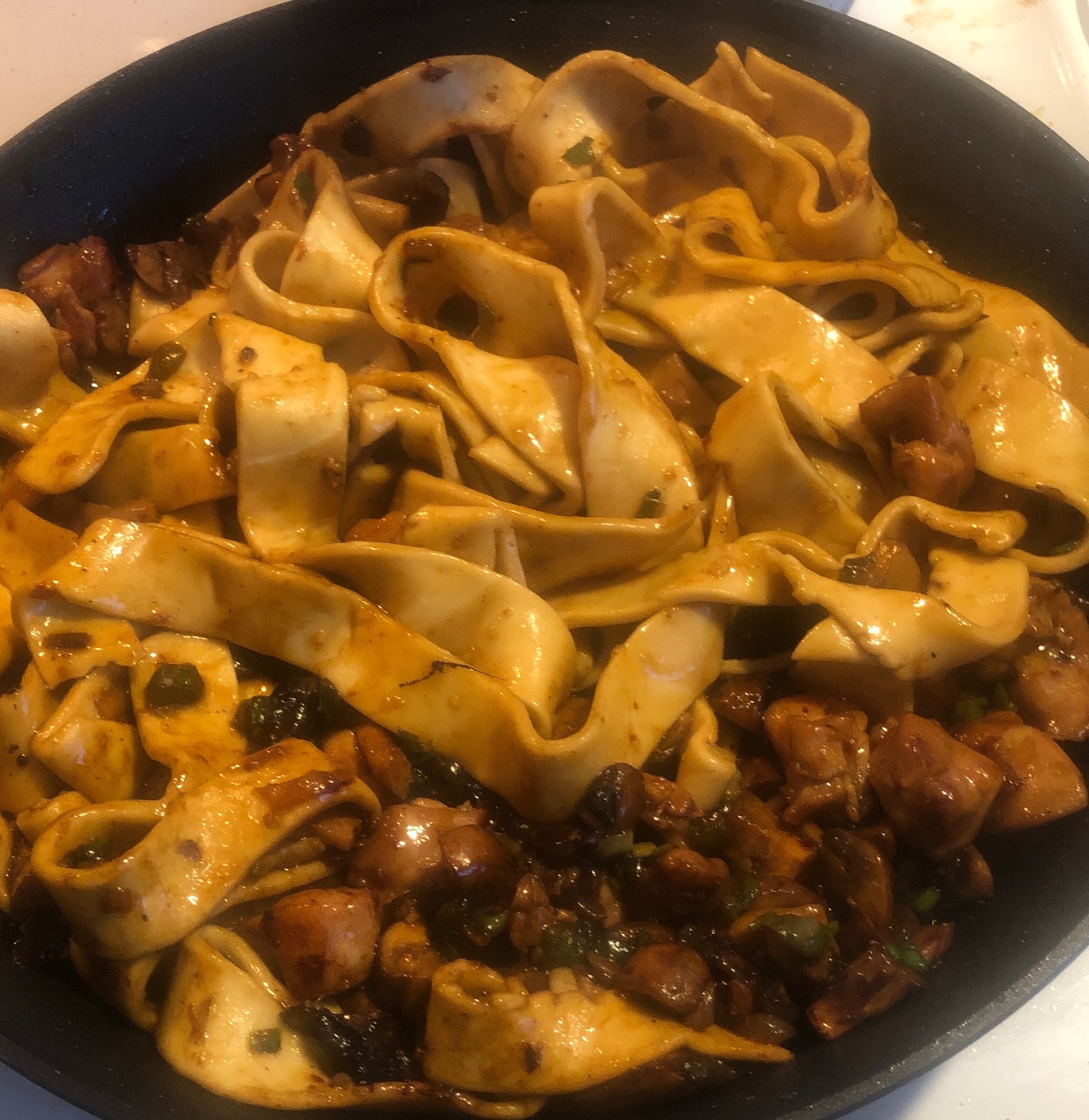 One of the things I truly miss is the noodle shop next to my office, hand-pulled noodles with a firey noodle sauce and tasty fillings. It was a regular, once-a-week …
Asian, Autumn, Basics, Cultural-Misappropriation, Ingredient, Pasta, Stolen from the Net, Tools, Vegetarian, Winter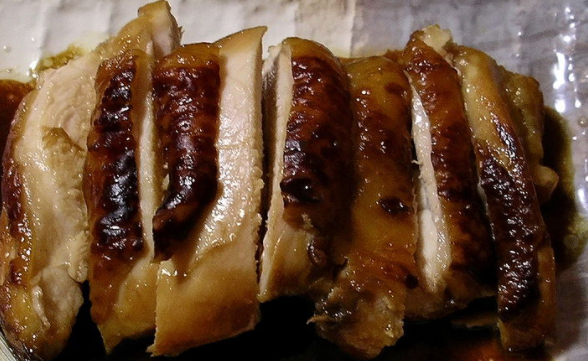 A rich thick, umami-packed sauce for use as a glaze or a marinade to infuse proteins with a sweet and savory taste. A really simple and quick throw together when …