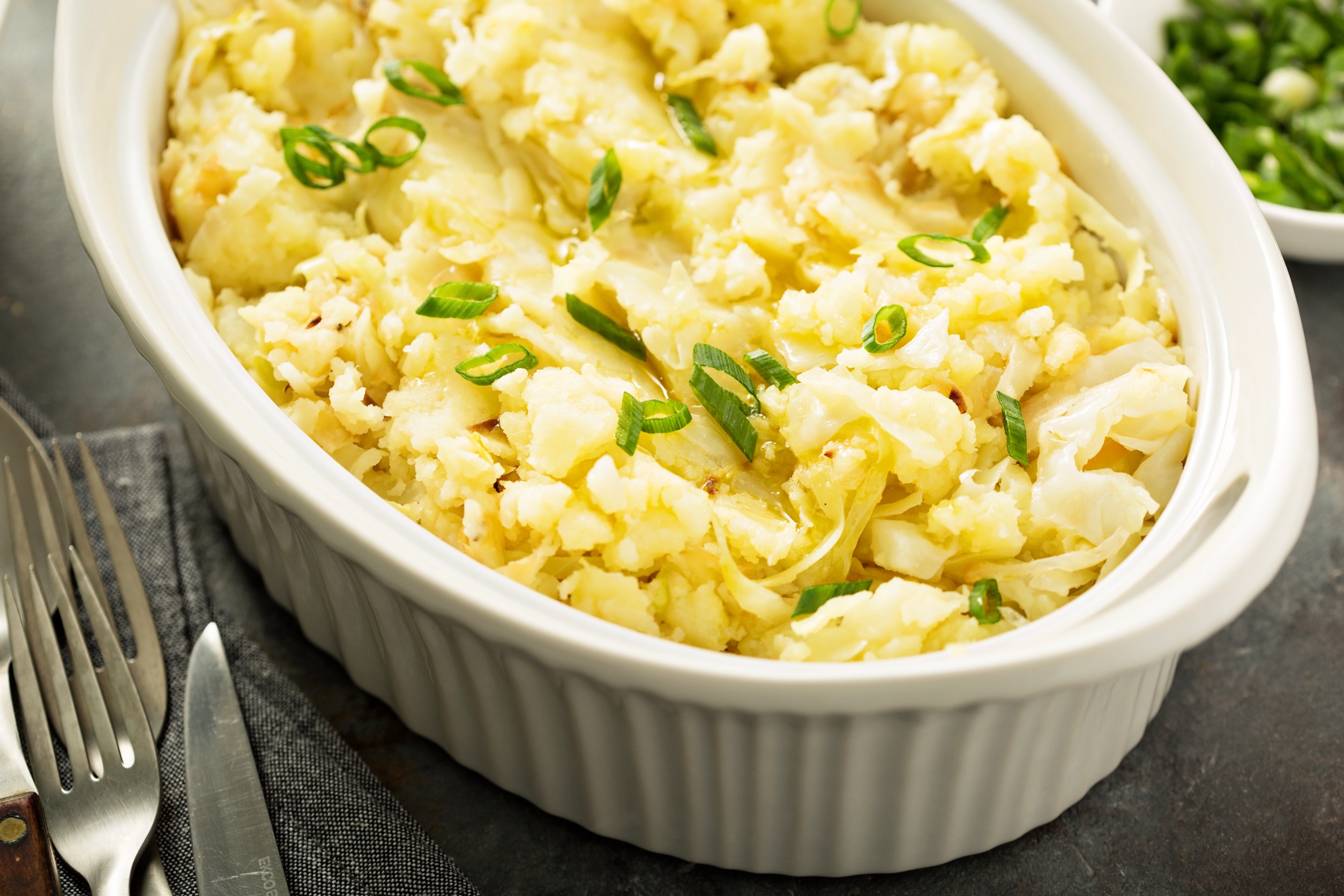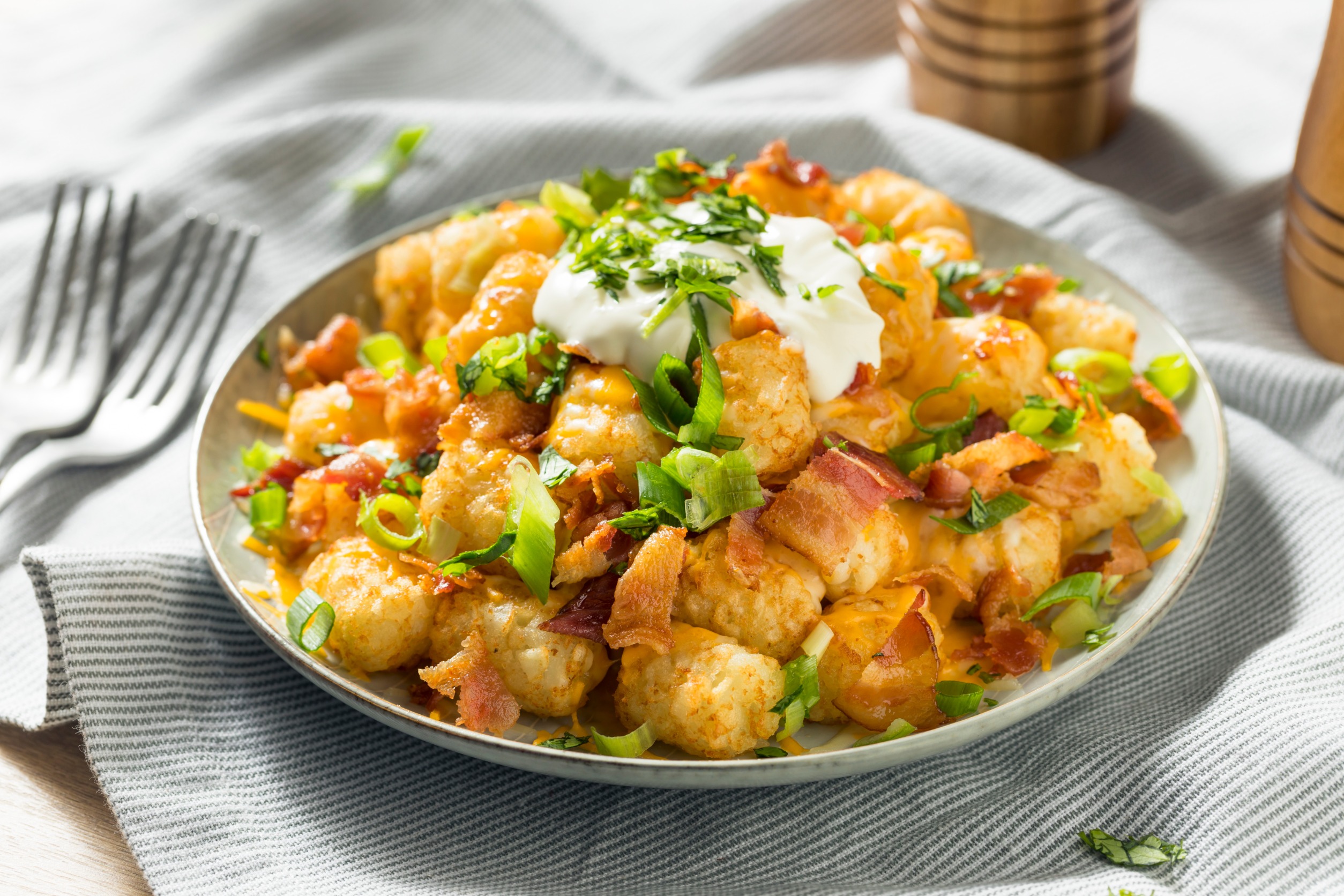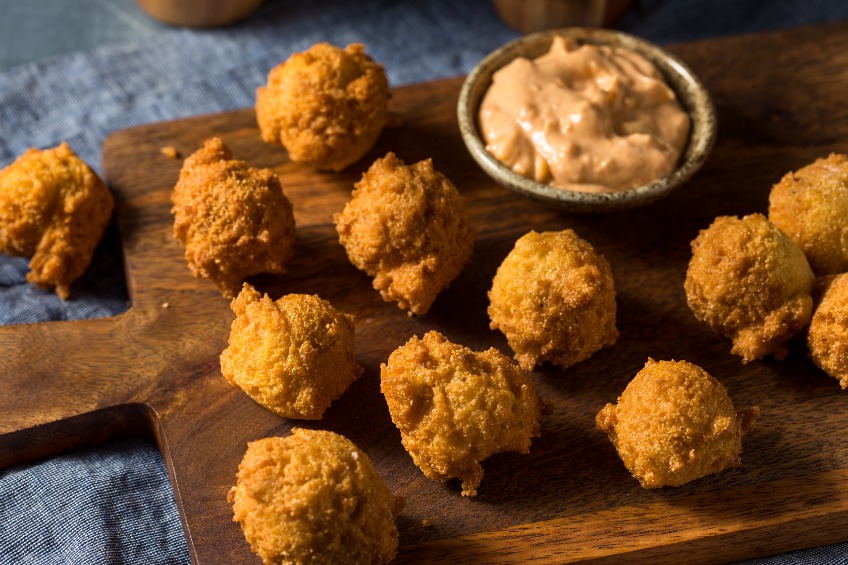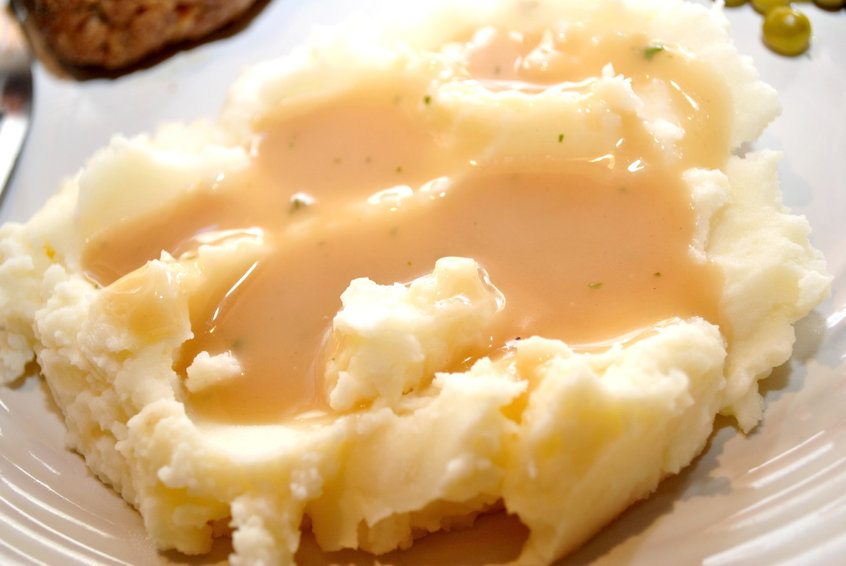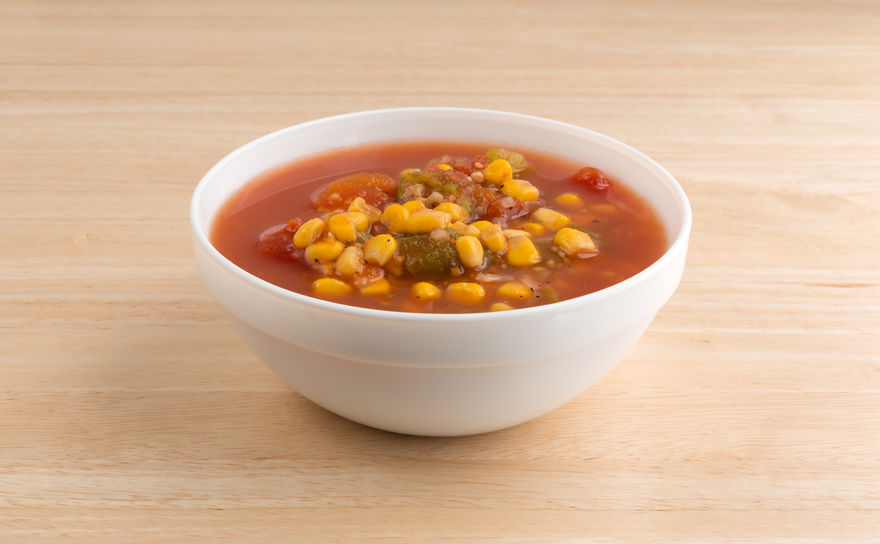 Fresh, Healthy, Tasty and if made right SPICY!
American, Creole, Cultural-Misappropriation, Side Dish, Simmer, Spring, Stew, Summer, Vegetarian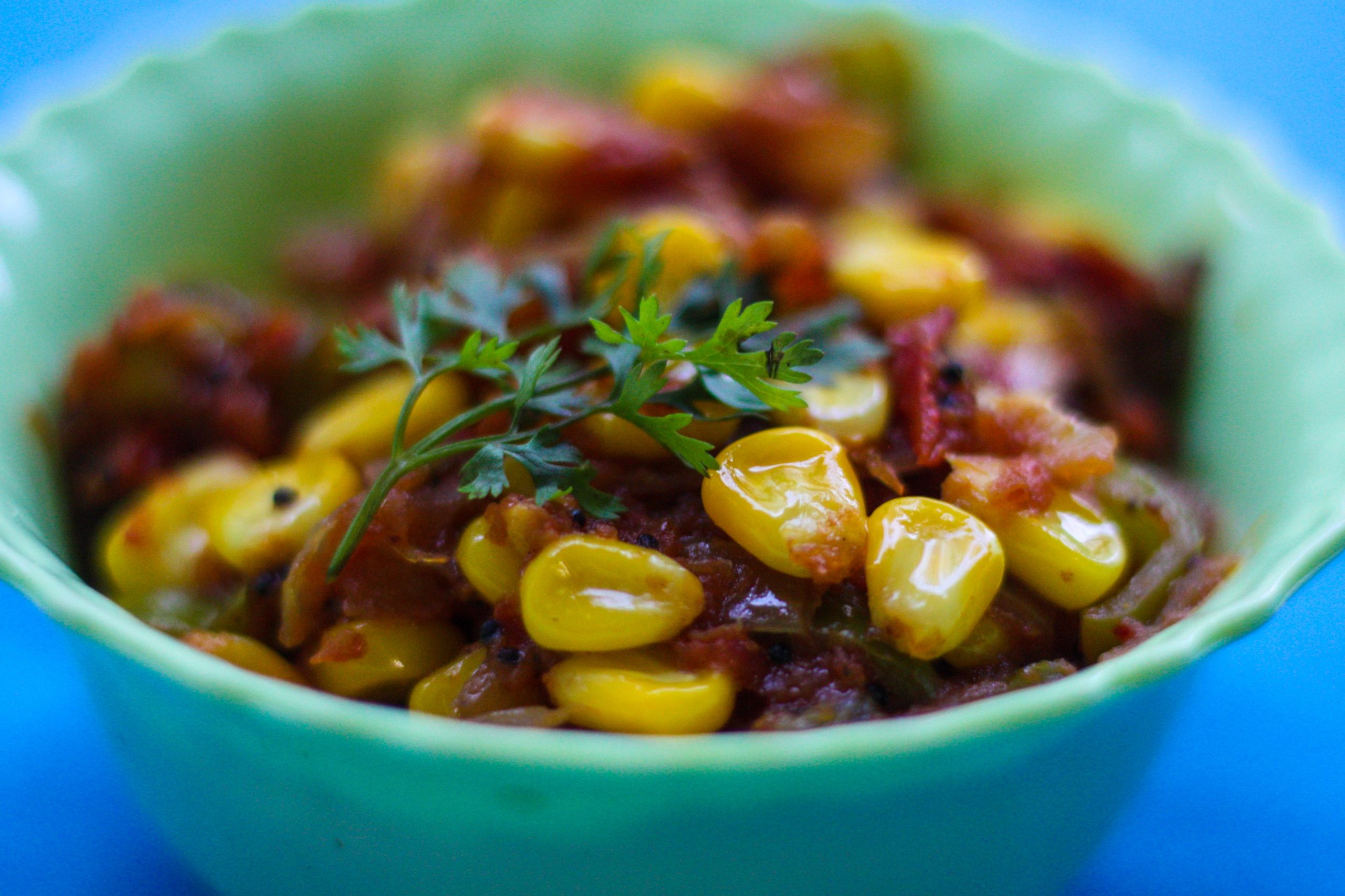 Easy, Peasy, Side dish, sweet with a hint of heat
American, Basics, Cast Iron, Fried, Global, Quick, Roast, Side Dish, Vegetarian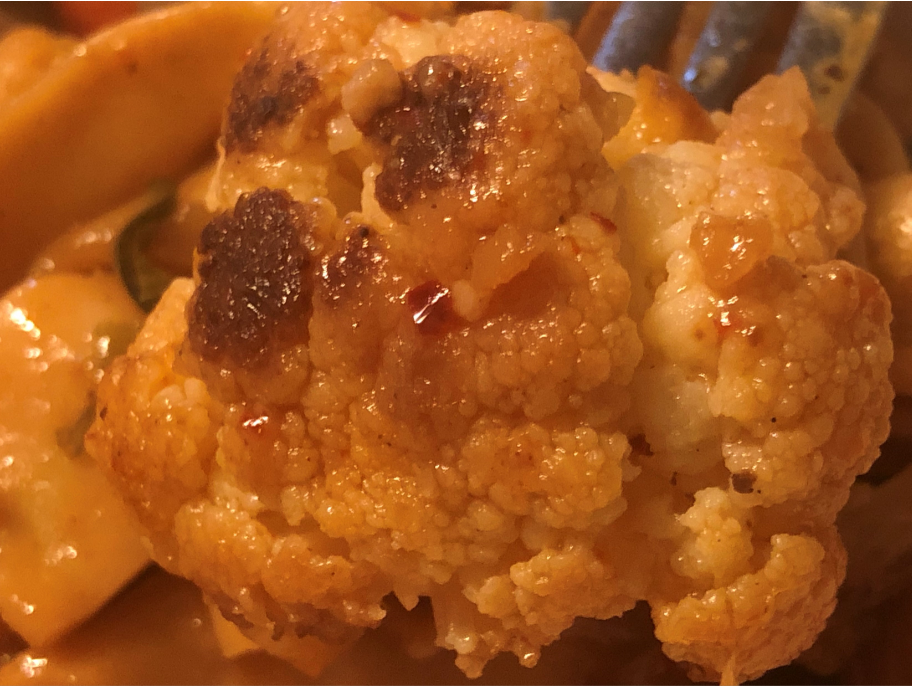 Tasty, Healthy, Spicy, Perfect for a Winters Meal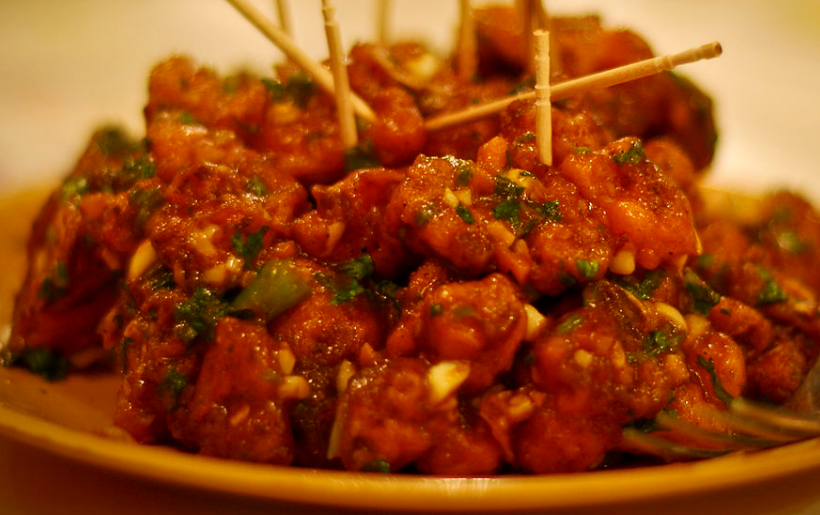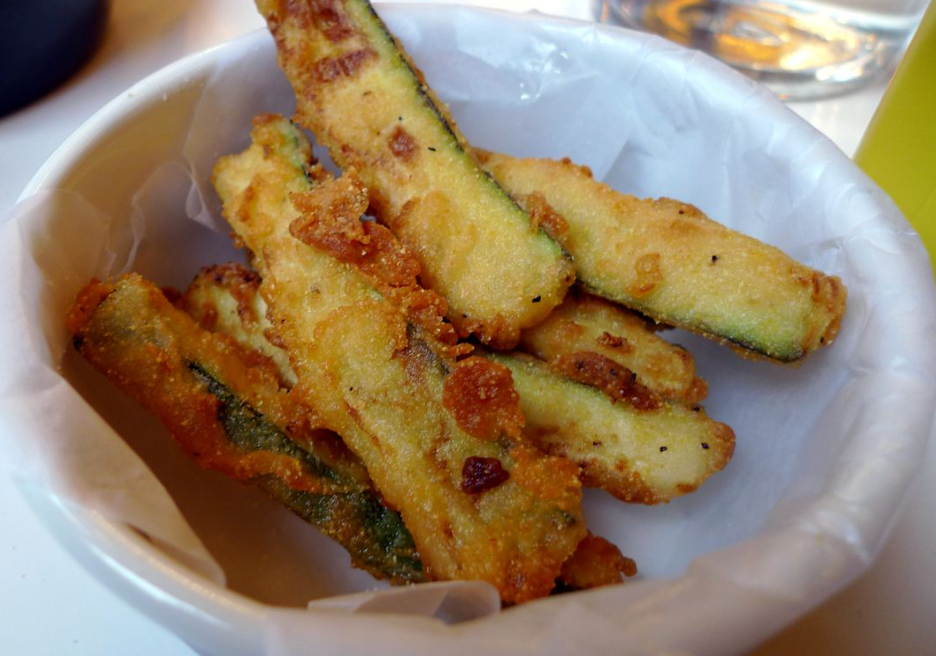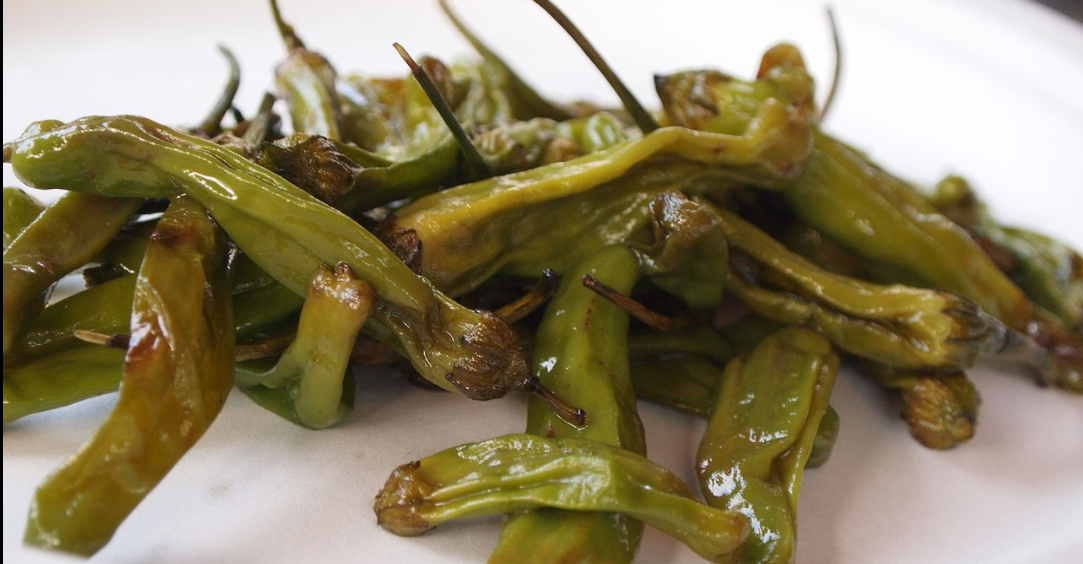 Pepper Roulette, Is it mild, or WILD!!
Air Fry, Cultural-Misappropriation, Fried, Global, Pub Food, Quick, Roast, Side Dish, Vegan, Vegetarian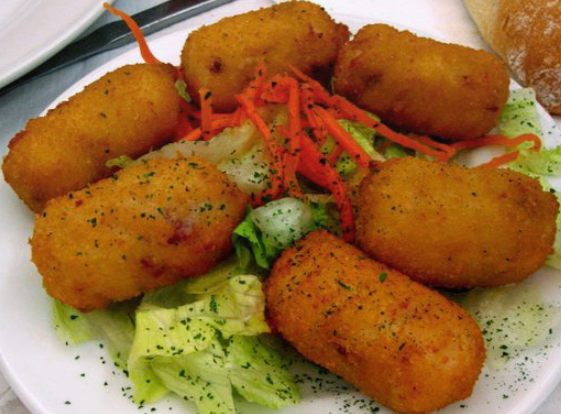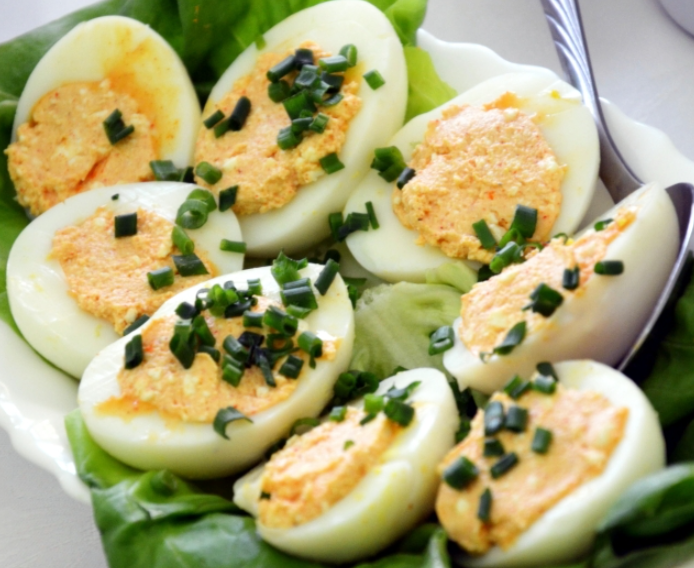 So it all started, on a BadWolf TurkeyFest, with a comment from my "Loyal Opposition", that my deviled eggs were "Wimpy, Bland, Tasteless." … We all know where this went …
American, Basics, Egg, European, Pub Food, Quick, Side Dish, Vegetarian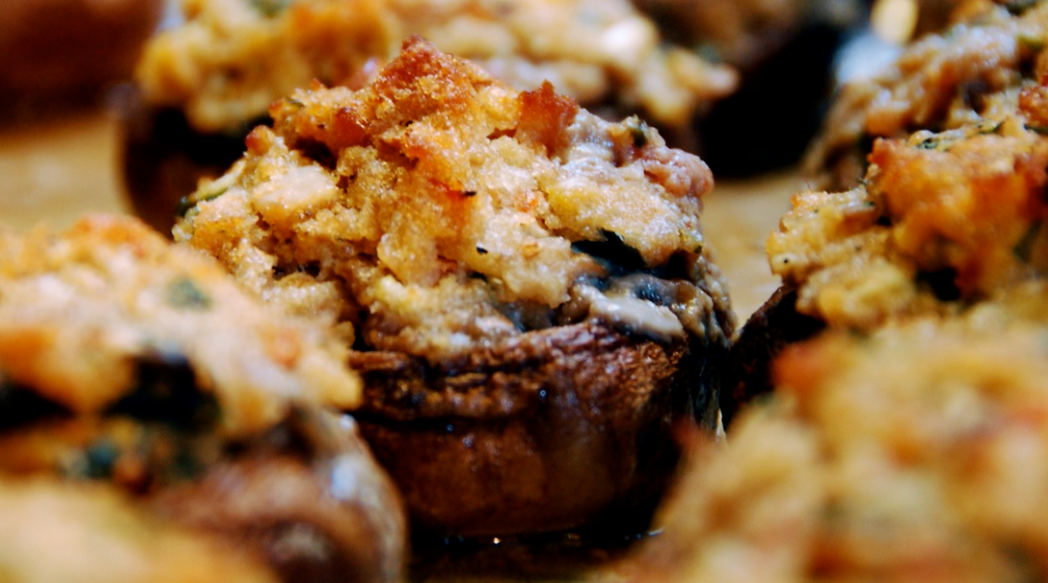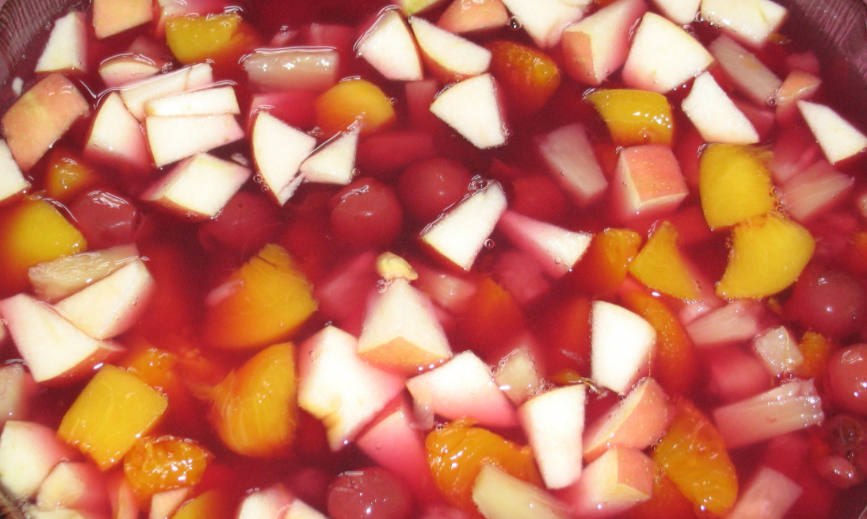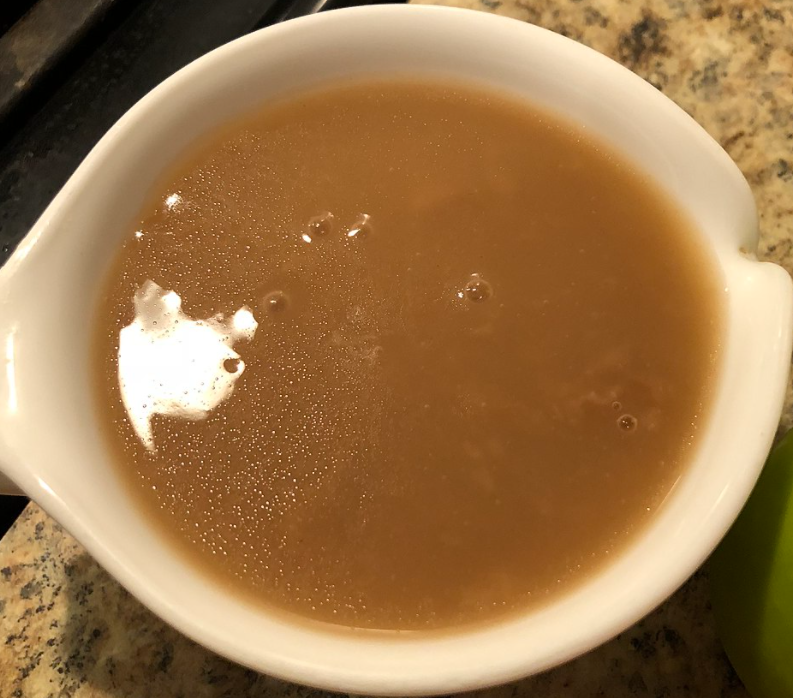 As the ritual of roasted bird, baked stuffing, mashed potatoes rushes upon us, one must not forget the one thing to bind them, one thing to rule them all. GRAVY!! …
American, Autumn, Basics, Ingredient, Quick, Sauce, Side Dish, Vegetarian, Winter