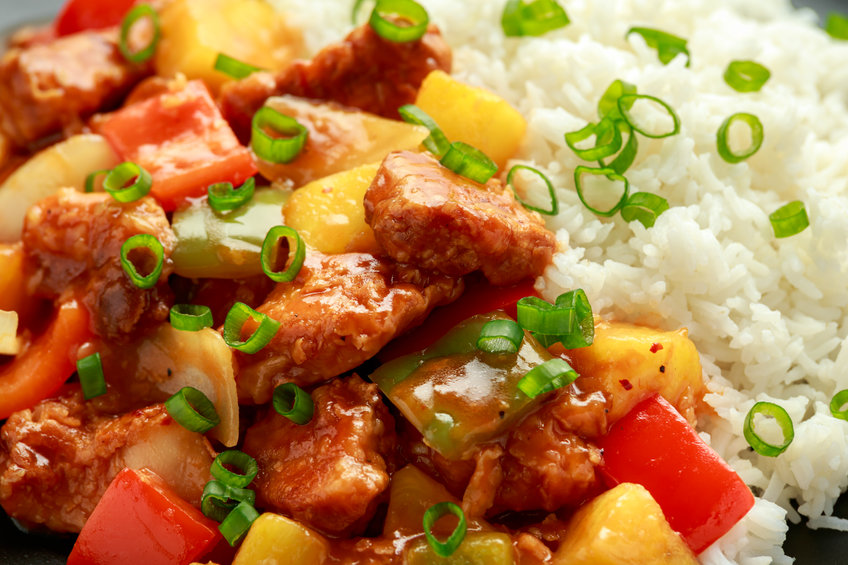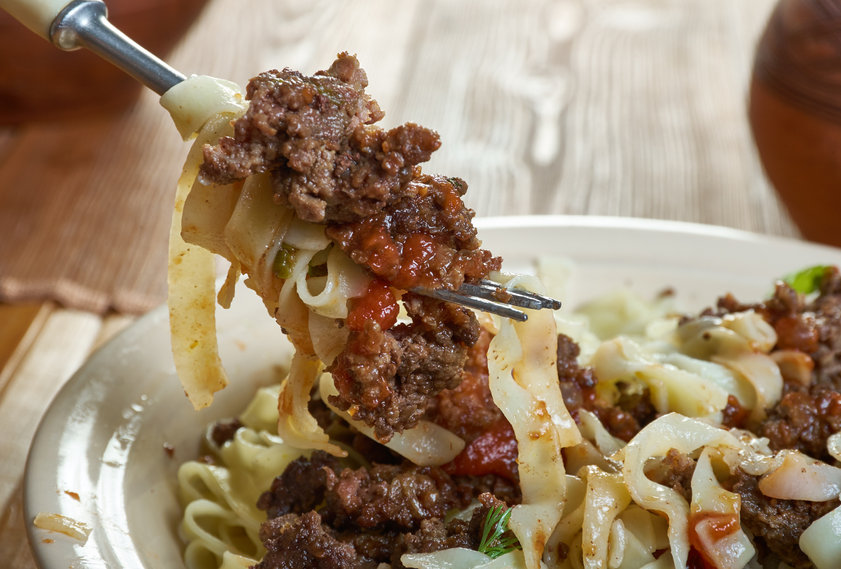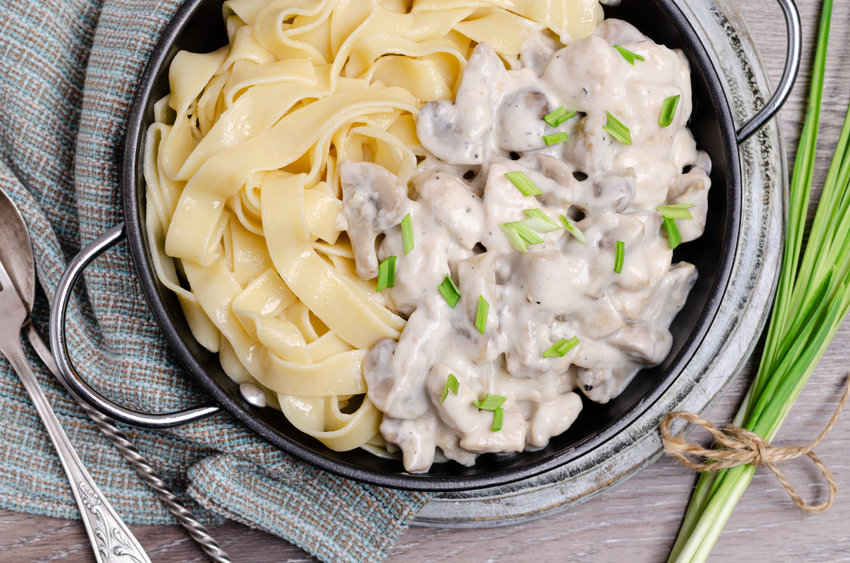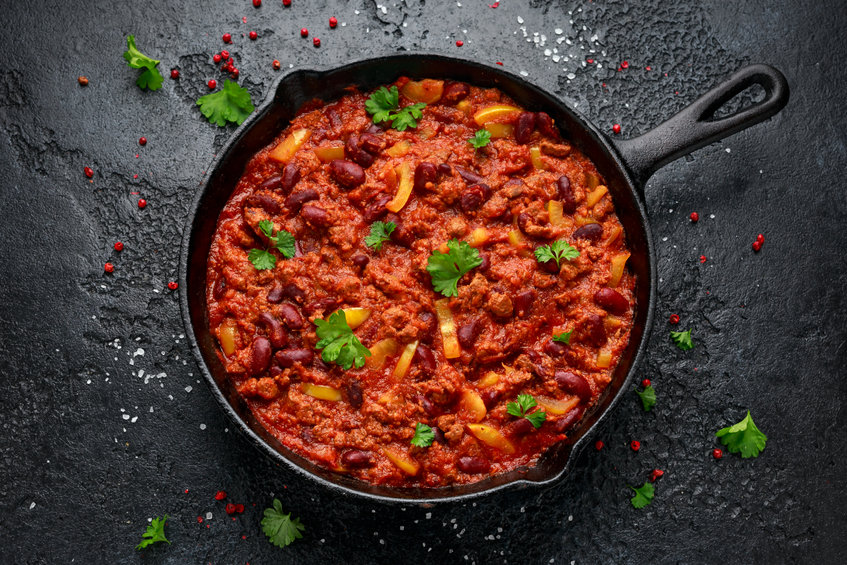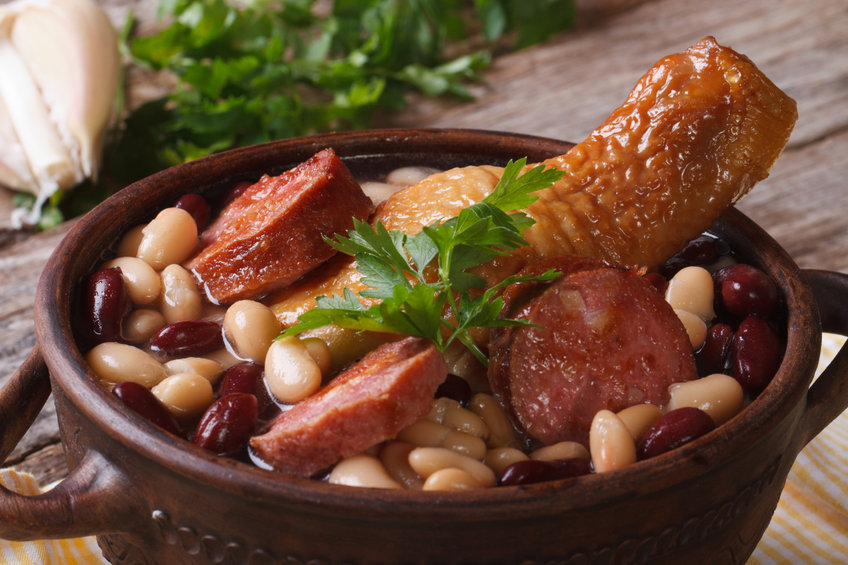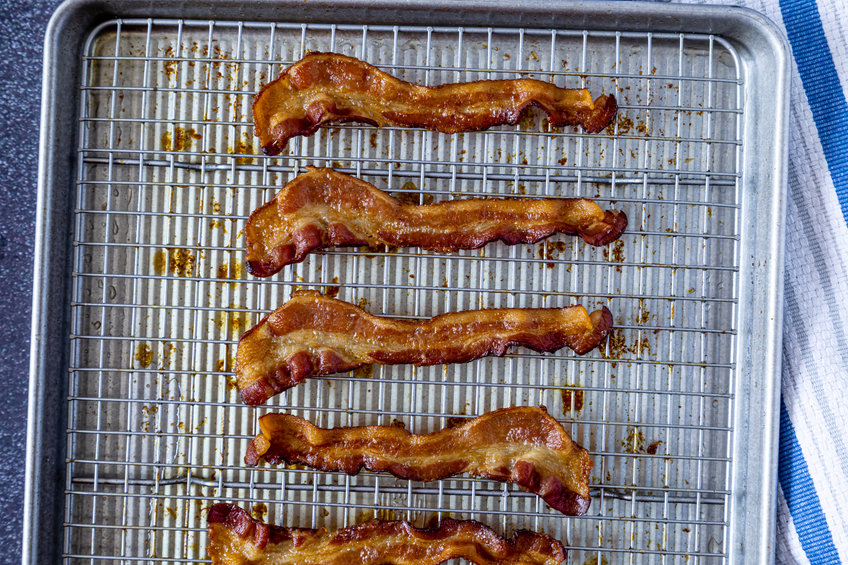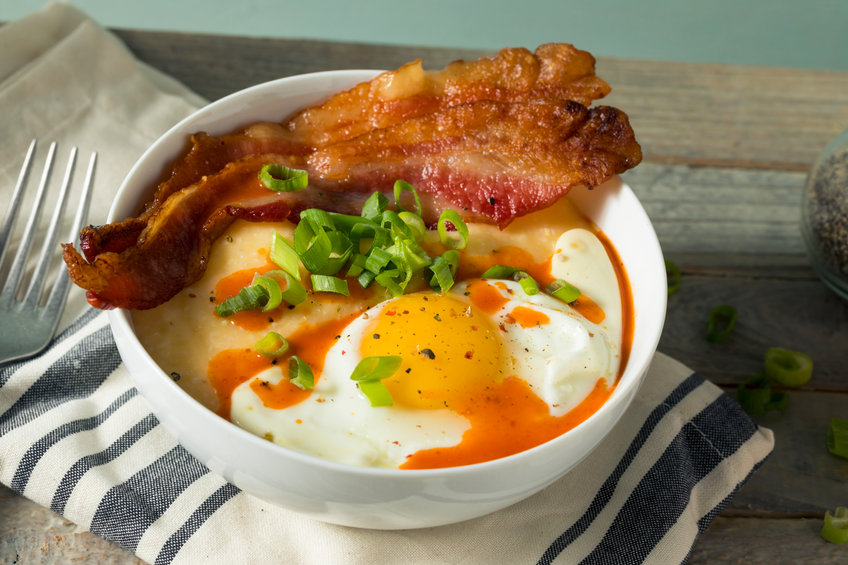 Grits – True Southern Comfort food, wonderful for Breakie, perfect for dinner, and a side dish winner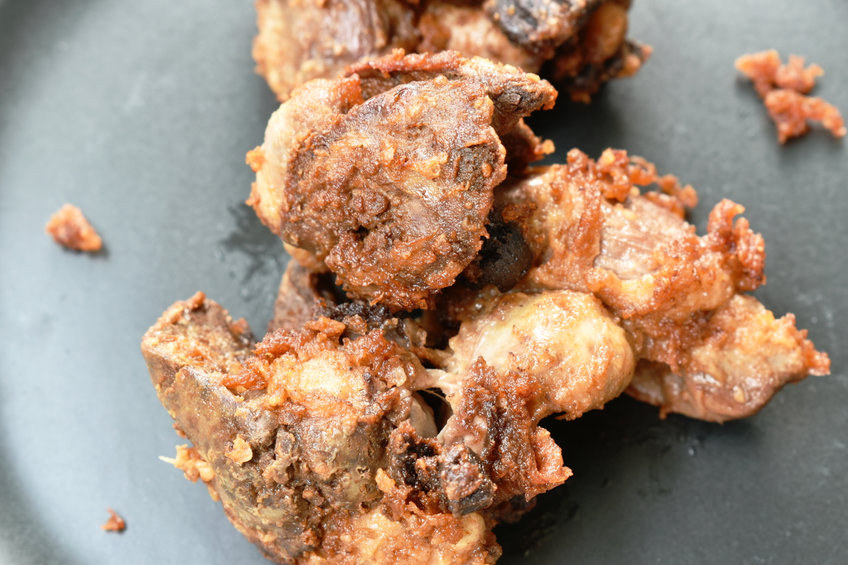 Fried Chicken Livers – A dish from my youth. Tasty, crispy, and oh so good.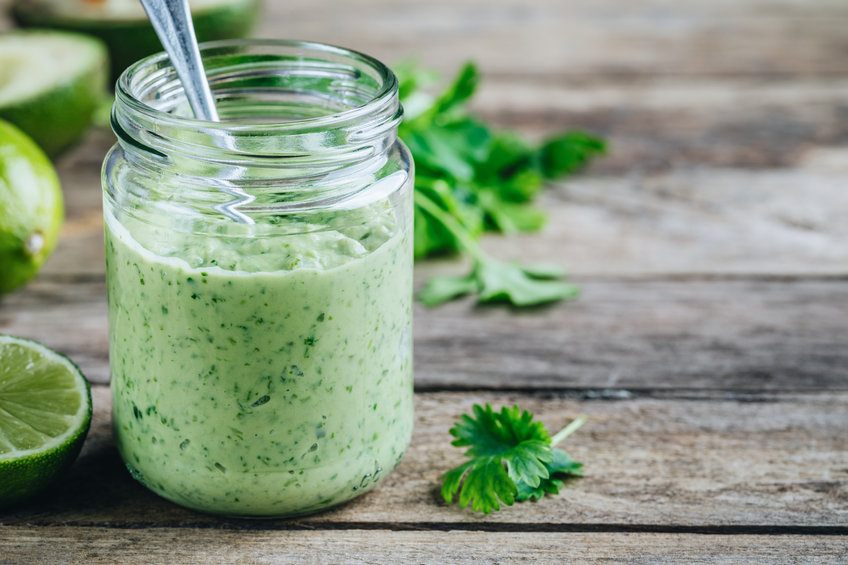 Avocado Mayo – Cool, Creamy, SPICEY!!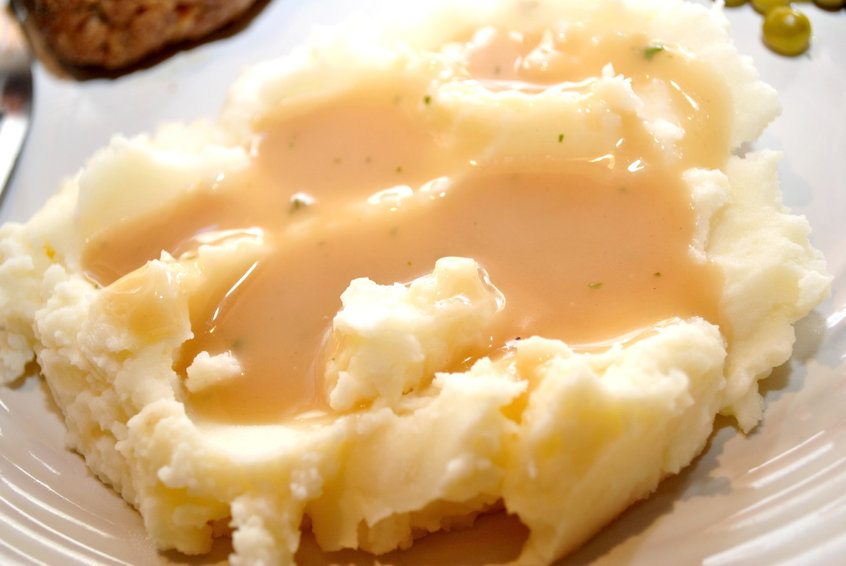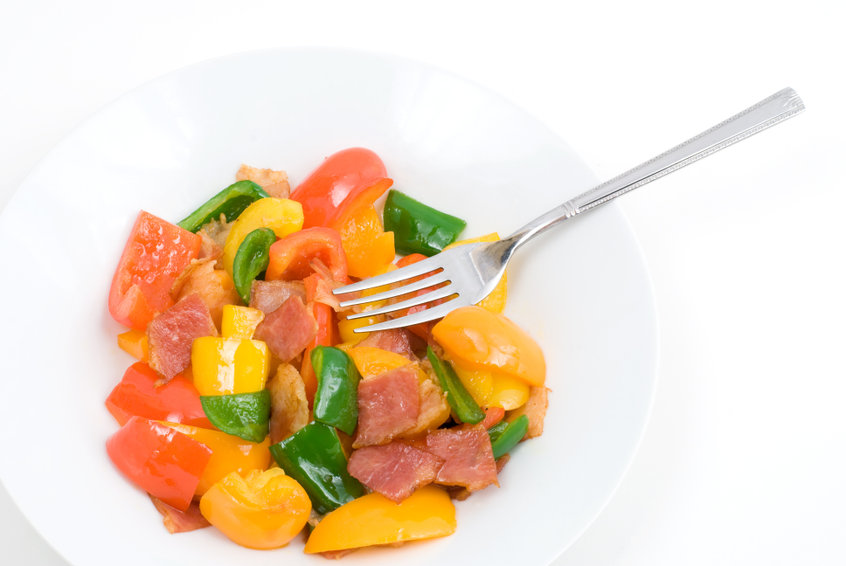 A quick, easy, tasty stir-fry. Fresh Bacon, sweet and spicy peppers.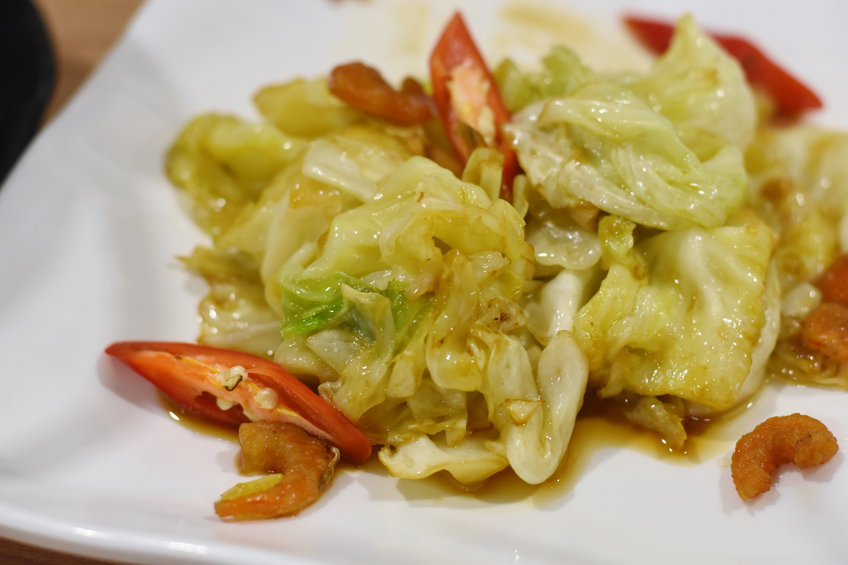 Cabbage Stir Fry –
Quick and Easy stir fry goto, with LOTS of options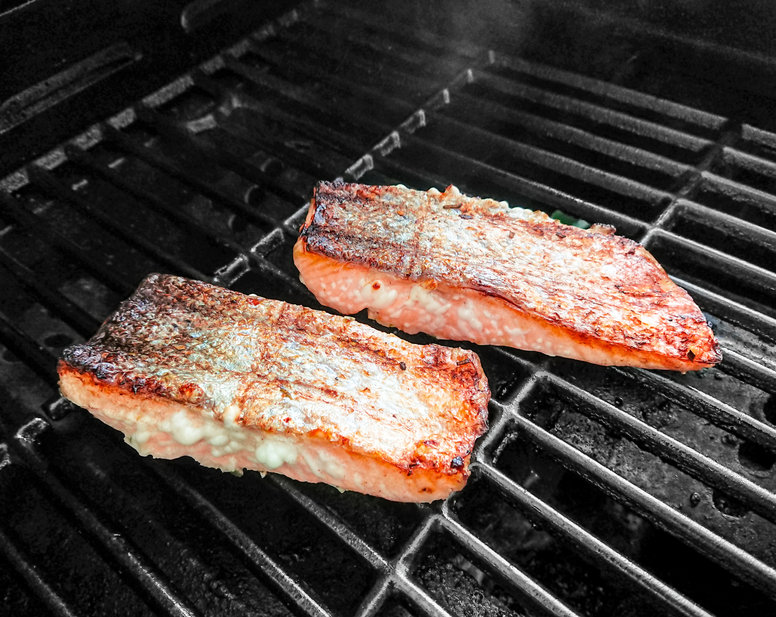 Simple Tips for the BEST salmon on the grill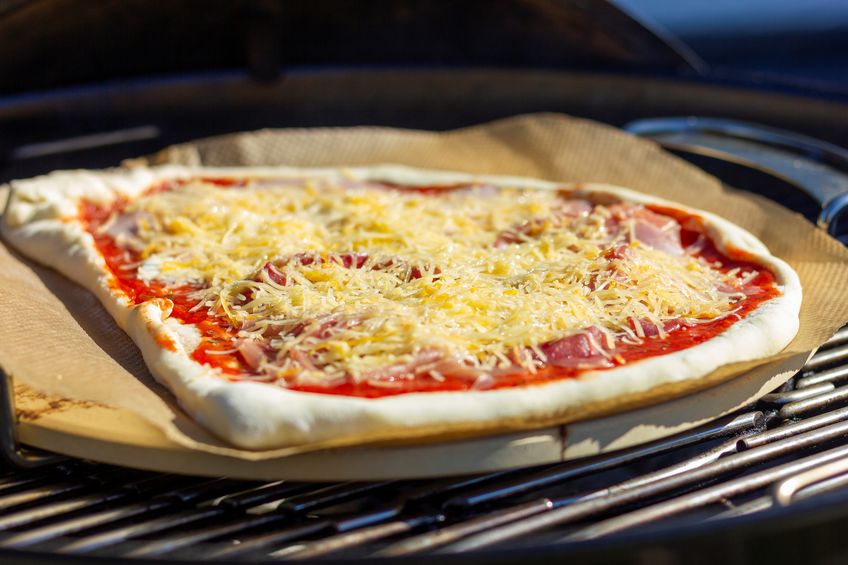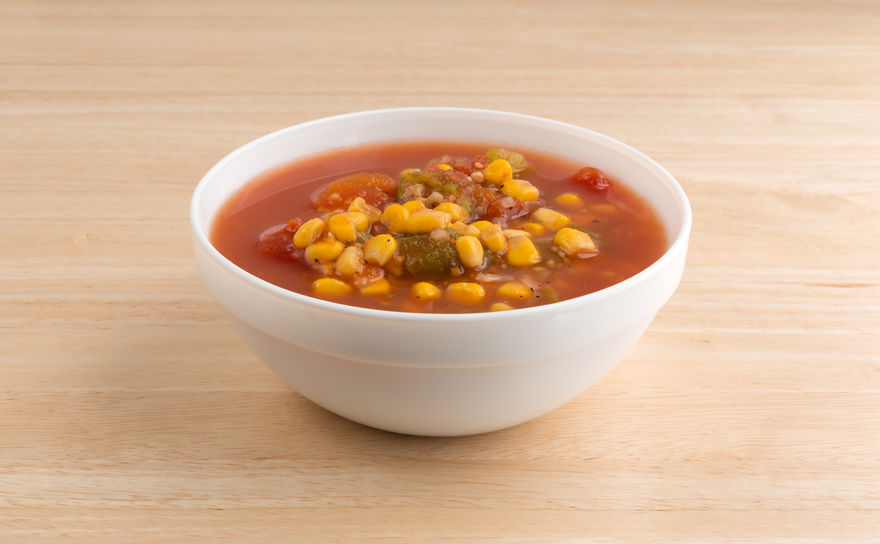 Fresh, Healthy, Tasty and if made right SPICY!
American, Creole, Cultural-Misappropriation, Side Dish, Simmer, Spring, Stew, Summer, Vegetarian