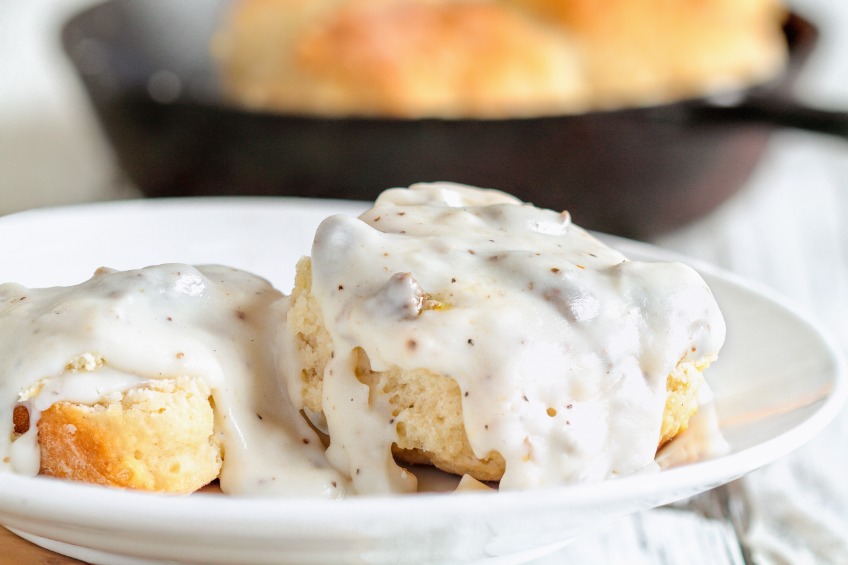 Madam BadWolf and I hosted our teenage grandson during the intermission between Christmas and New Year. And with all things teenage and male, food is essential (something about black holes …
A simple meal of Black-eyed peas, Collards, Cornbread, and Baked Ham.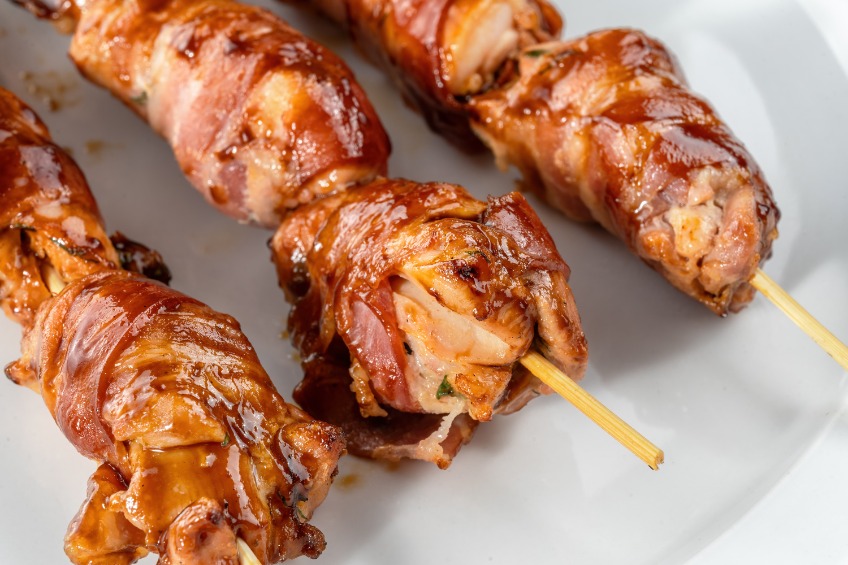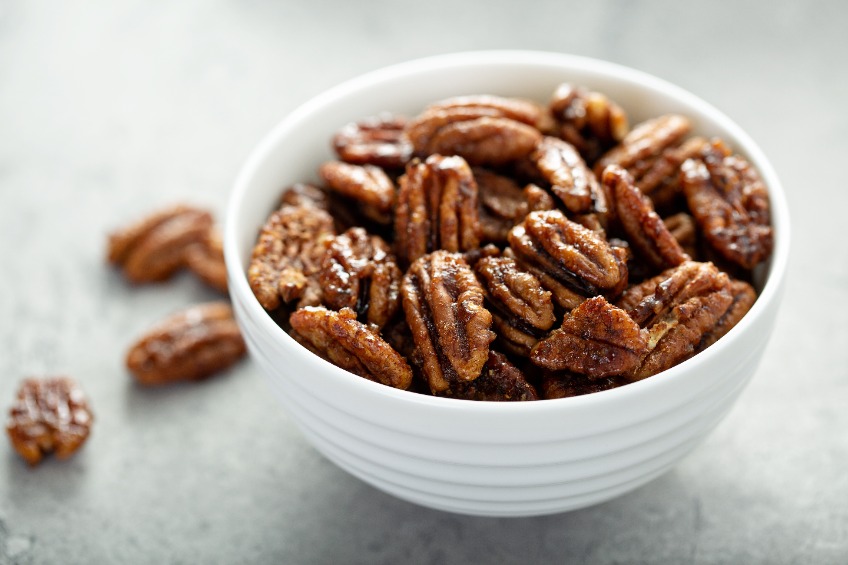 Just a memory of Christmases past.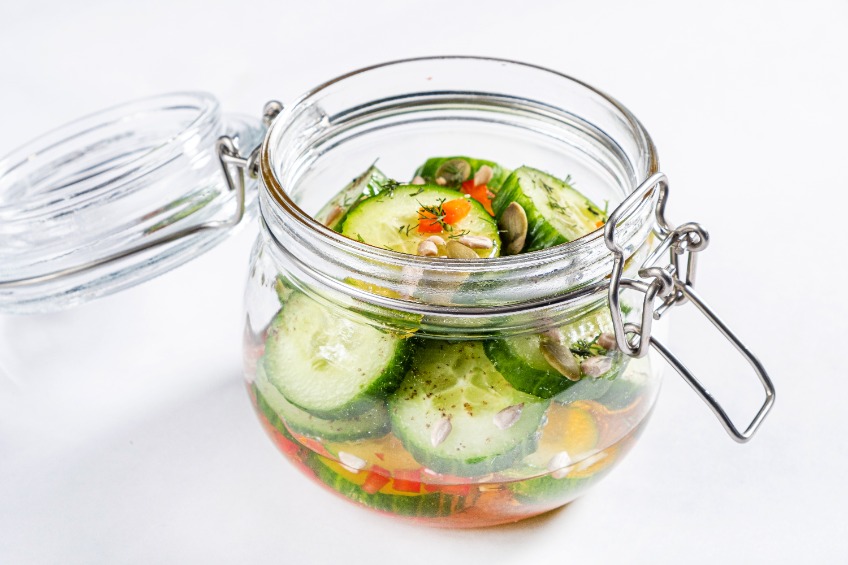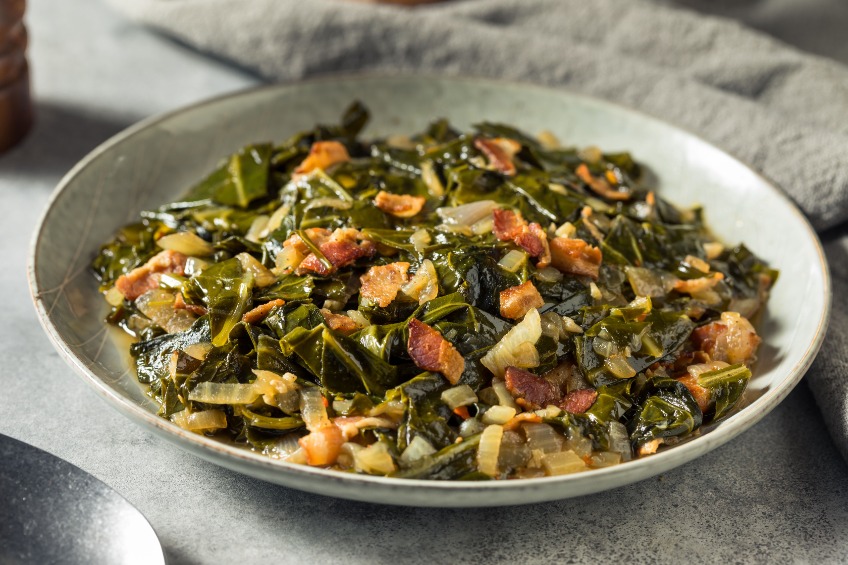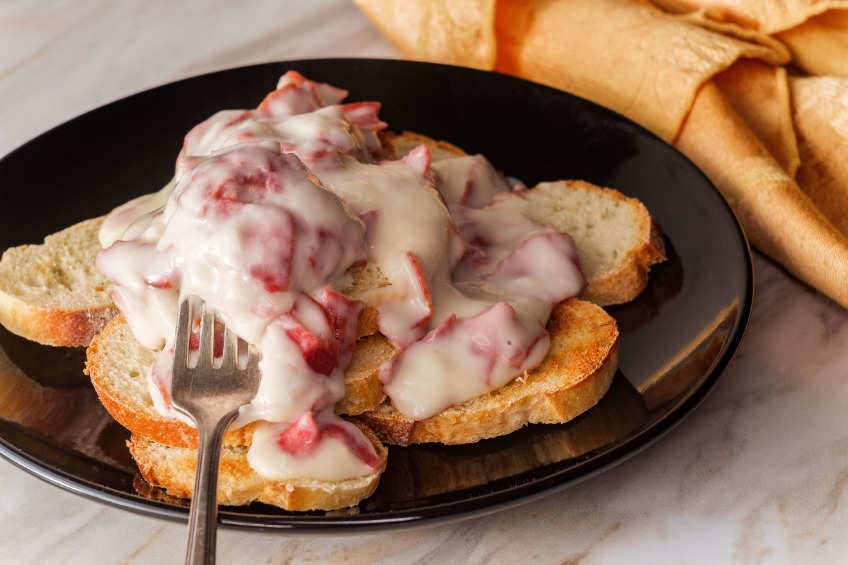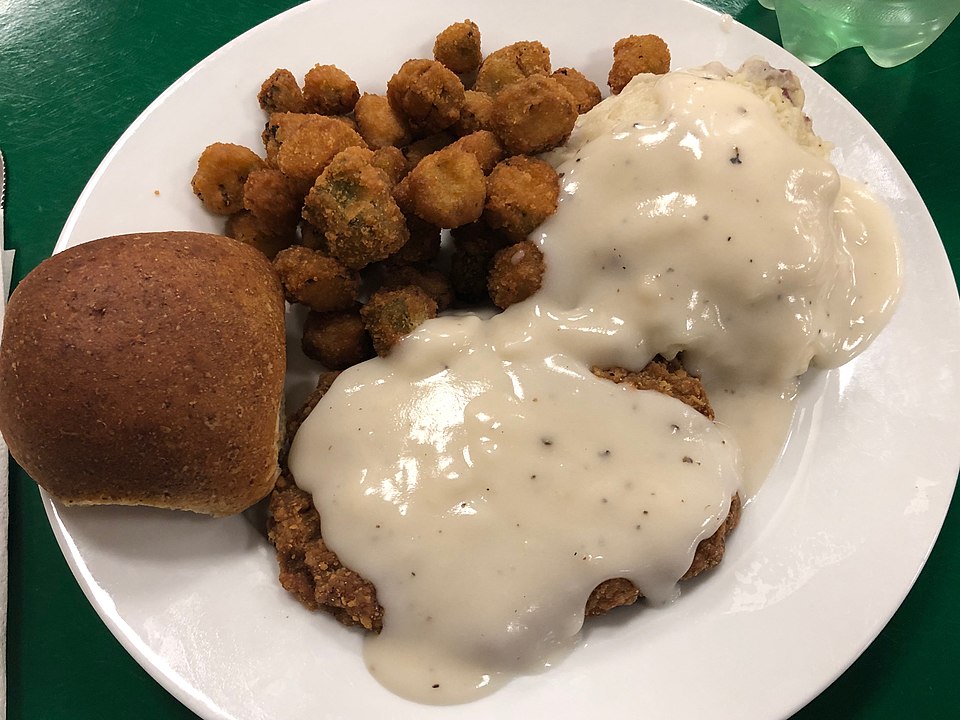 From the South – Steak, Pounded, dredged in seasoned flour, and fried.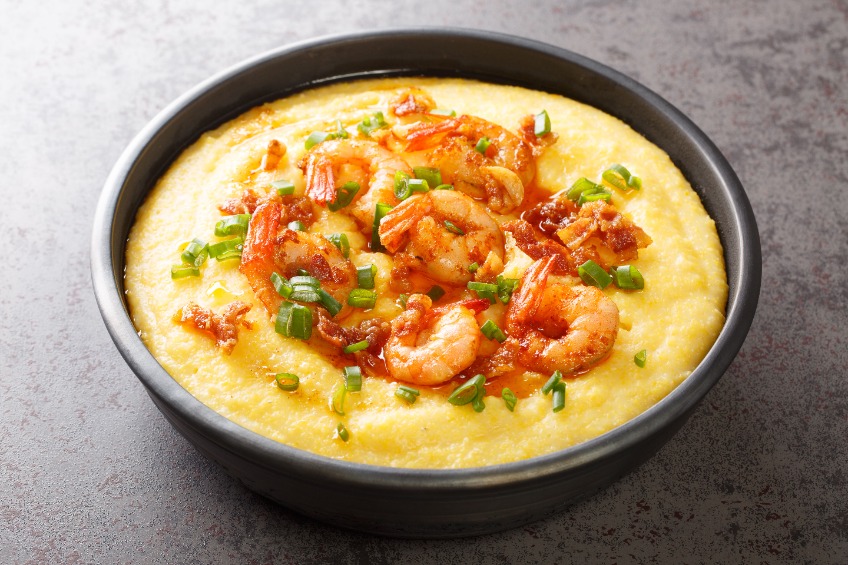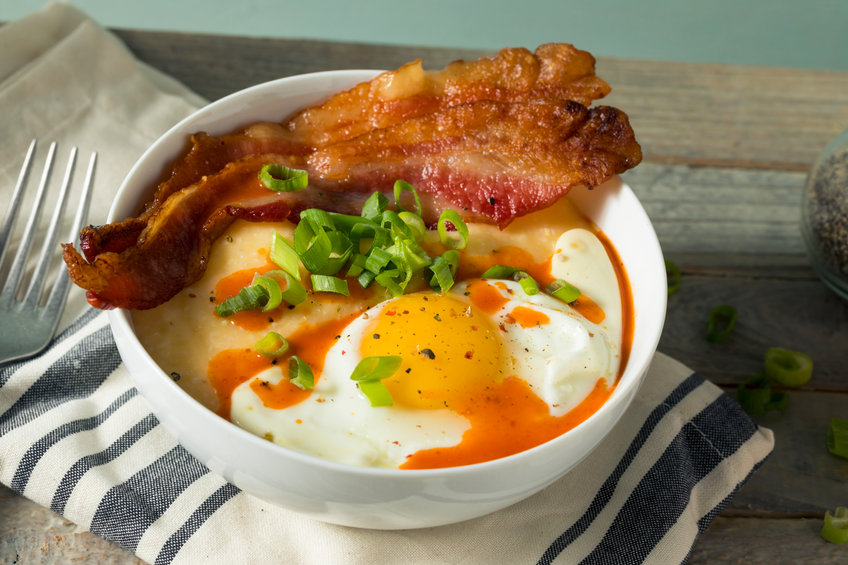 Grits – True Southern Comfort food, wonderful for Breakie, perfect for dinner, and a side dish winner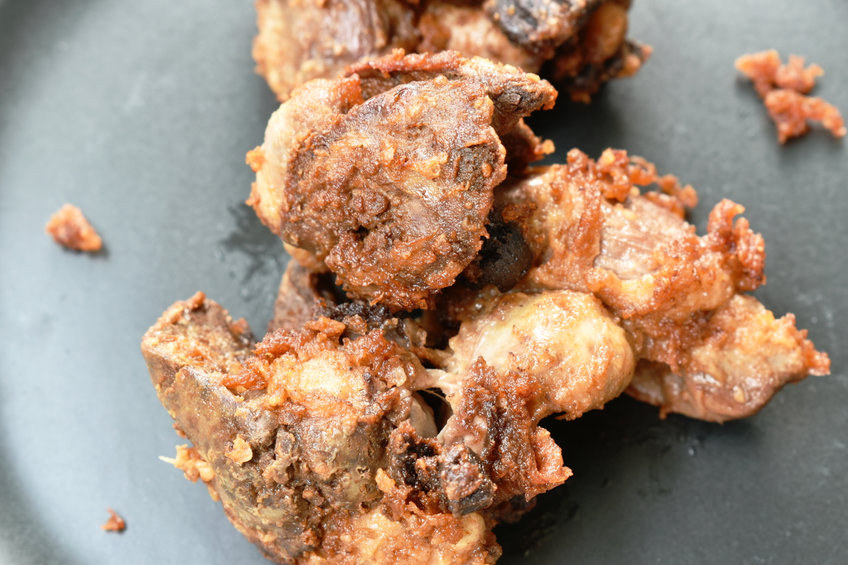 Fried Chicken Livers – A dish from my youth. Tasty, crispy, and oh so good.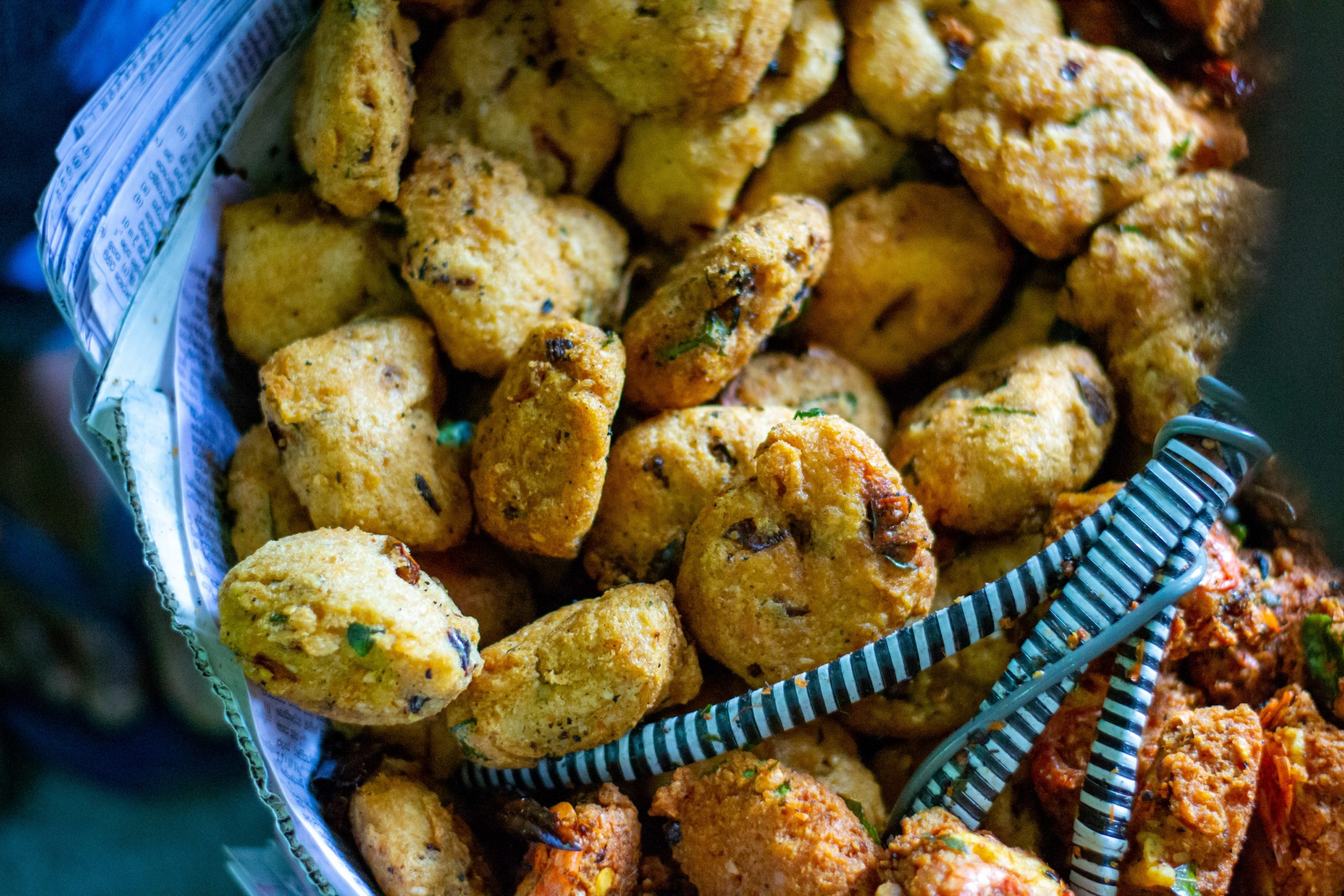 A walk down memory lane with a childhood favorite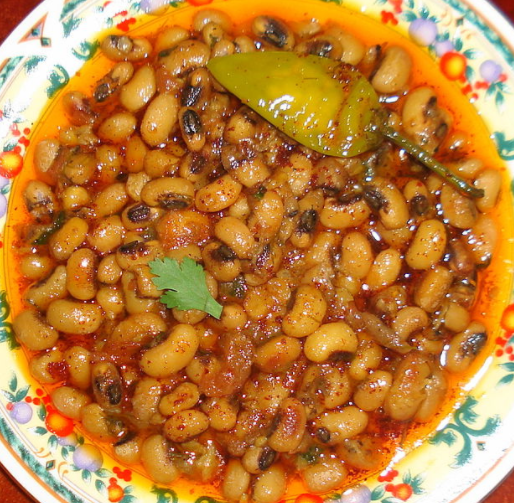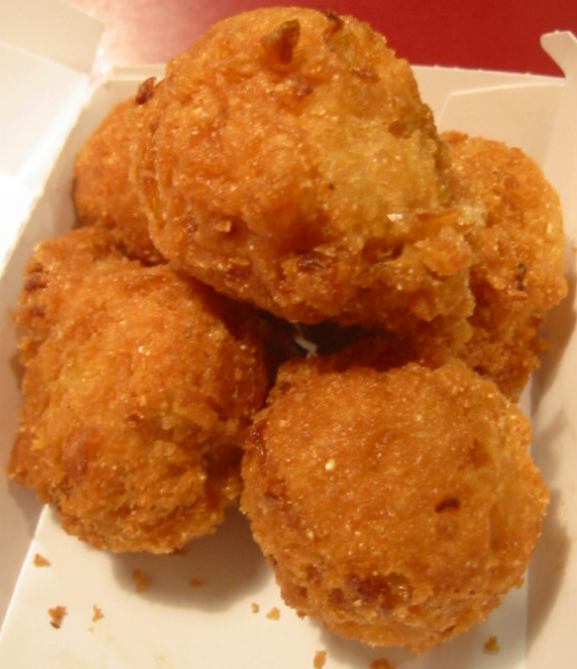 Just a fried bit of cornbread batter, seasoned with salt and cayenne, maybe with some onion, garlic and jalapeno mixed in.
Air Fry, American, Basics, Bread, Cajun, Quick, Southern, Vegetarian