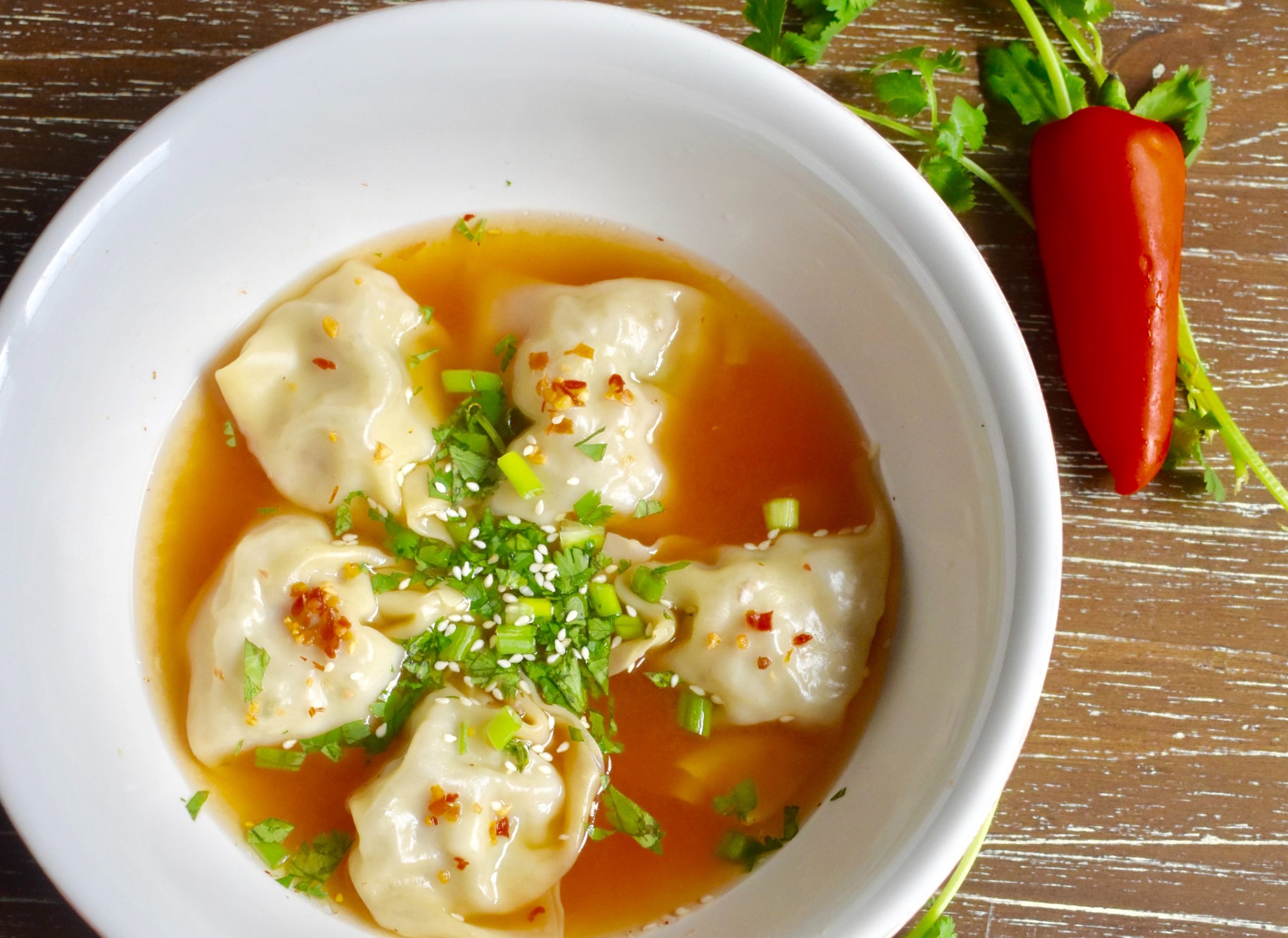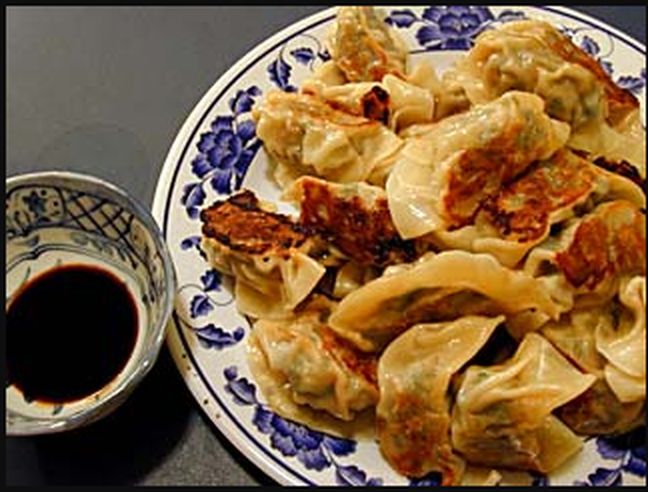 PotStickers – Easy, Peasy, the perfect snack for Tết
Asian, Autumn, Cast Iron, Cultural-Misappropriation, Fried, Pub Food, Quick, Steam, Winter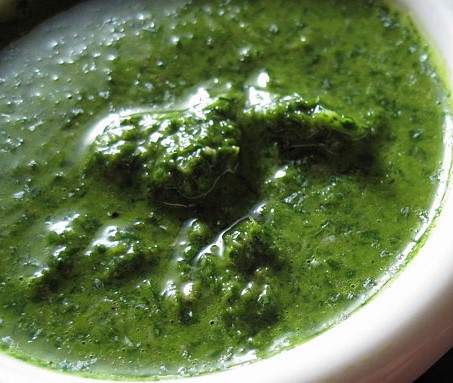 Mild or Wild, you choose, perfect as a tare for soup
Asian, Autumn, Cultural-Misappropriation, Korean, Quick, Sauce, Vegan, Vegetarian, Winter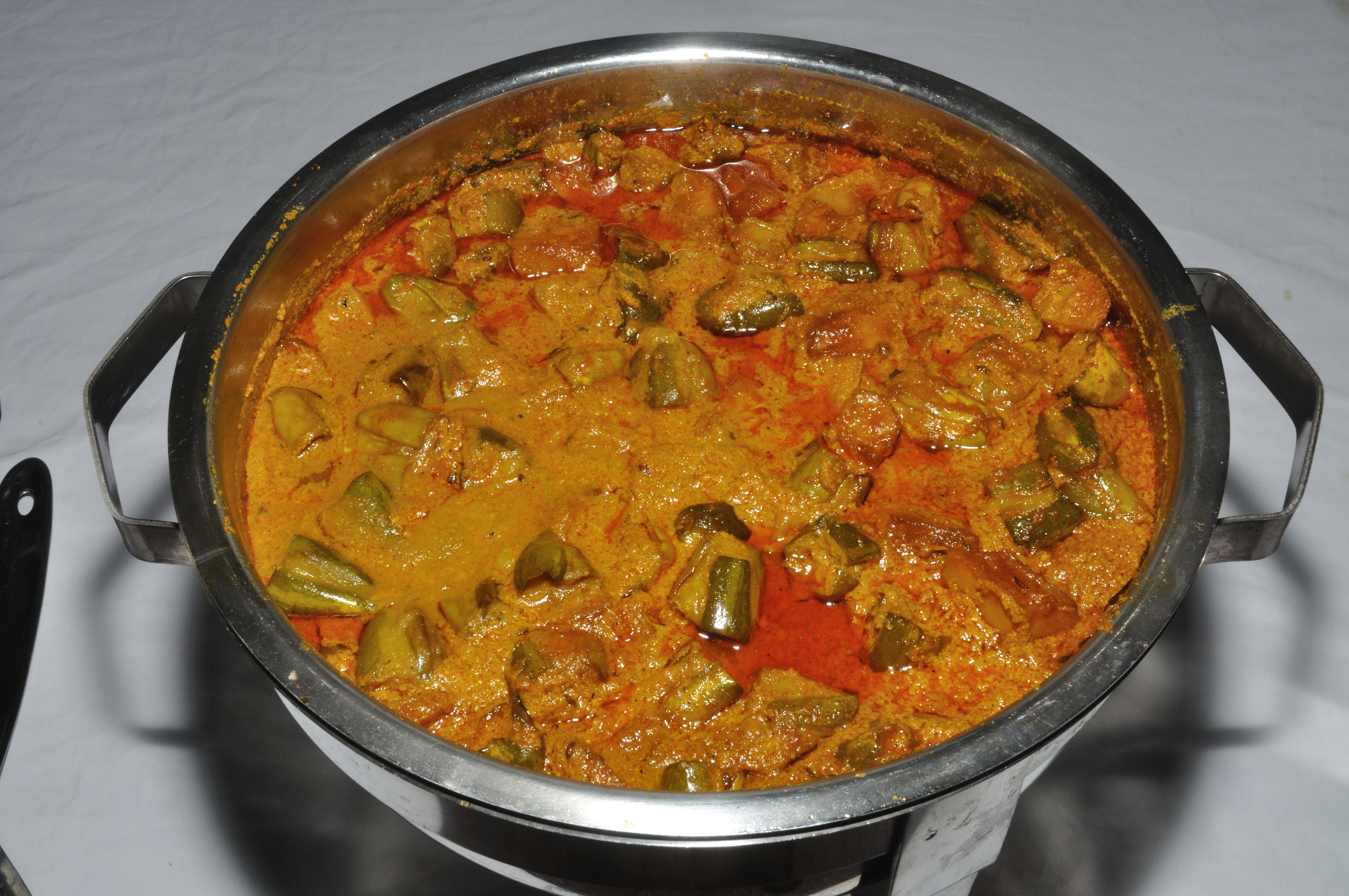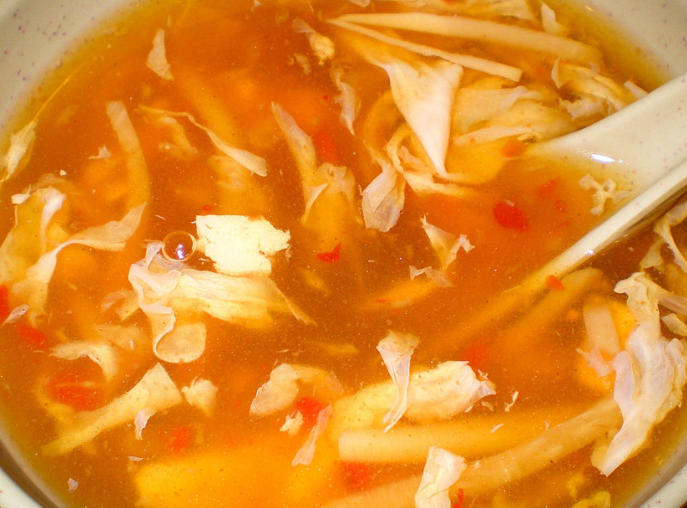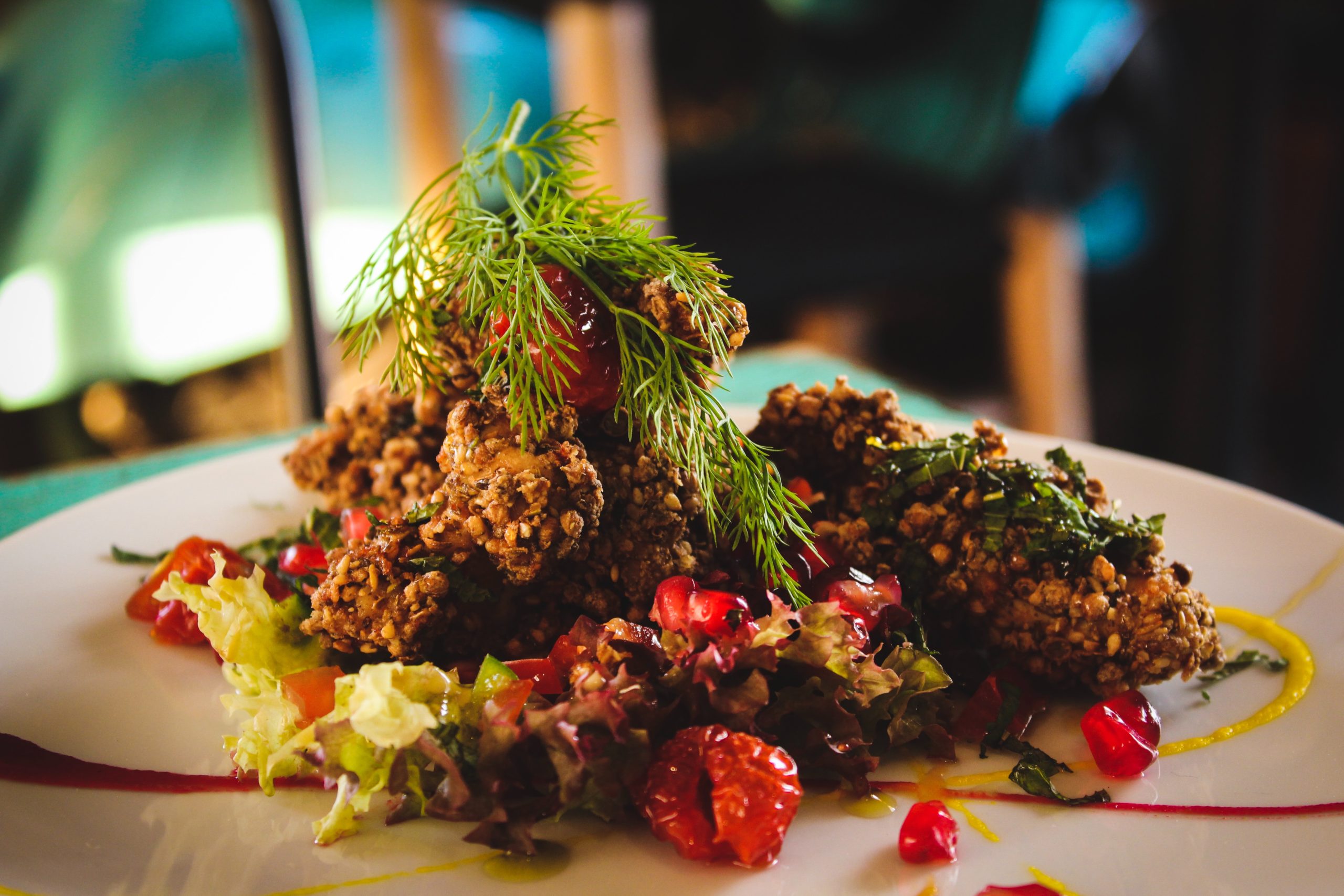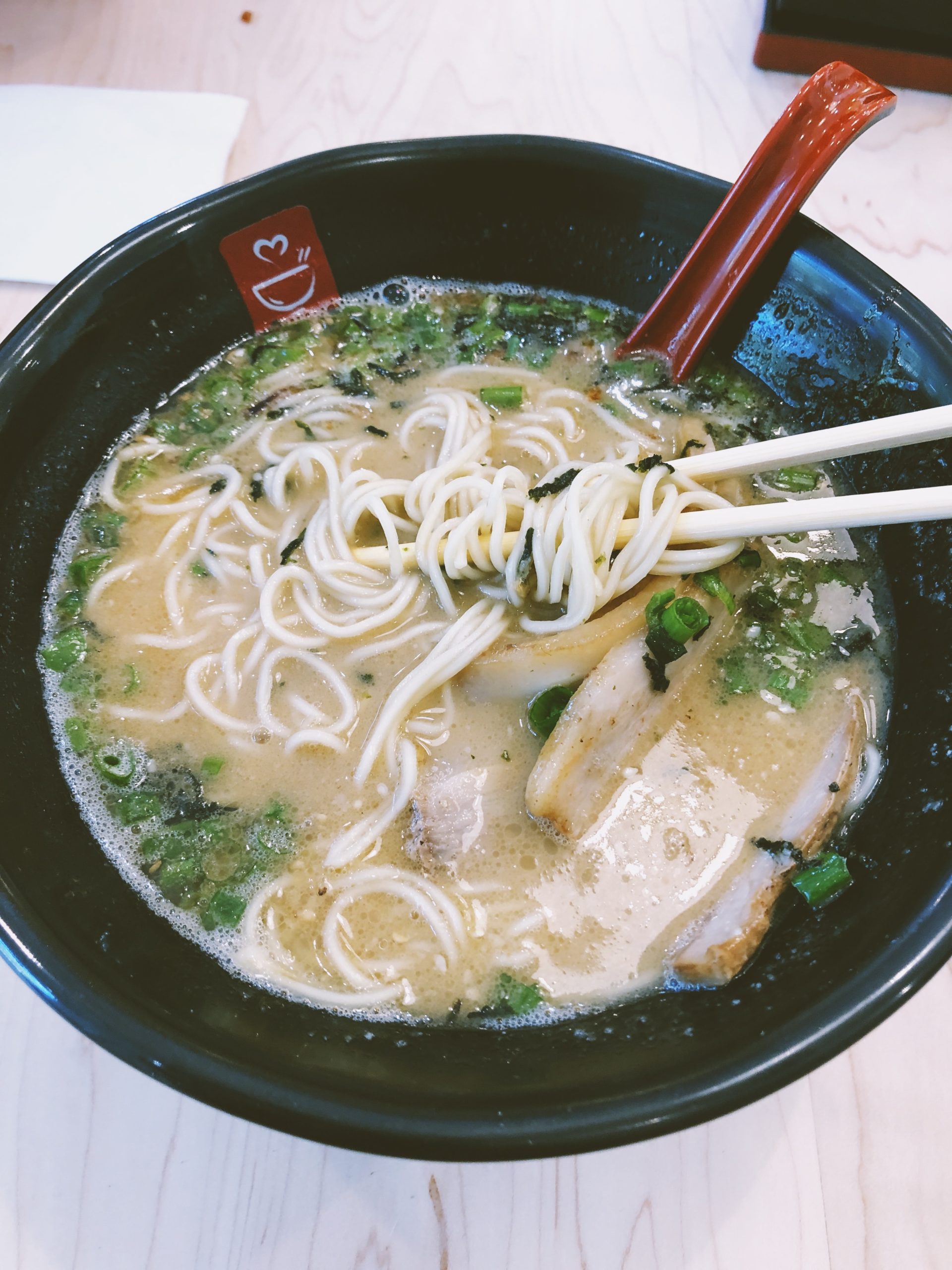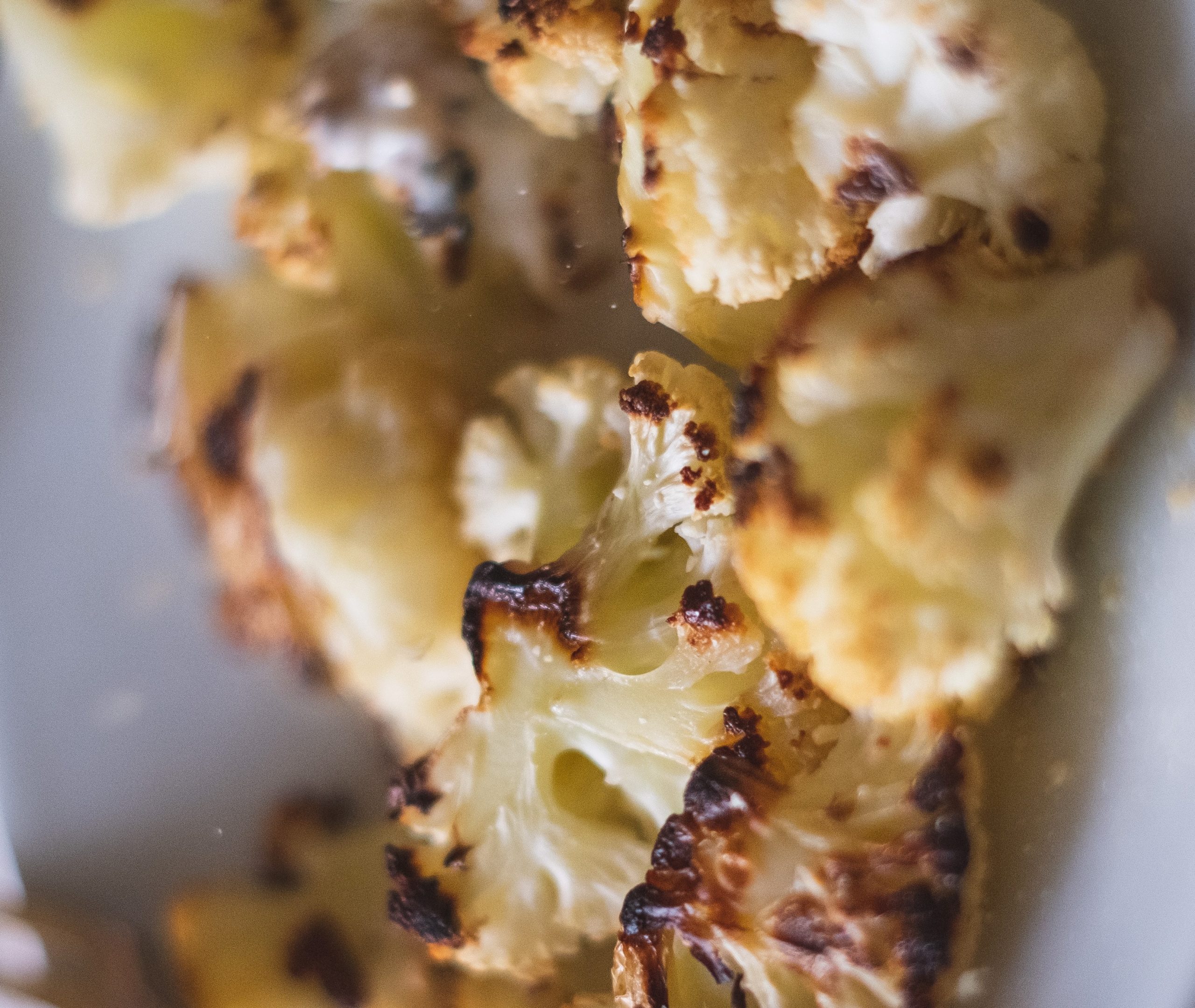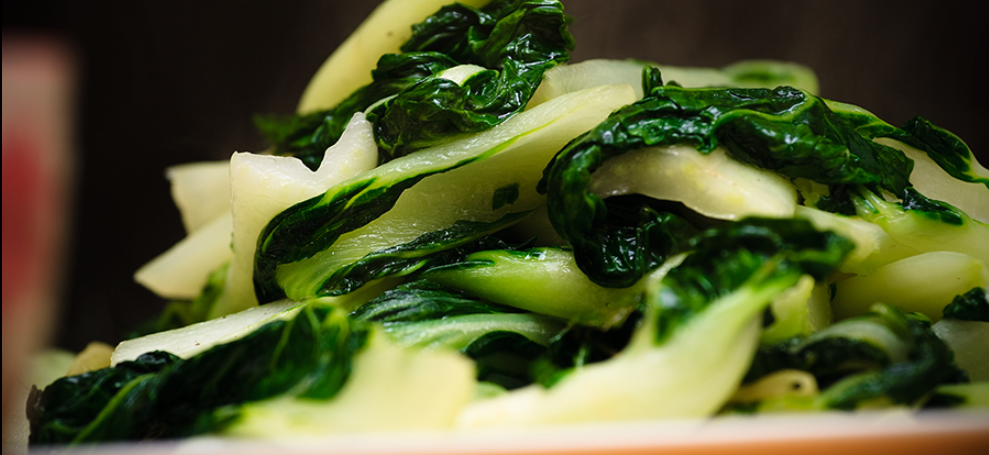 And the New Year is upon us, and all the resolutions to eat healthy, exercise, quit smoking, drink less, etc, ad infinitum, ad nauseum..
Here's a tasty little asian number that will wow you with the taste and the simplicity..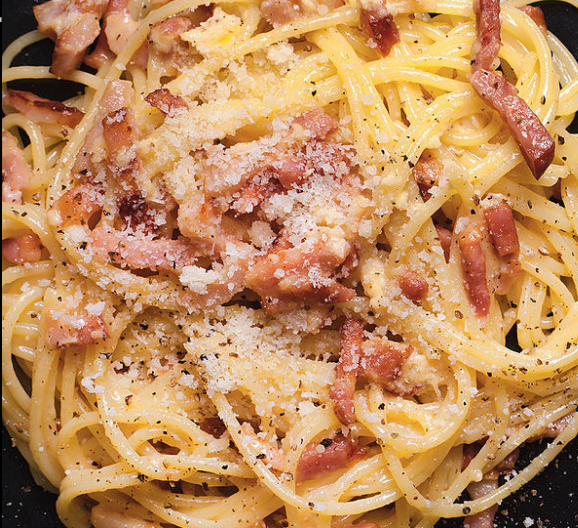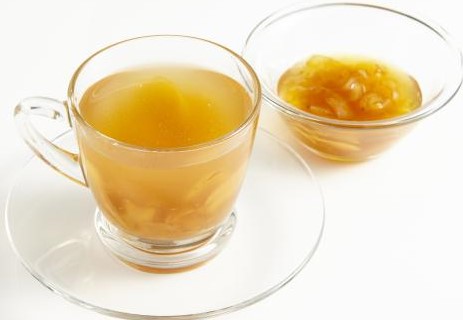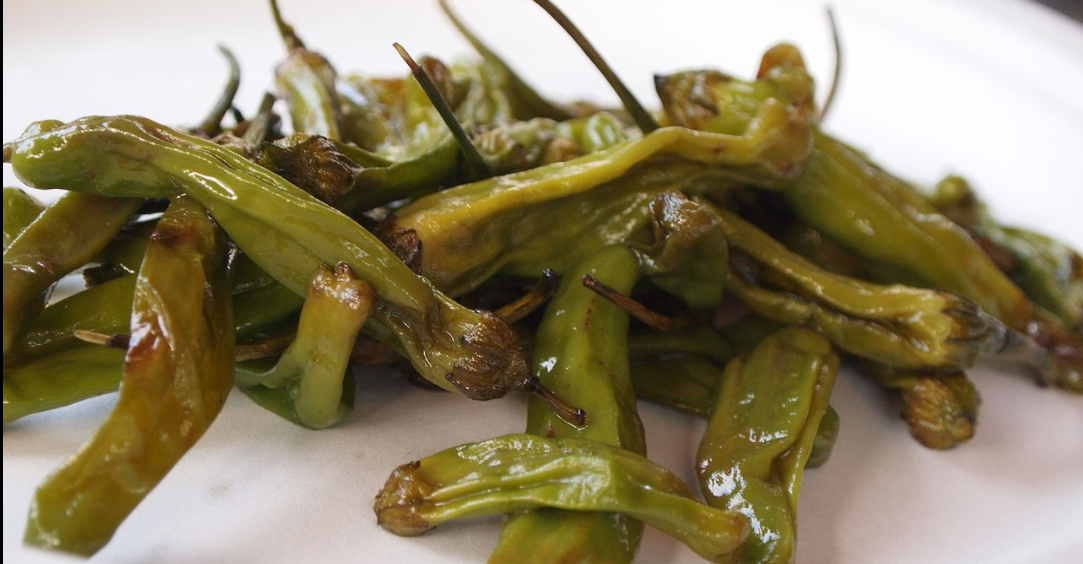 Pepper Roulette, Is it mild, or WILD!!
Air Fry, Cultural-Misappropriation, Fried, Global, Pub Food, Quick, Roast, Side Dish, Vegan, Vegetarian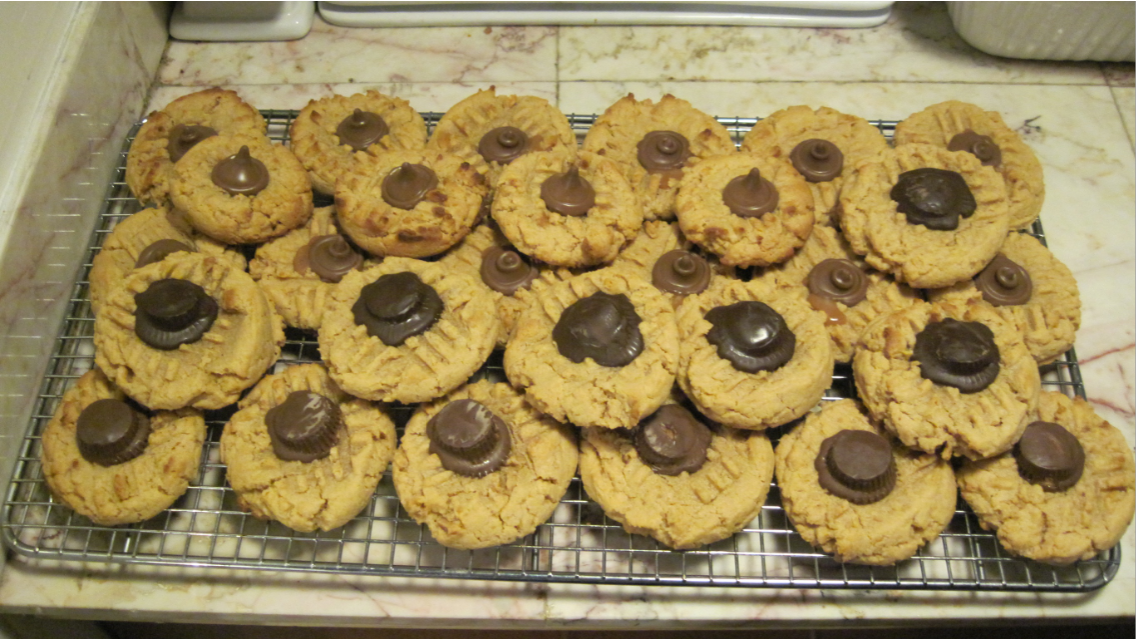 The classic peanut butter blossom, tender, crisp, bursting with peanut goodness.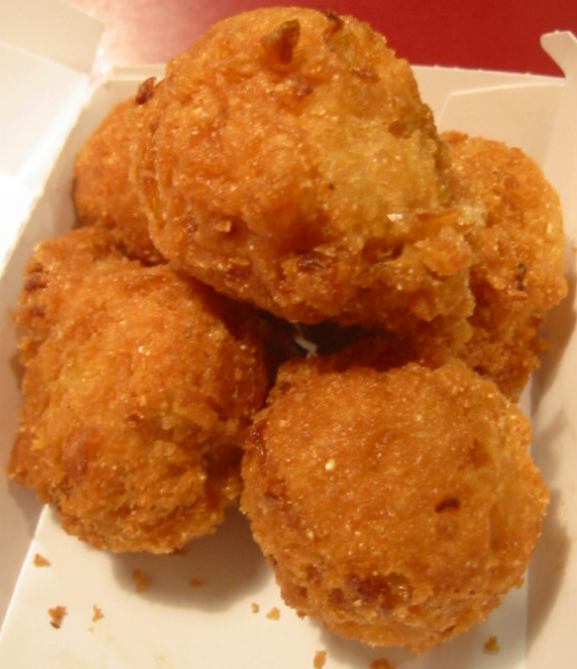 Just a fried bit of cornbread batter, seasoned with salt and cayenne, maybe with some onion, garlic and jalapeno mixed in.
Air Fry, American, Basics, Bread, Cajun, Quick, Southern, Vegetarian