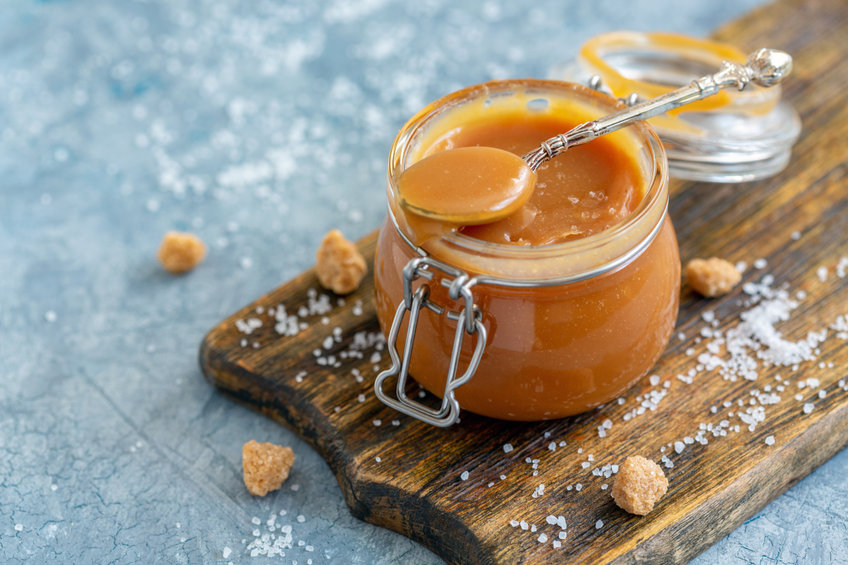 As the holiday season roars down upon us, I've been queried about a number of dishes I have prepared for the Bad Wolf Holiday dinners in the past. One very …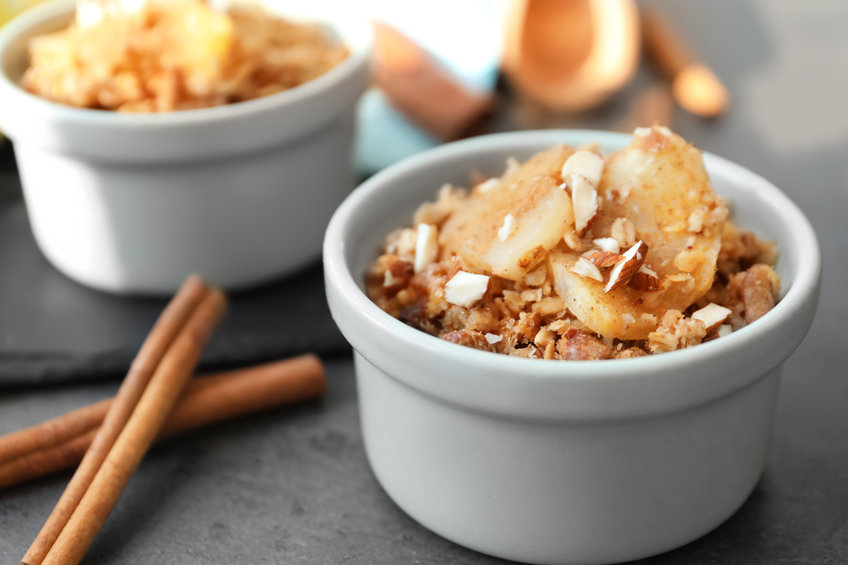 Crunchy Topping, Tasty filling – An autumn classic desert. Perfect with a scoop of vanilla ice cream.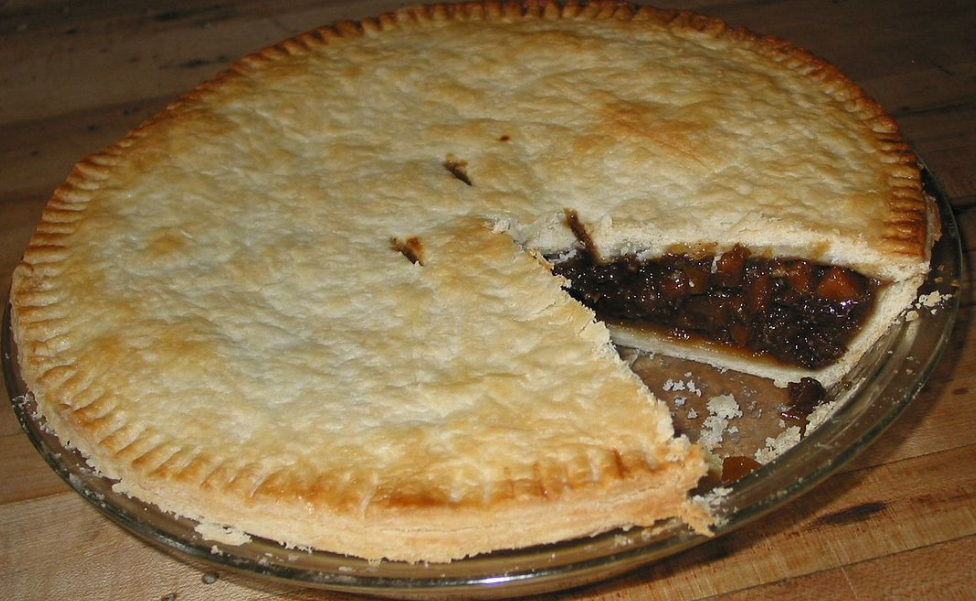 A christmas classic, with loads of dried fruit, macerated nuts, bourbon, and citrus peel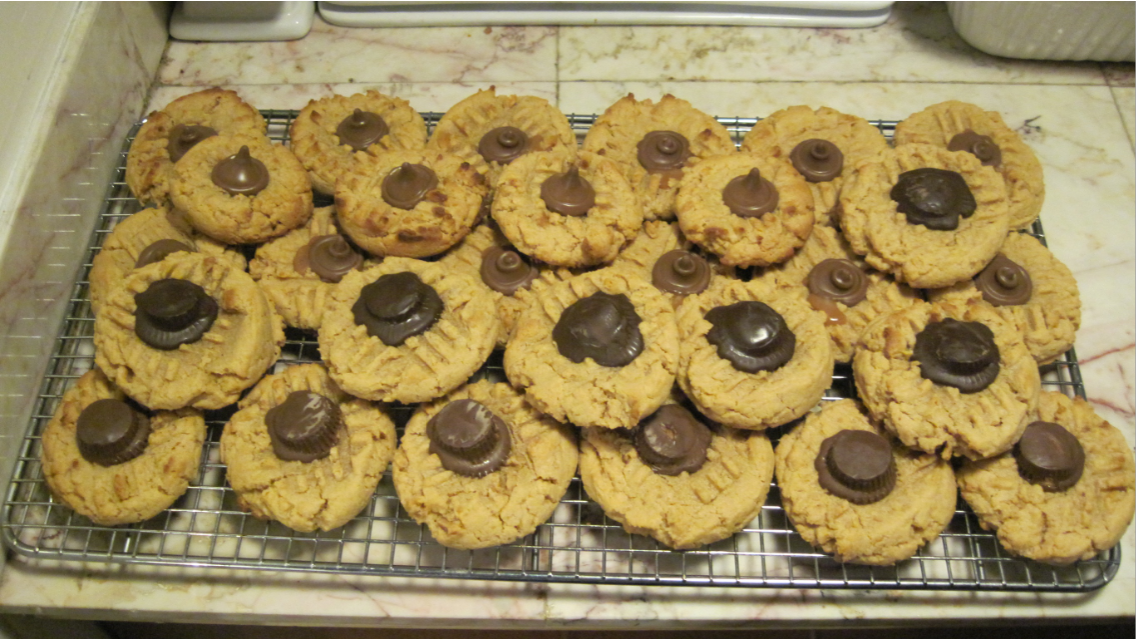 The classic peanut butter blossom, tender, crisp, bursting with peanut goodness.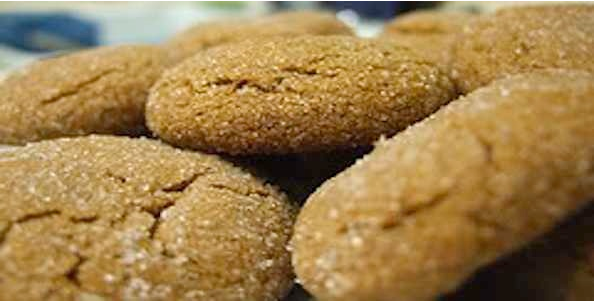 Crispy, Spicy, cookies with an attitude that bites you back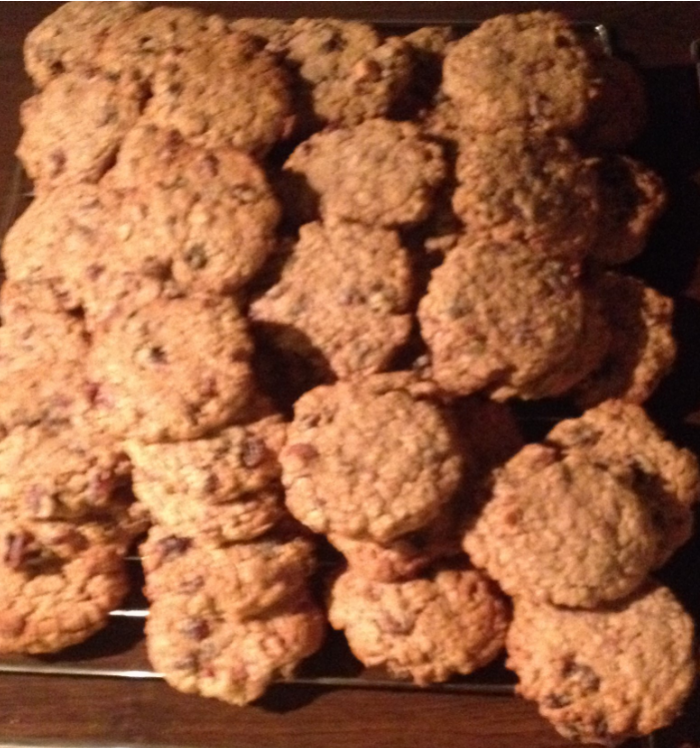 One of the most requested cookies from Bad Wolf cookie season. Chewey, soft and with that trademark RogueChef flair. Always a hit with the crew. Twixt Covid and the closing …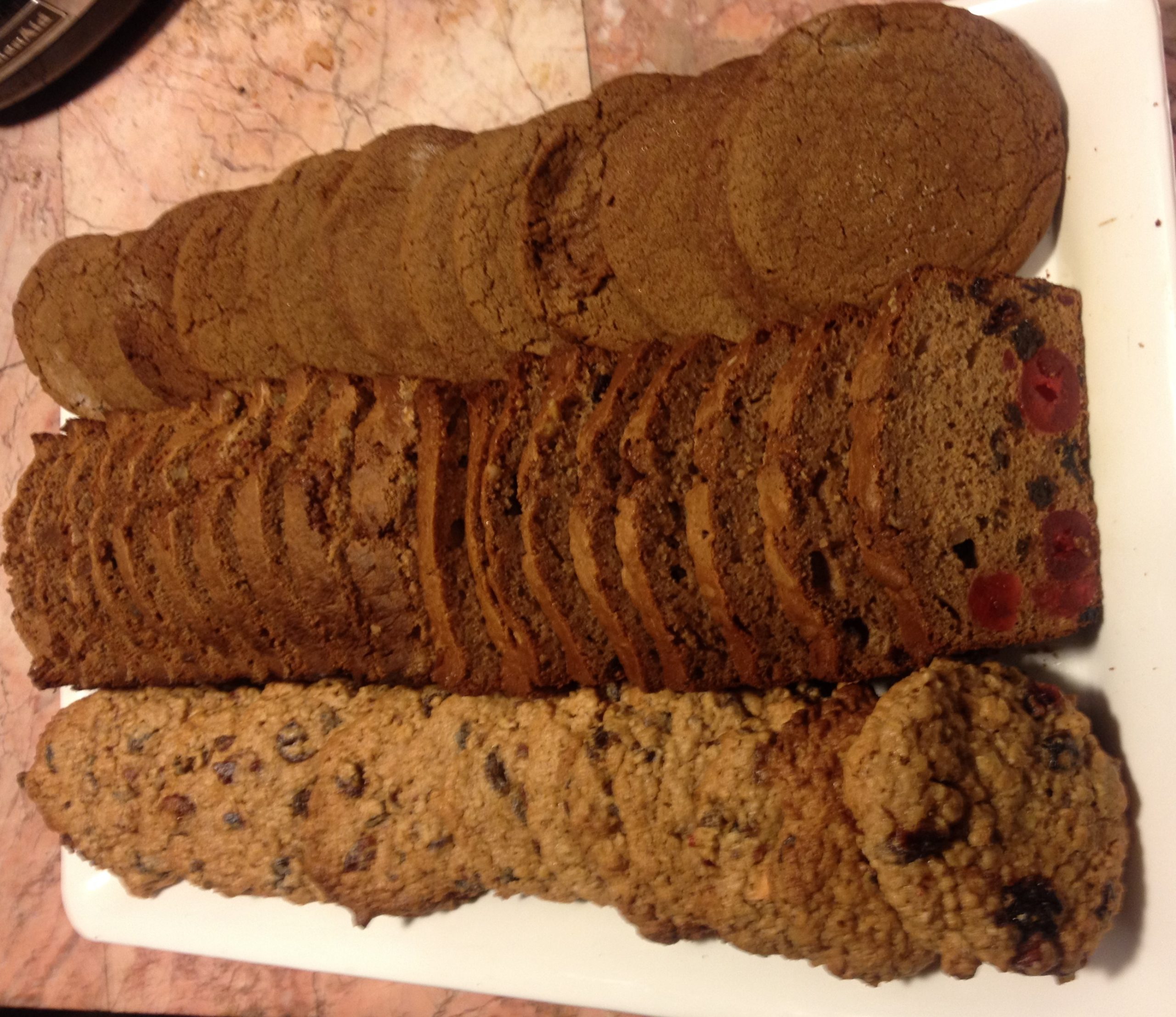 Black Friday and the start of cookie season. Back in the day, the Sunday after Thanksgiving marked the beginning of Bad Wolf Cookie season, and the production of many cookies, …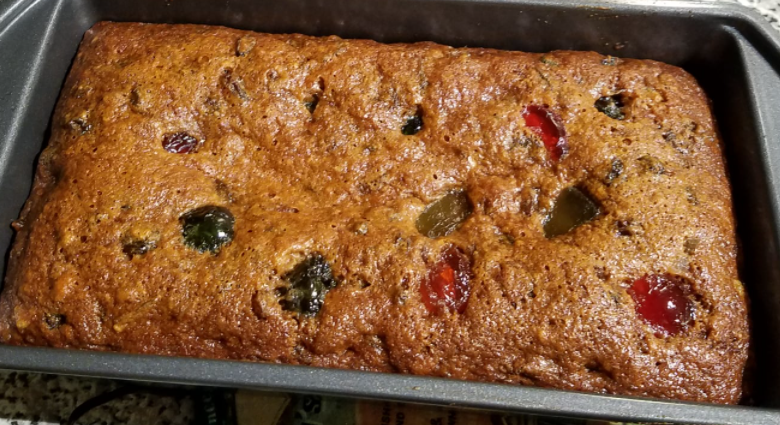 Whilst this lives in the "Love/Hate" section of my recipe box. I do love the creation of a good fruit cake. It is NOT a fast thing, from the maceration …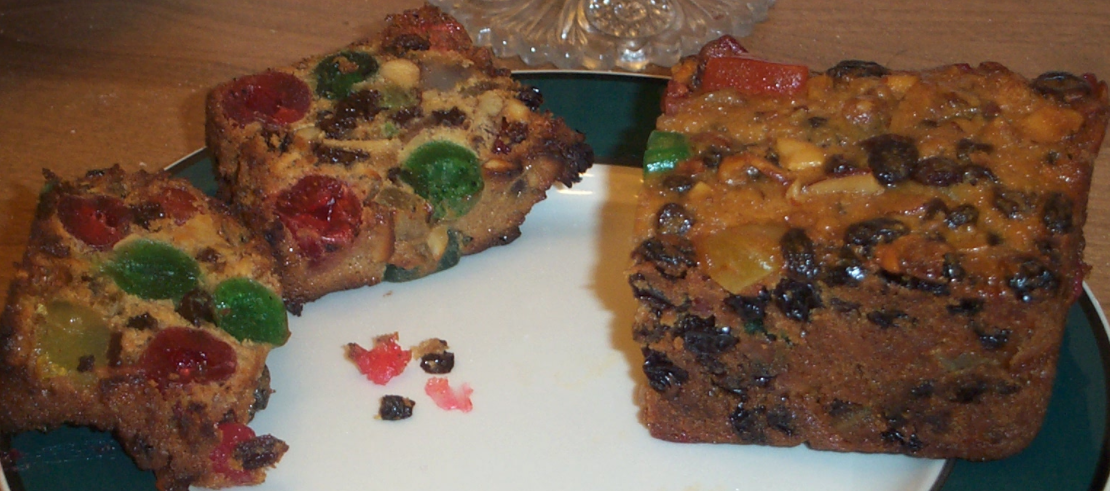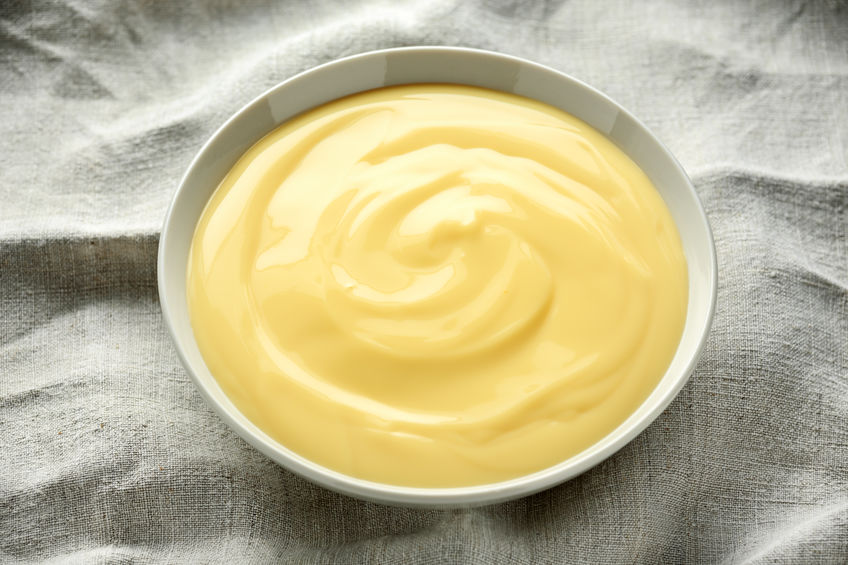 A casual conversation with Madam BadWolf, turns into an obsessive craving. Whilst discussing meals our grandparents used to make the topic of egg custard, creme brulee, banana pudding, and all …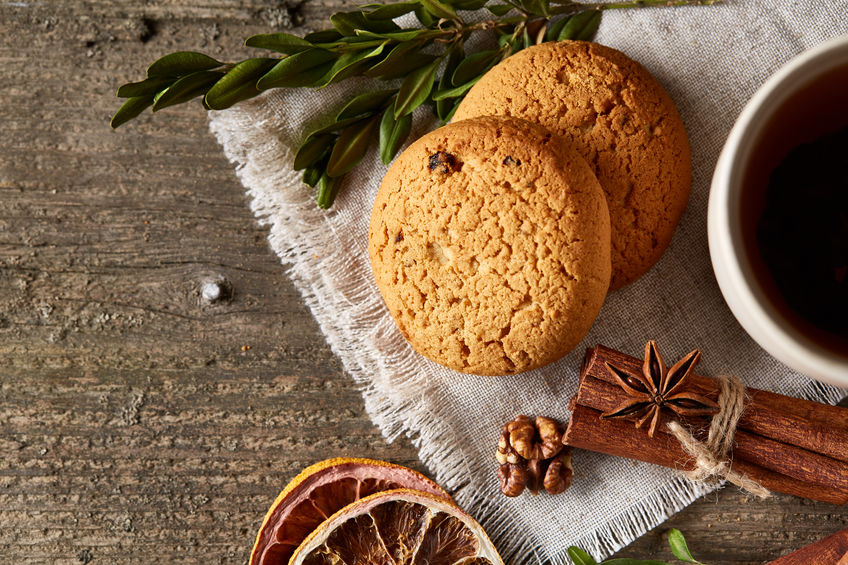 'Tis Christmas, and I've missed cookie season. But since I'll once again be stopping smoking, it is time to do some baking. From the Holiday gathering came an ADDICTIVE, Christmas …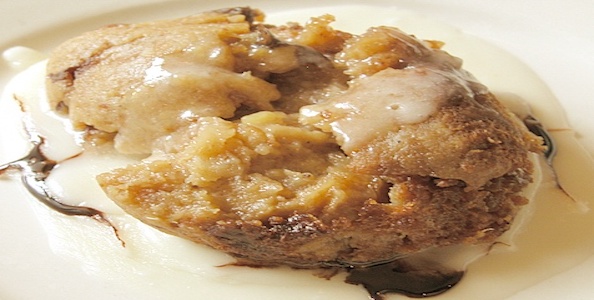 A Holiday reboot from the many holiday dinners, I've hosted over the years. A Bread Pudding, made with Panettone, macerated dried fruit, and soaked in Egg Nog. Not the lightest …