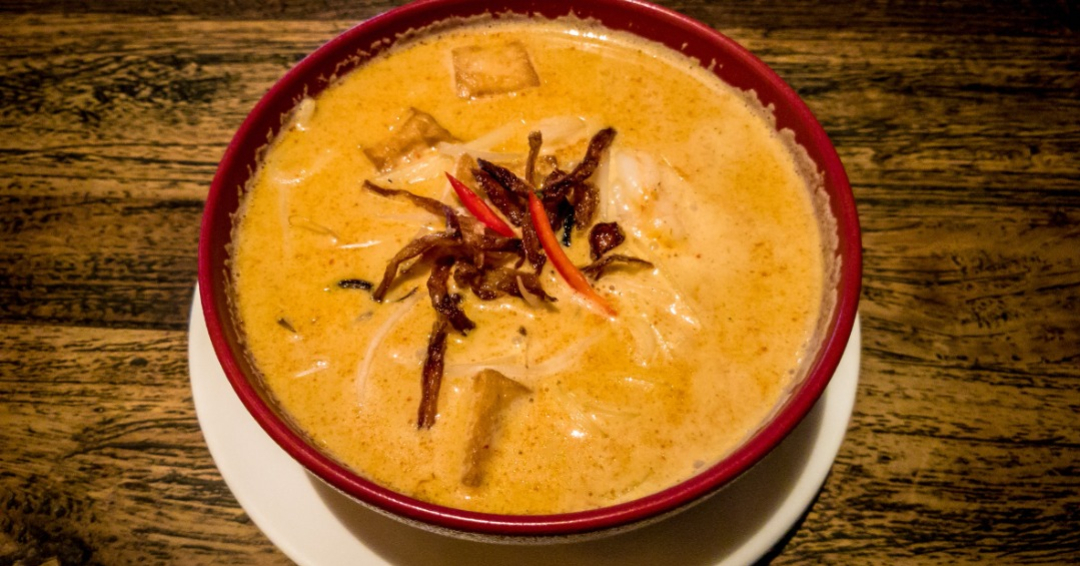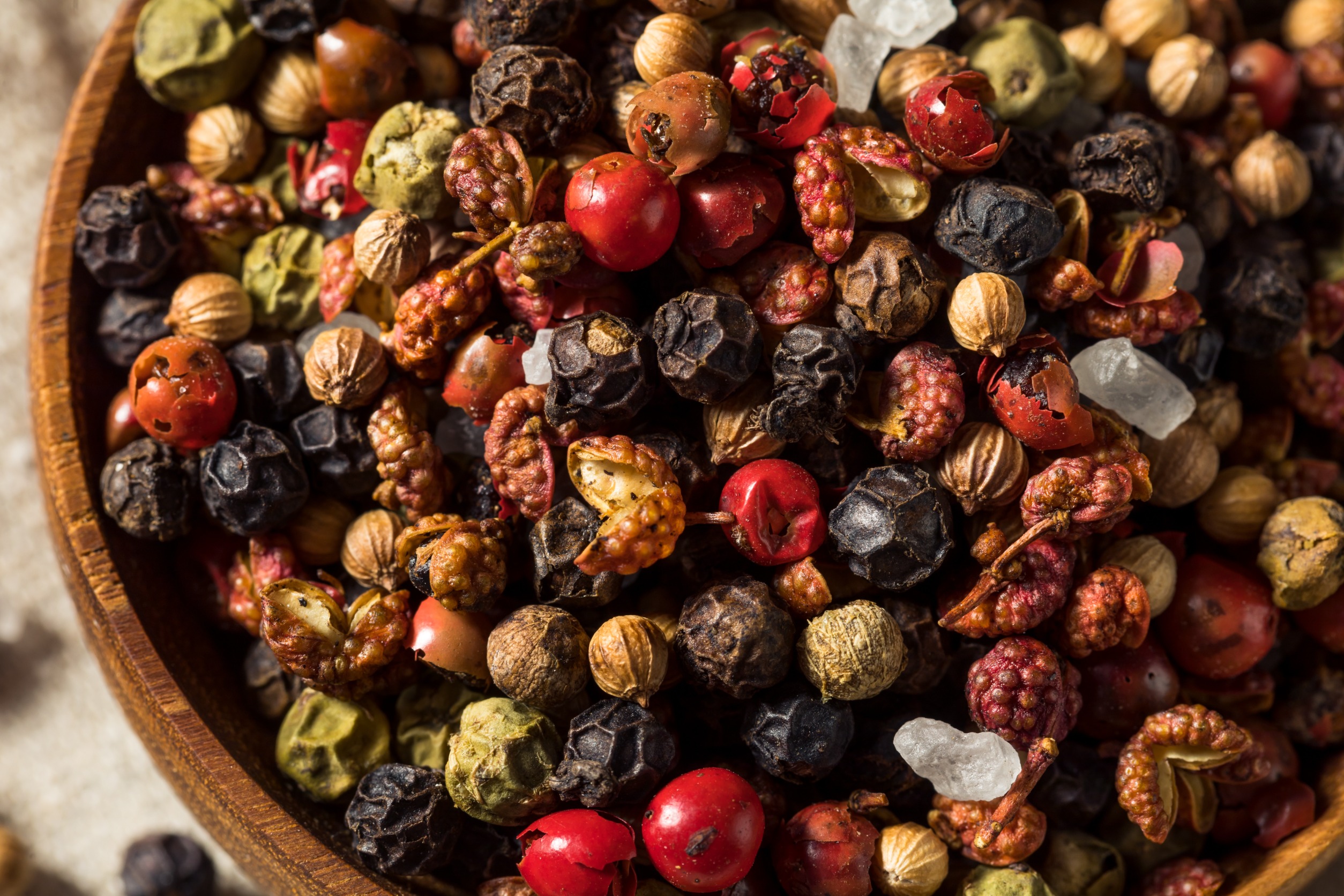 Adds a fragrant pepper flavor for sautéing, stir-fry, dipping sauces, or anywhere you'd like to add a mouth numbing, lemon zing to your meal.
Asian, Condiment, Cultural-Misappropriation, Indo-Chinese, Ingredient, Process, Vegan, Vegetarian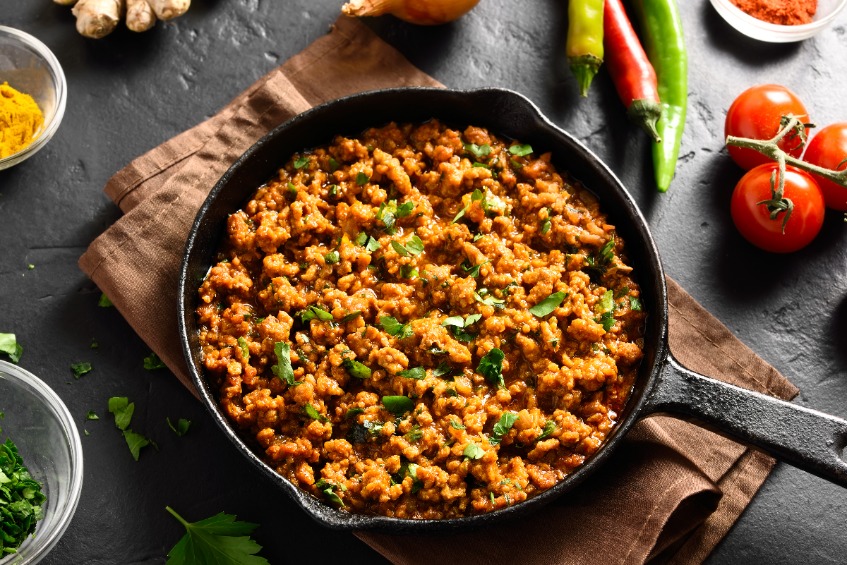 A basic mince curry perfect with naan, or as an ingredient in stuffed breads.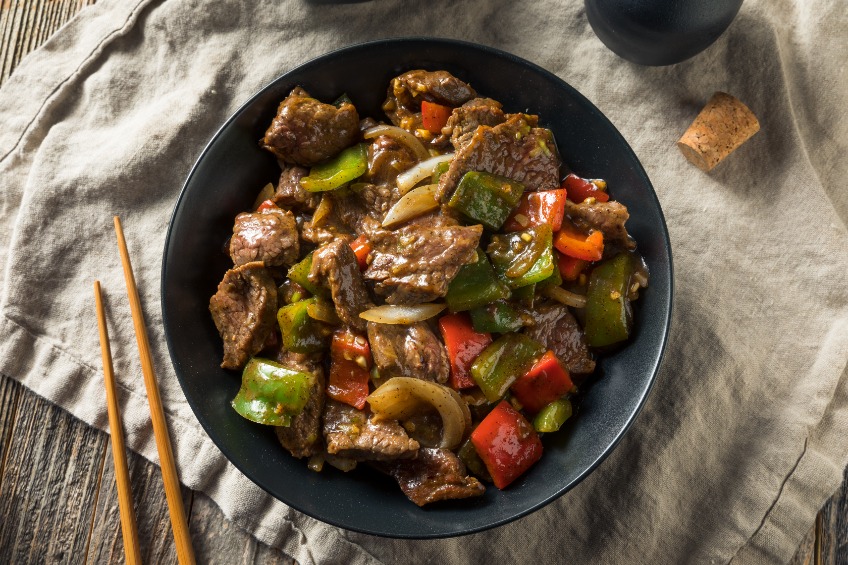 Juicy strips of steak, tender-crisp bell peppers, and spicy onions, in a sweet and spicy sauce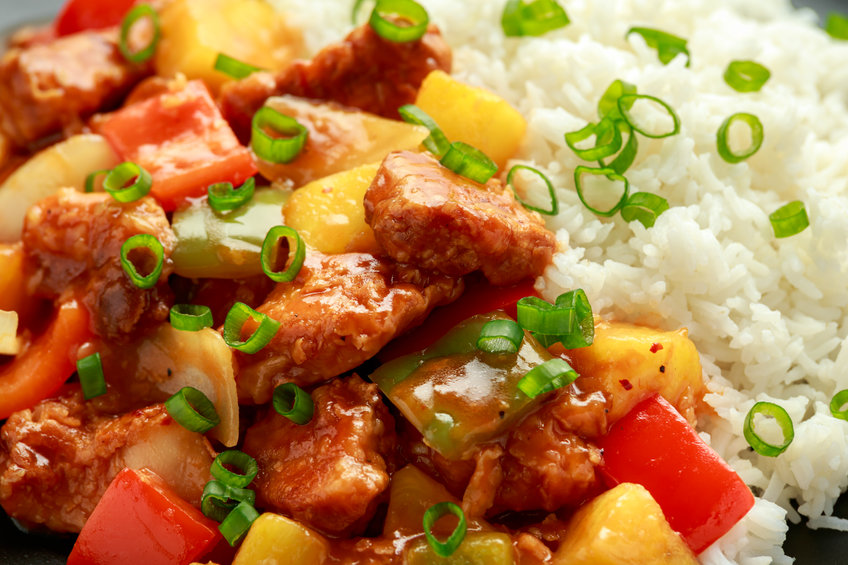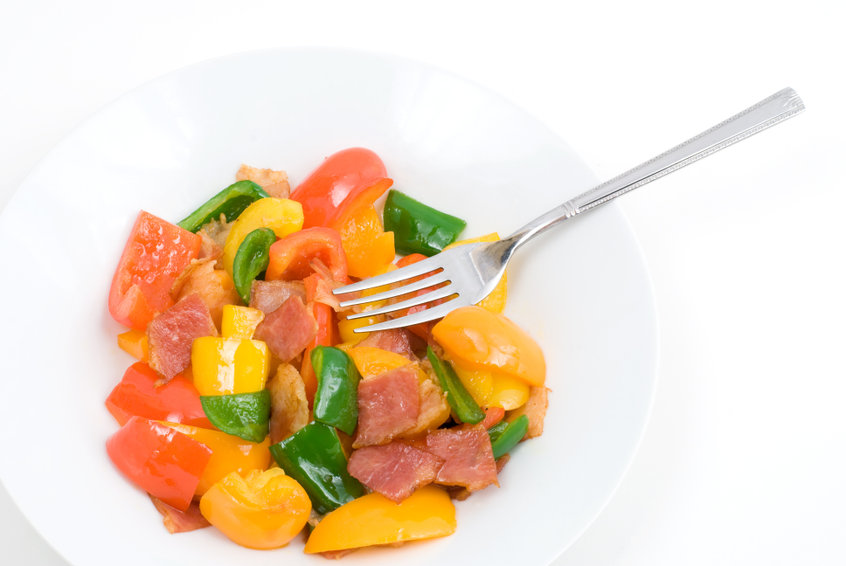 A quick, easy, tasty stir-fry. Fresh Bacon, sweet and spicy peppers.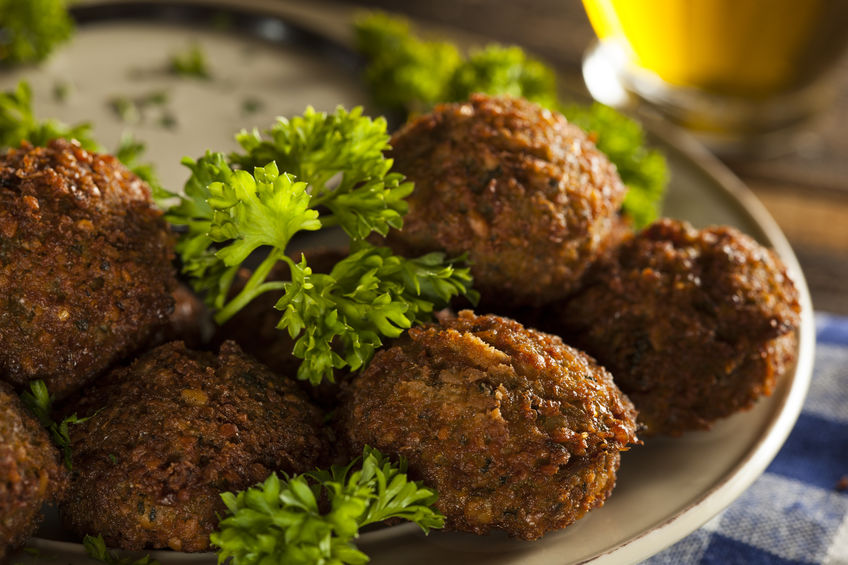 As my rampage of cultural misappropriation, and down right food mugging continues, I am looking for dishes that are quick to create, tasty, and diet compliant. Seems like a trip …
Air Fry, Asian, Cultural-Misappropriation, Indian, Indo-Chinese, Sauce, Vegetarian