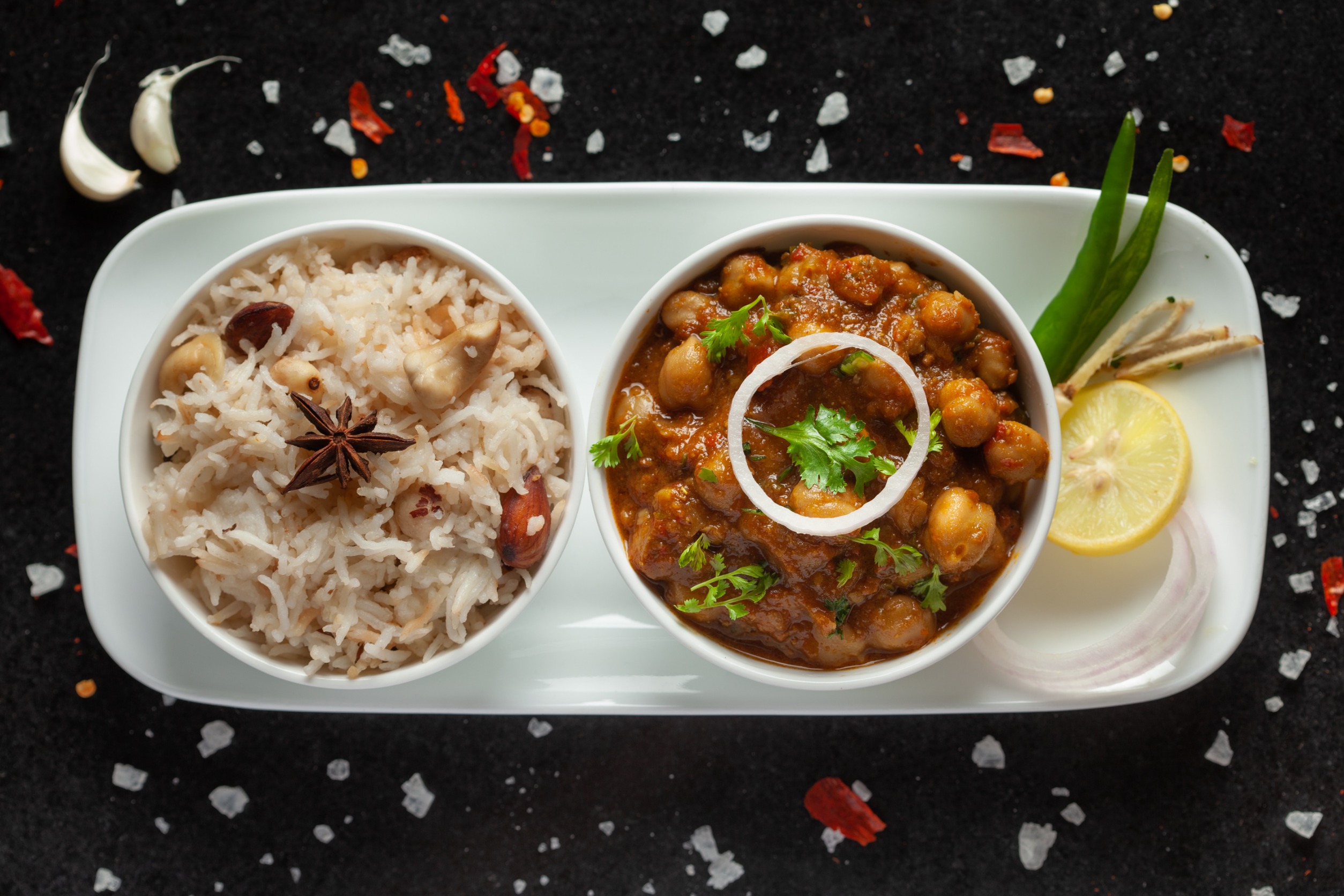 Chickpea and Potato Curry, fast, exotic, flavorful, and warming.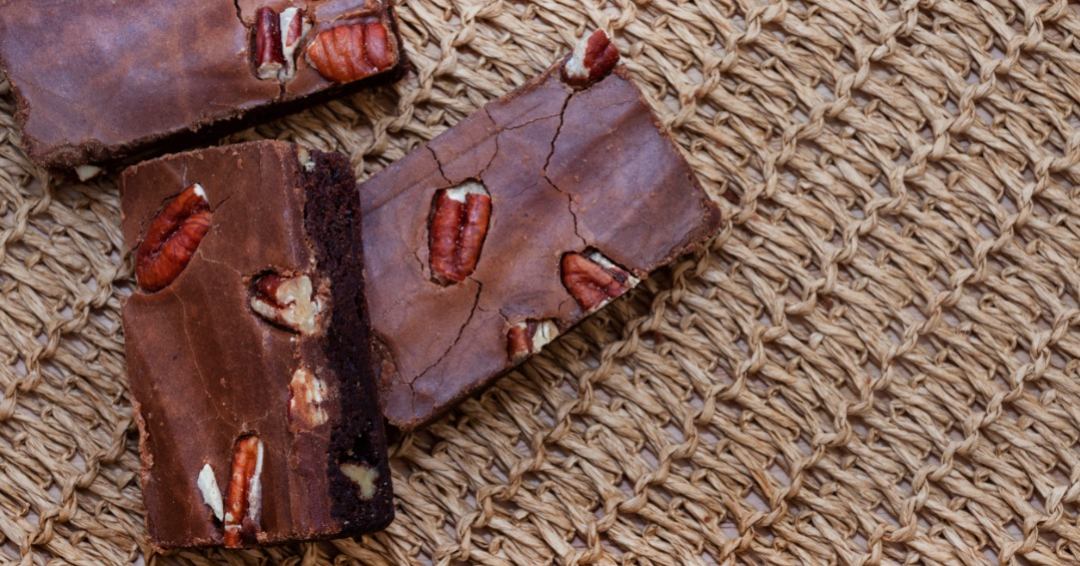 Crisp crackly top, fudgy center, chewy and gooey, with toasted spicy pecans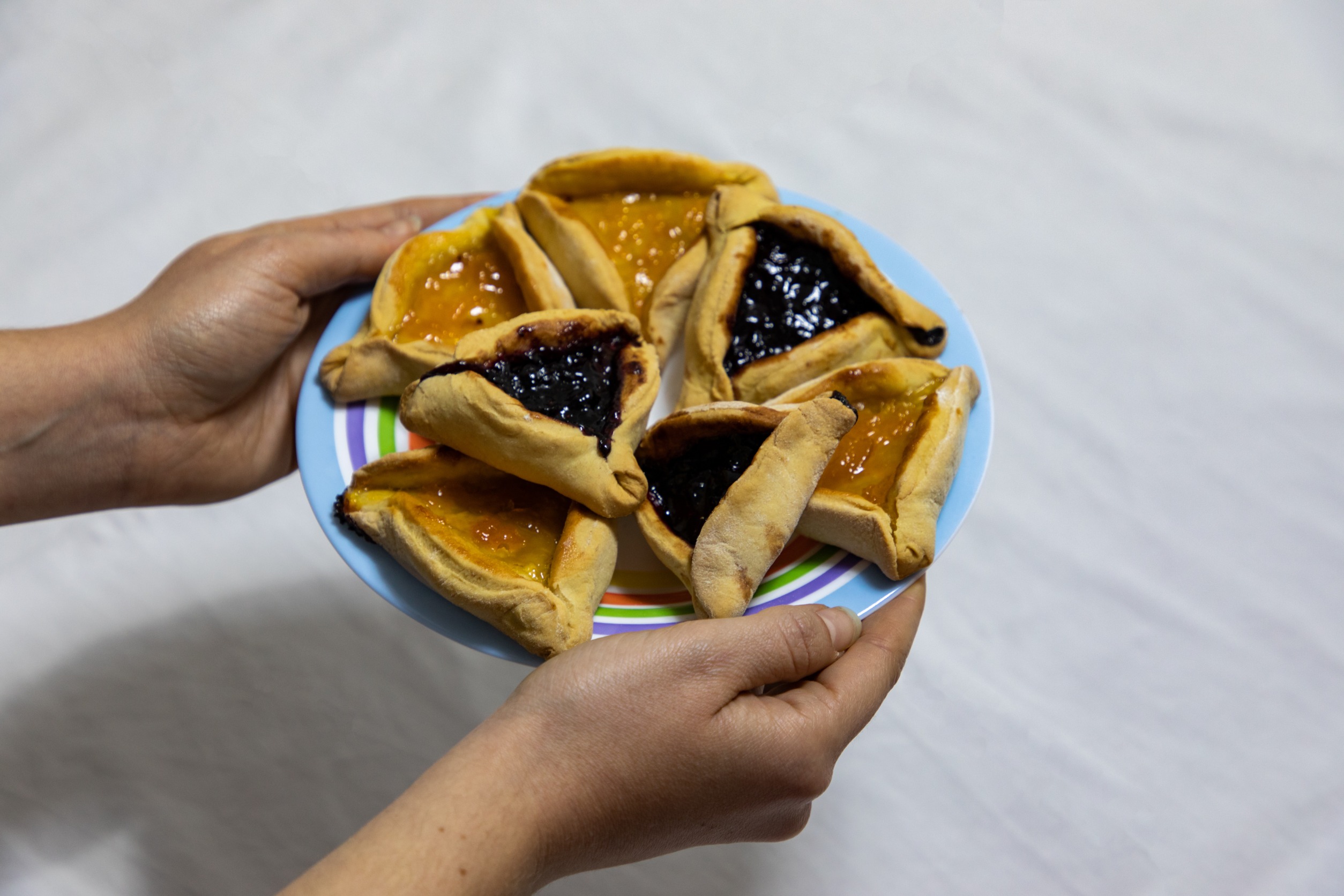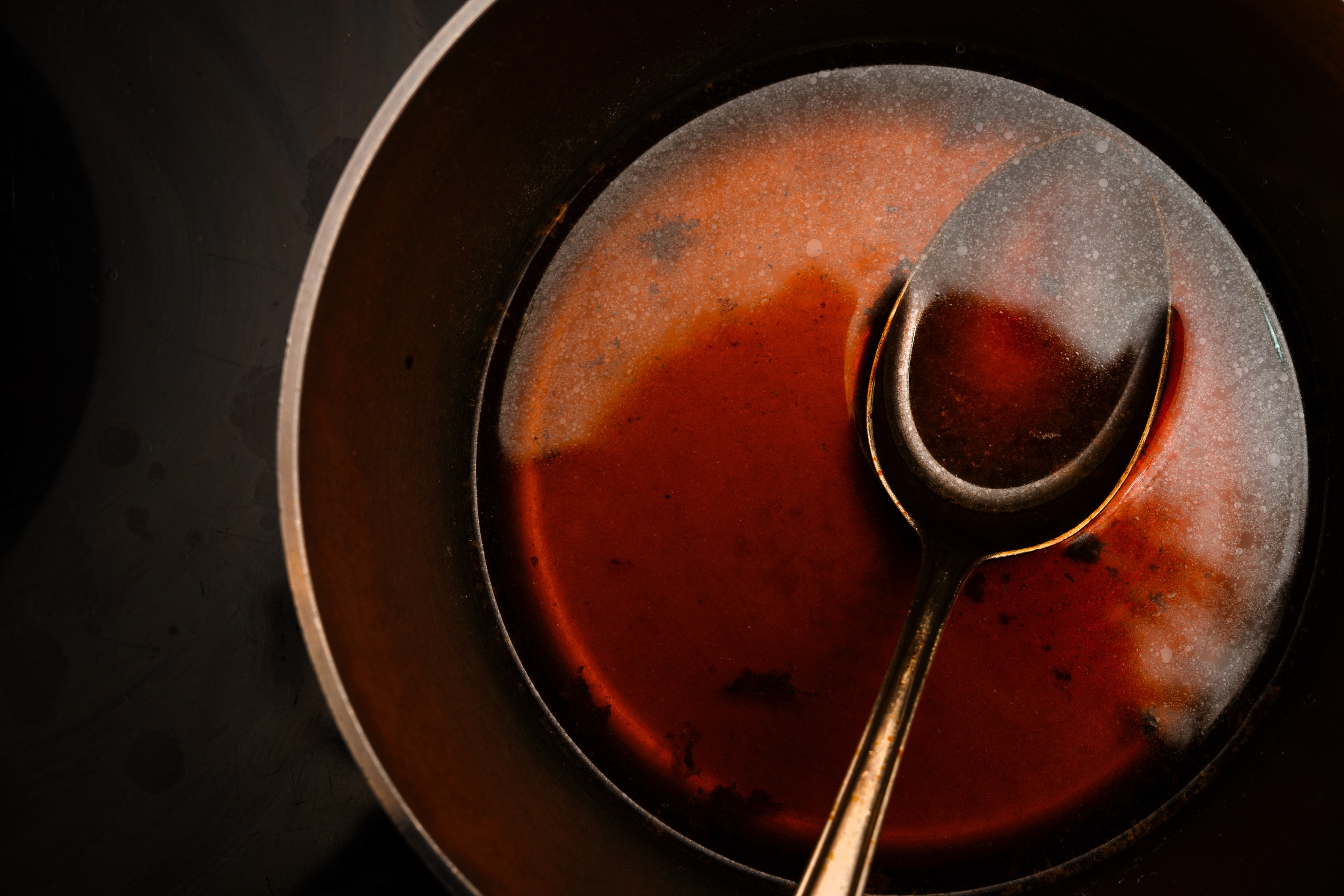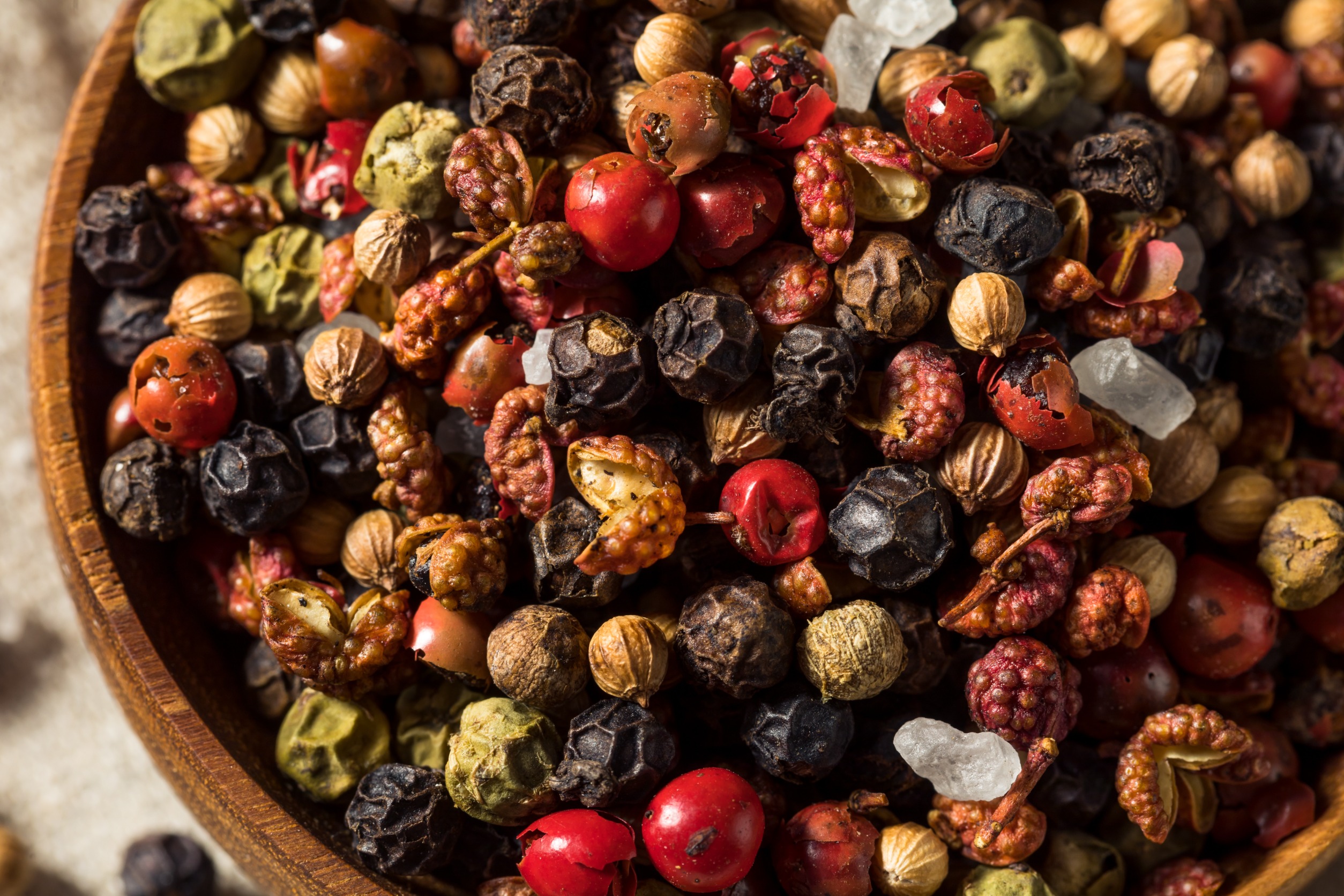 Adds a fragrant pepper flavor for sautéing, stir-fry, dipping sauces, or anywhere you'd like to add a mouth numbing, lemon zing to your meal.
Asian, Condiment, Cultural-Misappropriation, Indo-Chinese, Ingredient, Process, Vegan, Vegetarian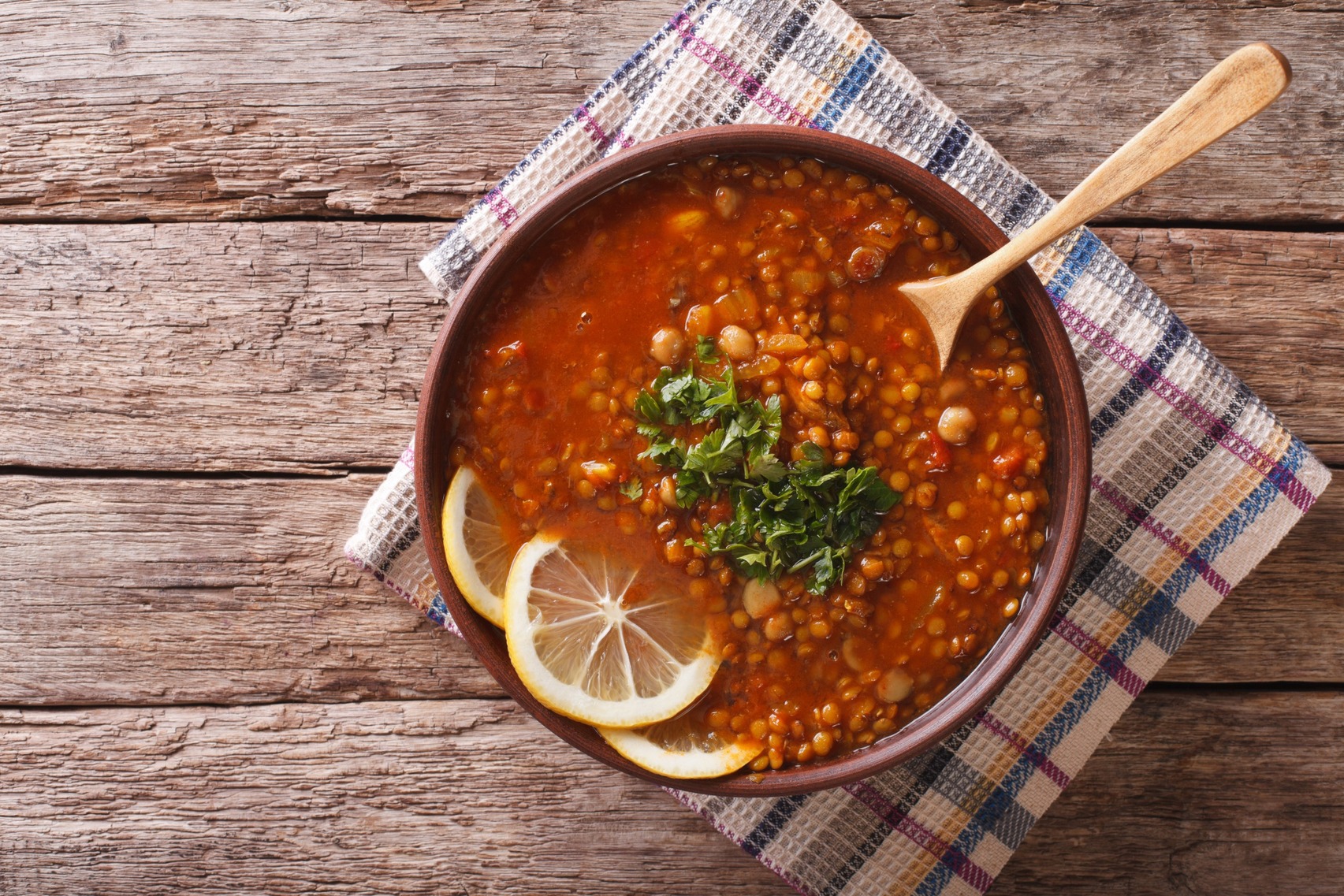 A classic lentil and chickpea soup with fresh herbs and loads of warm spices.
Arabic, Bean, Cultural-Misappropriation, Follow On, Israeli, Jewish, Mediterranean, Simmer, Soup, Vegetarian, Winter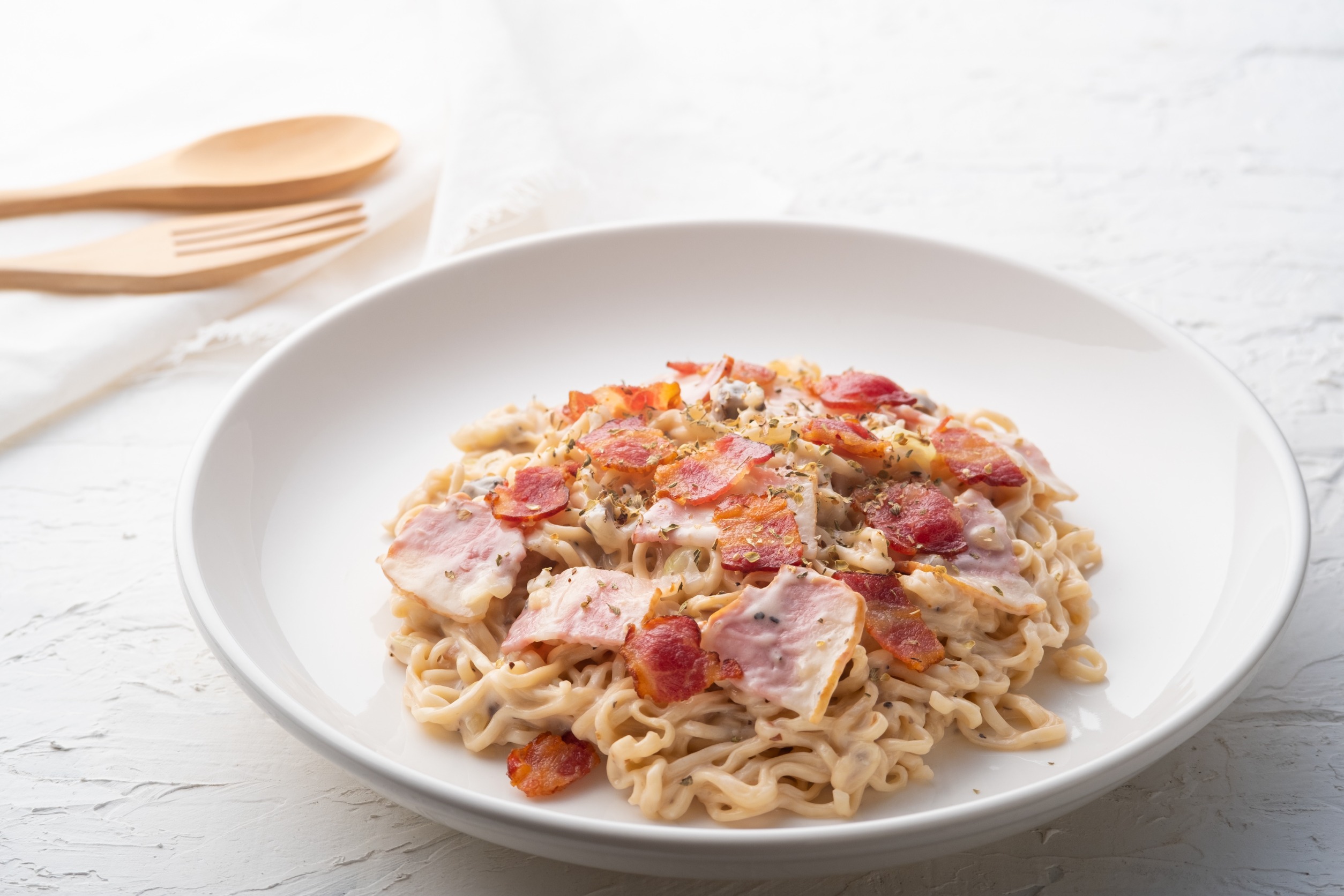 Quick, Tasty, Filling, "Cheap"
Cook For One, Cultural-Misappropriation, Egg, Pasta, Pub Food, Quick, Sauce, Vegetarian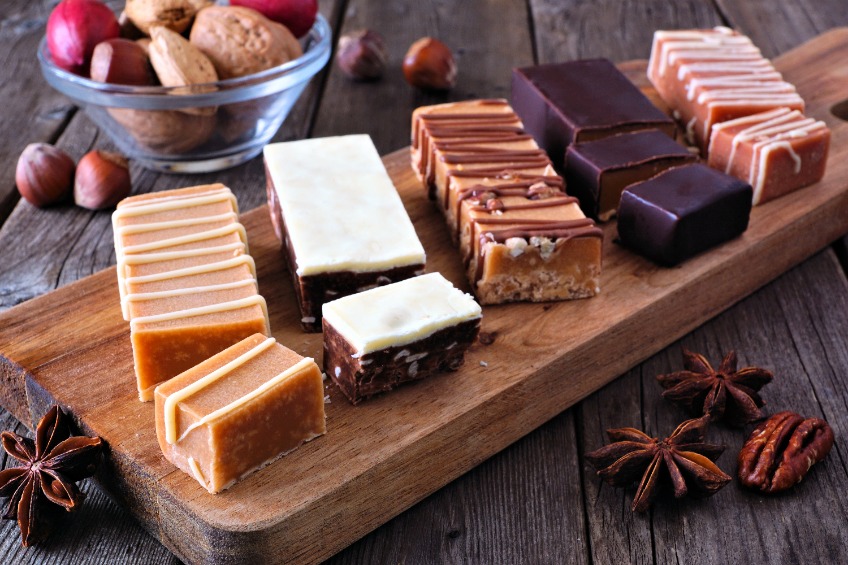 Well, winter storm Elliot has made a hash of Holiday Travel Plans. Madam BadWolf IS NOT HAPPY (mother nature, you are on your own there), as we will forgo our …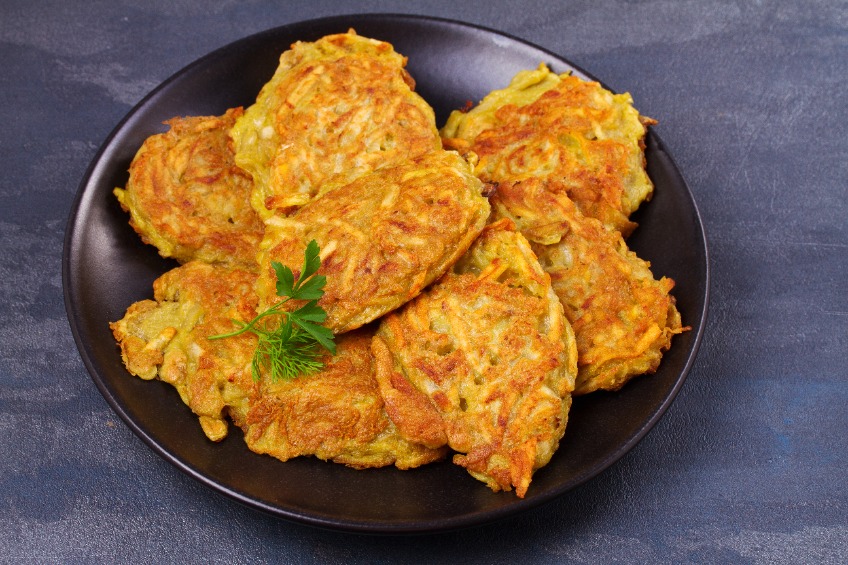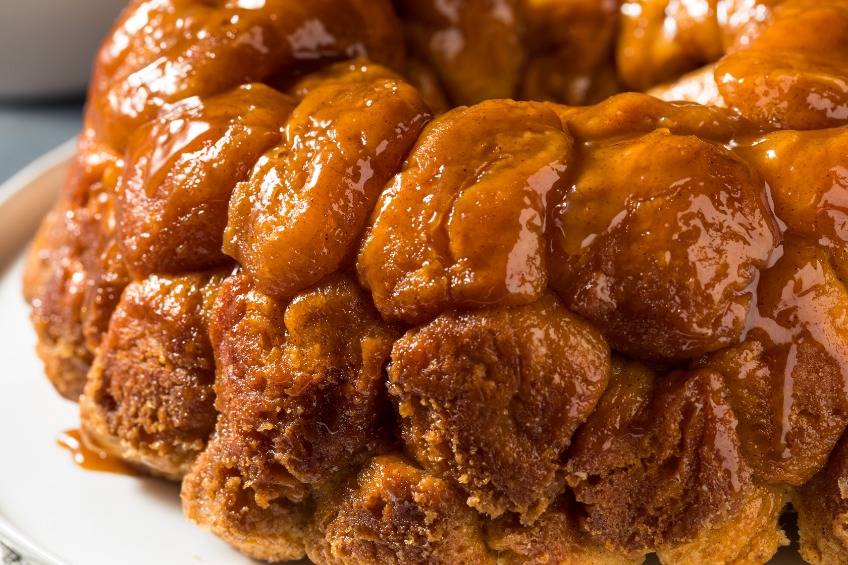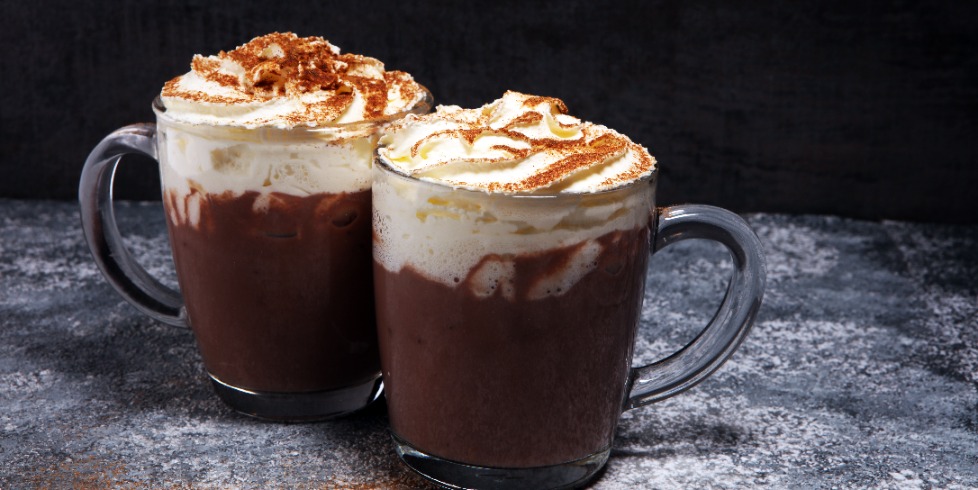 Back in my socket after an ops run into the city, I was blessed with decent weather for my trip, but the fates have decreed snow for me, 1-5″ overnight. …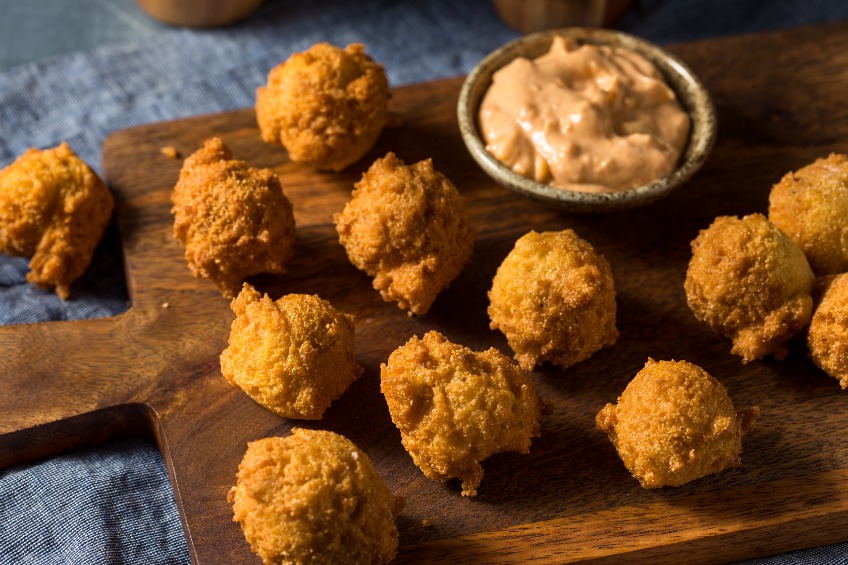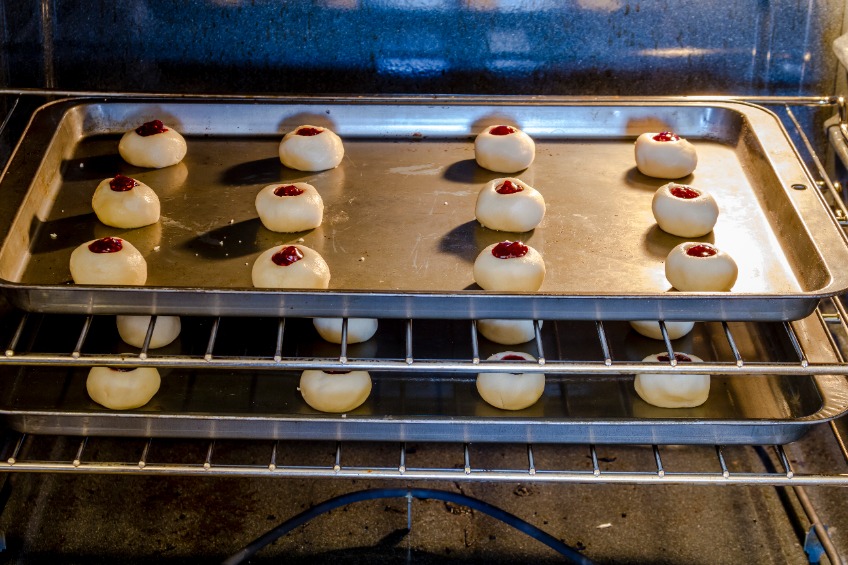 OH, I MISS COOKIE SEASON SO …