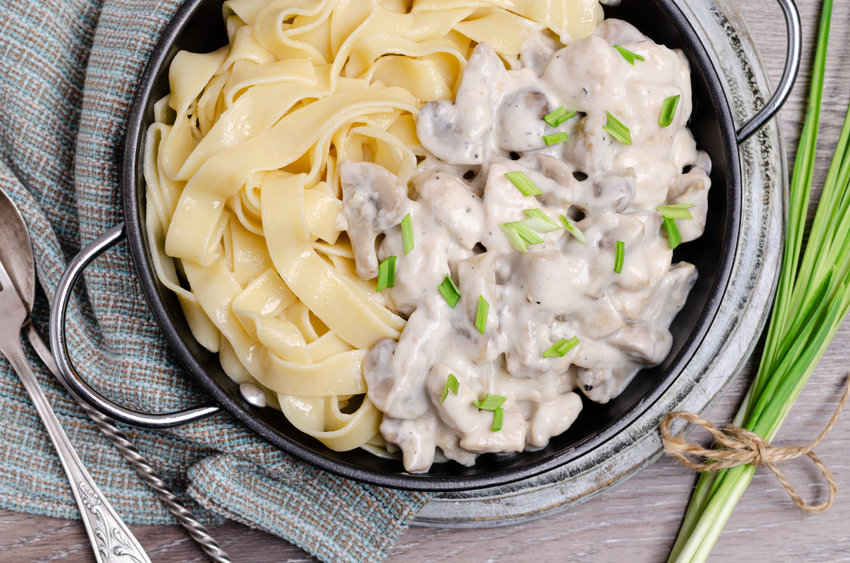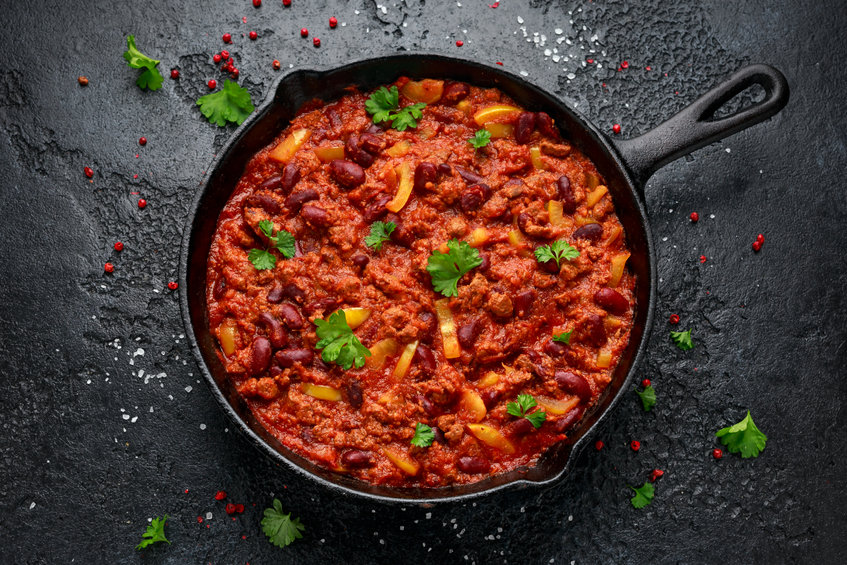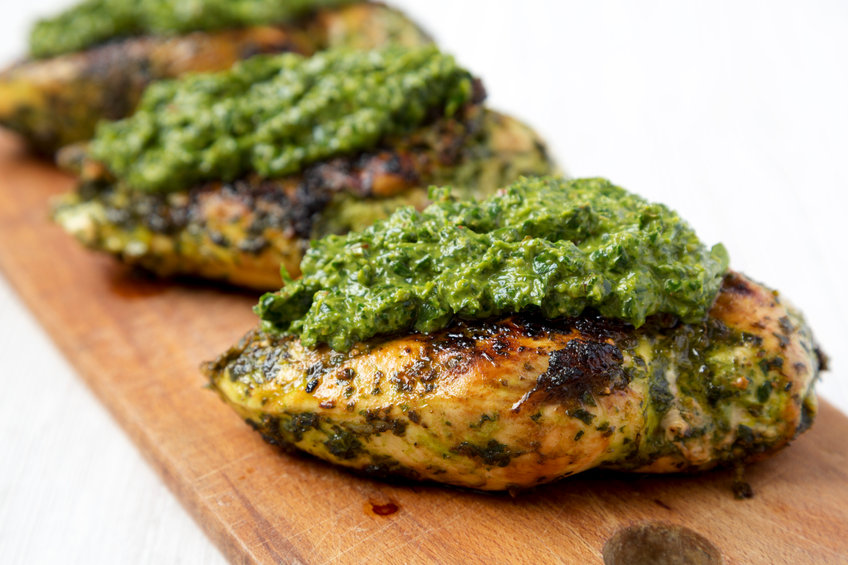 Green, spicy, creamy, salty, tangy, and maddeningly addictive
Barbecue, Condiment, Grilled, Roast, Sauce, Vegan, Vegetarian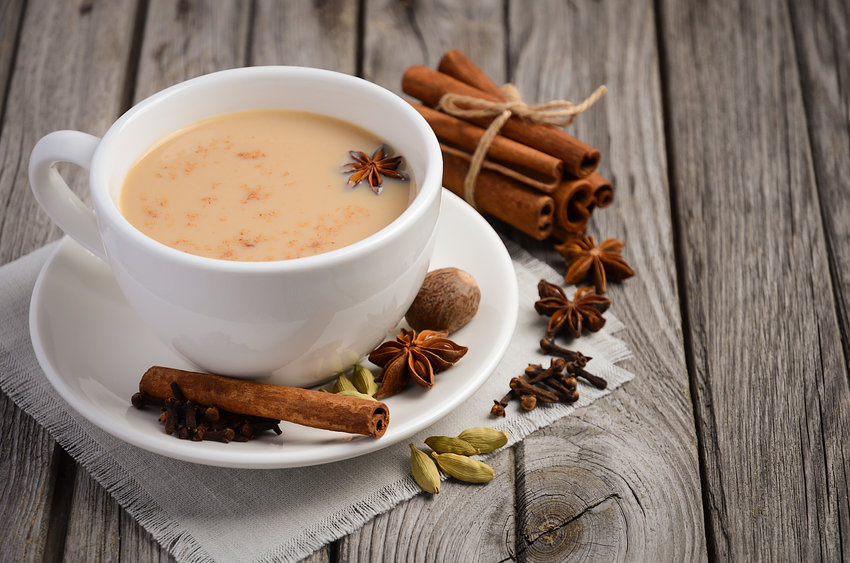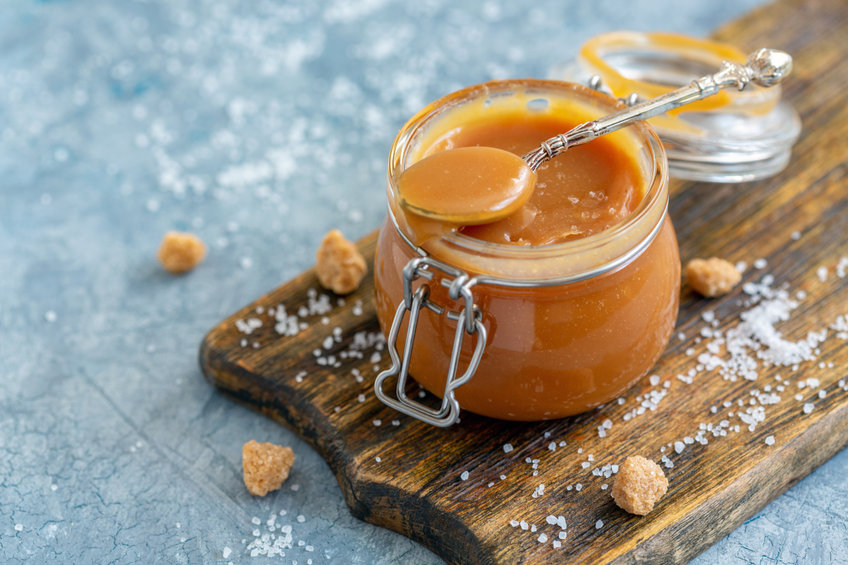 As the holiday season roars down upon us, I've been queried about a number of dishes I have prepared for the Bad Wolf Holiday dinners in the past. One very …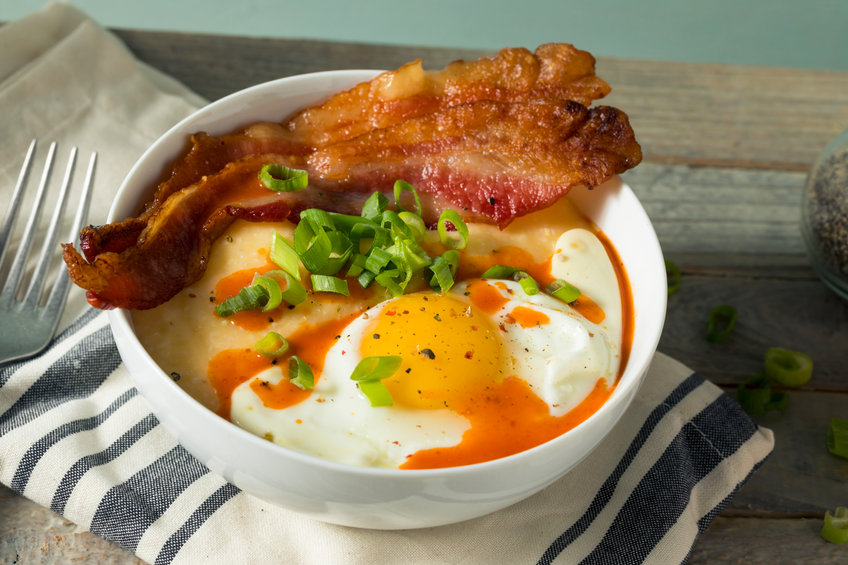 Grits – True Southern Comfort food, wonderful for Breakie, perfect for dinner, and a side dish winner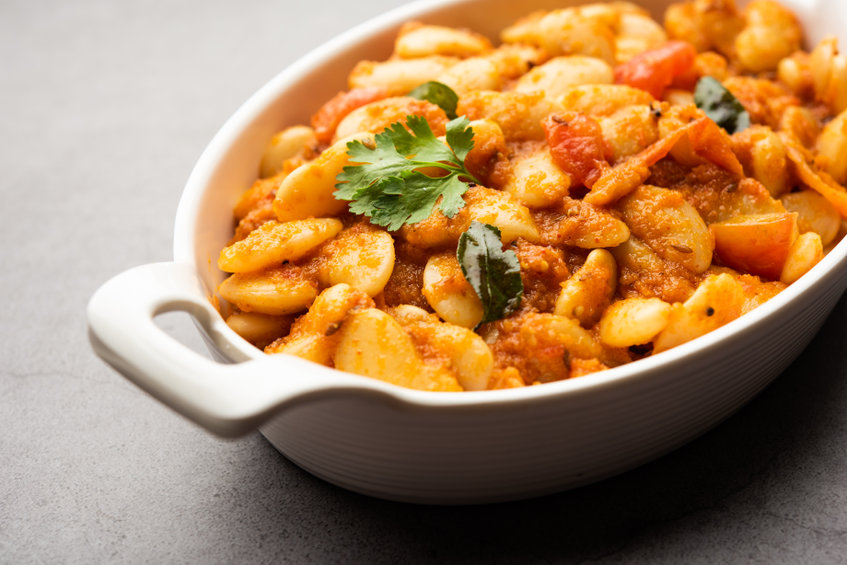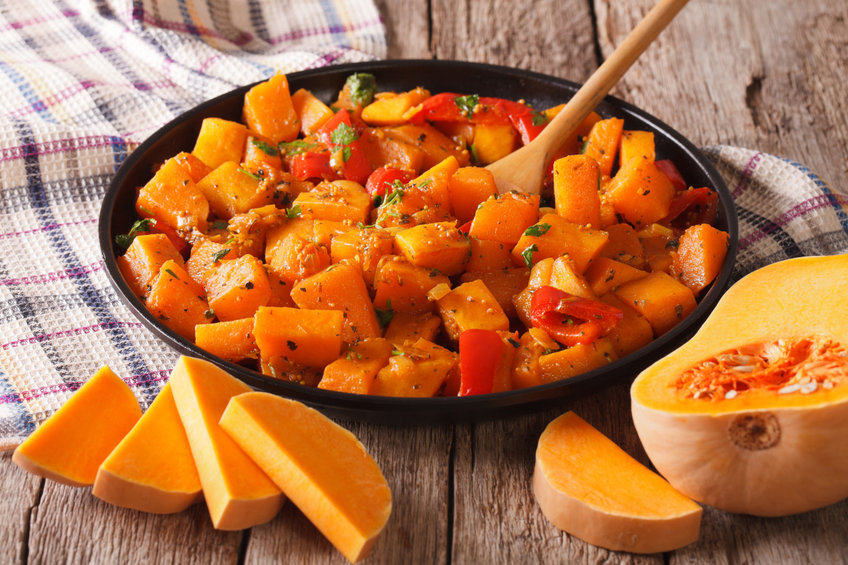 Ah, the weekend, and I find time to enter the kitchen and create. But before that, one must visit the local mega-mart, where I found a sale on prepared butternut …
Asian, Autumn, Thai, Vegetarian, Winter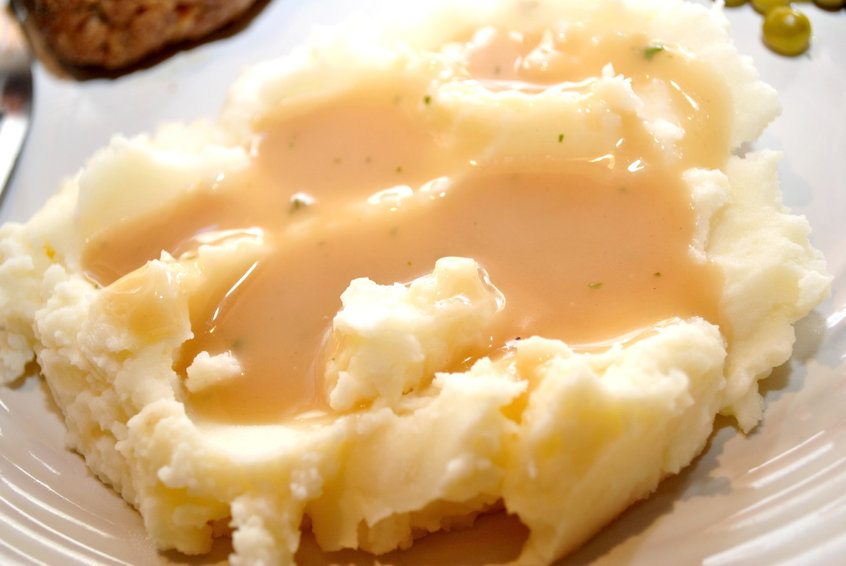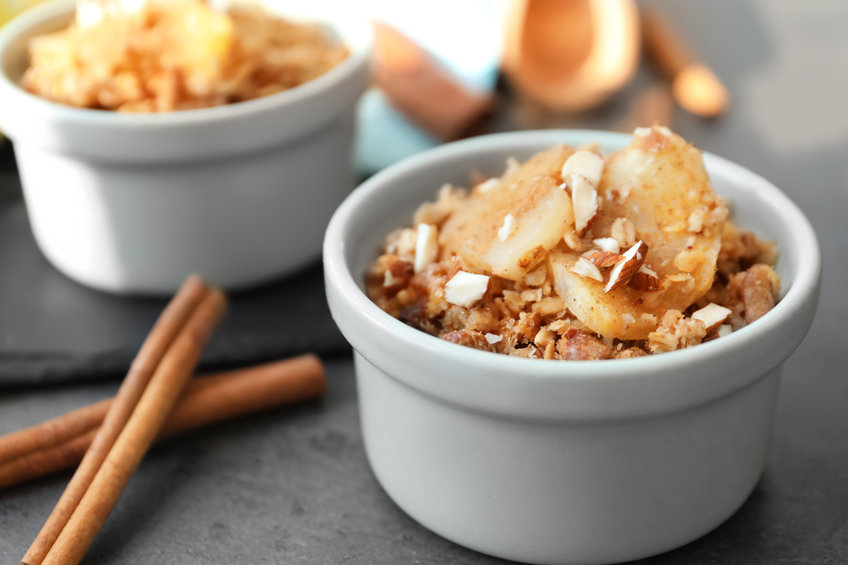 Crunchy Topping, Tasty filling – An autumn classic desert. Perfect with a scoop of vanilla ice cream.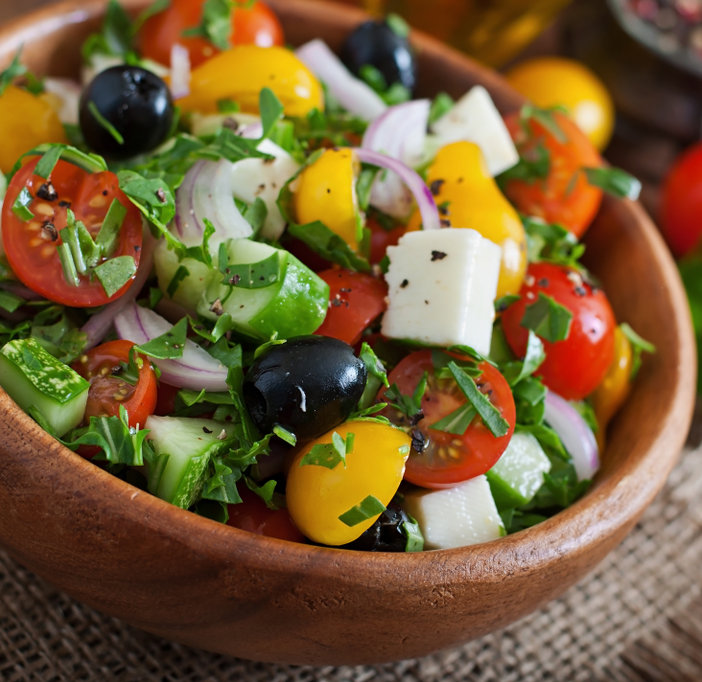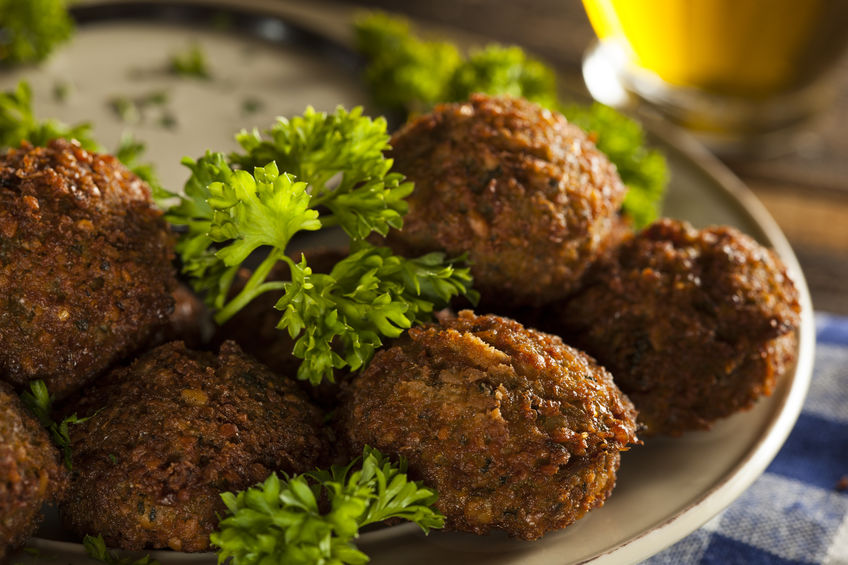 As my rampage of cultural misappropriation, and down right food mugging continues, I am looking for dishes that are quick to create, tasty, and diet compliant. Seems like a trip …
Air Fry, Asian, Cultural-Misappropriation, Indian, Indo-Chinese, Sauce, Vegetarian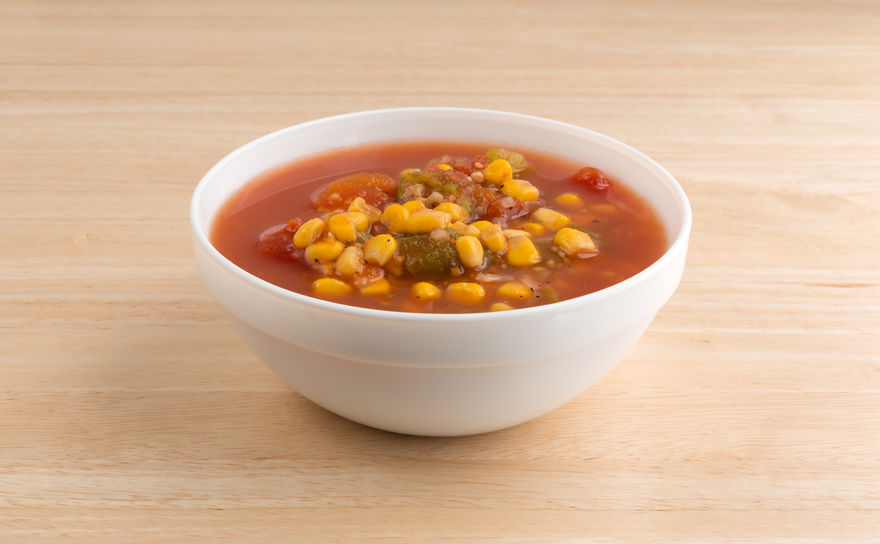 Fresh, Healthy, Tasty and if made right SPICY!
American, Creole, Cultural-Misappropriation, Side Dish, Simmer, Spring, Stew, Summer, Vegetarian

It is almost spring here, Easter has arrived and left, days are getting warmer, and I have stopped wearing my AWS hoodies. And thoughts of food turn to heavy grilling …