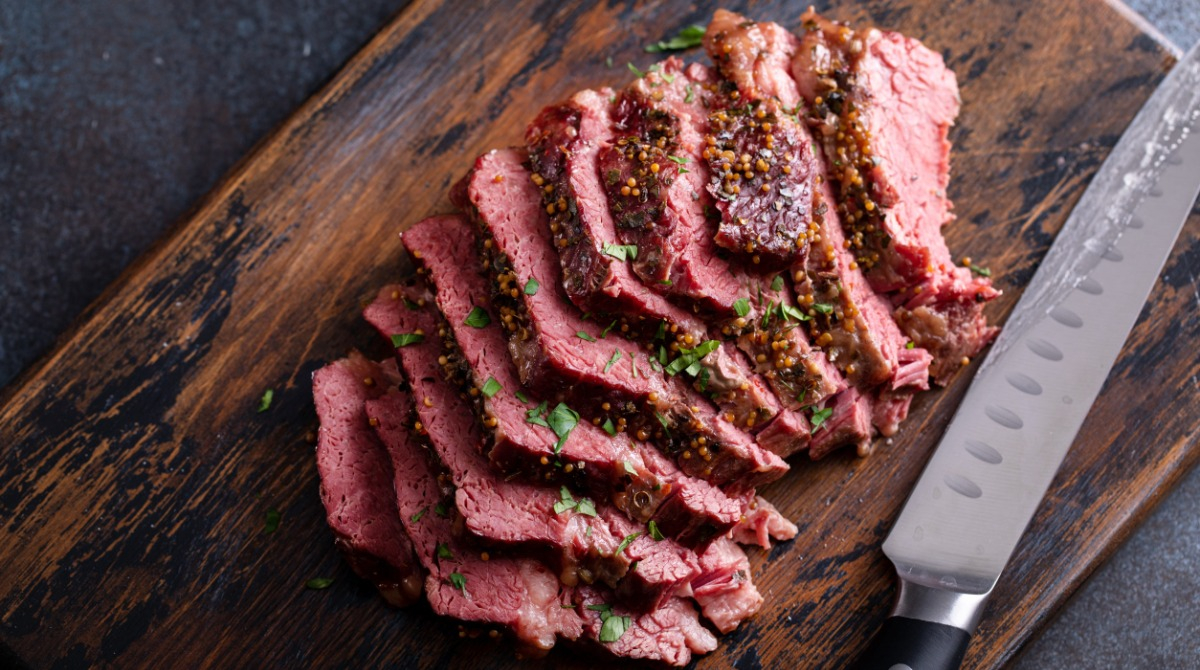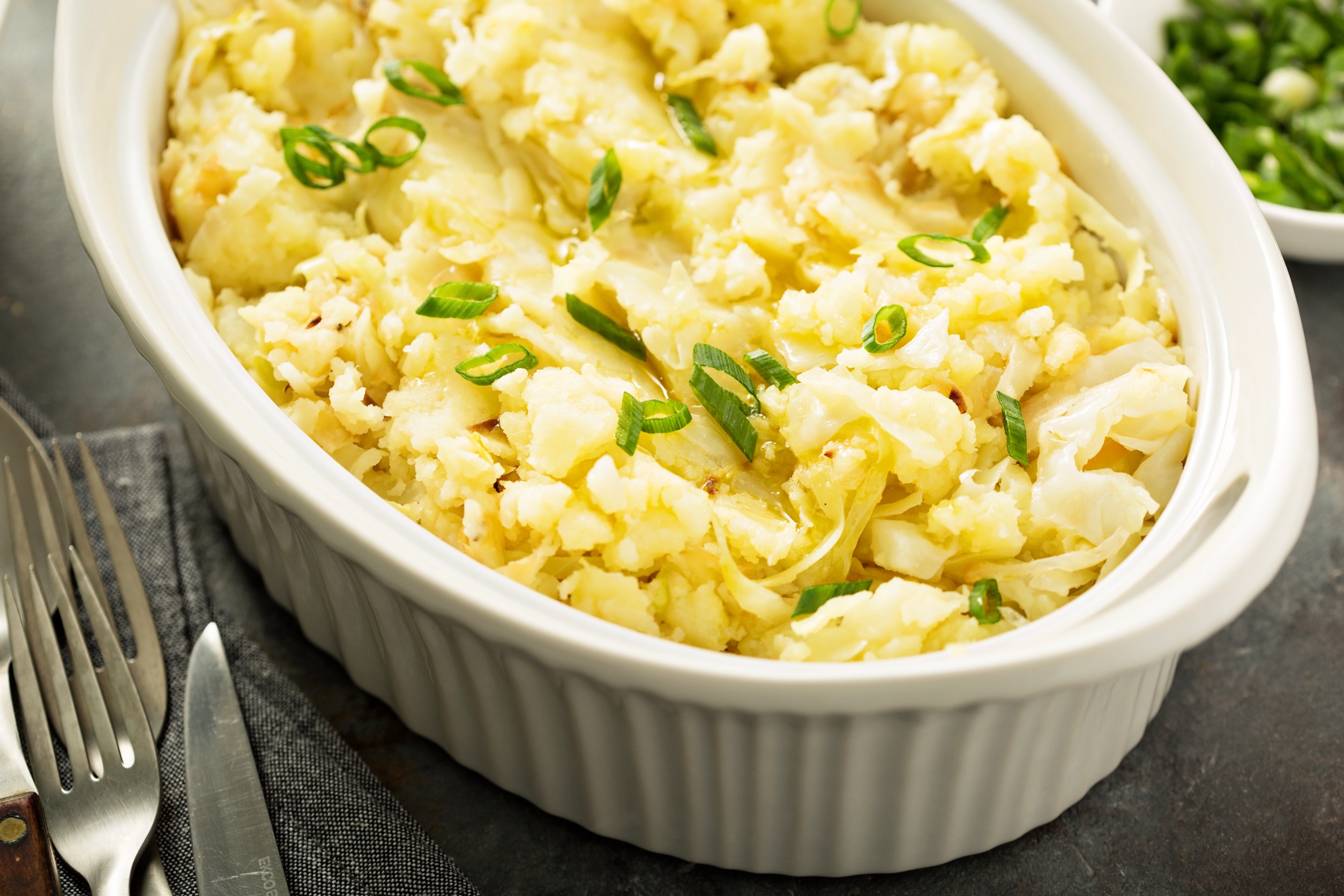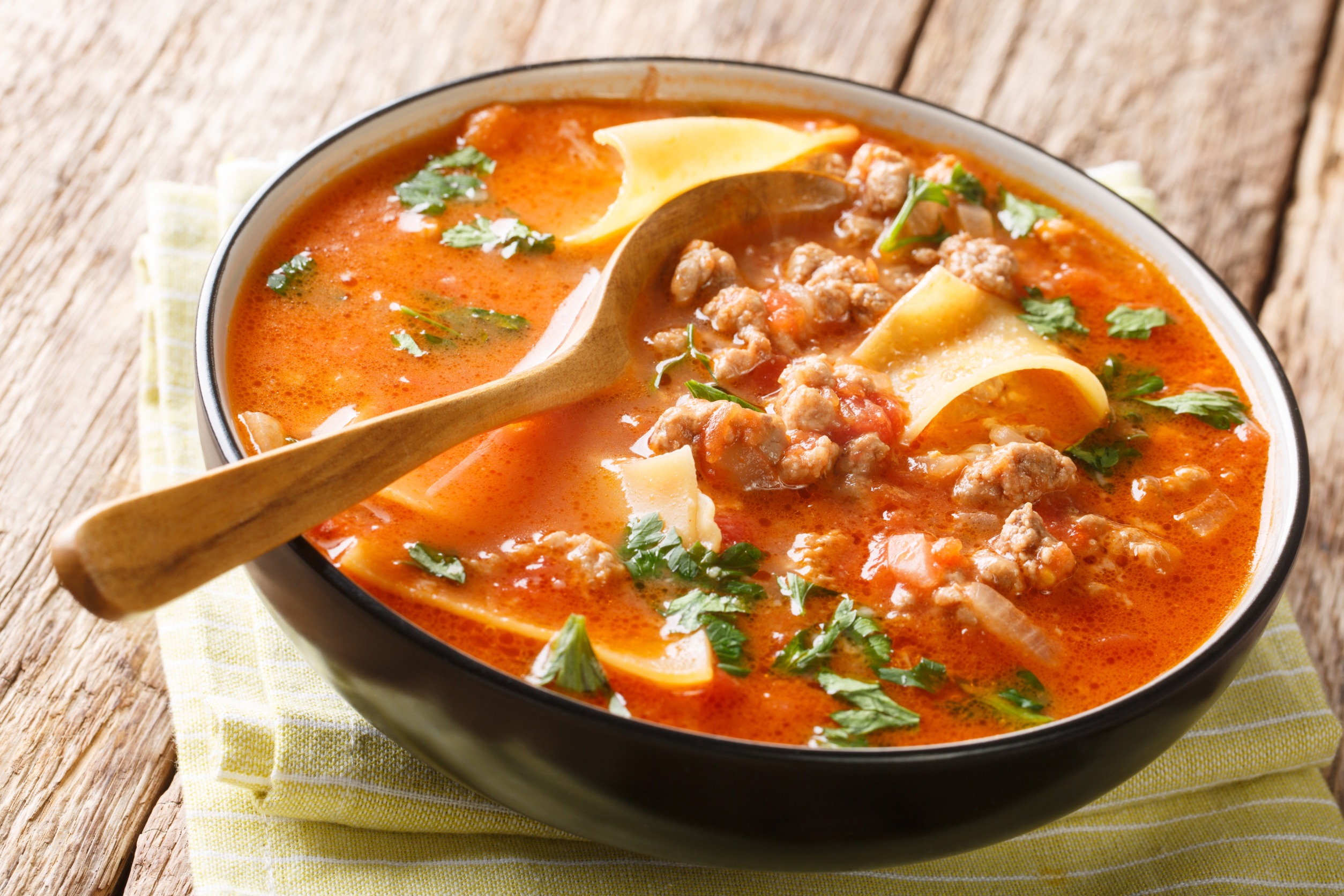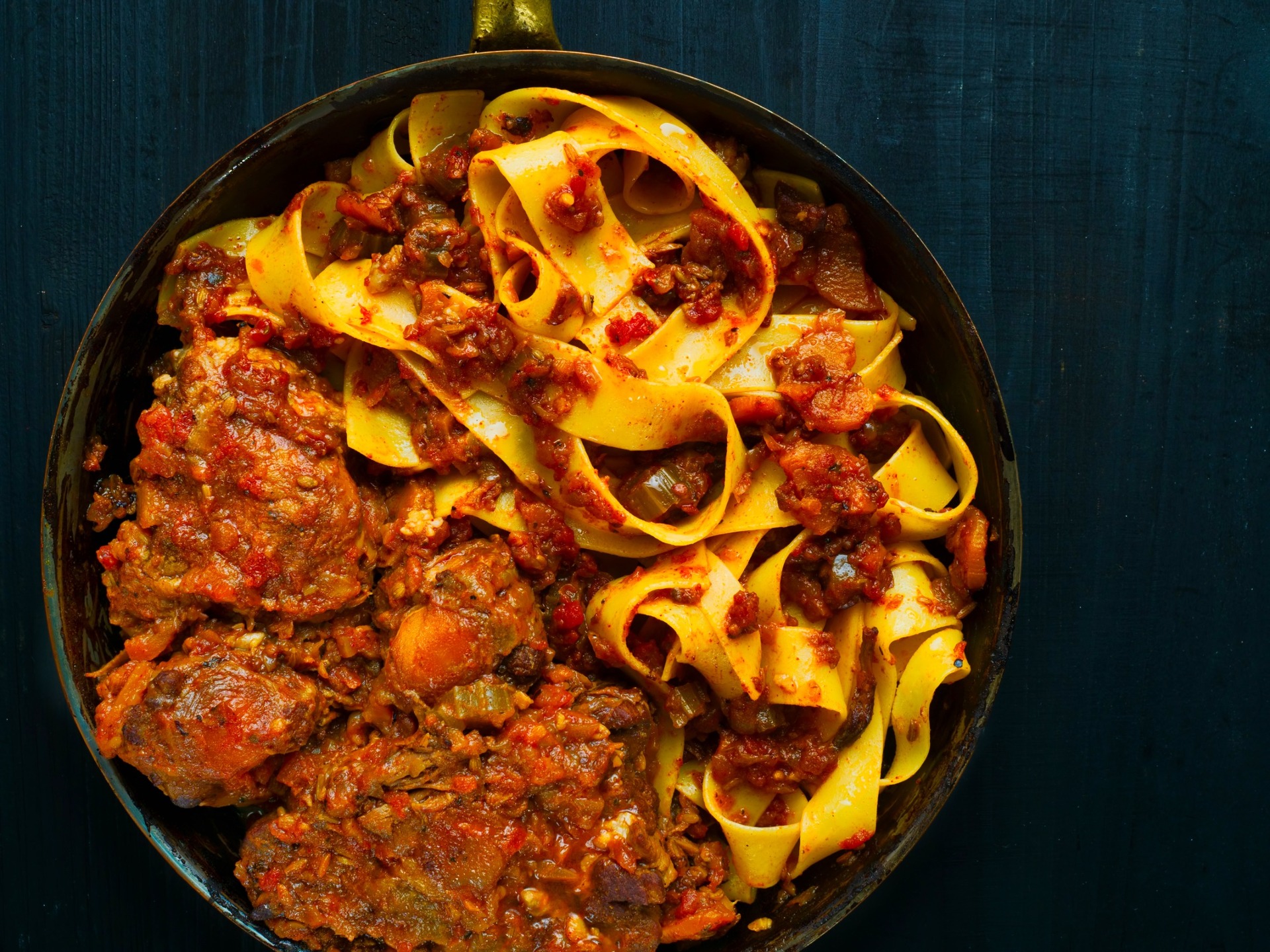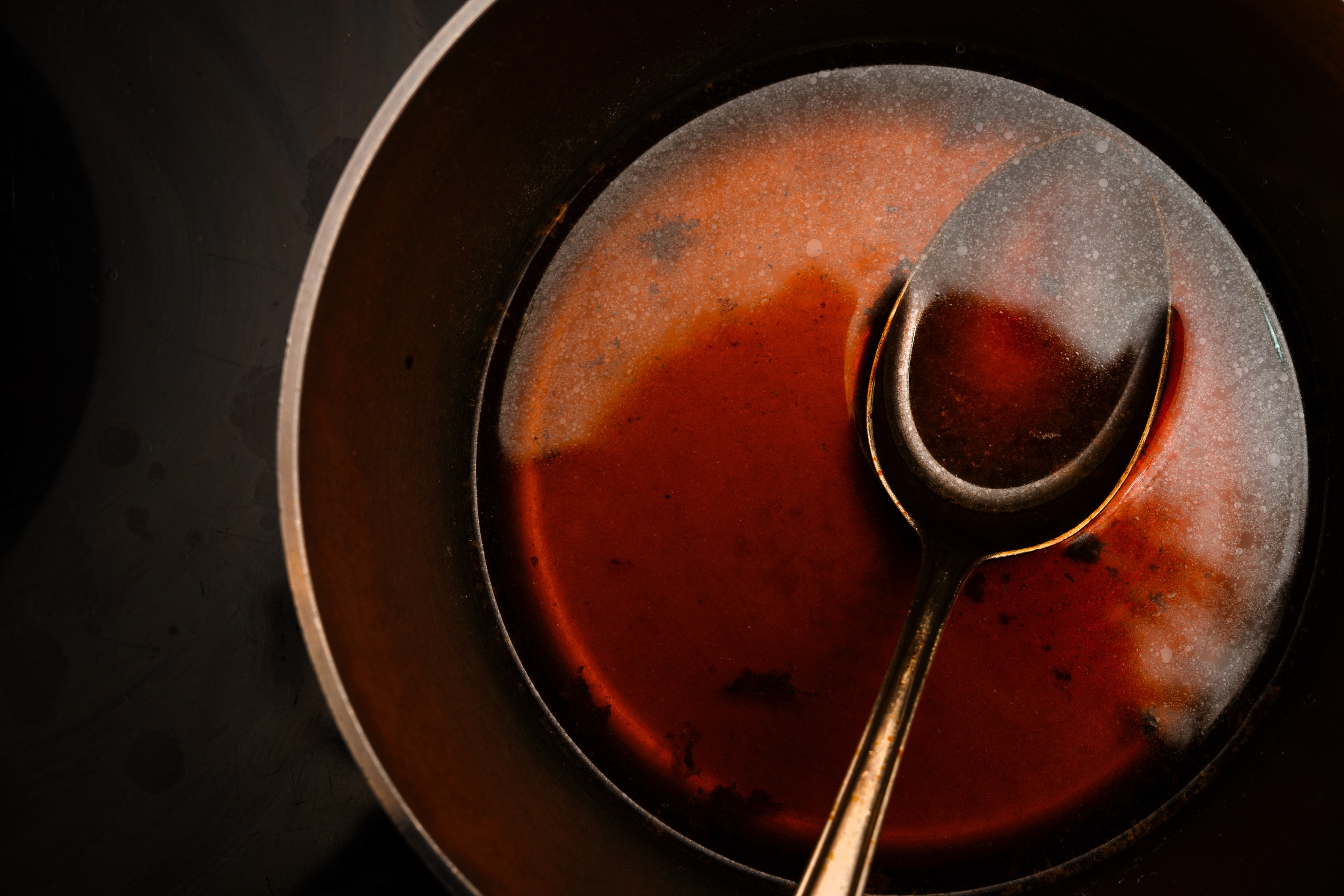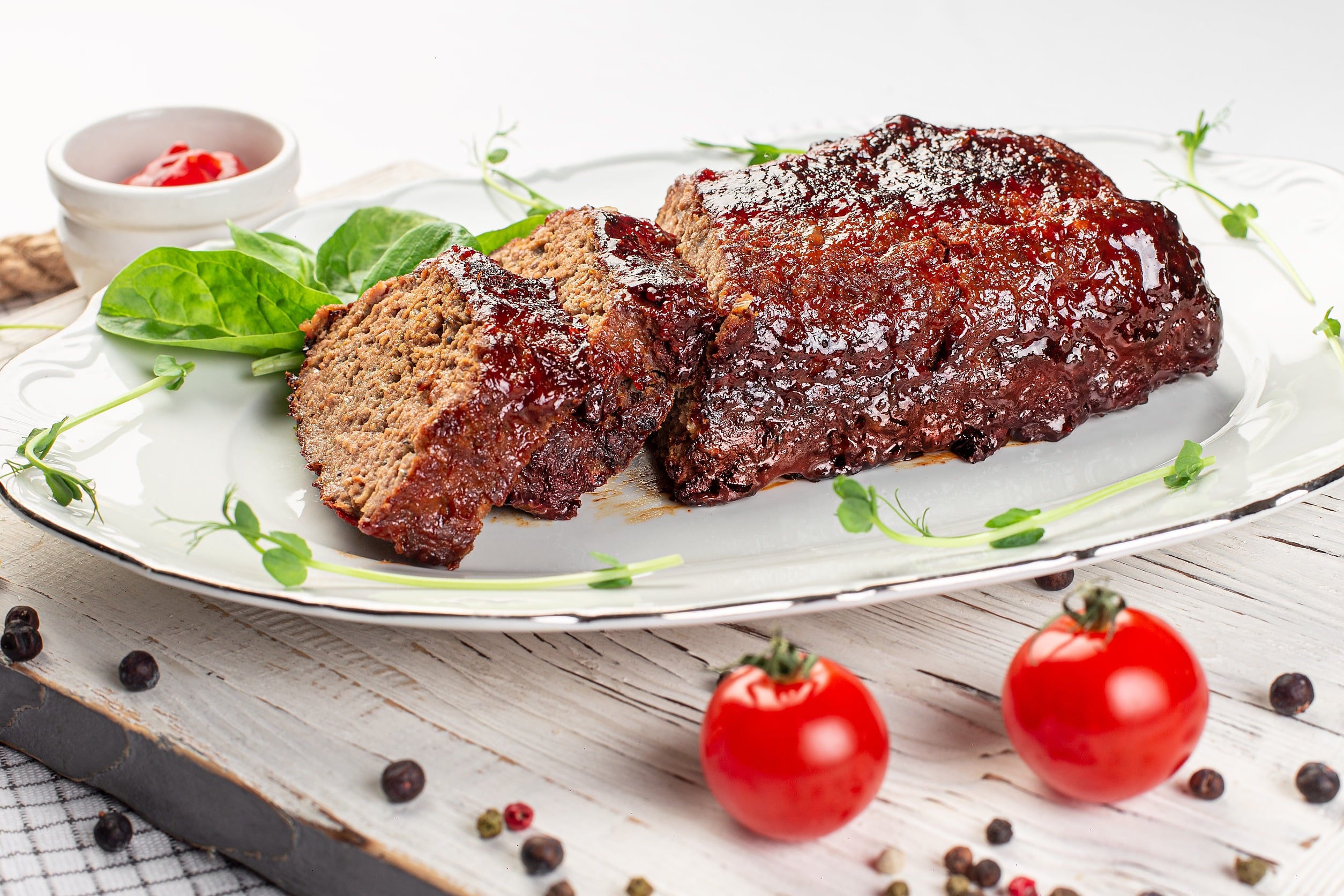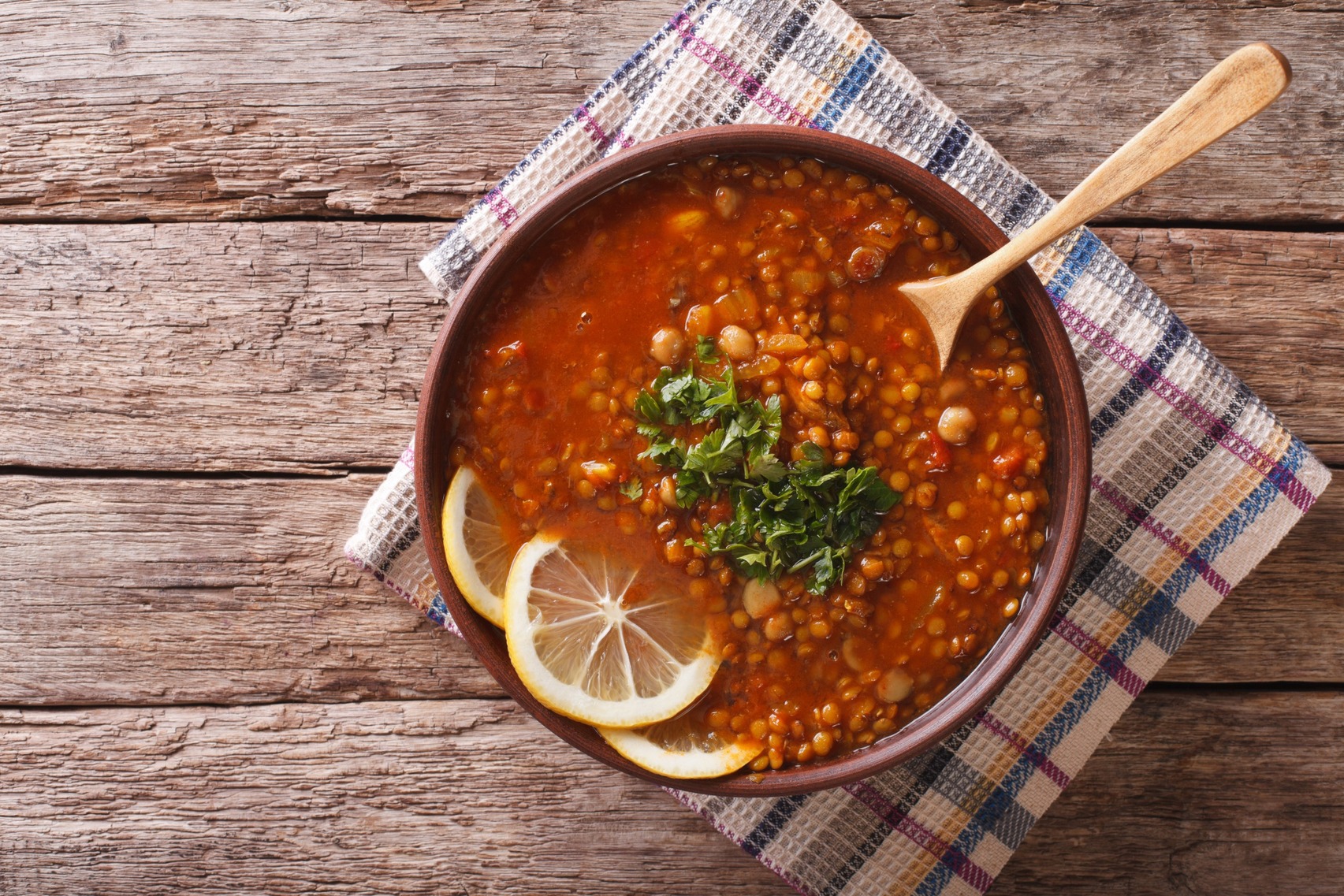 A classic lentil and chickpea soup with fresh herbs and loads of warm spices.
Arabic, Bean, Cultural-Misappropriation, Follow On, Israeli, Jewish, Mediterranean, Simmer, Soup, Vegetarian, Winter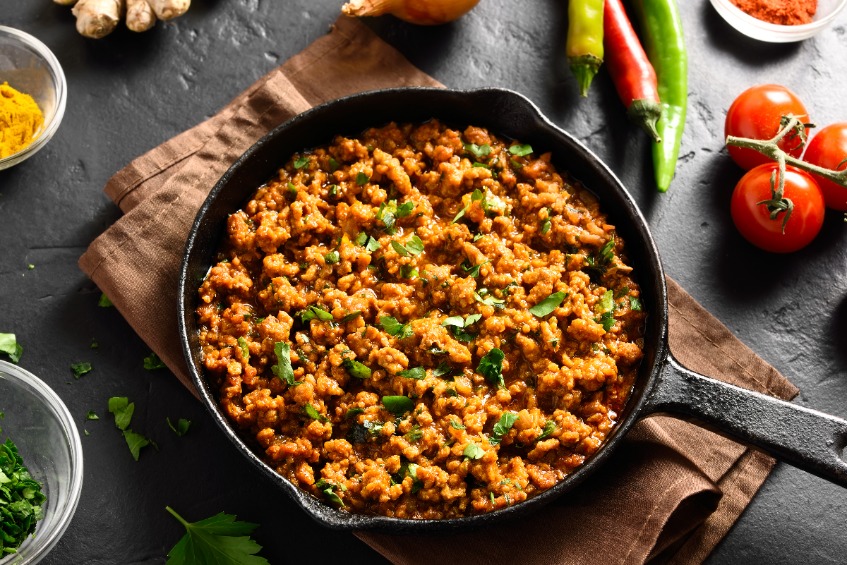 A basic mince curry perfect with naan, or as an ingredient in stuffed breads.
A simple meal of Black-eyed peas, Collards, Cornbread, and Baked Ham.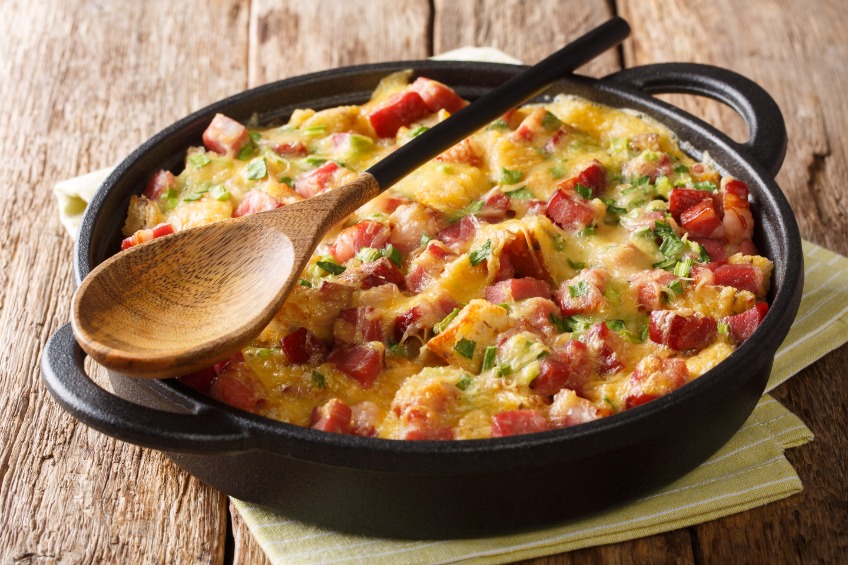 Baked Ham, Potato Gratin, Creamy cheese, and veggies make for breakfast the day after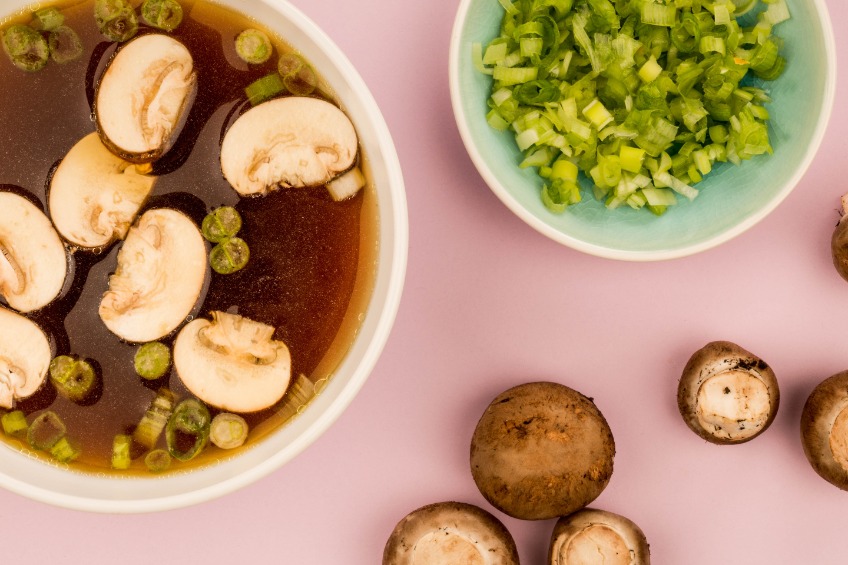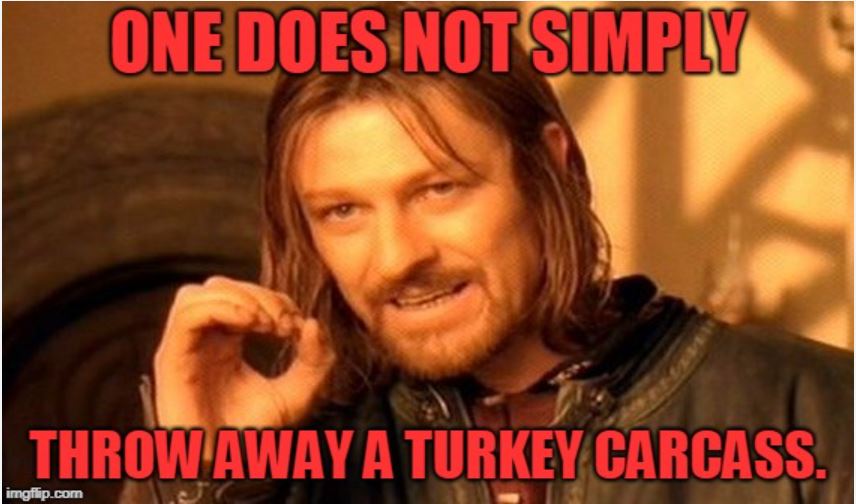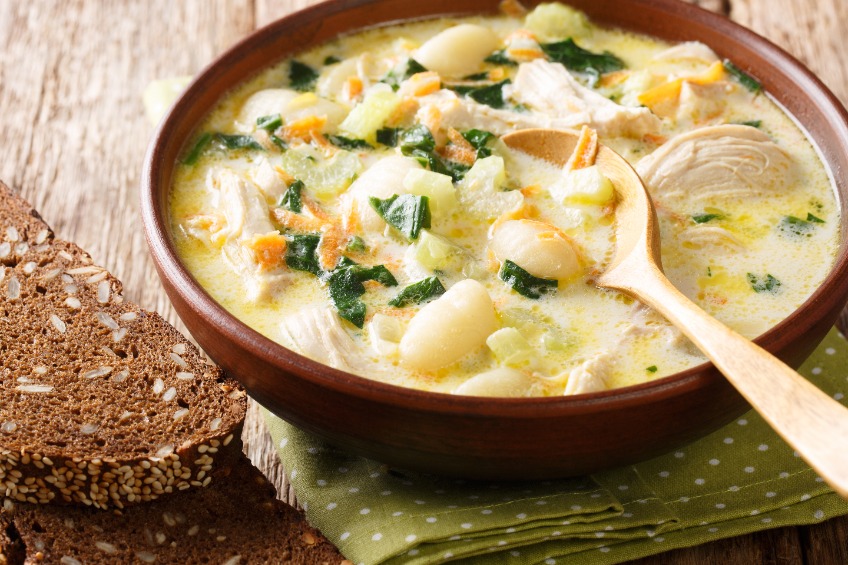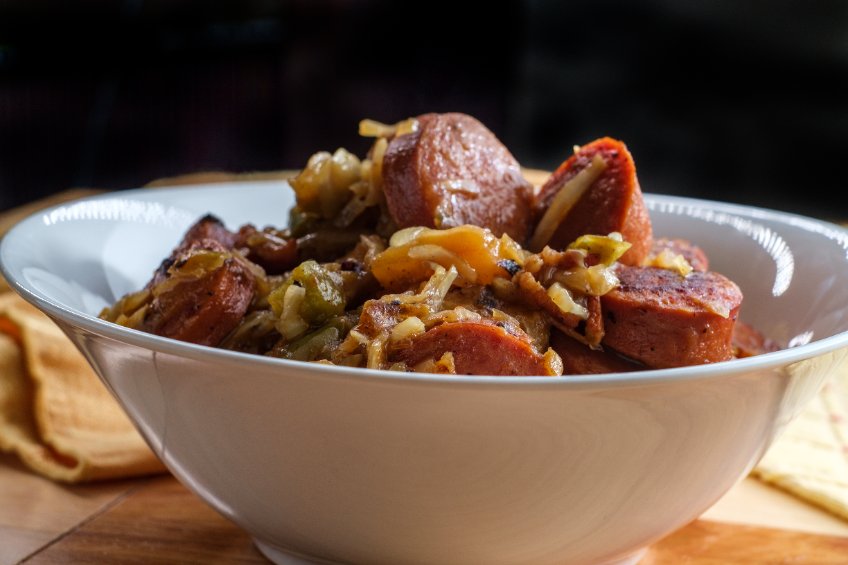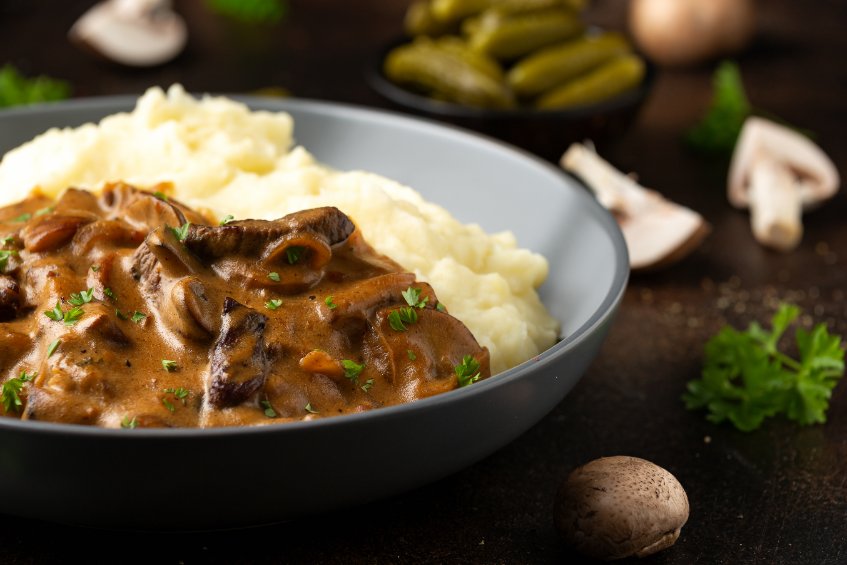 Sometimes good meat is left over and is ruined with reheating. Try this instead