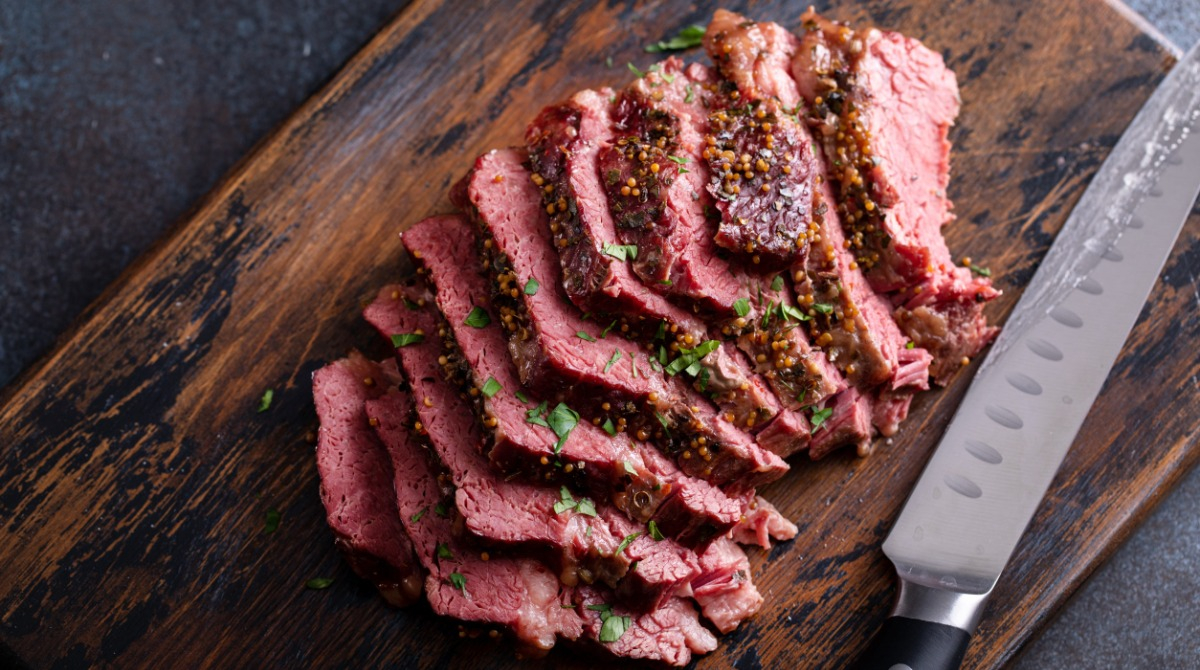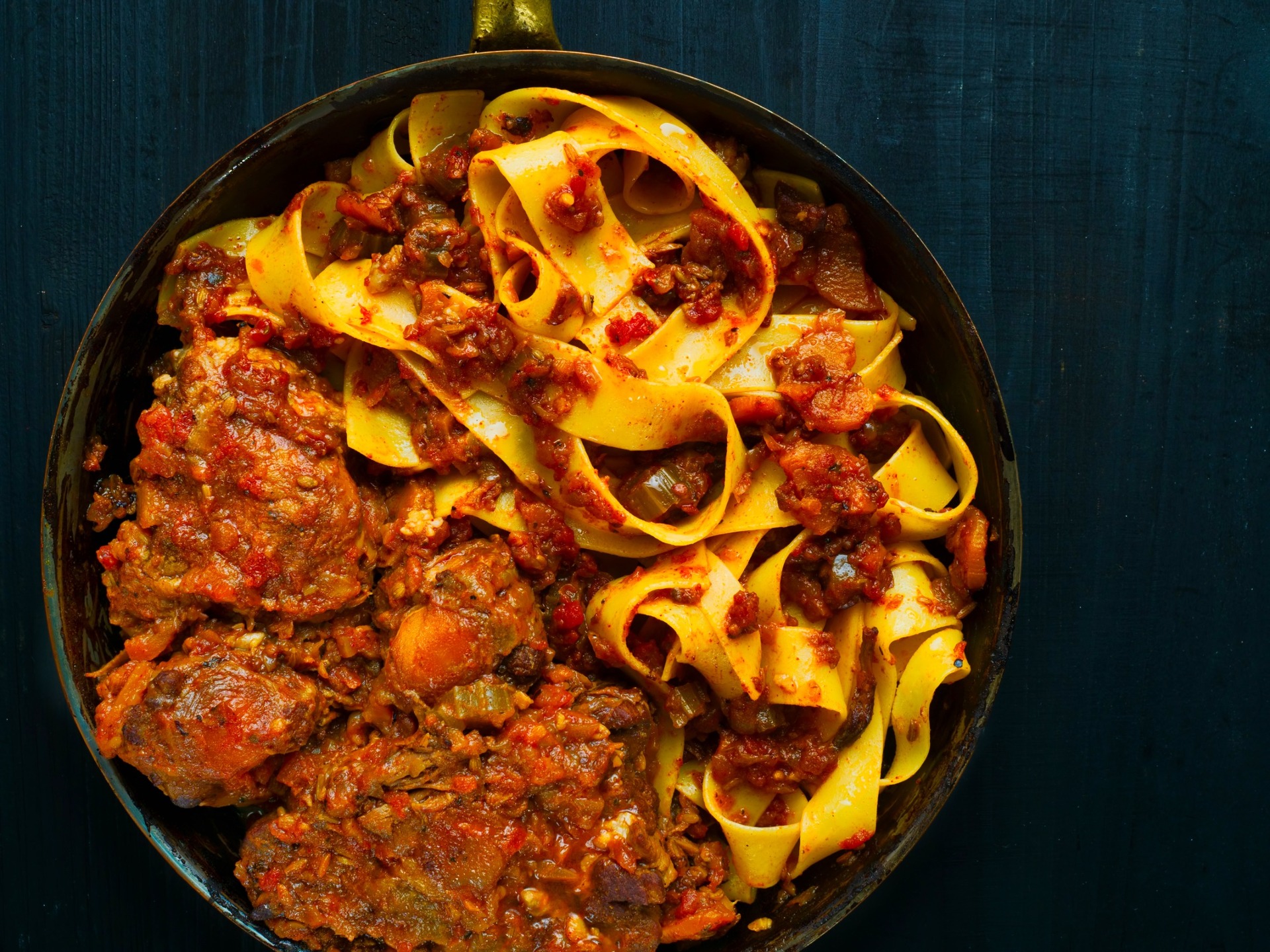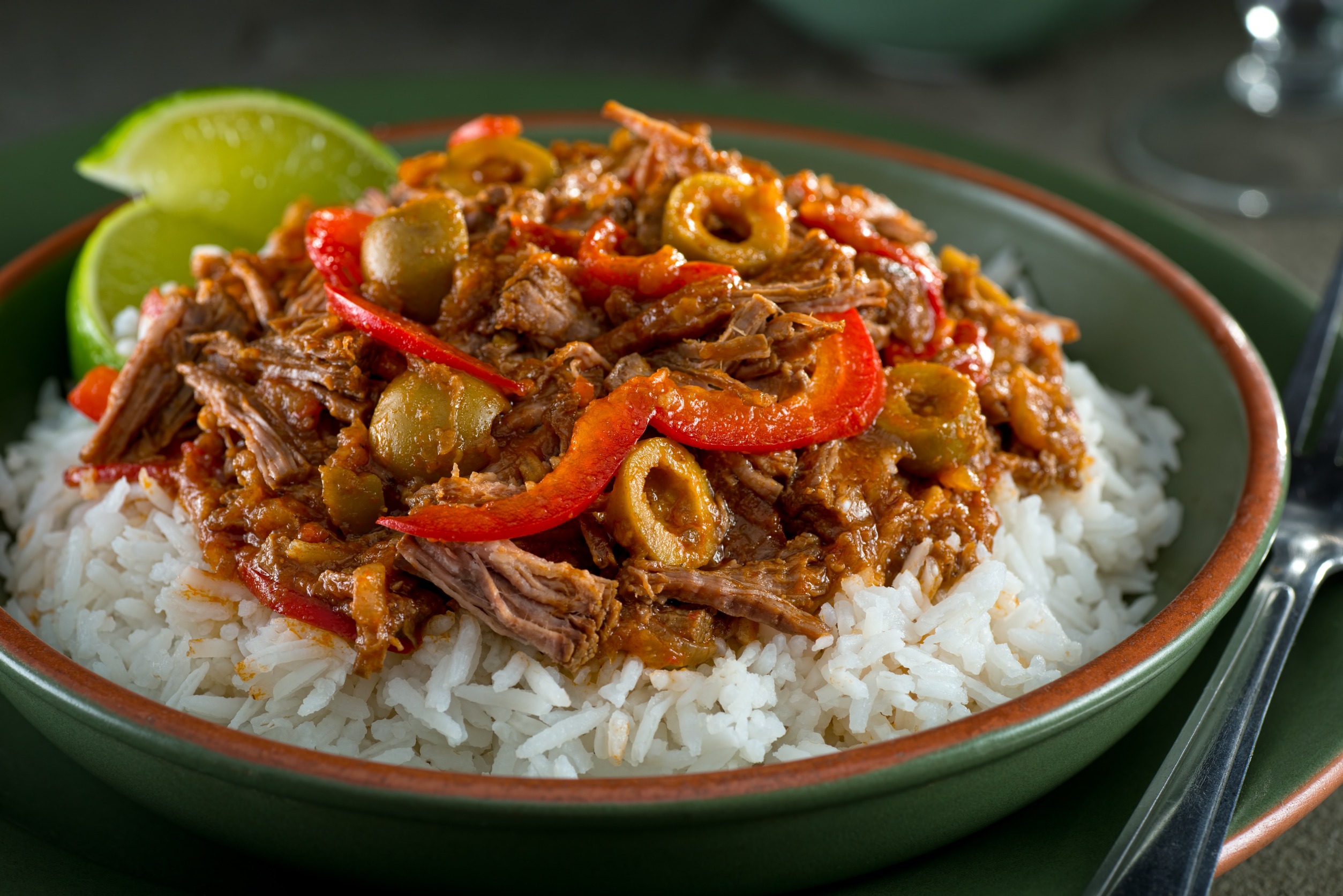 Low and Slow braised beef, perfect for a busy winter day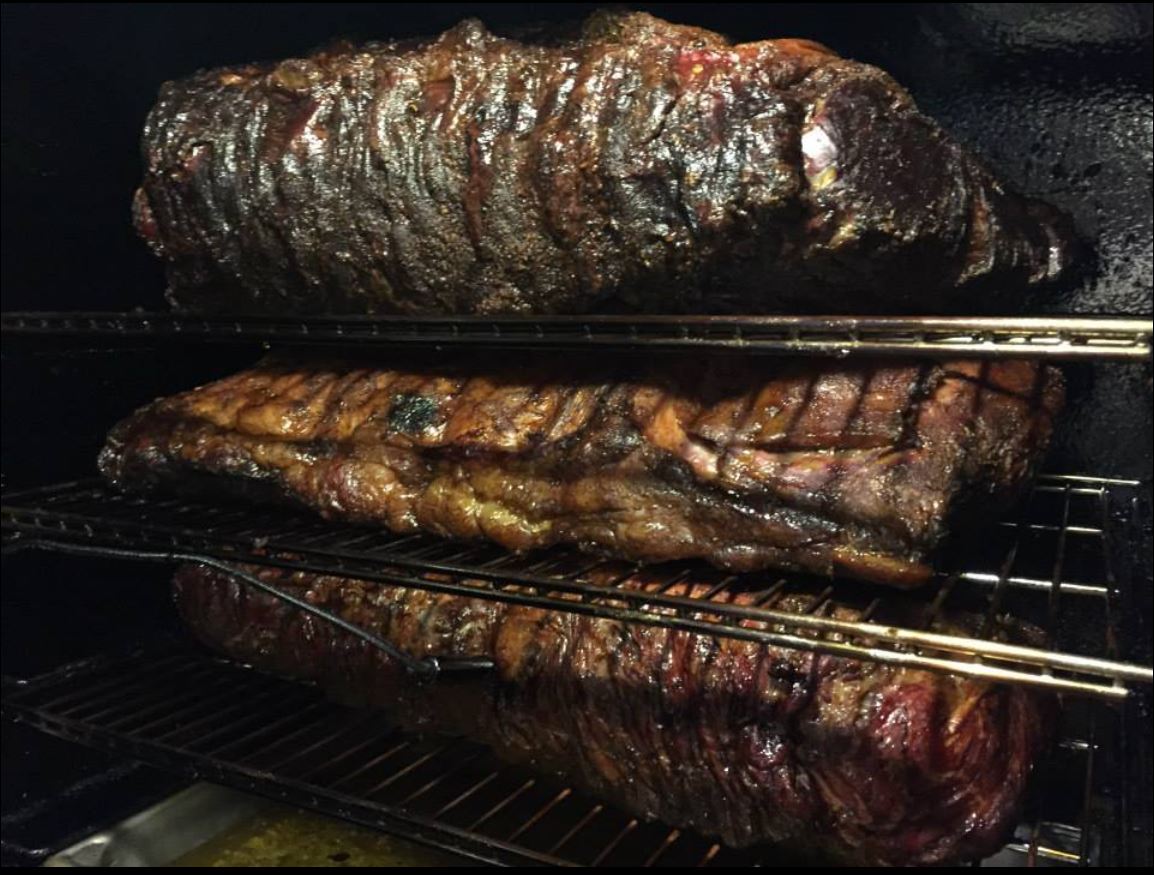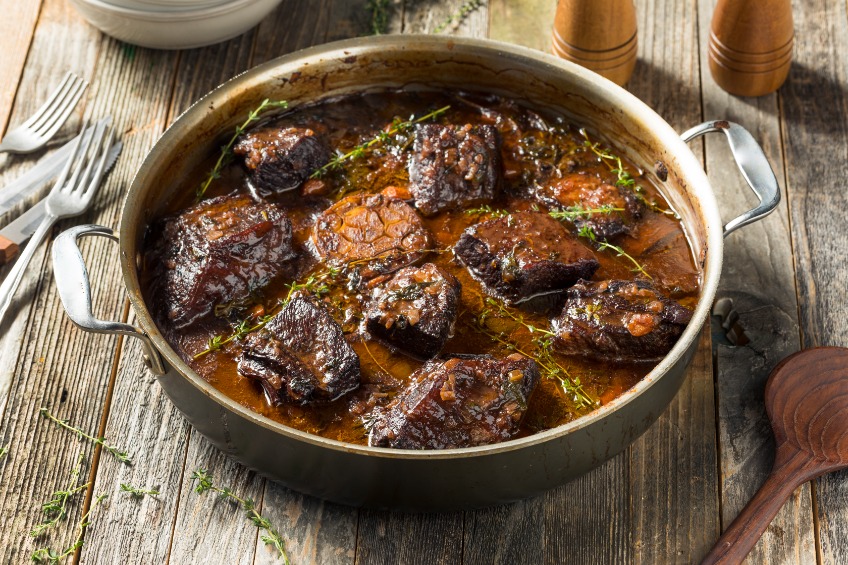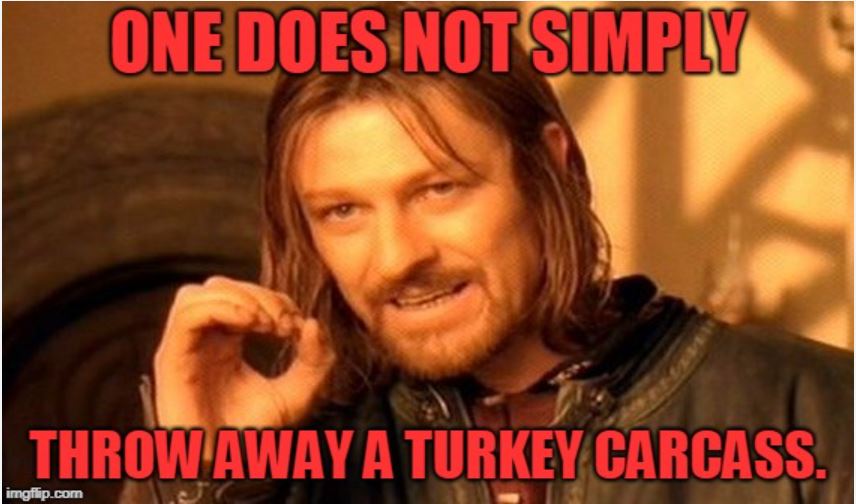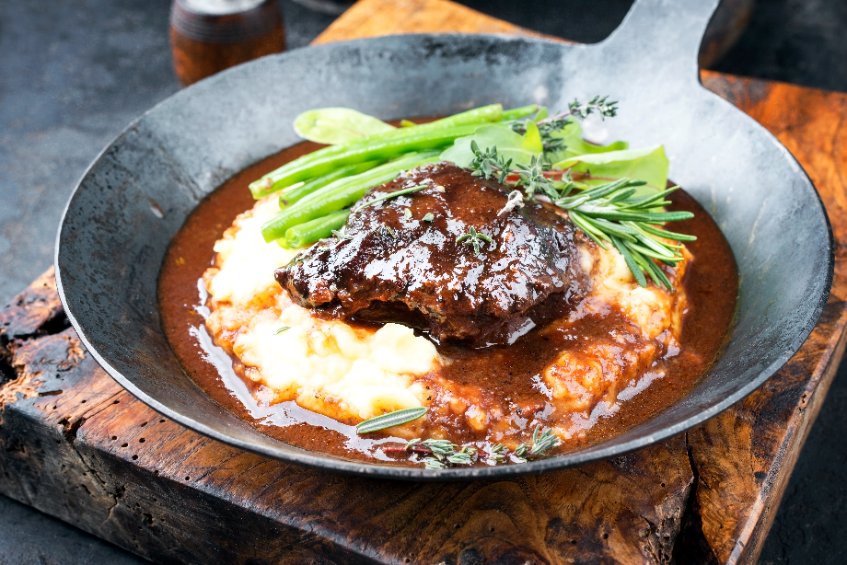 Juicy, Tender meat with hearty onion-mushroom gravy. A true winner for a winter's dinner.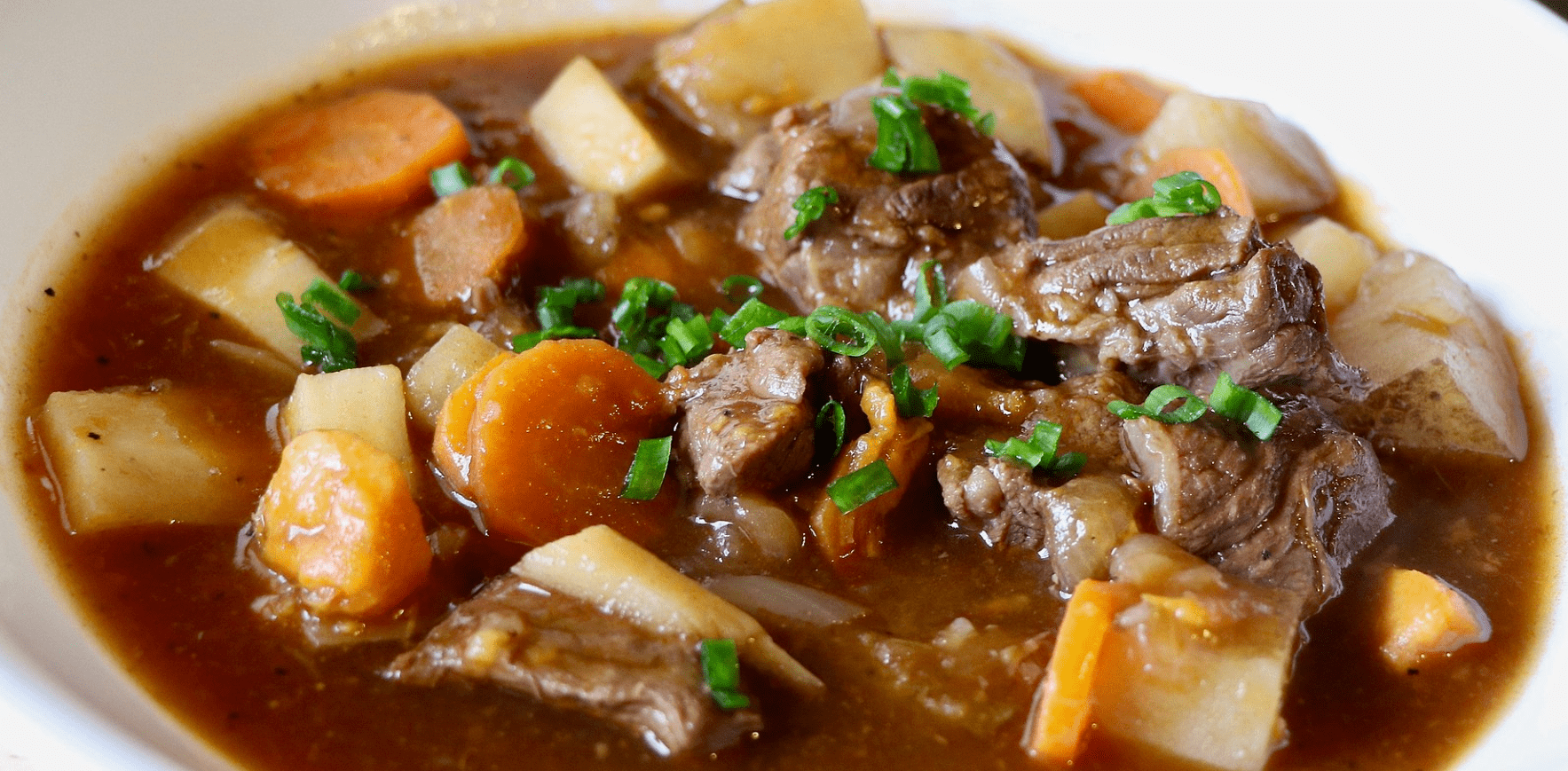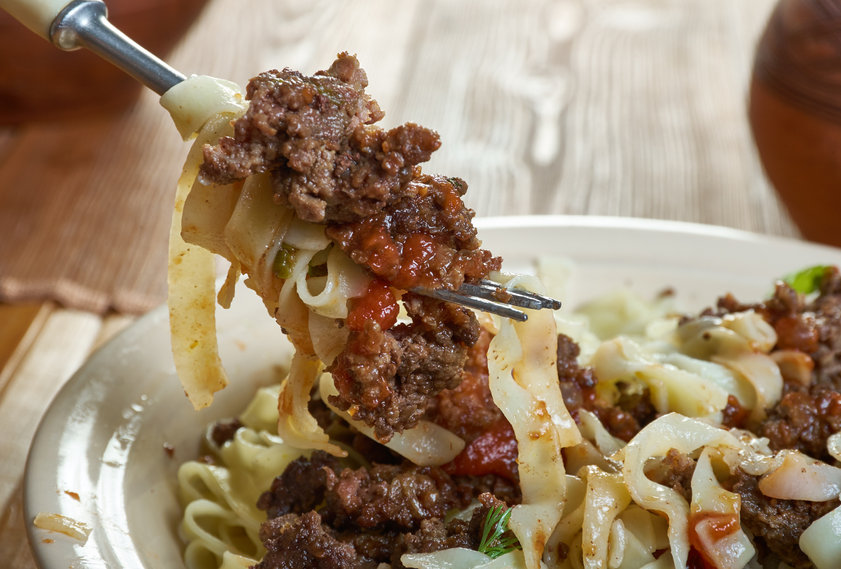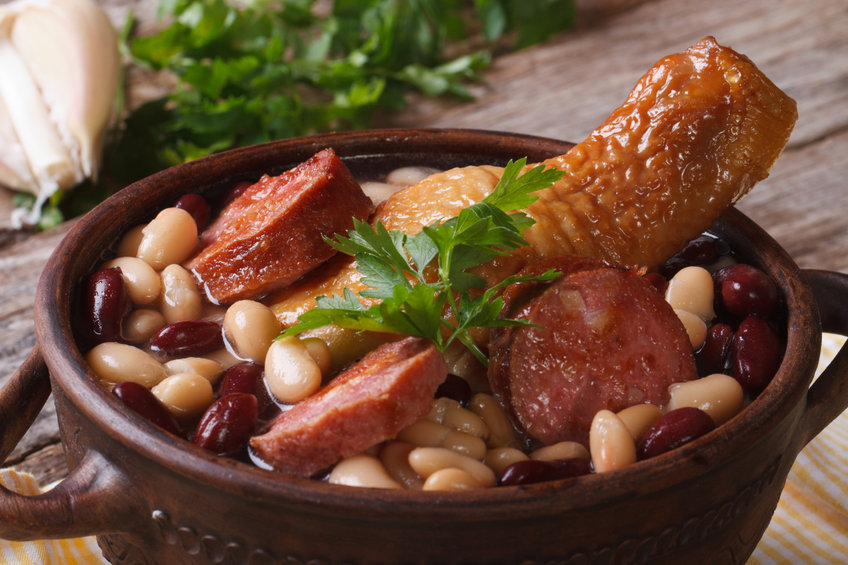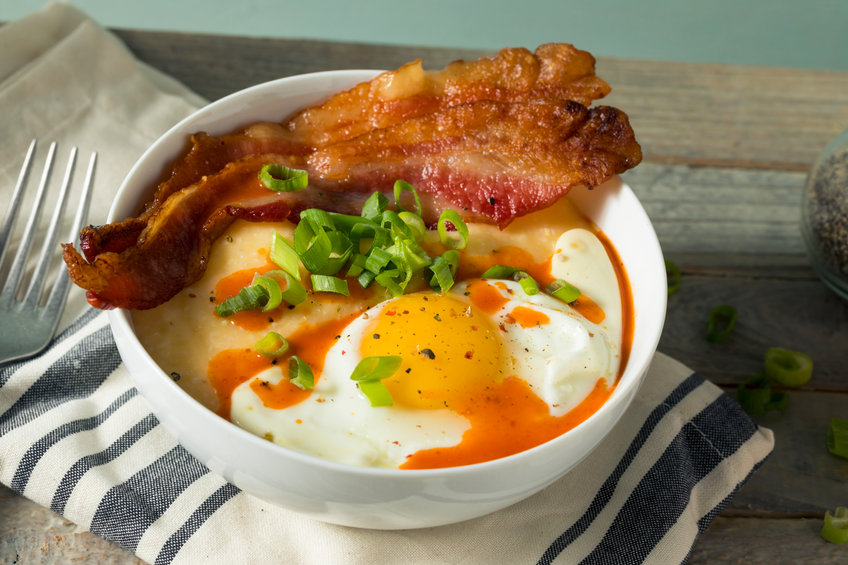 Grits – True Southern Comfort food, wonderful for Breakie, perfect for dinner, and a side dish winner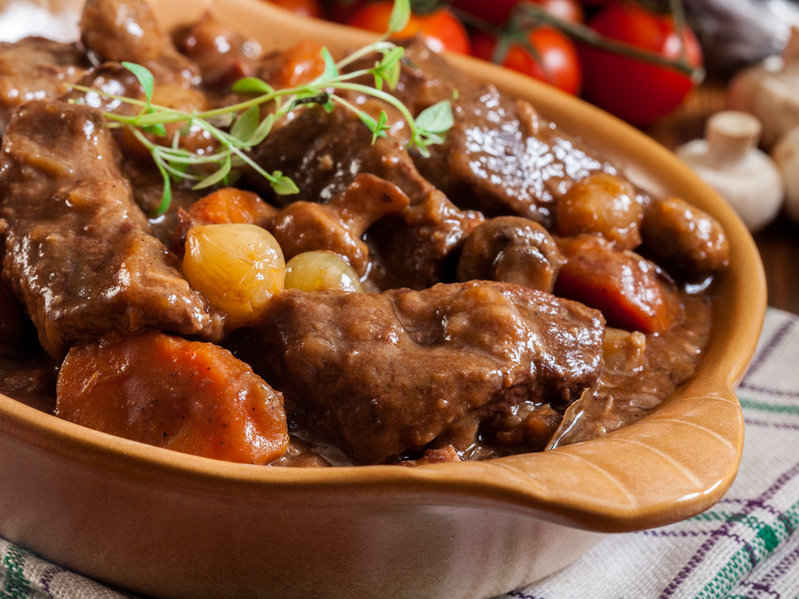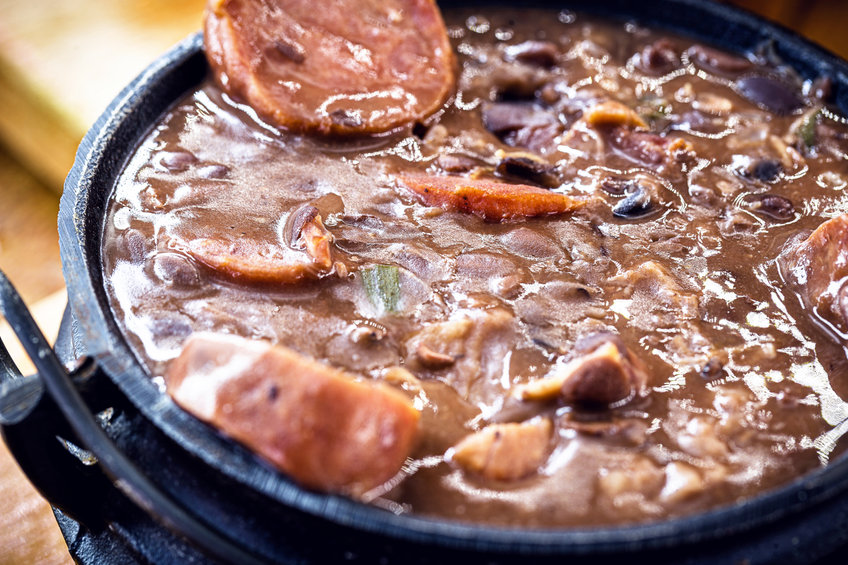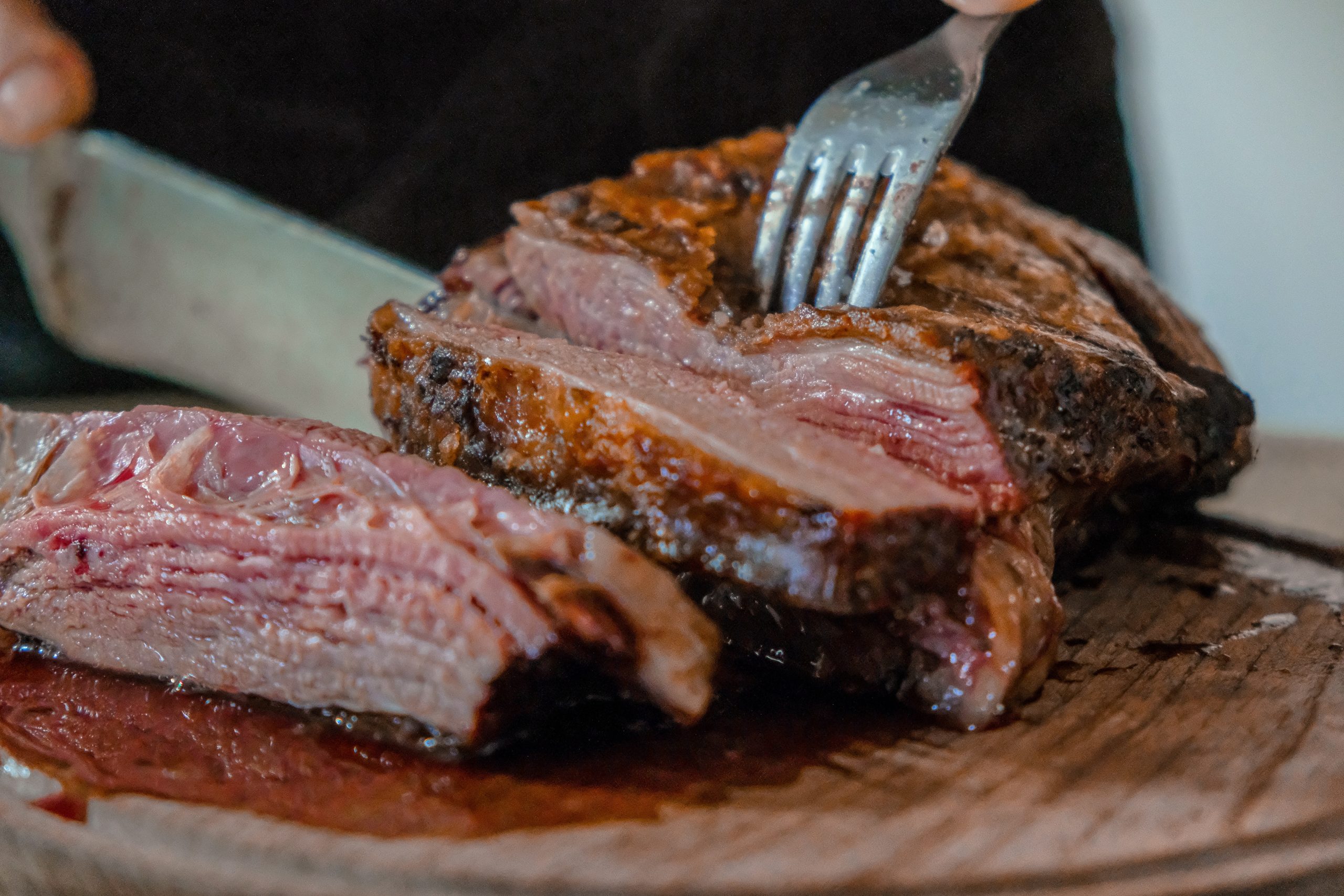 Slow Cooker Brisket – From Sumer in Texas to Winter In New York, A taste I crave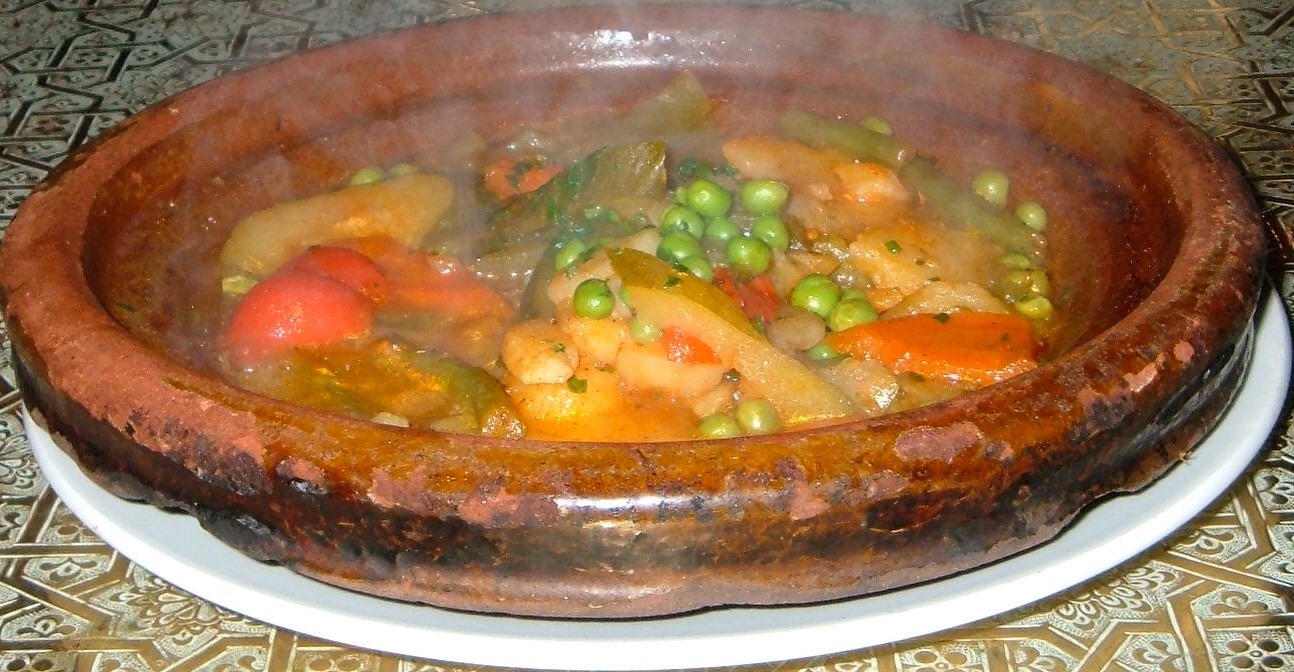 A warm, hearty vegetable dish with the flavors of the Mediterranean.