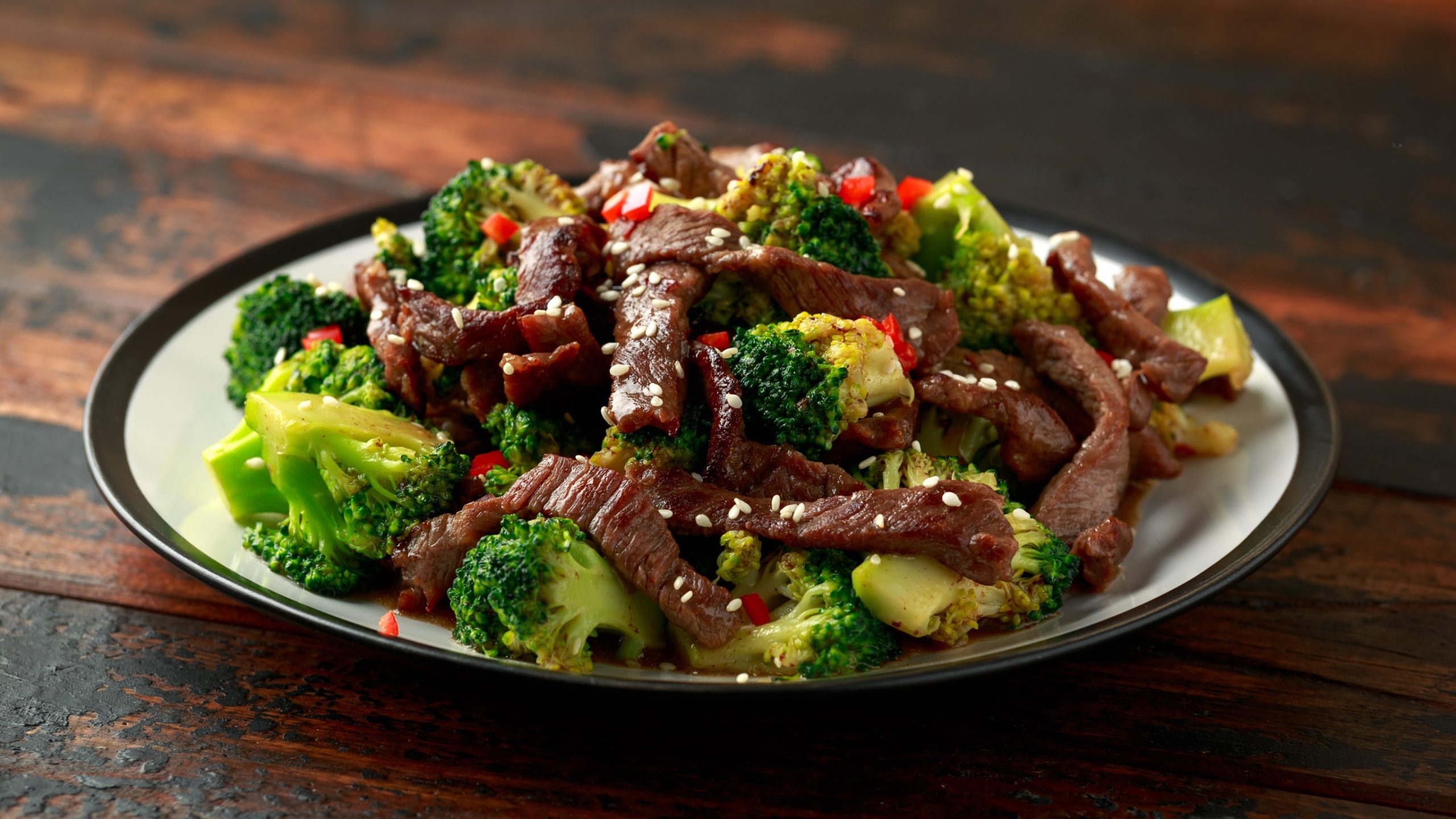 Simple, easy and ready in a jiffy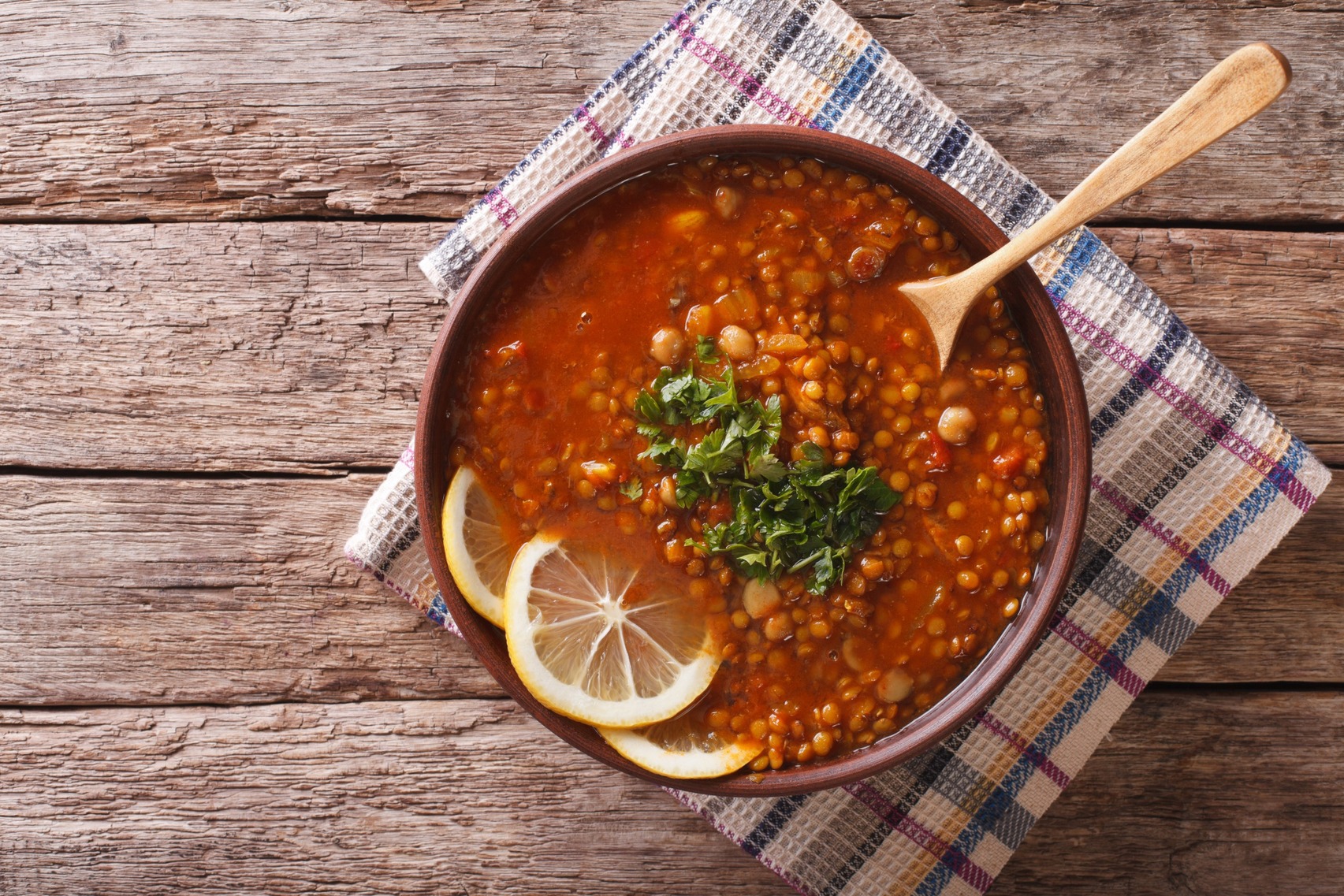 A classic lentil and chickpea soup with fresh herbs and loads of warm spices.
Arabic, Bean, Cultural-Misappropriation, Follow On, Israeli, Jewish, Mediterranean, Simmer, Soup, Vegetarian, Winter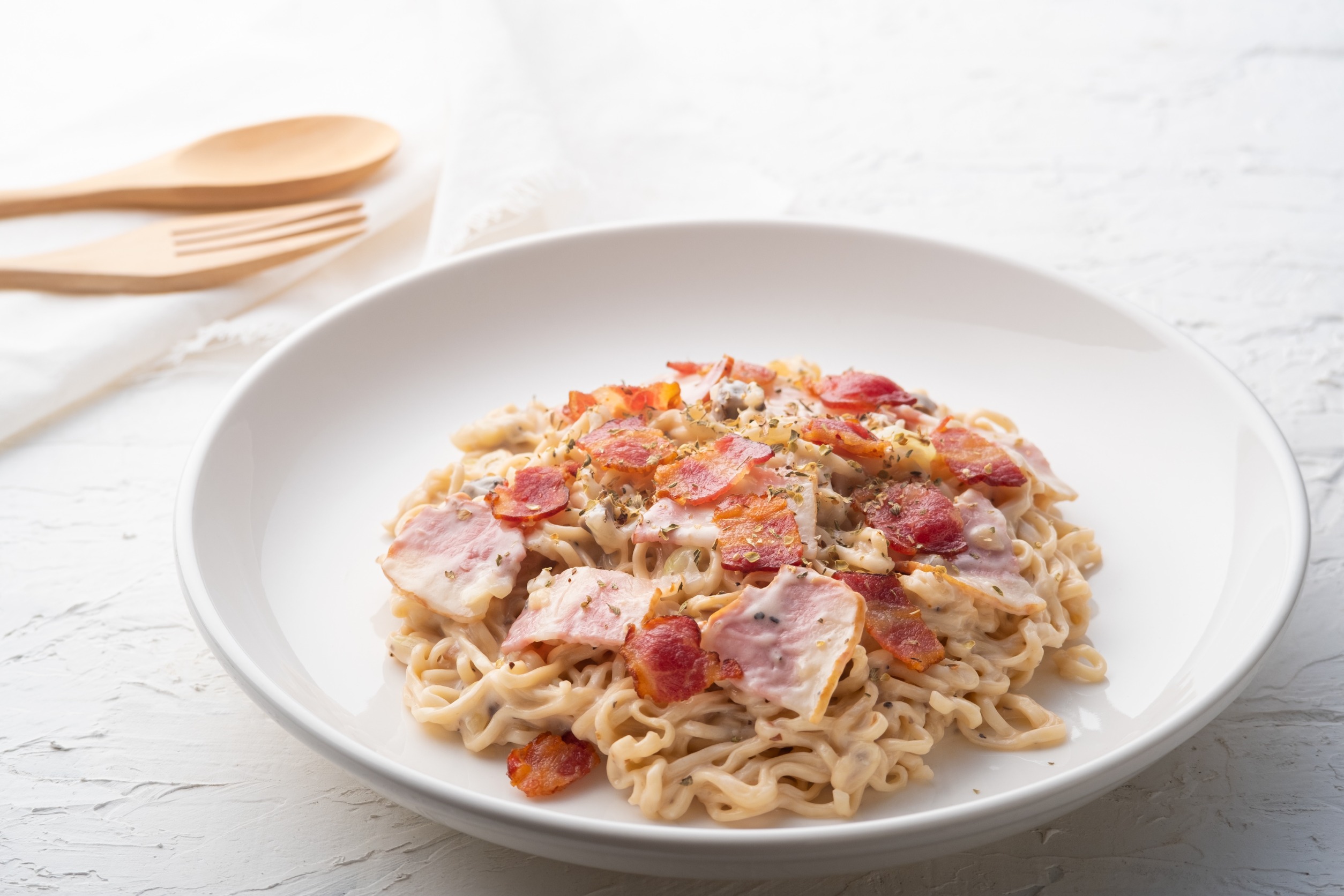 Quick, Tasty, Filling, "Cheap"
Cook For One, Cultural-Misappropriation, Egg, Pasta, Pub Food, Quick, Sauce, Vegetarian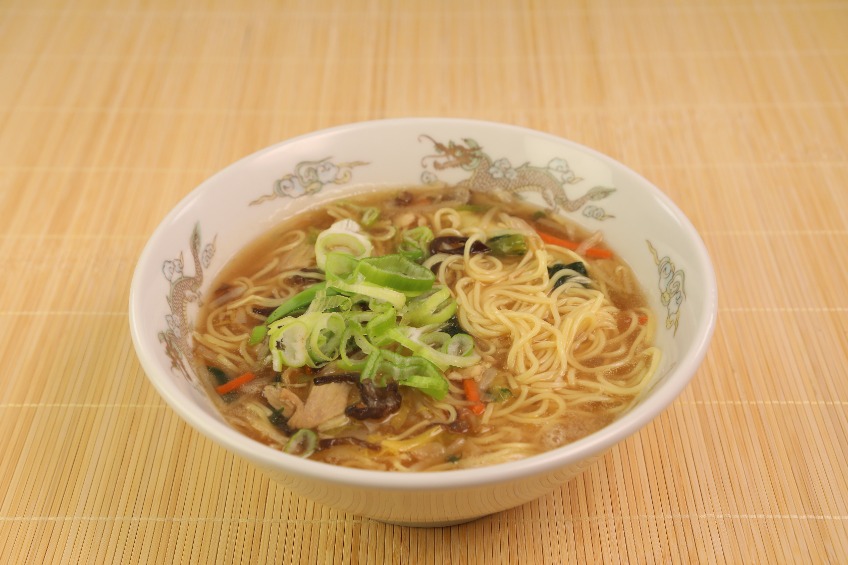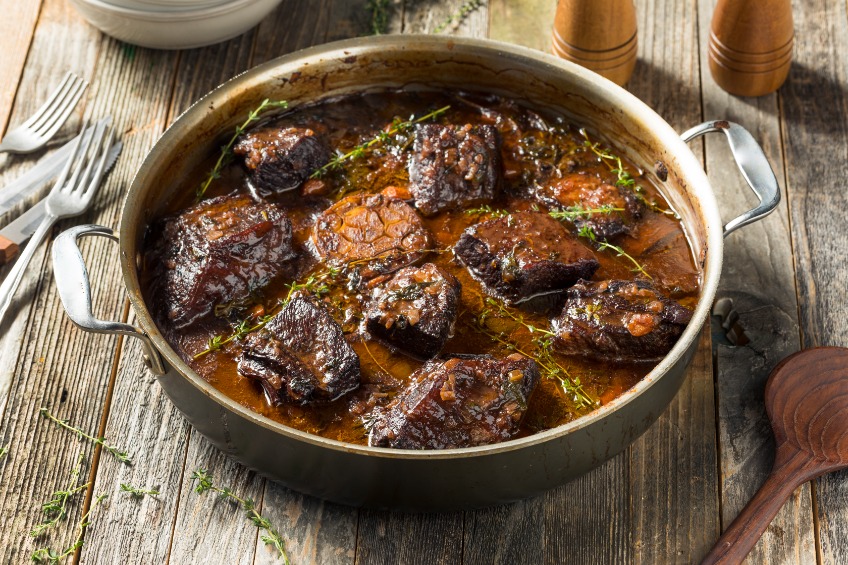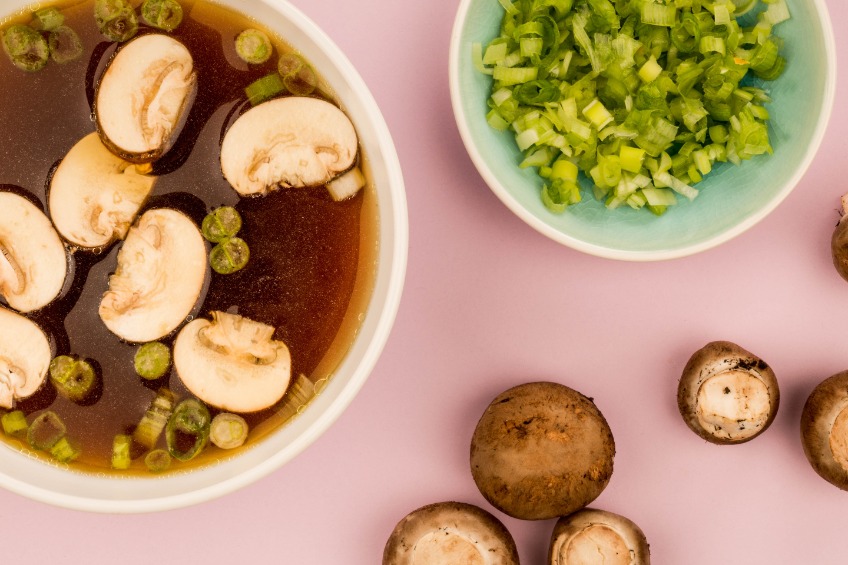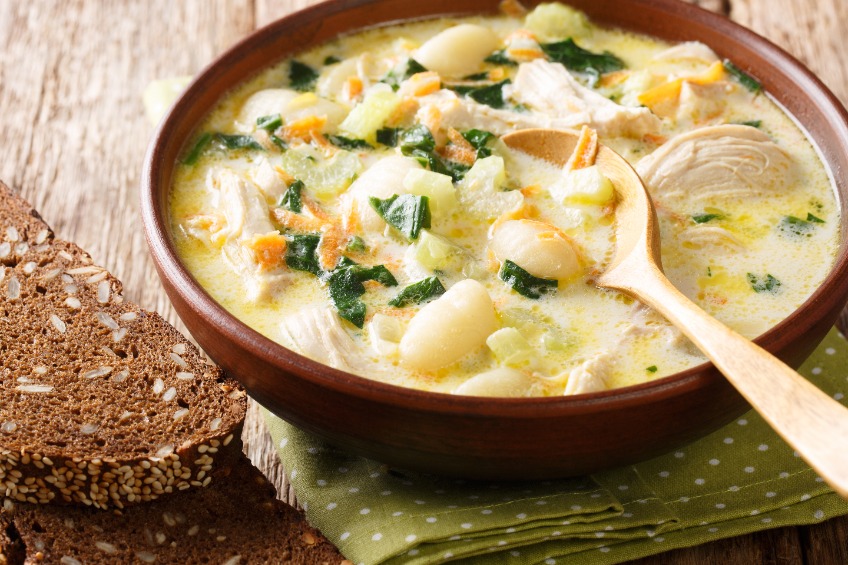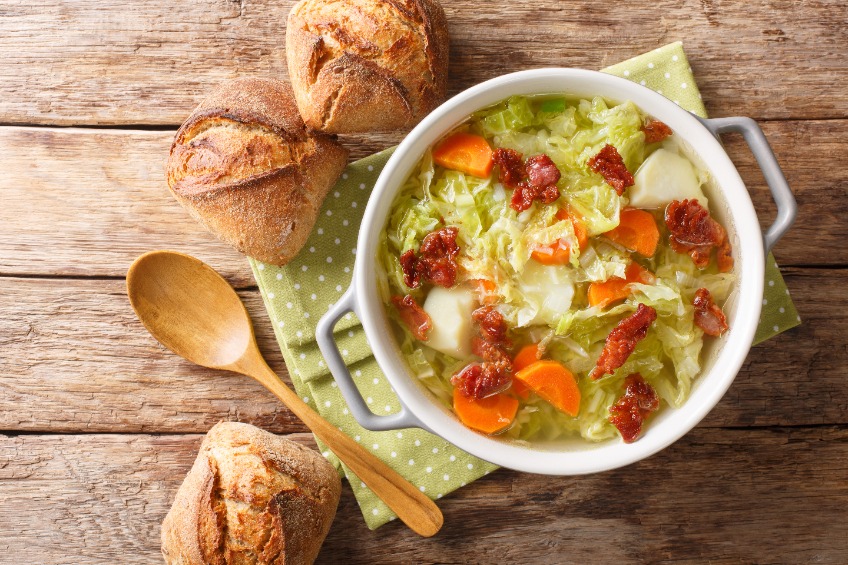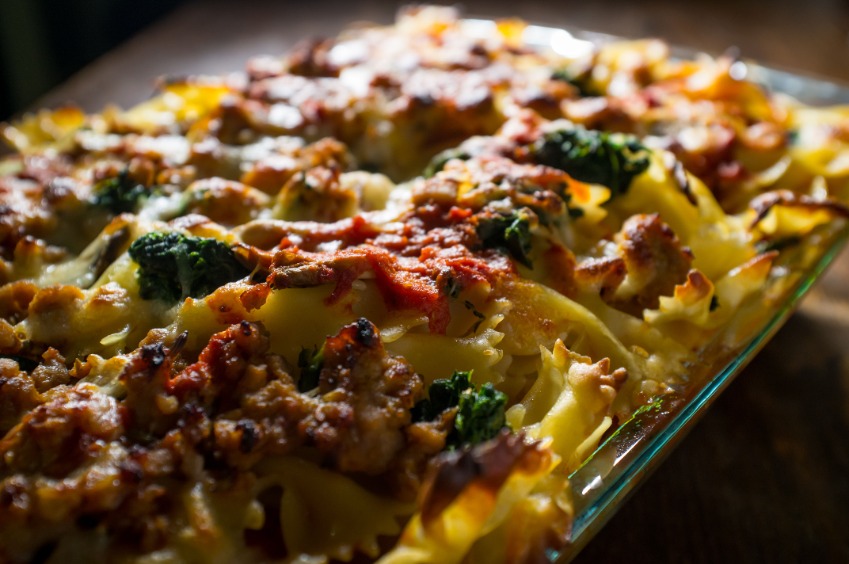 Baked bowl of bow tie pasta, stuffed with sausage, and pepperoni, piled high with mozzarella and drenched in a bolognese.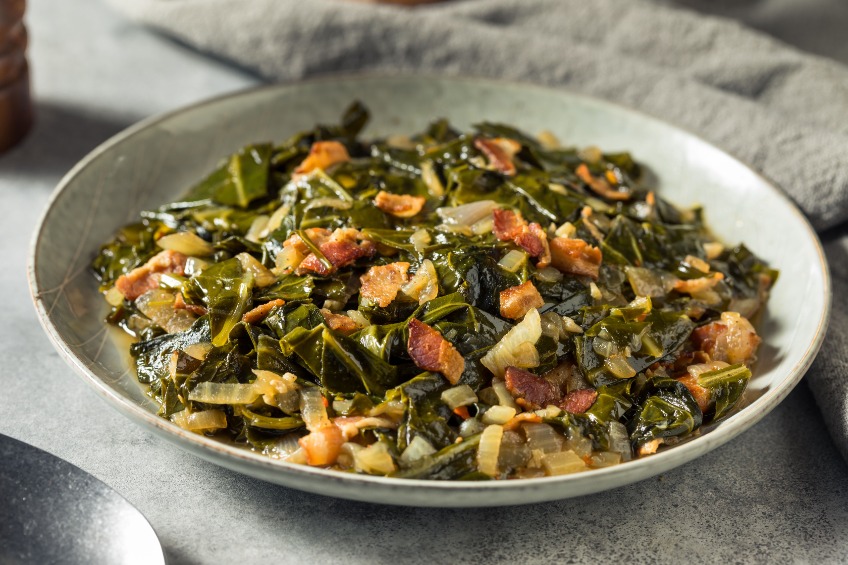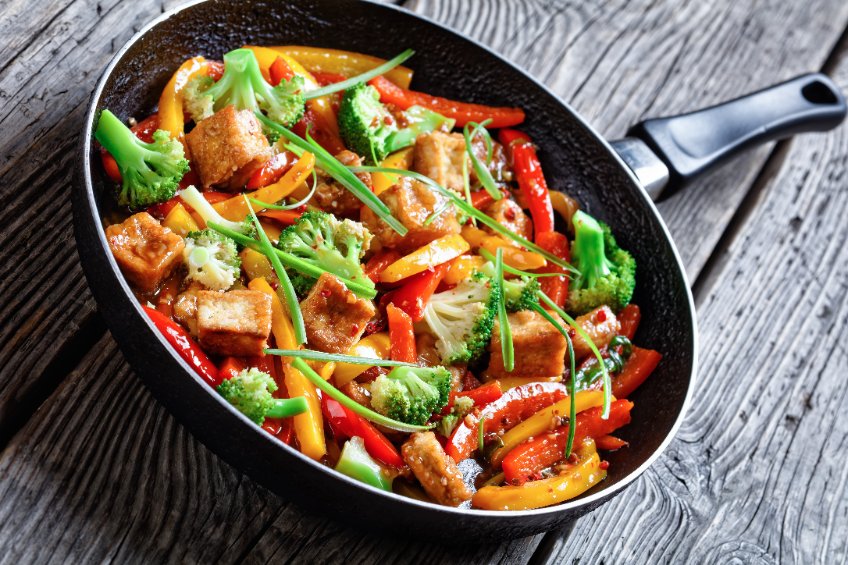 Spicy Tofu Stir Fry. Pedestrian fare, with a serious attitude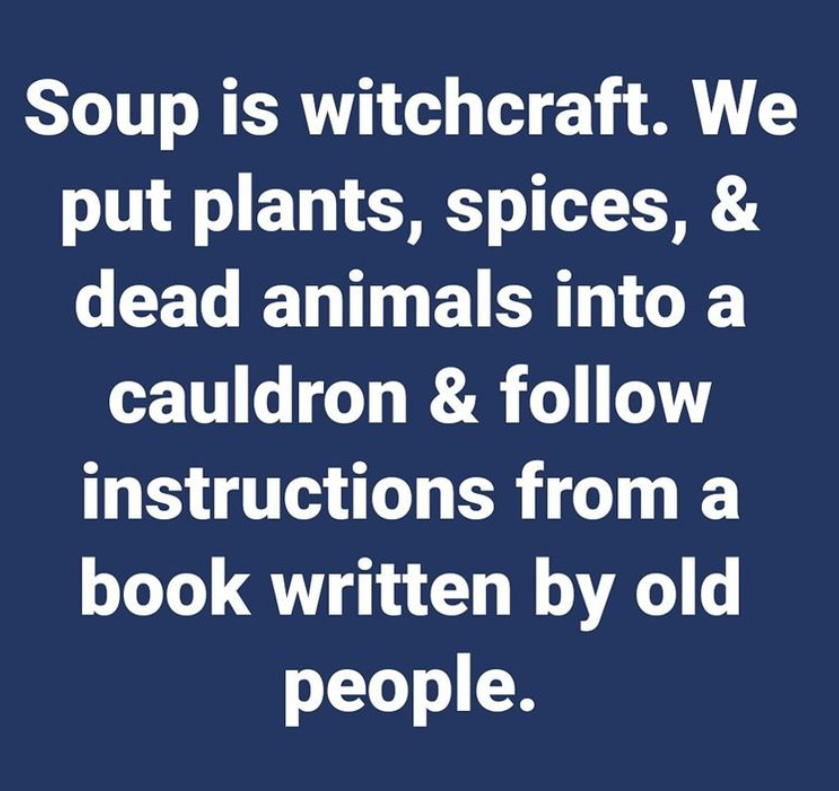 Quick, Tasty, Filling Soup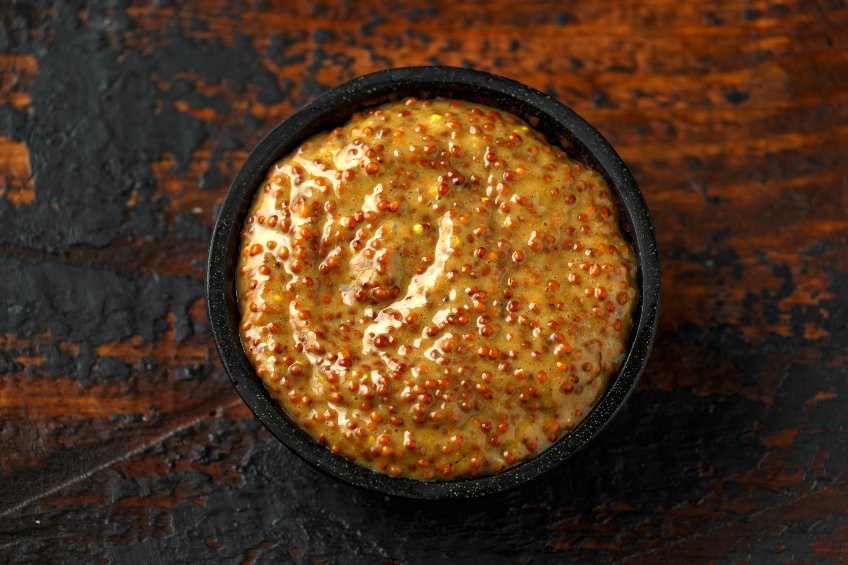 Kicky, Tasty, and perfect to dip fries or pretzels.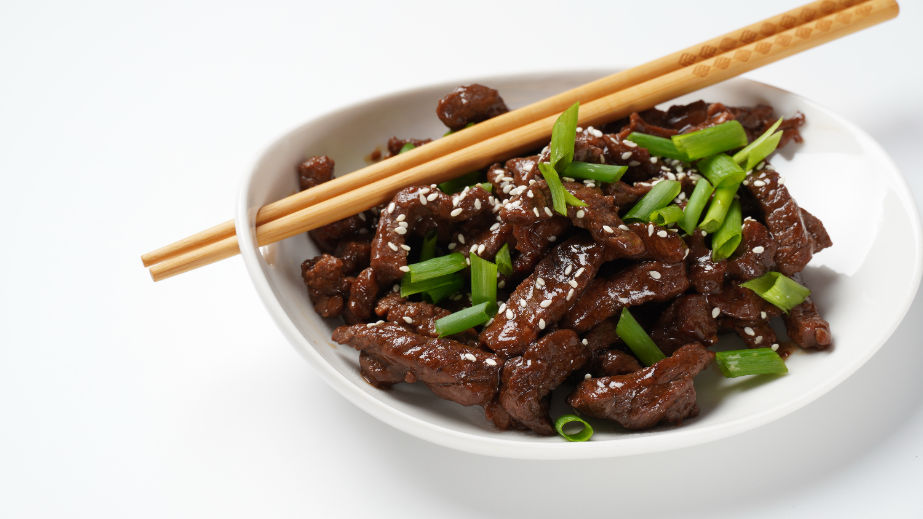 Crispy strips of beef in a spicy sauce. Better than take out