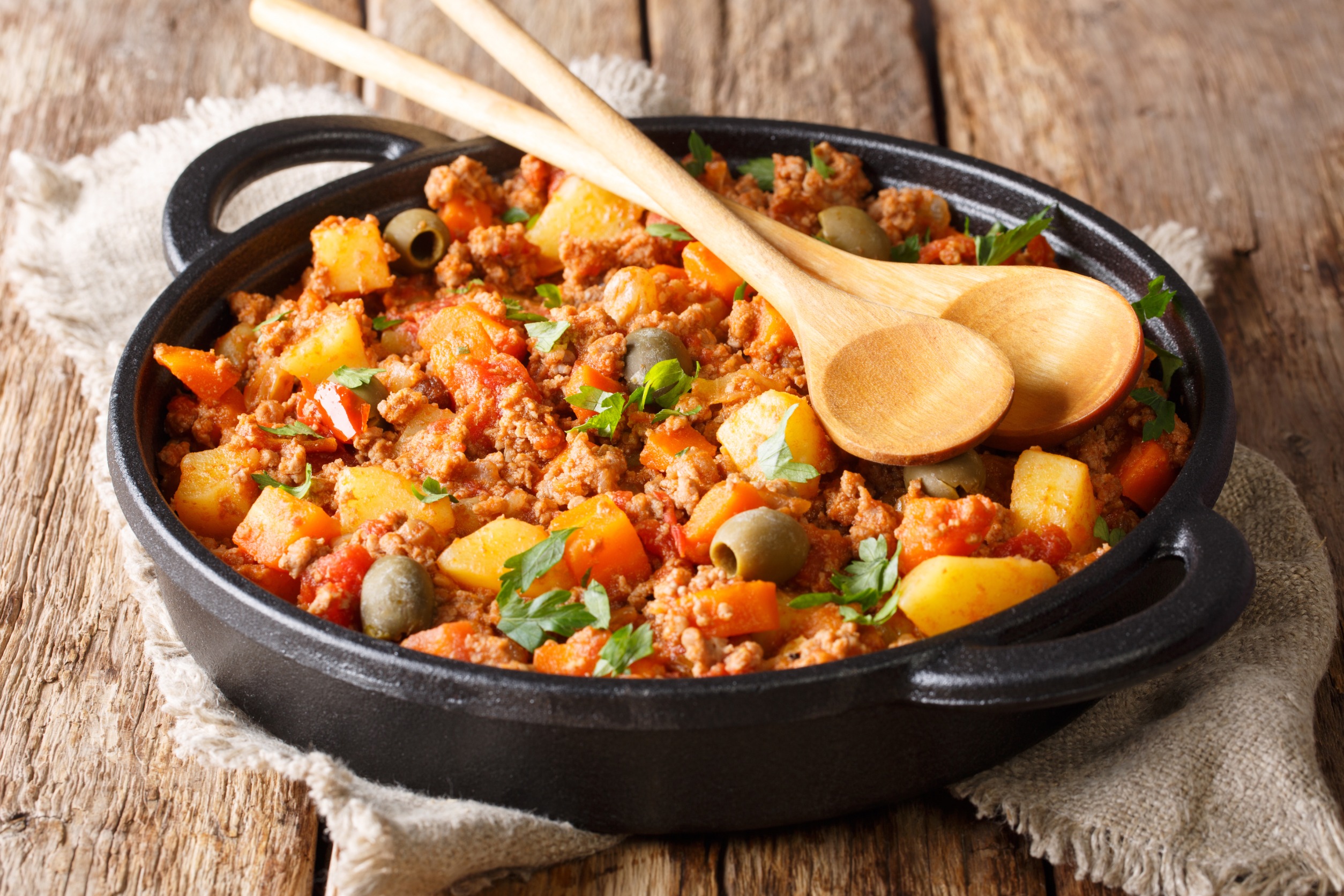 Picadillo is classic Latin food, made from minced beef and a flavorful combination of olives, capers, apples, and raisins.
Caribbean, Cast Iron, Cultural-Misappropriation, Latin, Pacific Island, Simmer, Stew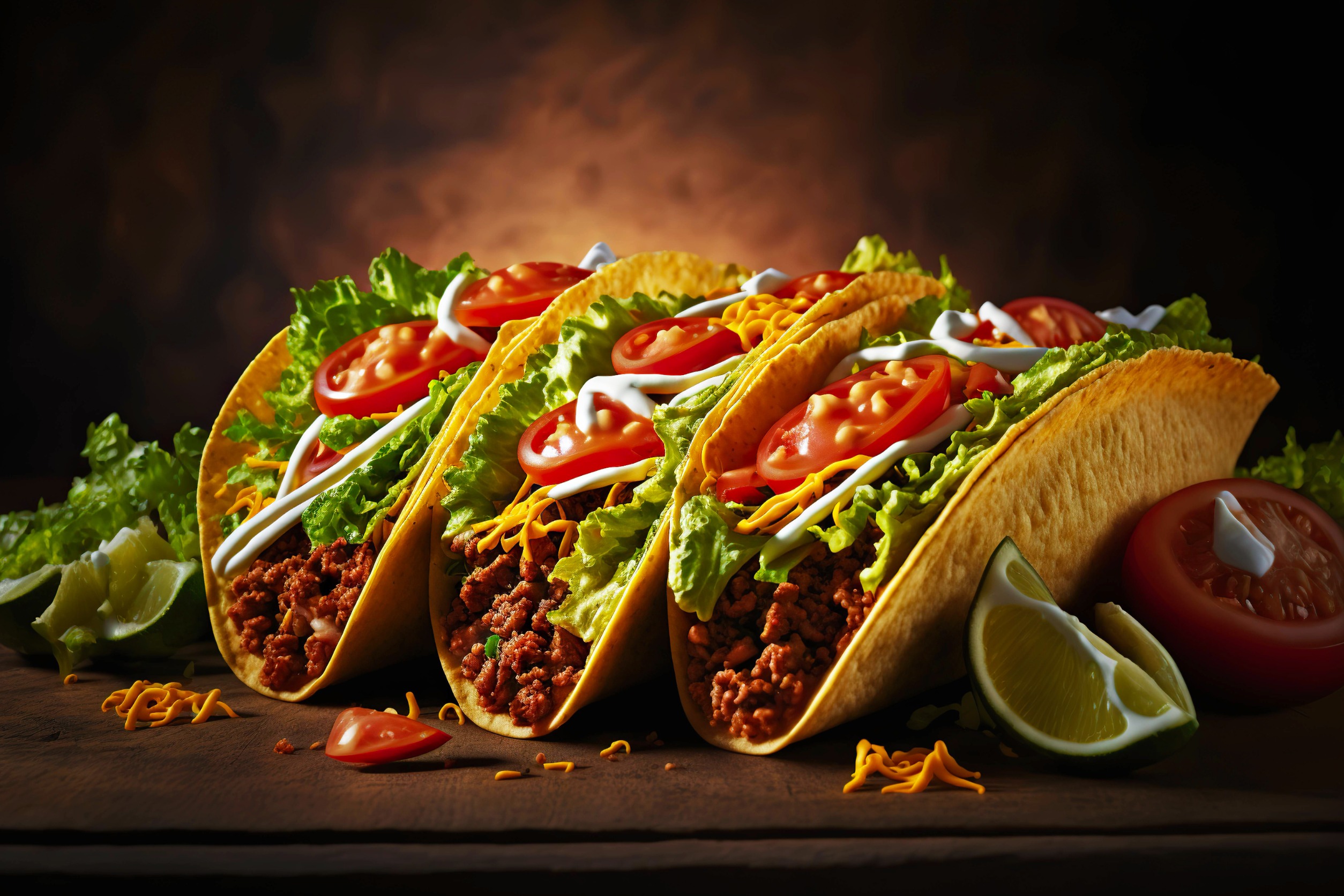 Korean style tacos, juicy, tender beef and a spicy gochujang sauce; perfect for a quick dinner or a taco party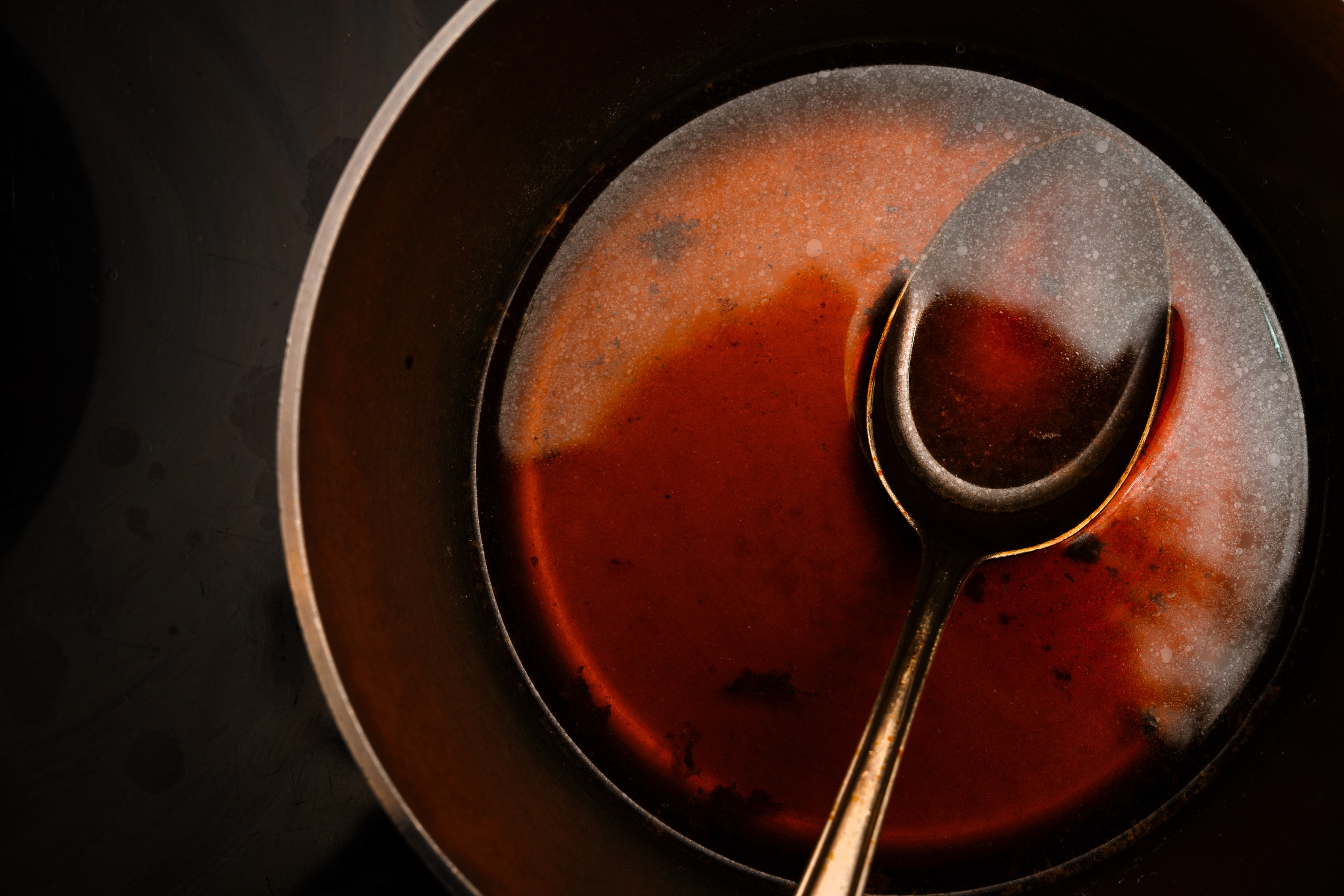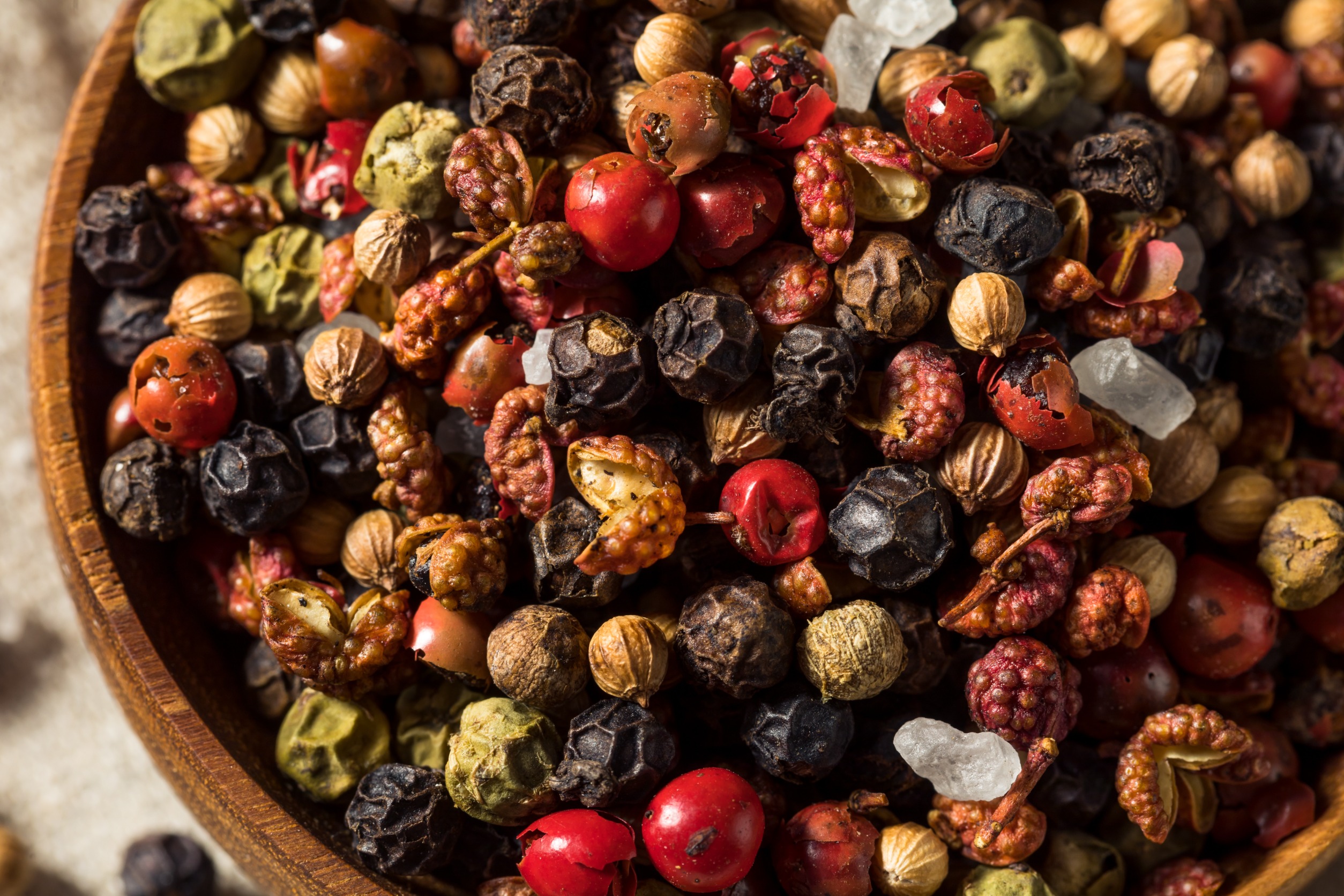 Adds a fragrant pepper flavor for sautéing, stir-fry, dipping sauces, or anywhere you'd like to add a mouth numbing, lemon zing to your meal.
Asian, Condiment, Cultural-Misappropriation, Indo-Chinese, Ingredient, Process, Vegan, Vegetarian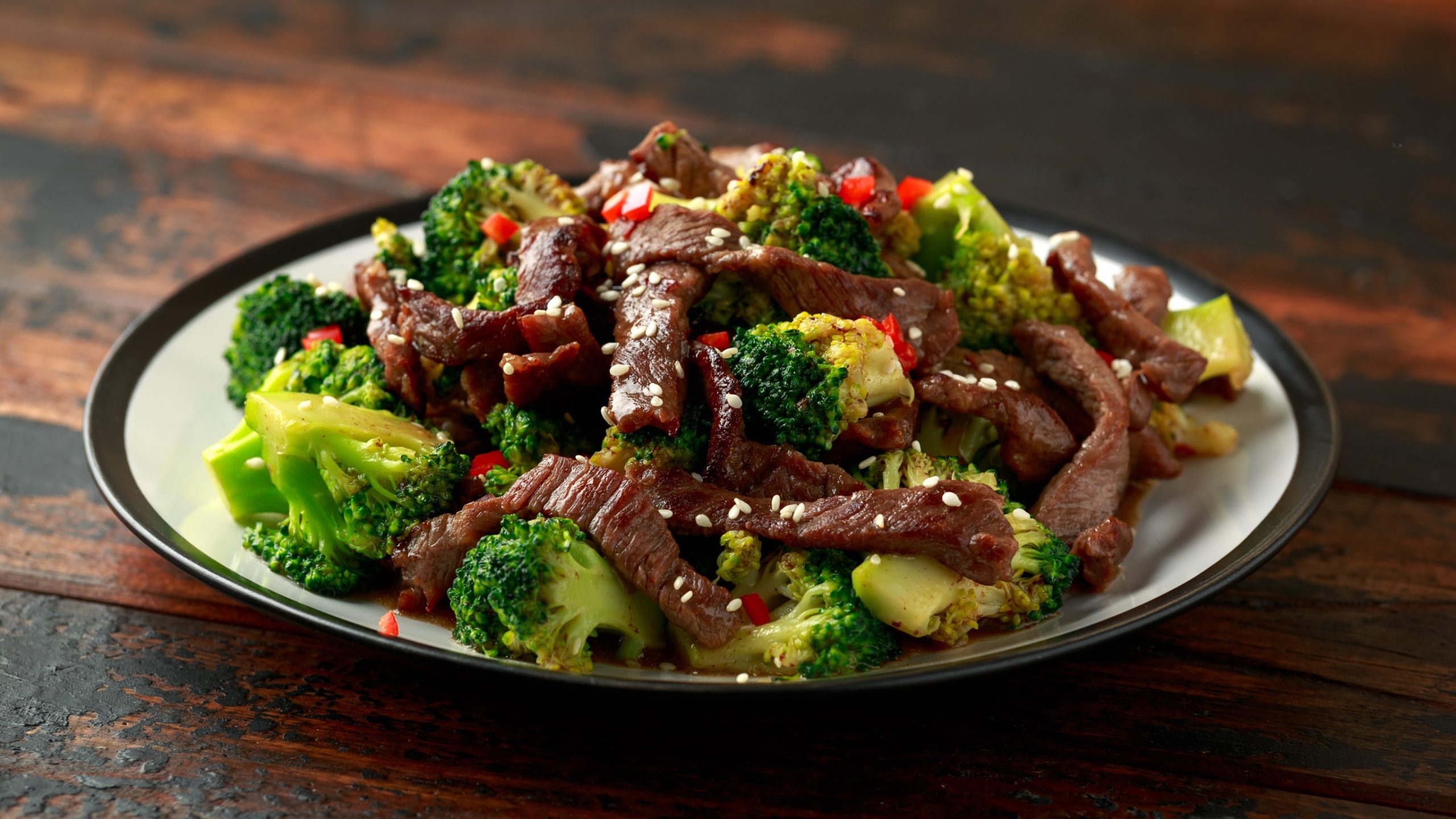 Simple, easy and ready in a jiffy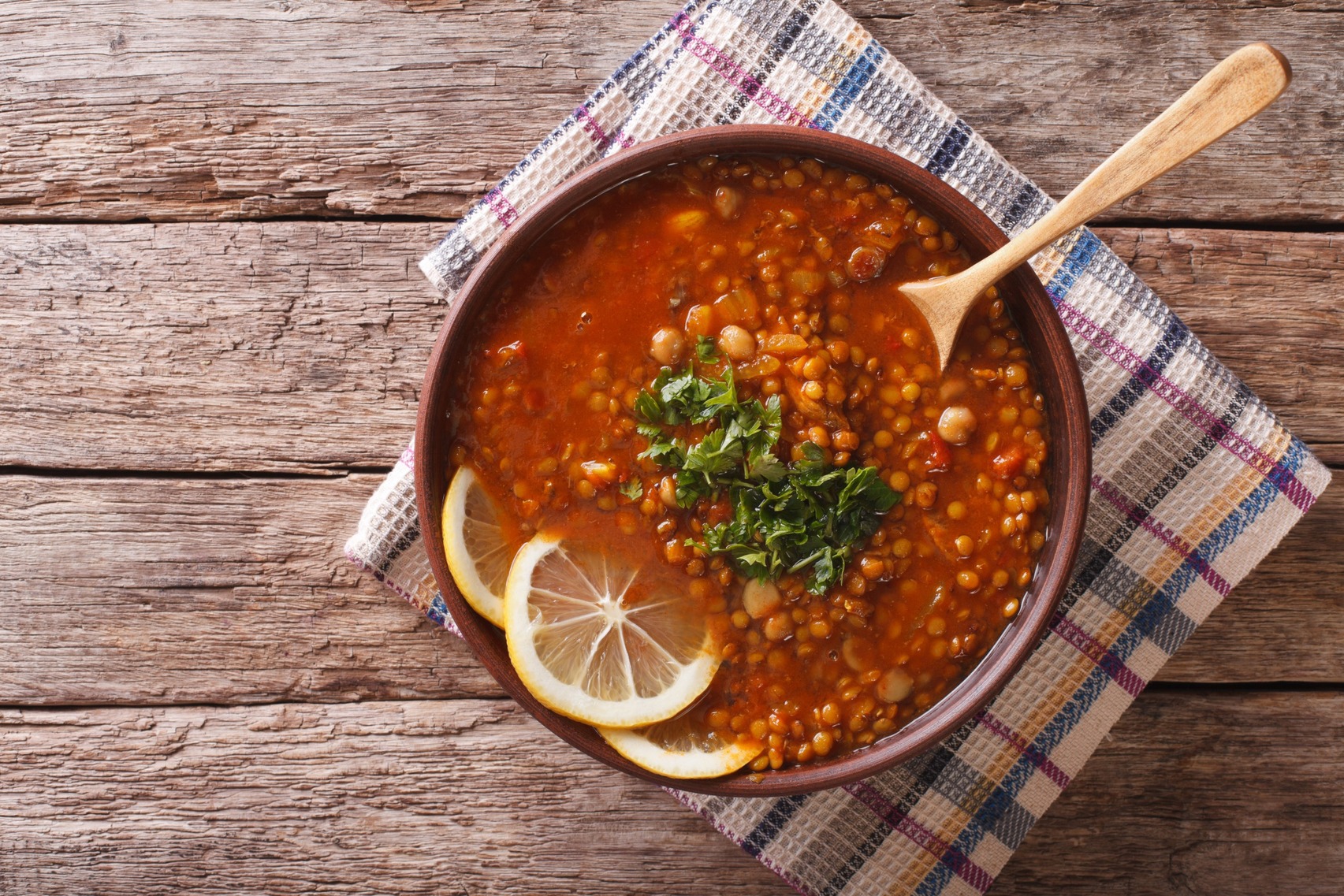 A classic lentil and chickpea soup with fresh herbs and loads of warm spices.
Arabic, Bean, Cultural-Misappropriation, Follow On, Israeli, Jewish, Mediterranean, Simmer, Soup, Vegetarian, Winter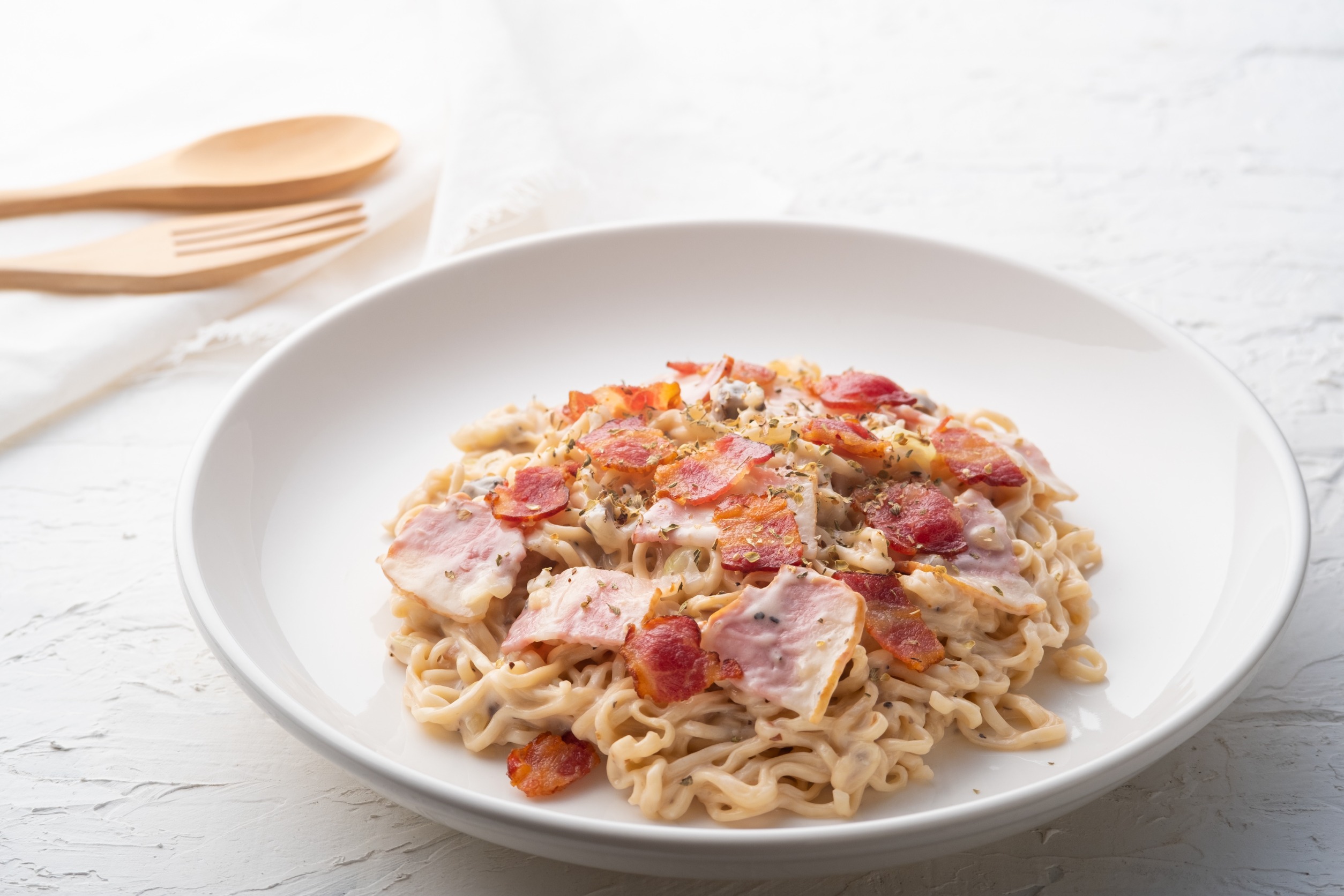 Quick, Tasty, Filling, "Cheap"
Cook For One, Cultural-Misappropriation, Egg, Pasta, Pub Food, Quick, Sauce, Vegetarian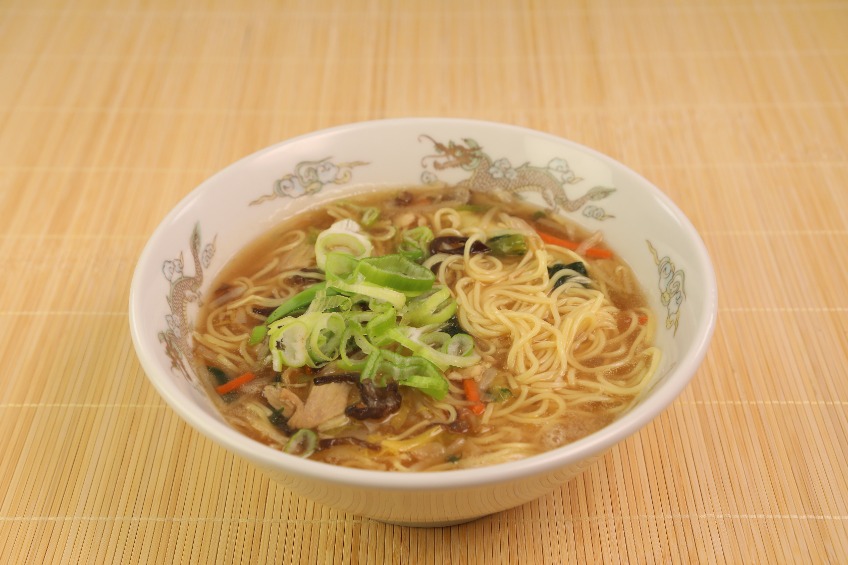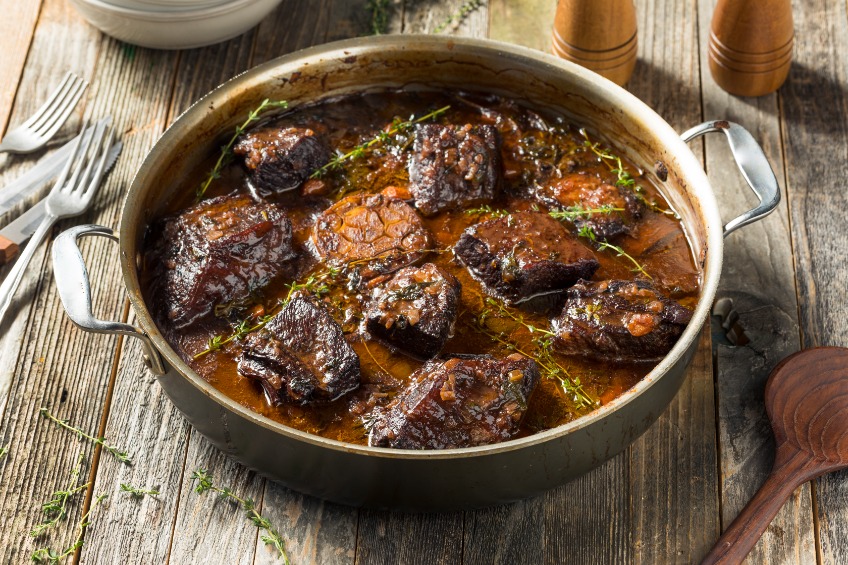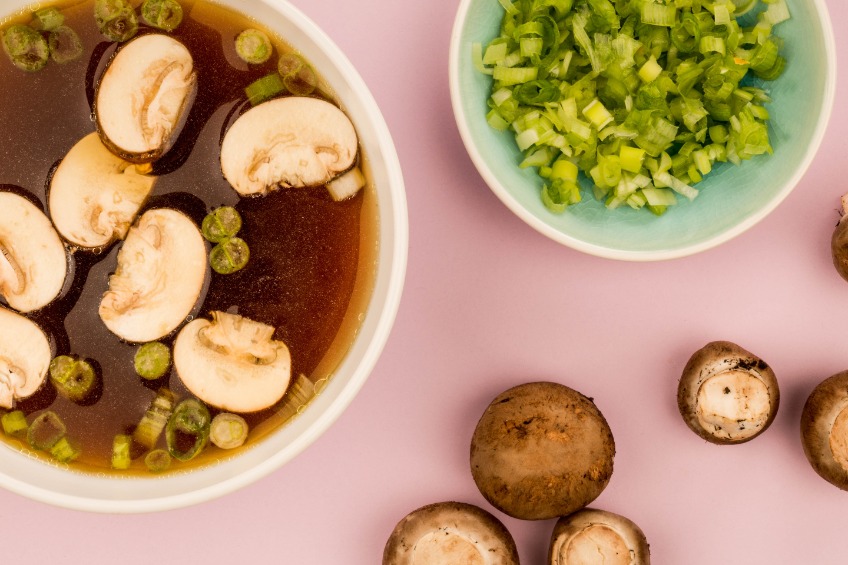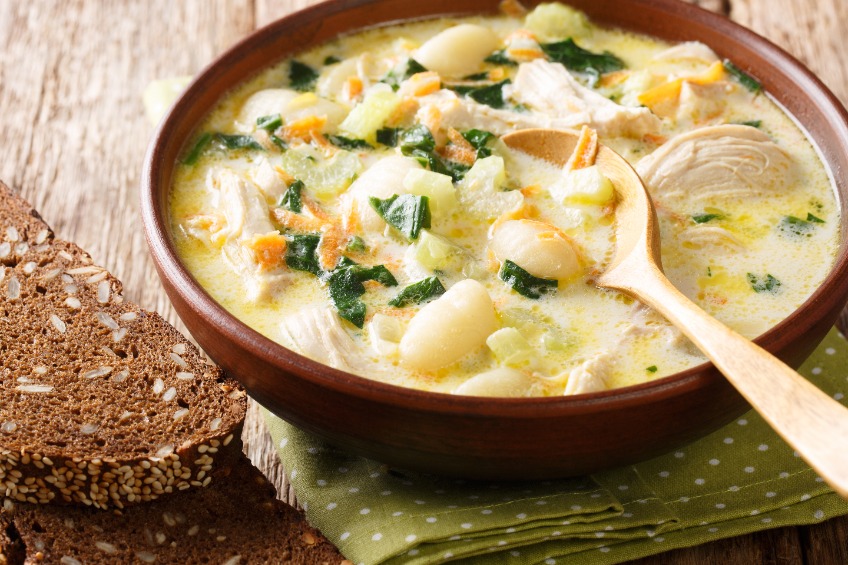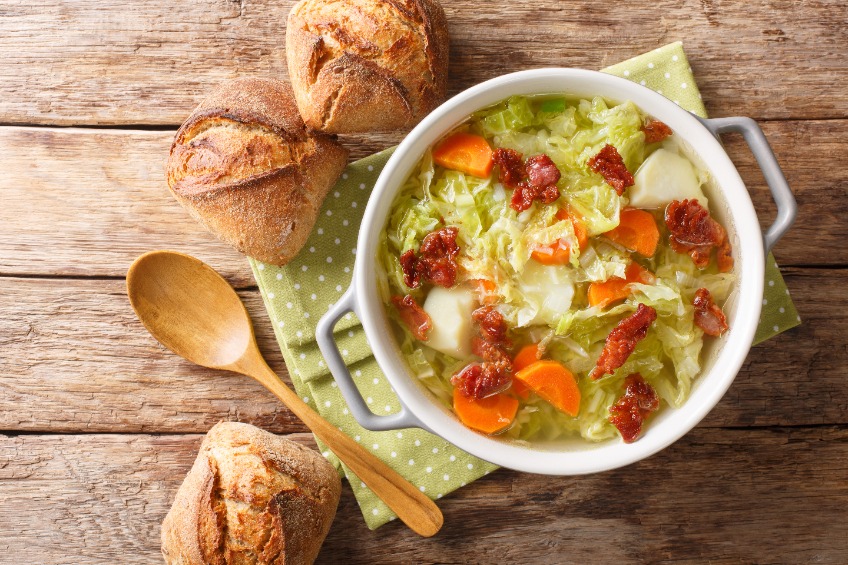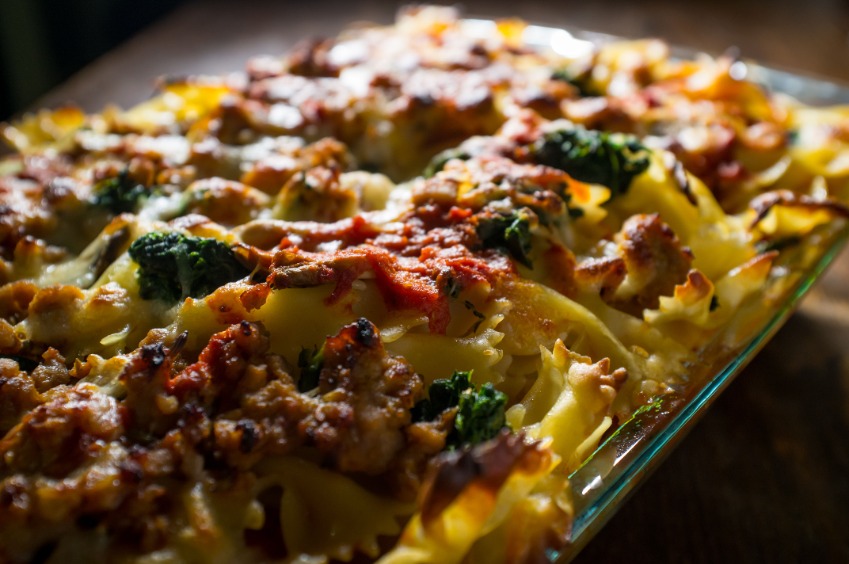 Baked bowl of bow tie pasta, stuffed with sausage, and pepperoni, piled high with mozzarella and drenched in a bolognese.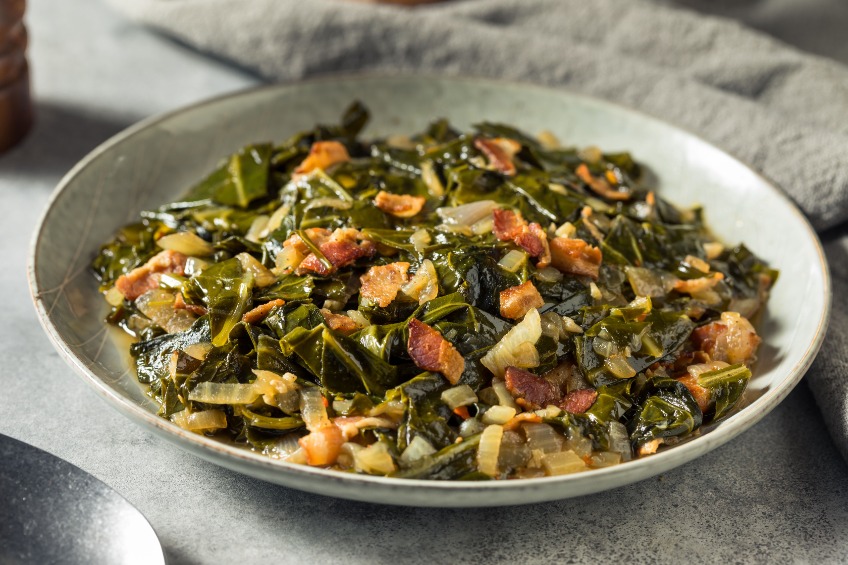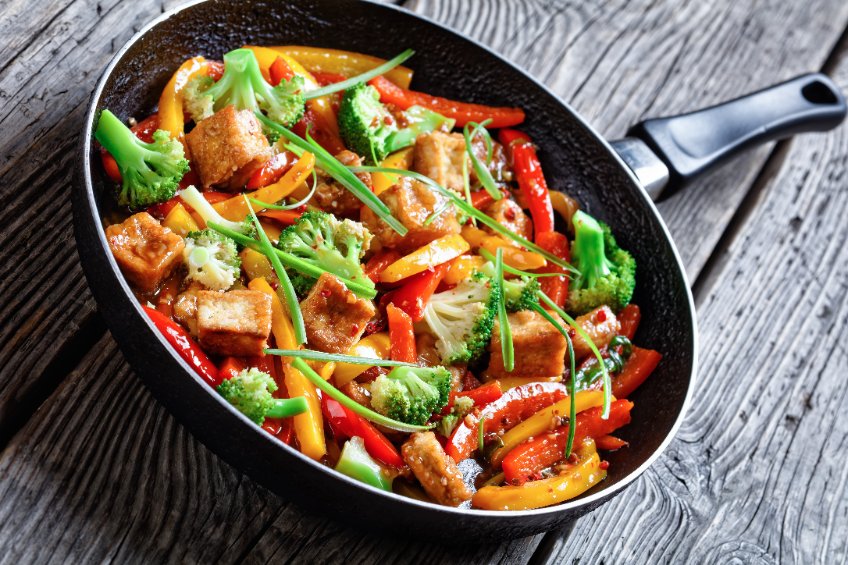 Spicy Tofu Stir Fry. Pedestrian fare, with a serious attitude