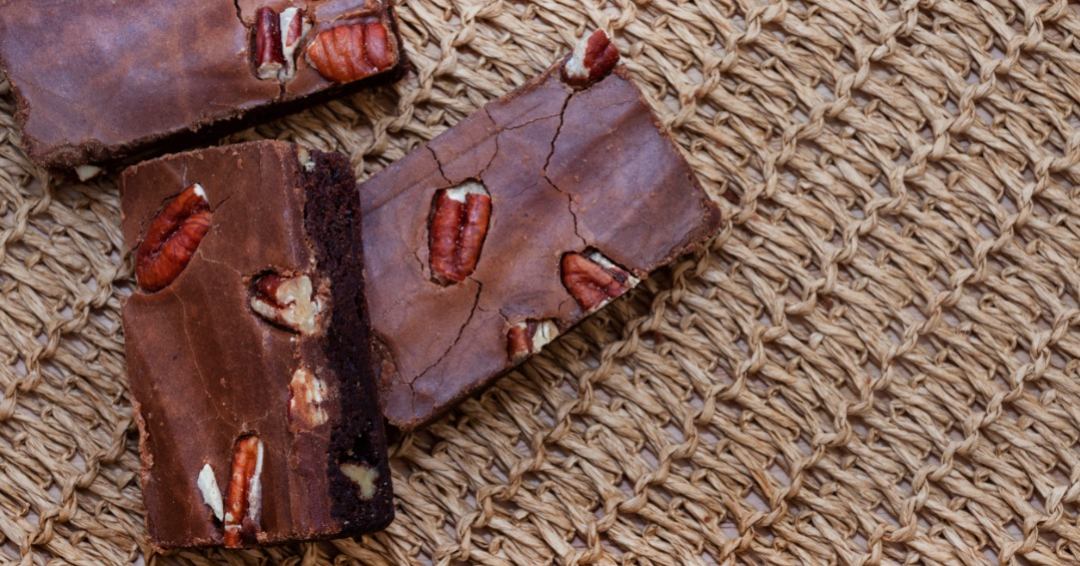 Crisp crackly top, fudgy center, chewy and gooey, with toasted spicy pecans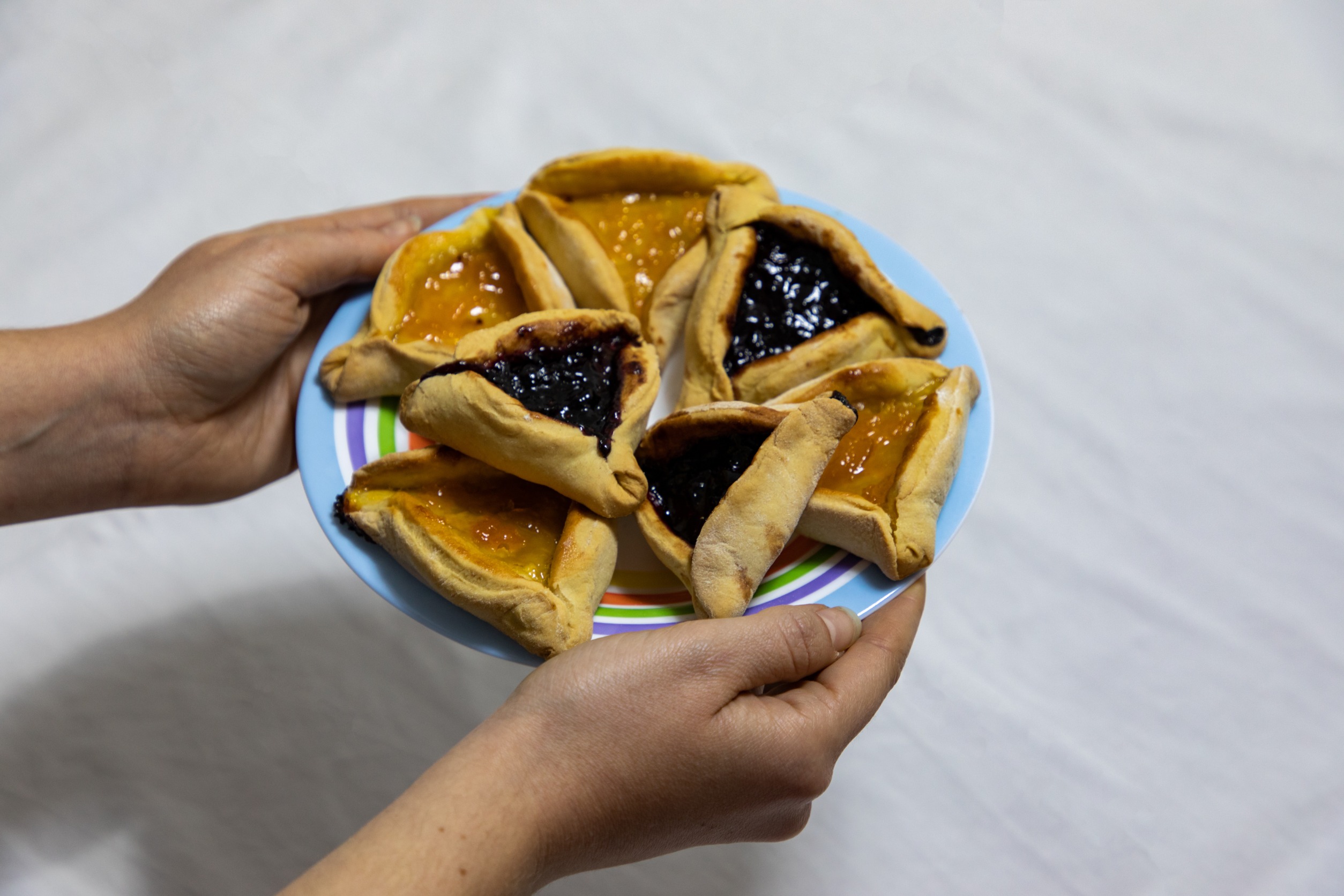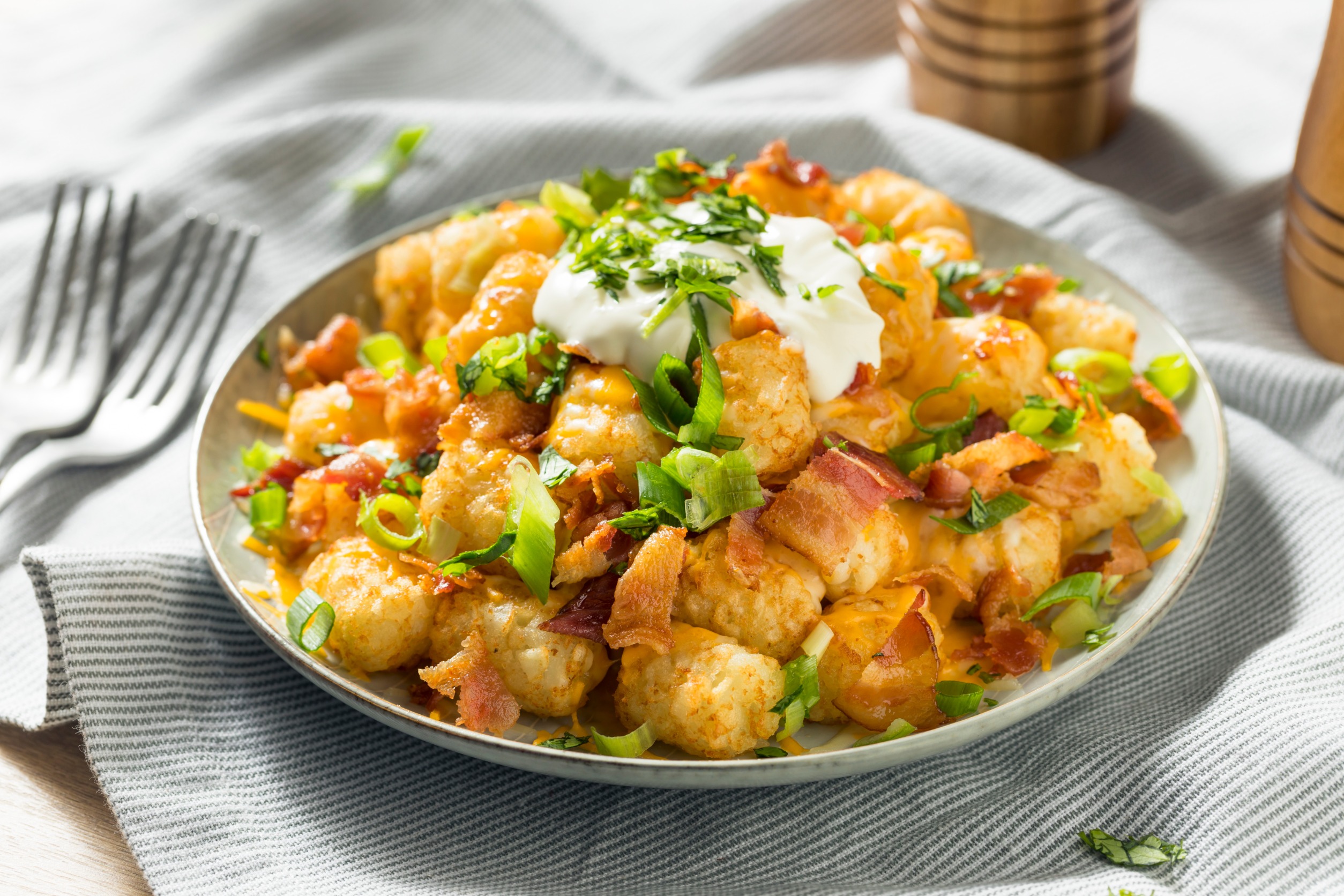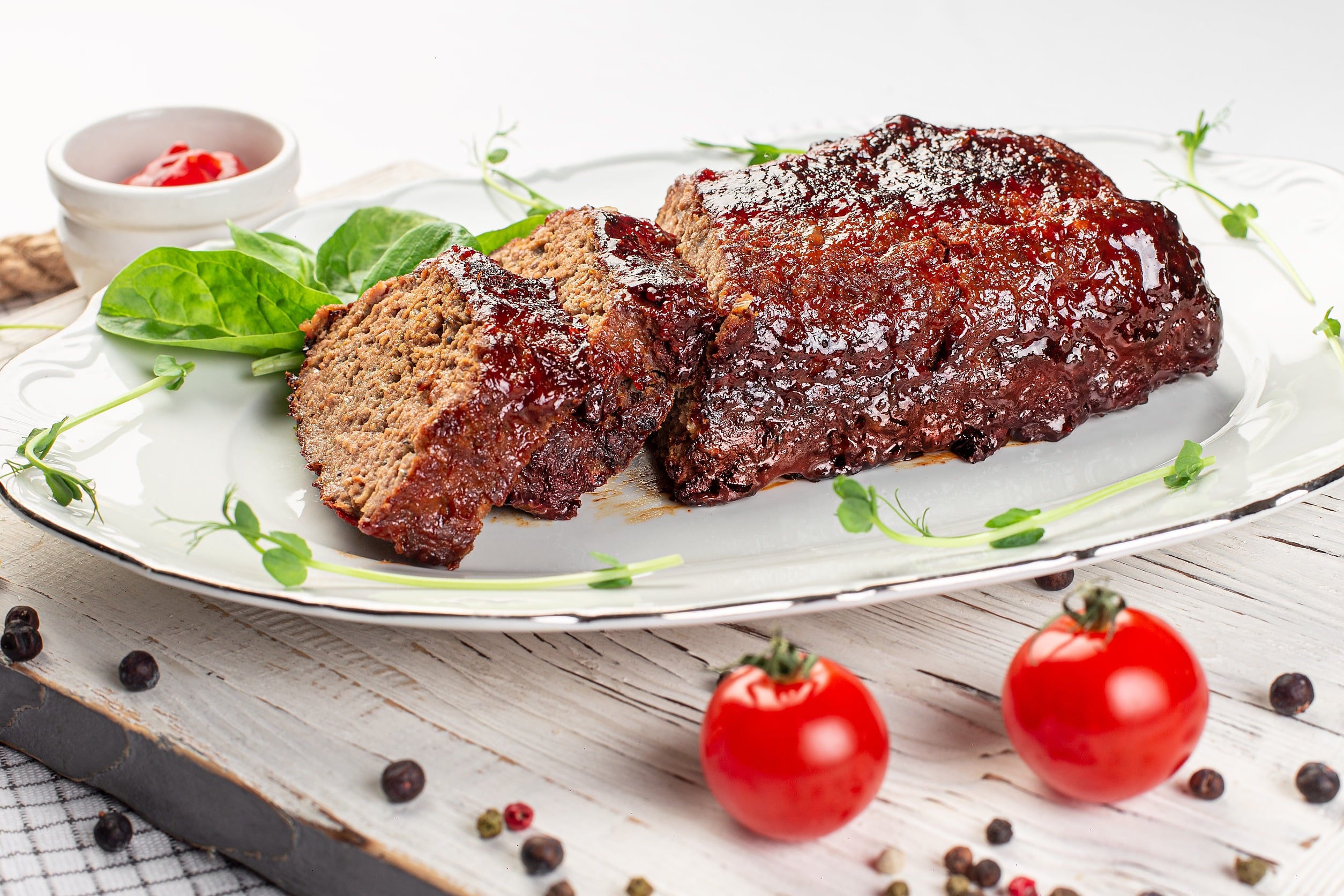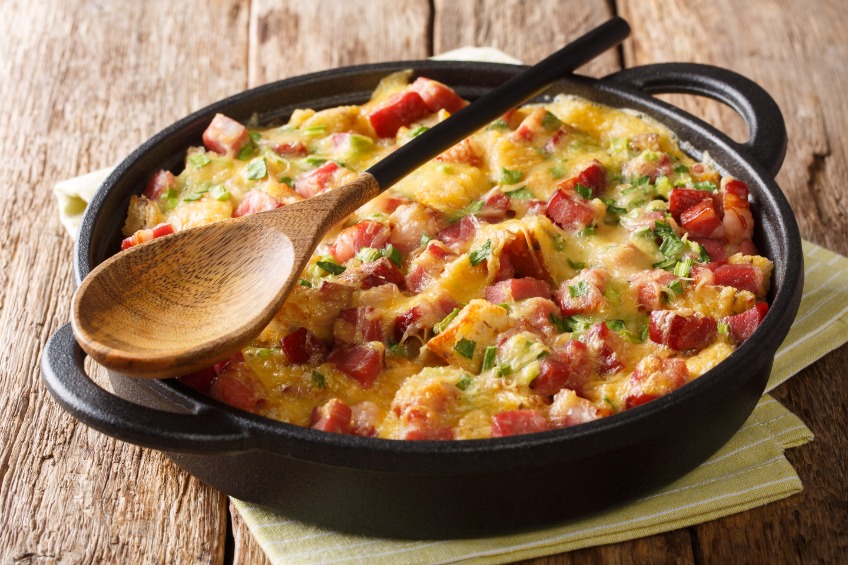 Baked Ham, Potato Gratin, Creamy cheese, and veggies make for breakfast the day after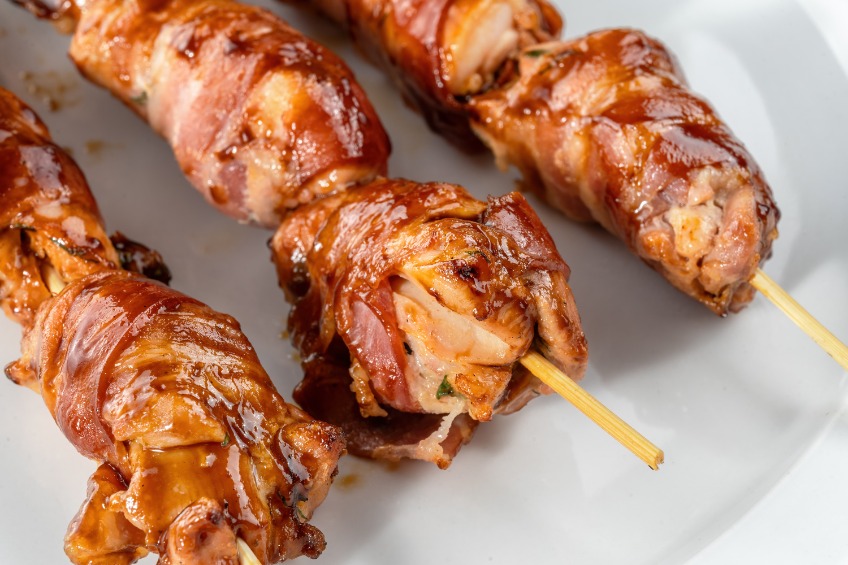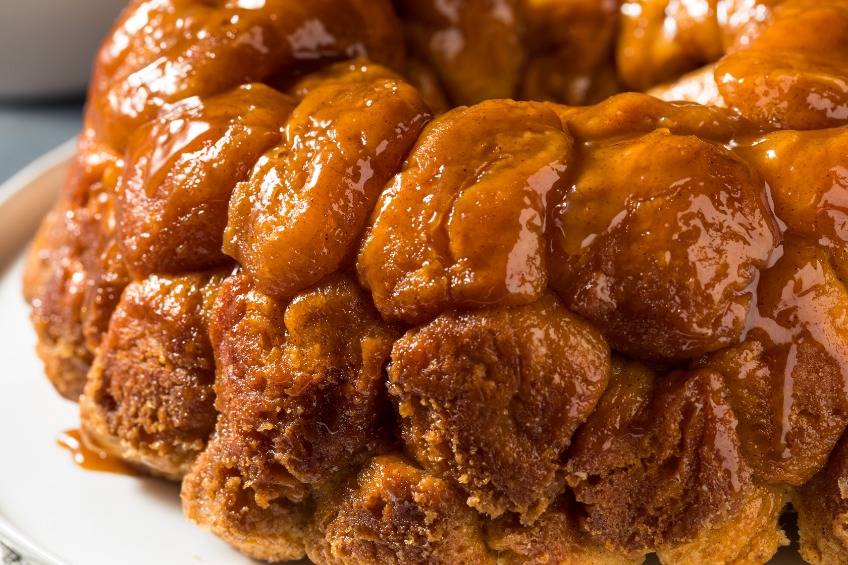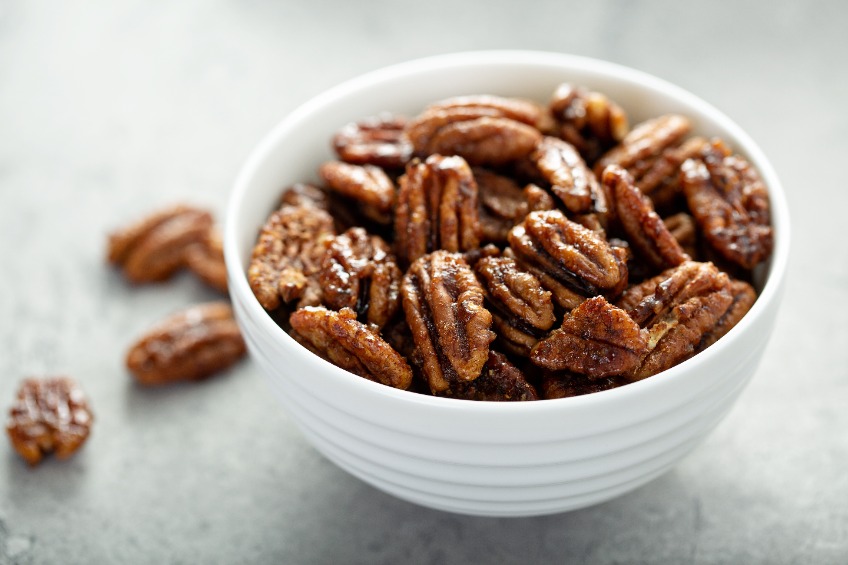 Just a memory of Christmases past.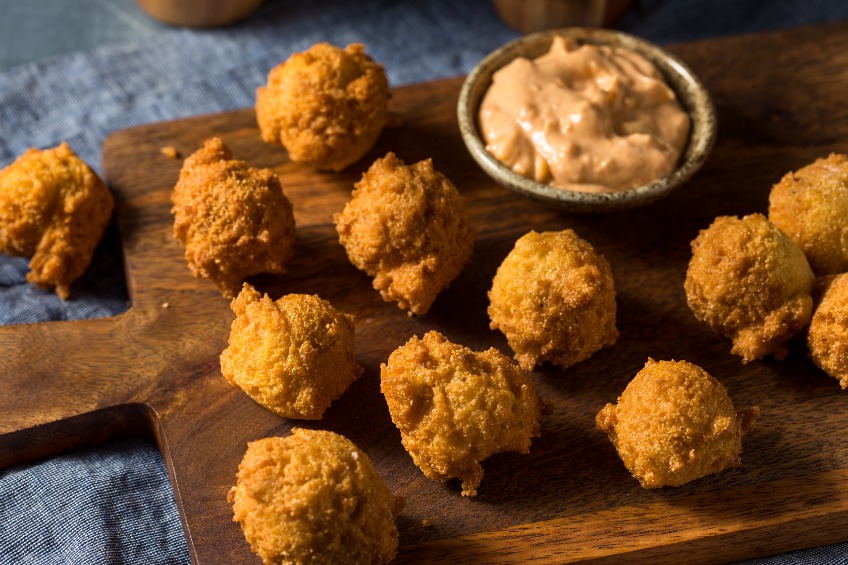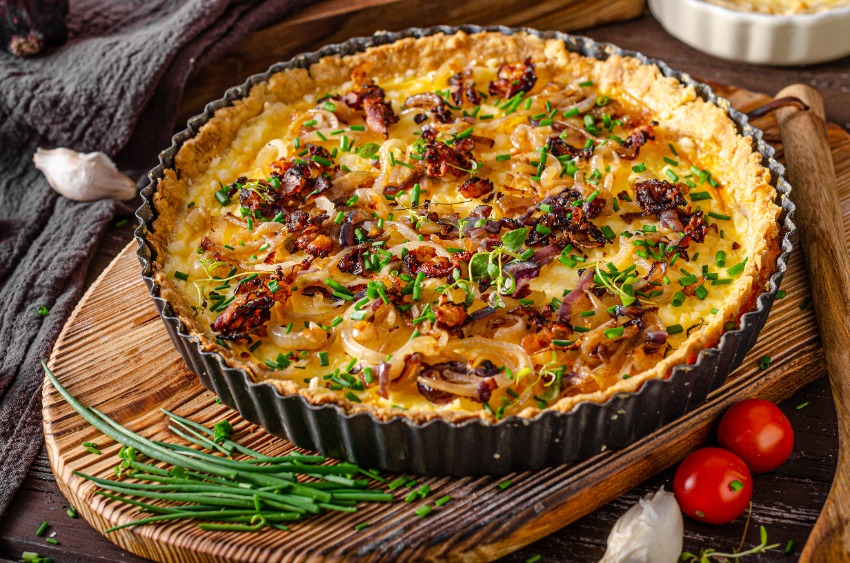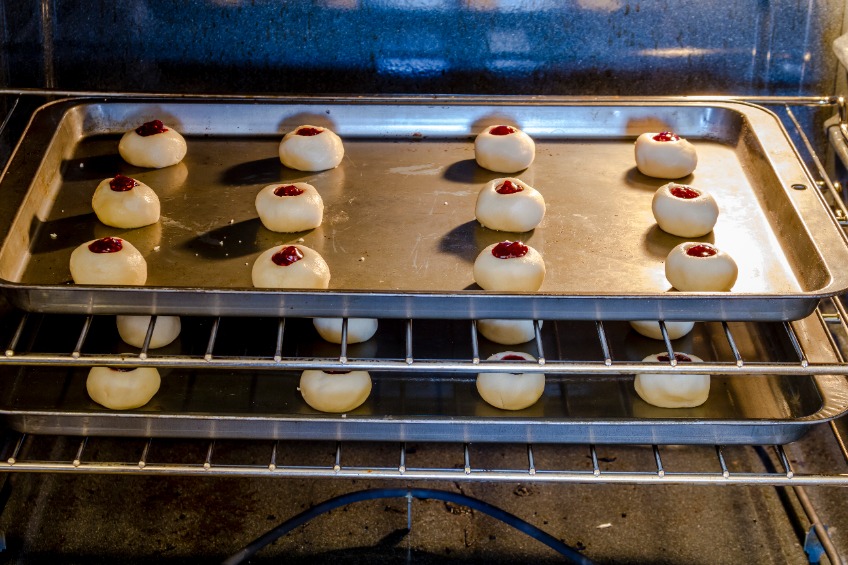 OH, I MISS COOKIE SEASON SO …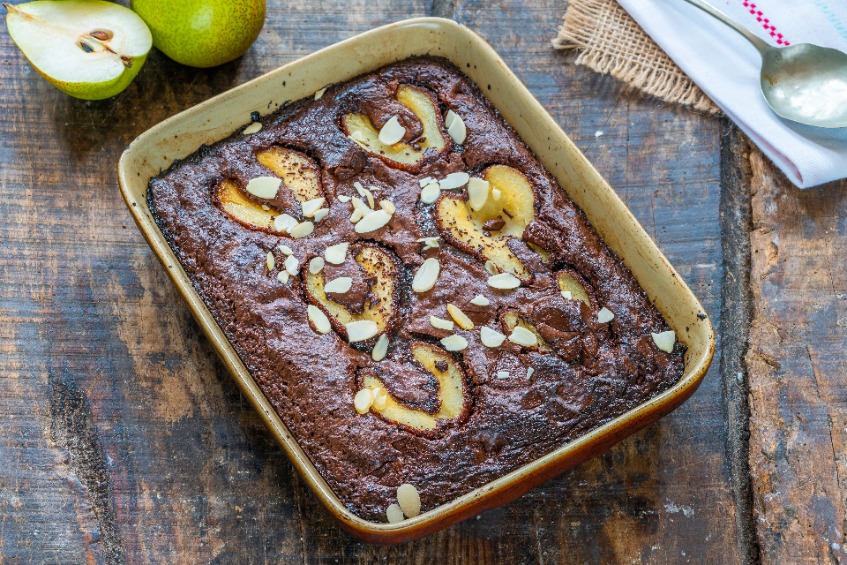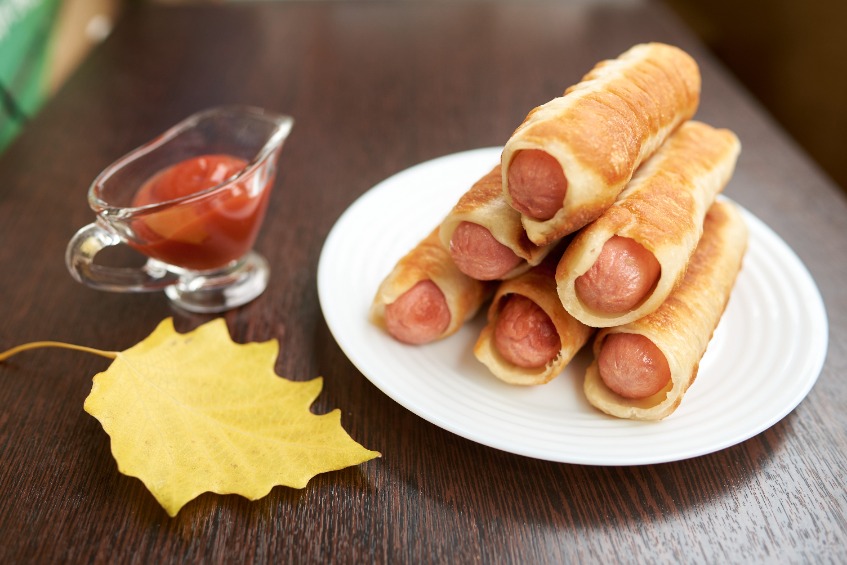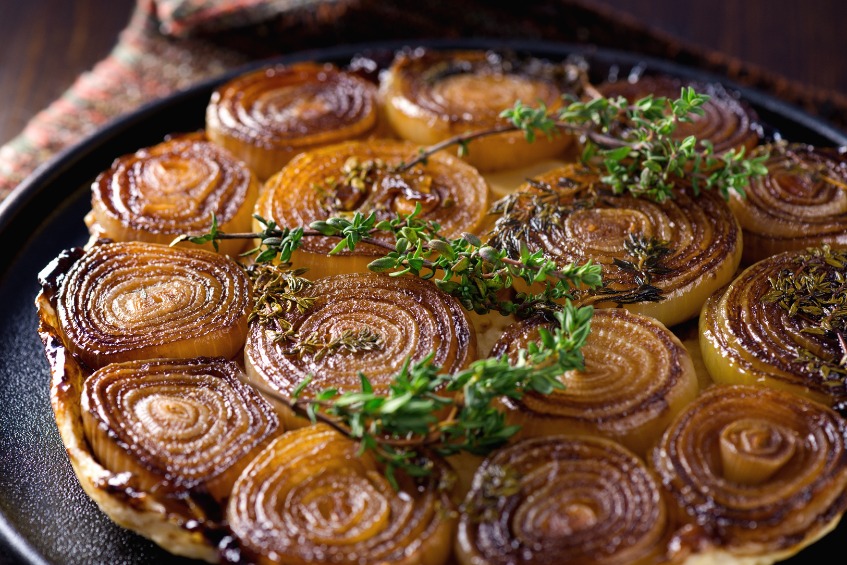 I am just in the mood to do something exacting, special, and with that Rogue Chef flair. The recipe is simple, the technique is moderately demanding, and can be used …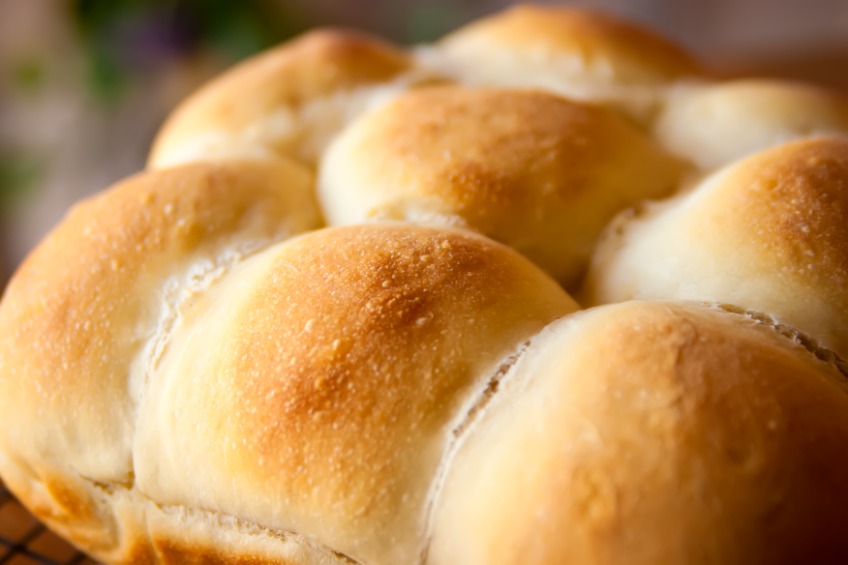 Yeasty, Soft, Buttery, Absolute Heaven, fresh from the oven.