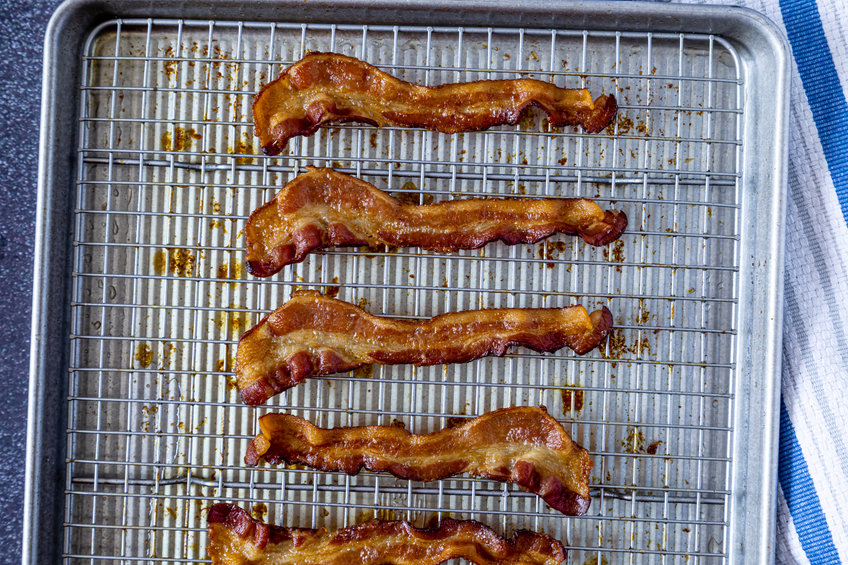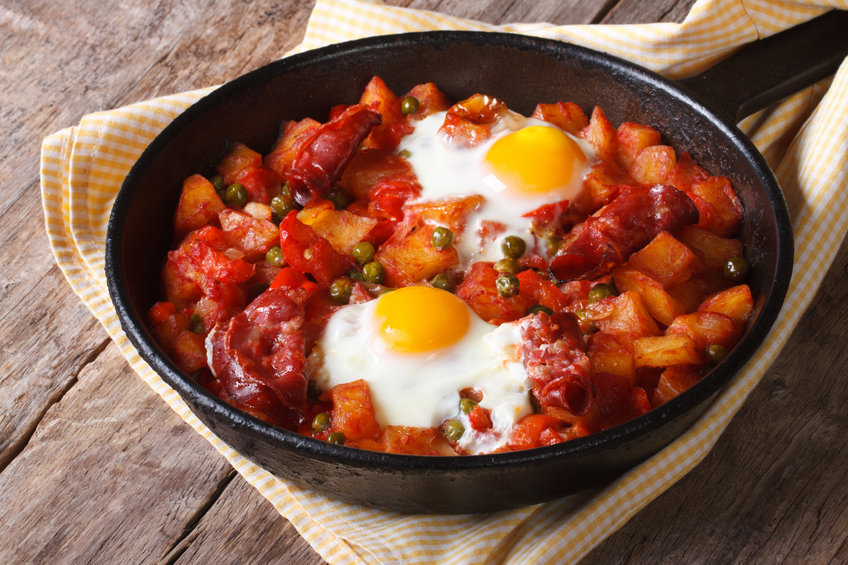 An easy tasty filling meal, perfect for any meal, breakfast, lunch, or dinner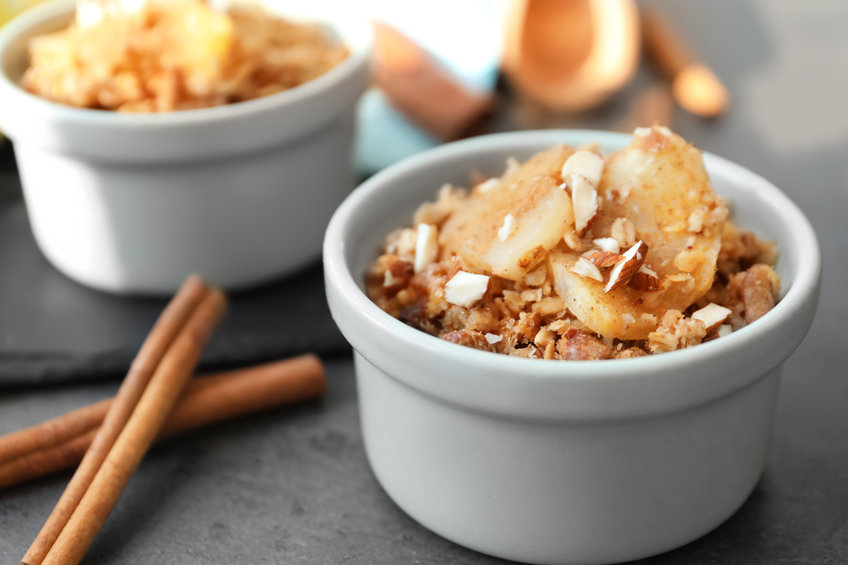 Crunchy Topping, Tasty filling – An autumn classic desert. Perfect with a scoop of vanilla ice cream.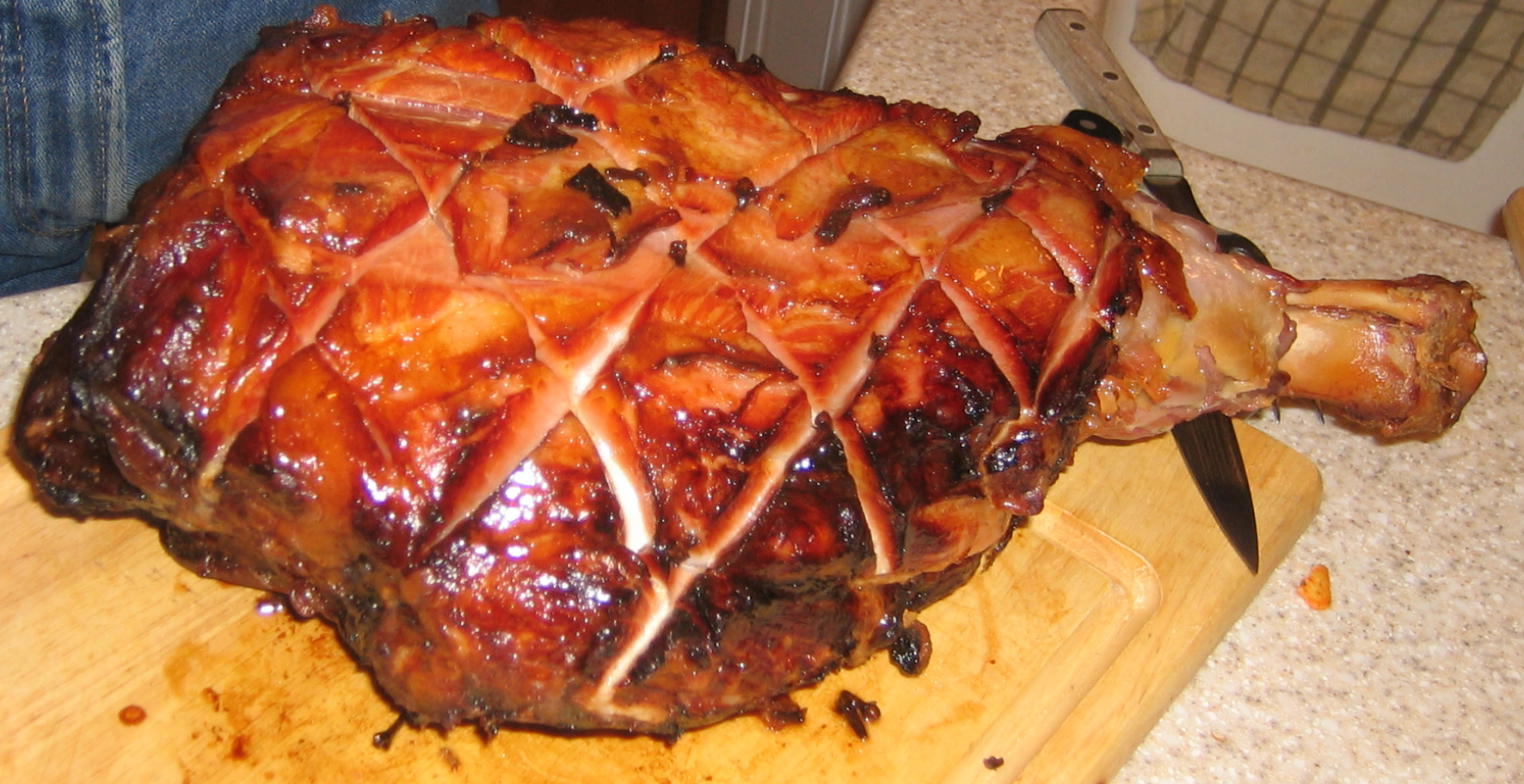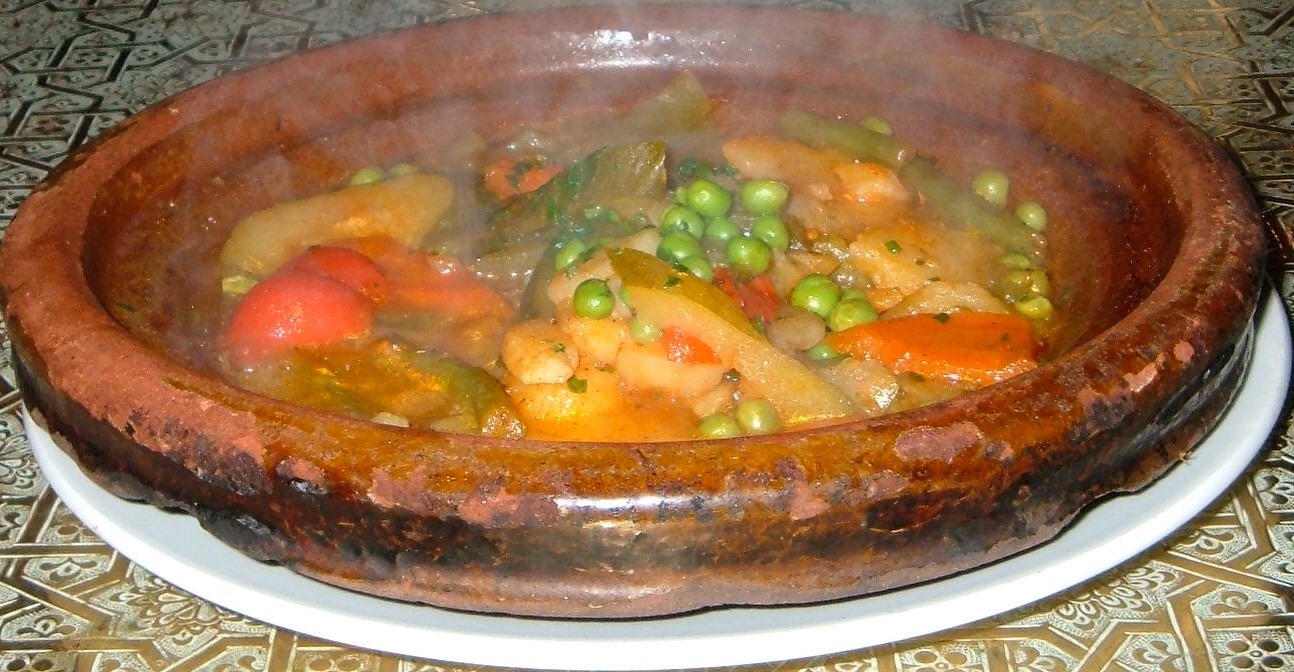 A warm, hearty vegetable dish with the flavors of the Mediterranean.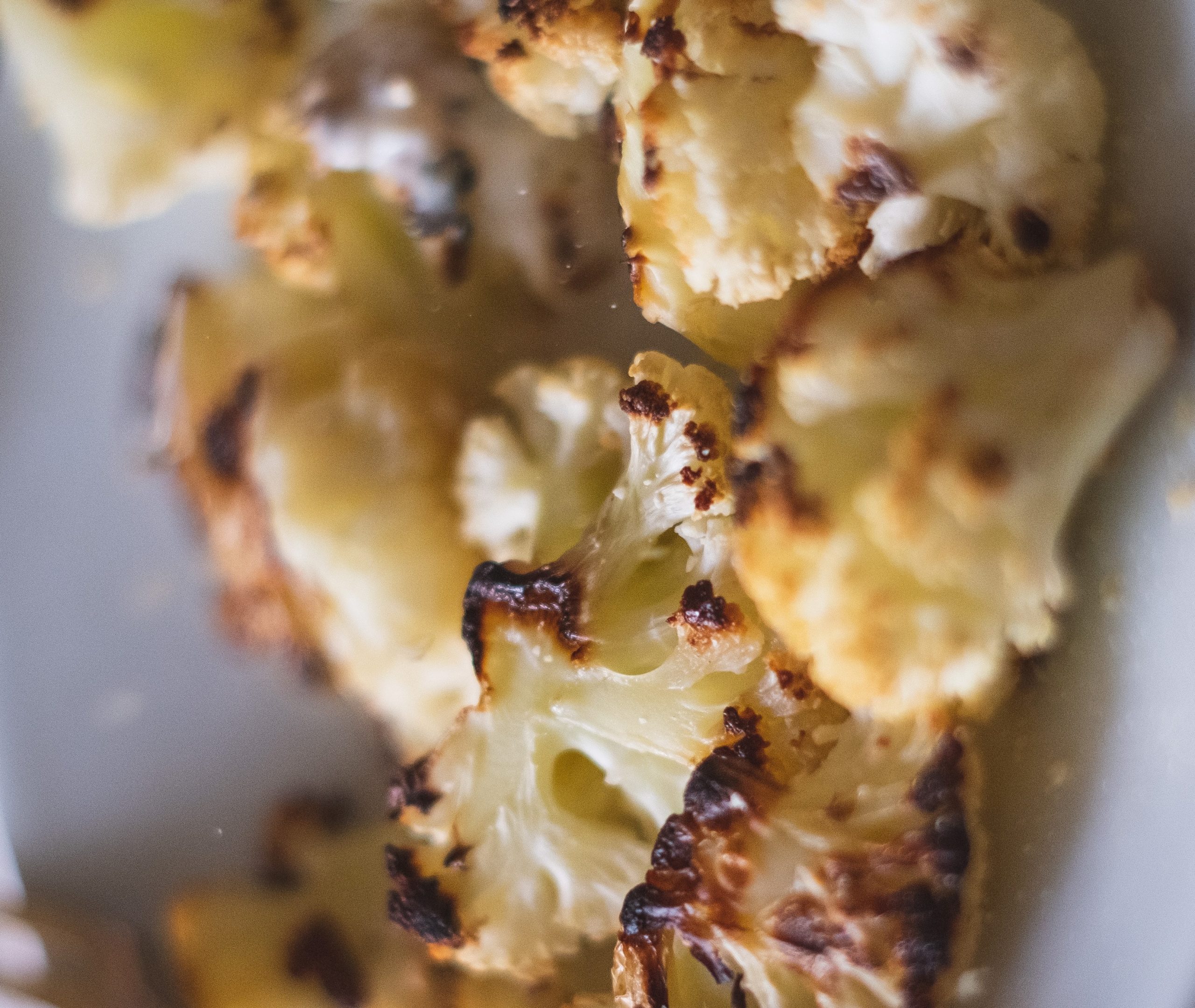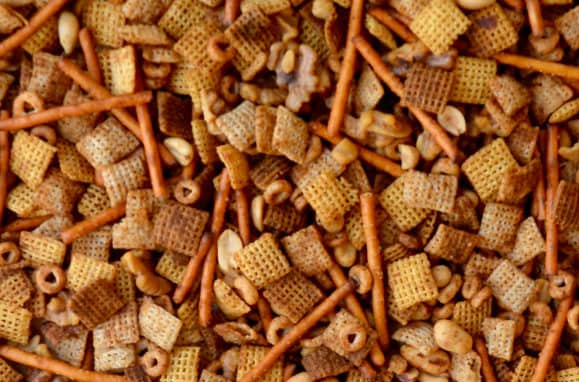 Savory, Salty, Tangy, the perfect snack for the holidays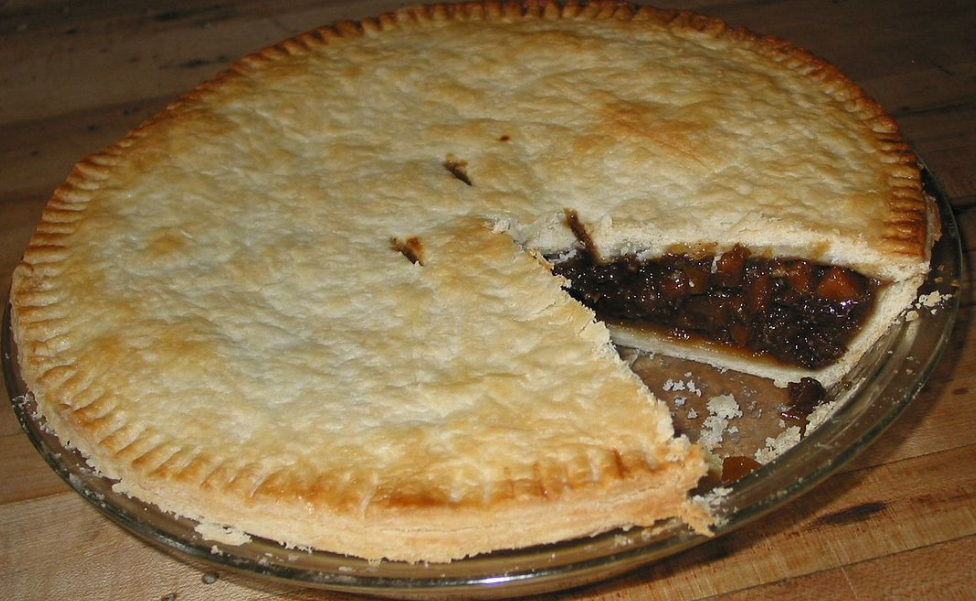 A christmas classic, with loads of dried fruit, macerated nuts, bourbon, and citrus peel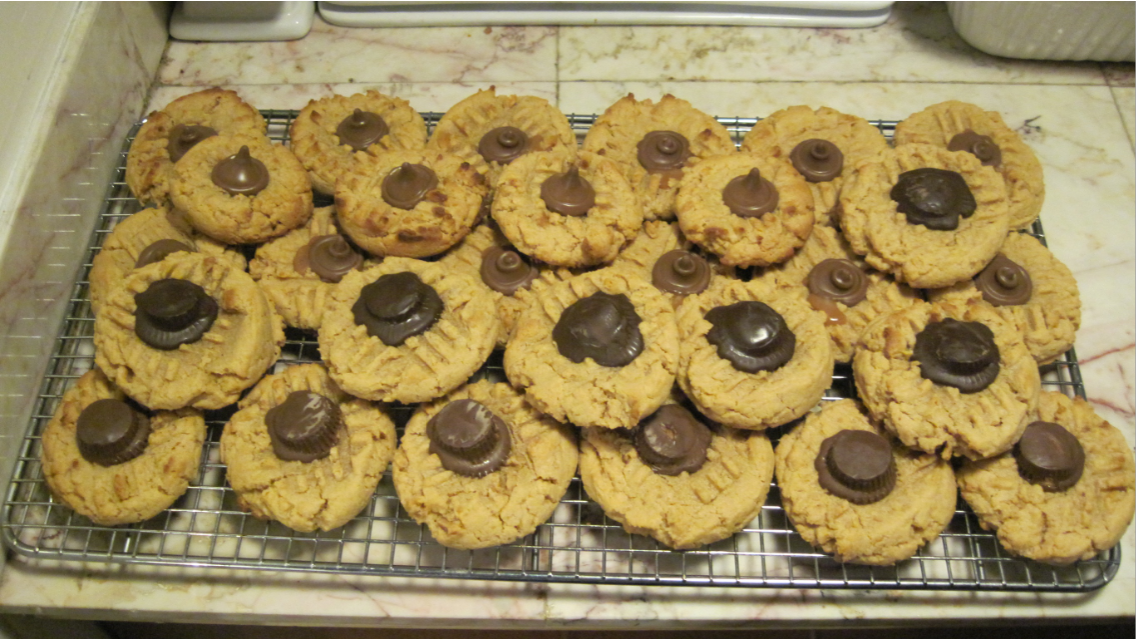 The classic peanut butter blossom, tender, crisp, bursting with peanut goodness.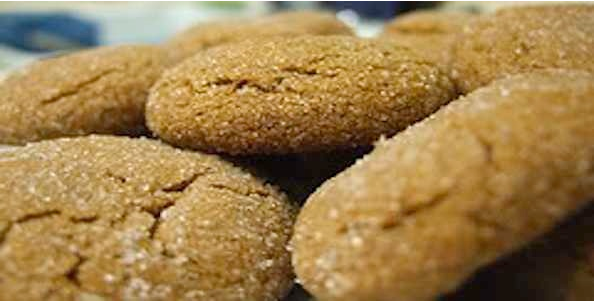 Crispy, Spicy, cookies with an attitude that bites you back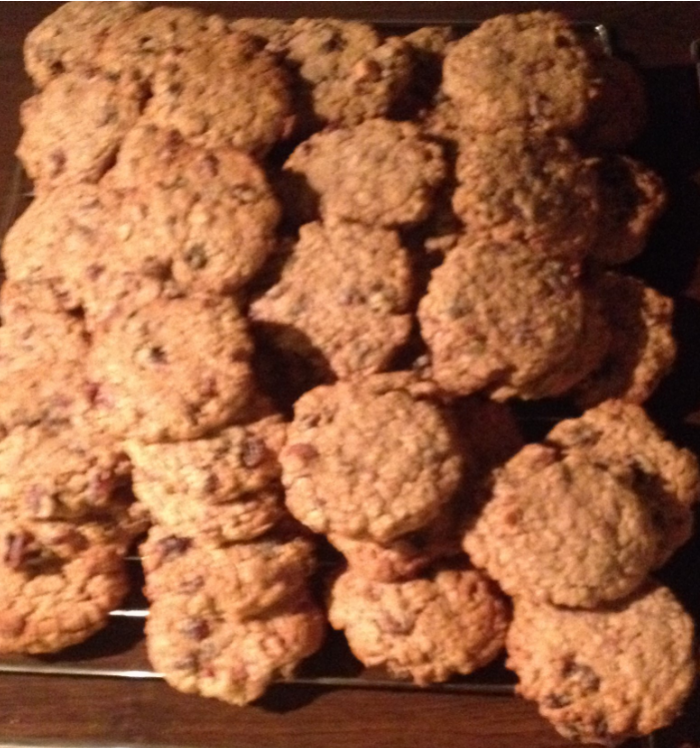 One of the most requested cookies from Bad Wolf cookie season. Chewey, soft and with that trademark RogueChef flair. Always a hit with the crew. Twixt Covid and the closing …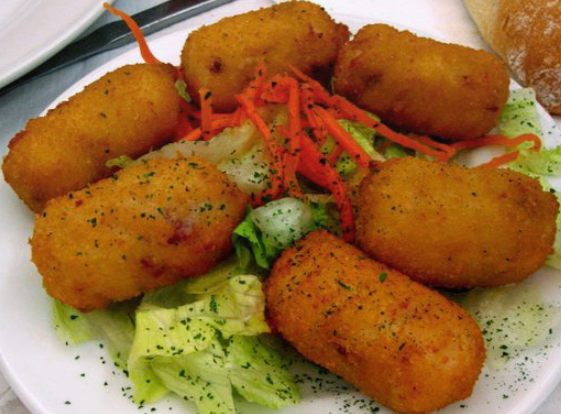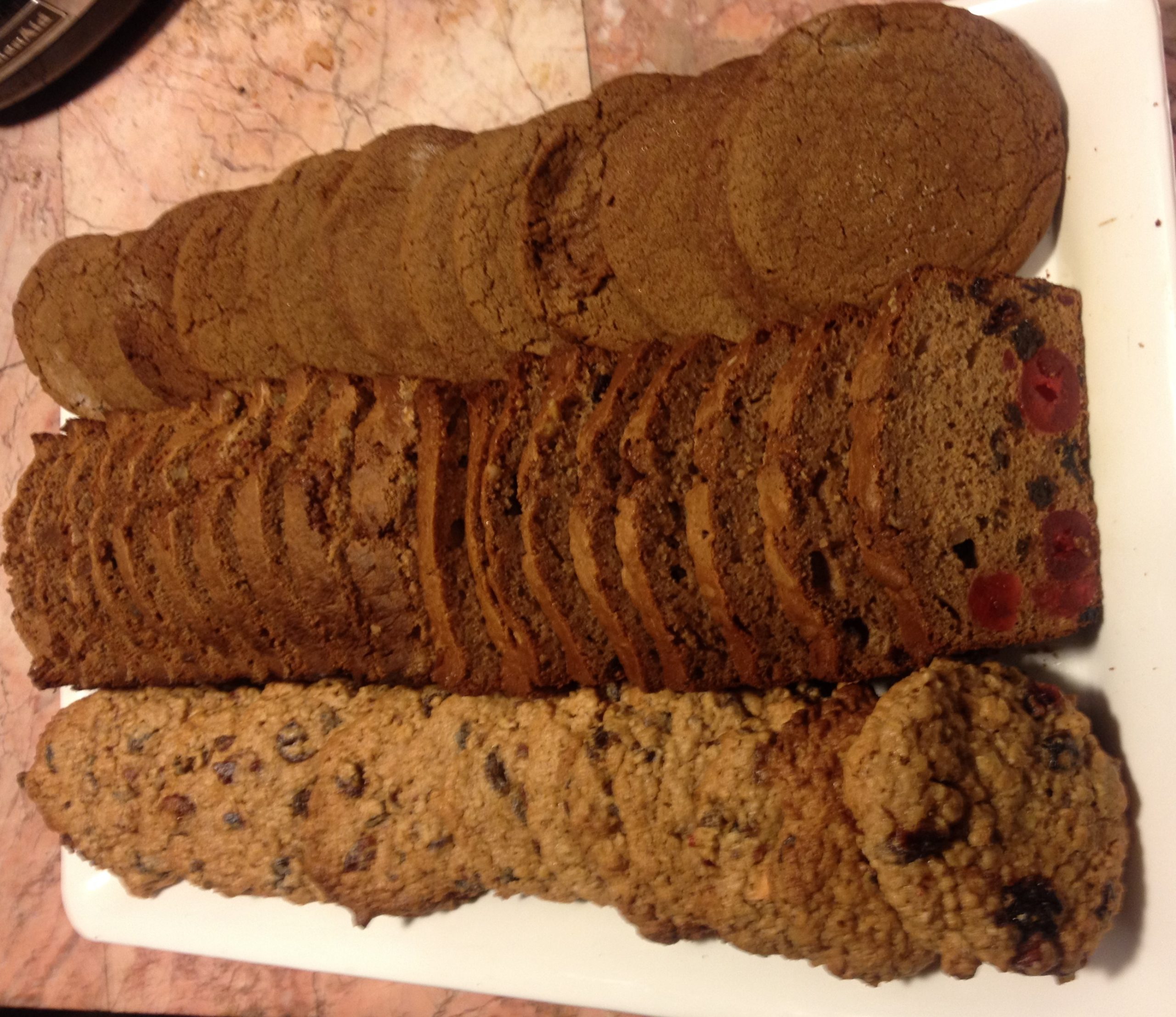 Black Friday and the start of cookie season. Back in the day, the Sunday after Thanksgiving marked the beginning of Bad Wolf Cookie season, and the production of many cookies, …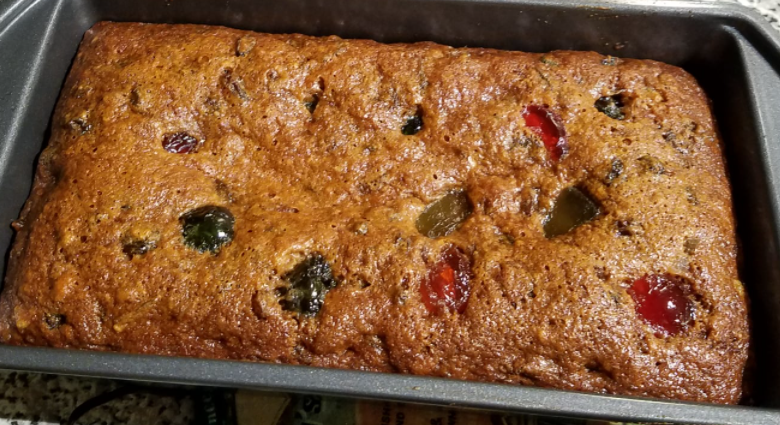 Whilst this lives in the "Love/Hate" section of my recipe box. I do love the creation of a good fruit cake. It is NOT a fast thing, from the maceration …