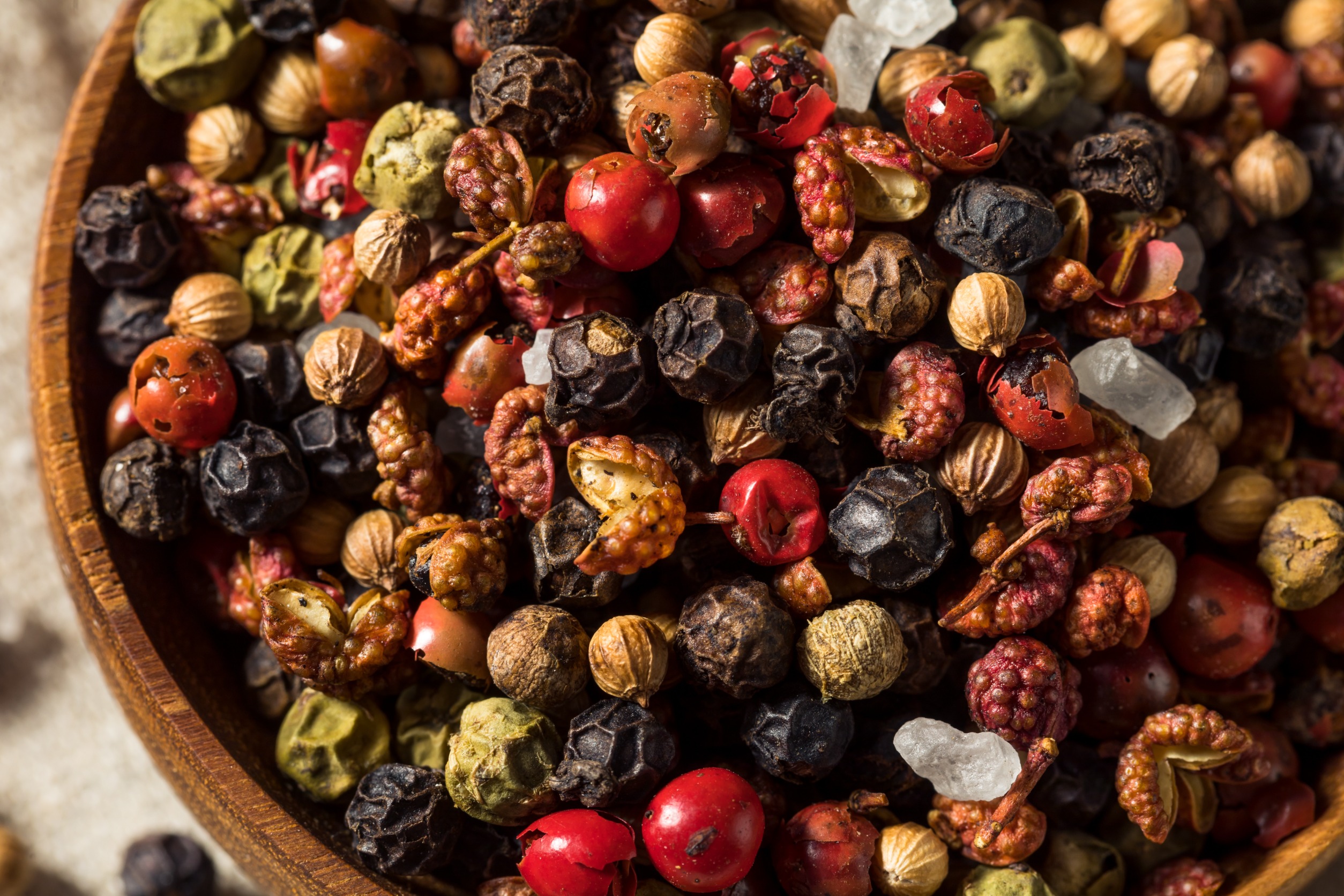 Adds a fragrant pepper flavor for sautéing, stir-fry, dipping sauces, or anywhere you'd like to add a mouth numbing, lemon zing to your meal.
Asian, Condiment, Cultural-Misappropriation, Indo-Chinese, Ingredient, Process, Vegan, Vegetarian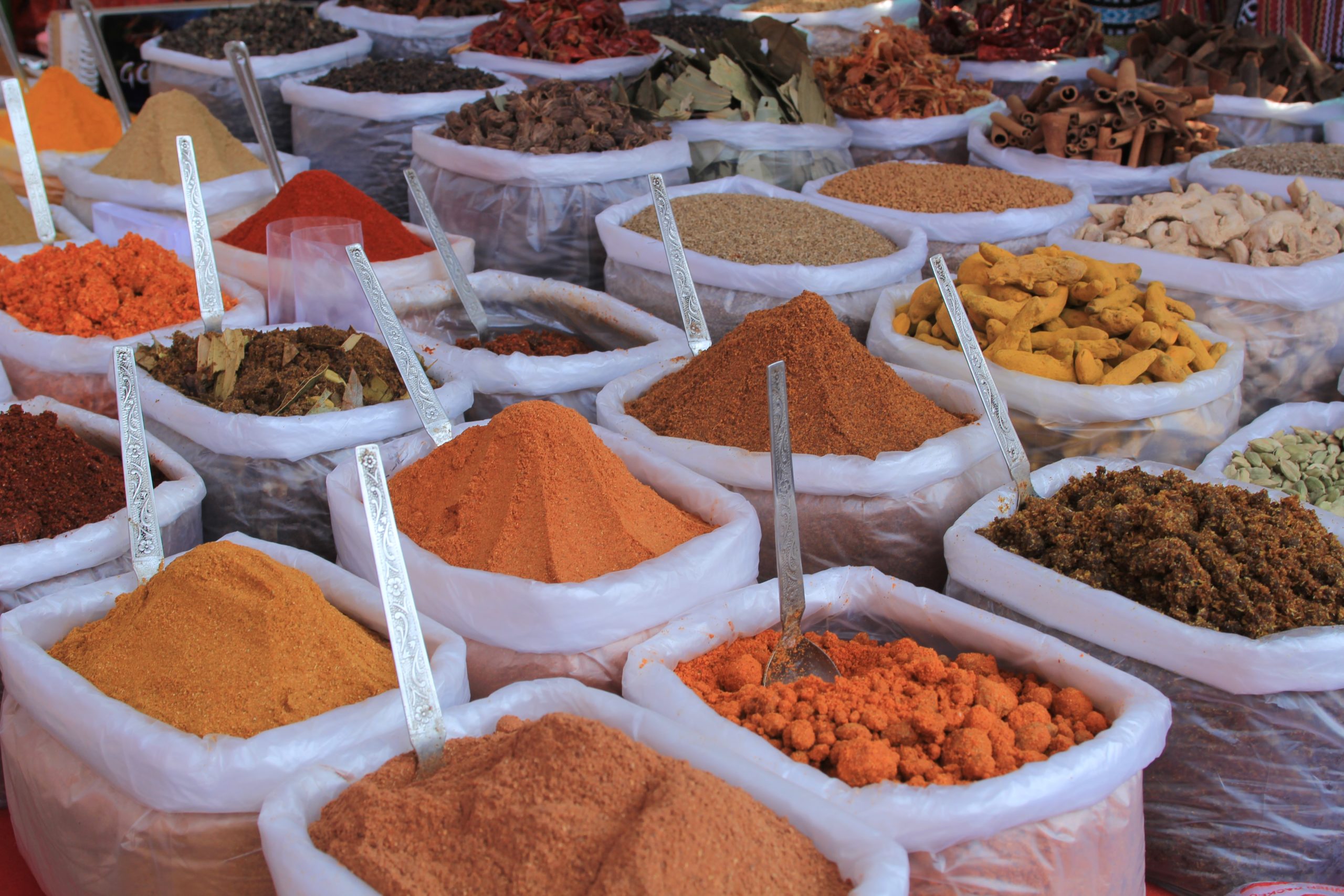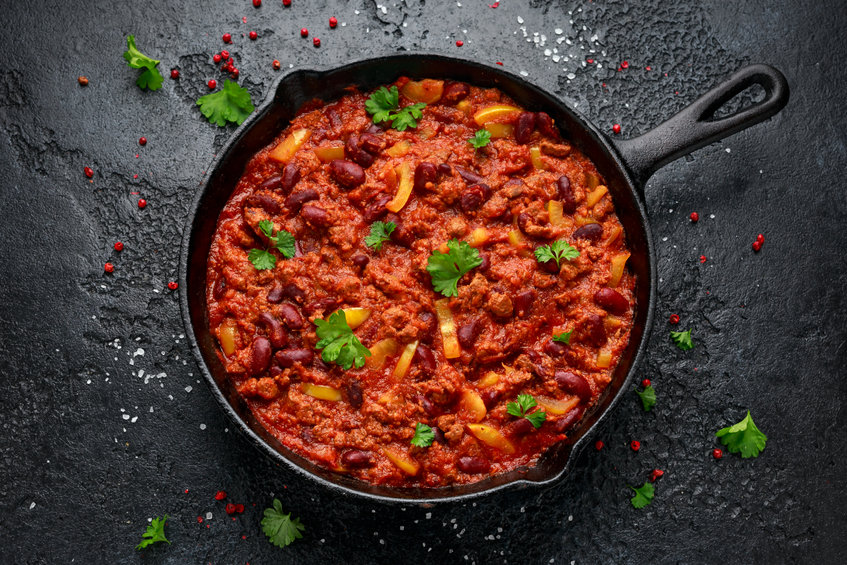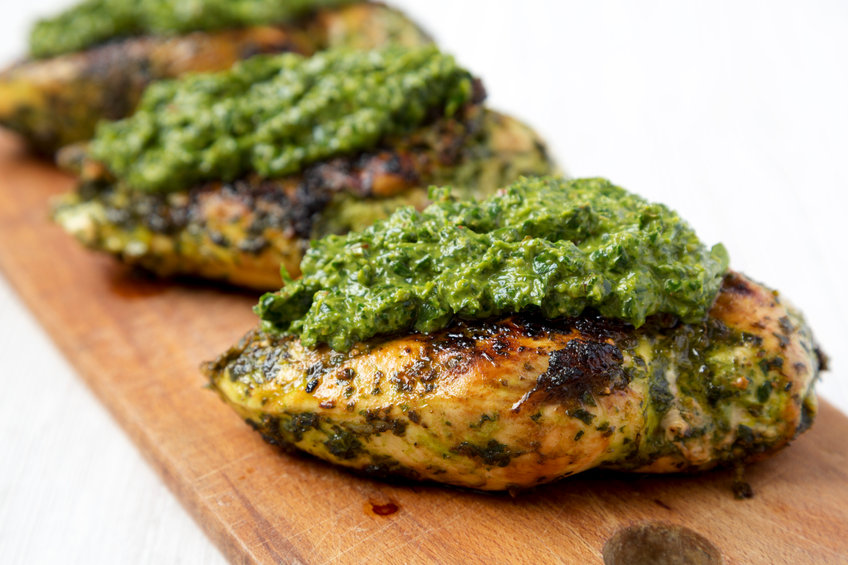 Green, spicy, creamy, salty, tangy, and maddeningly addictive
Barbecue, Condiment, Grilled, Roast, Sauce, Vegan, Vegetarian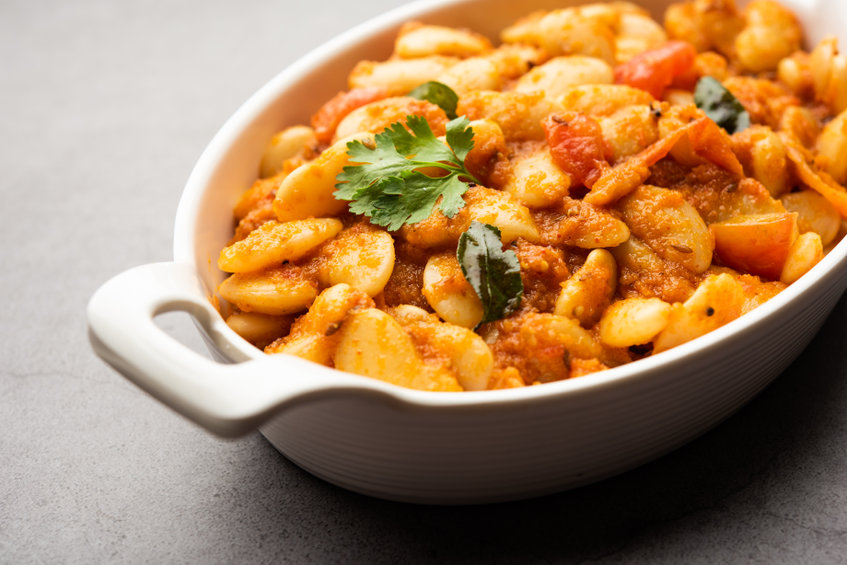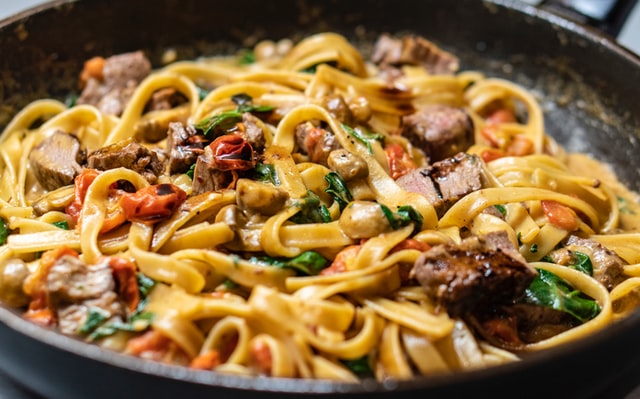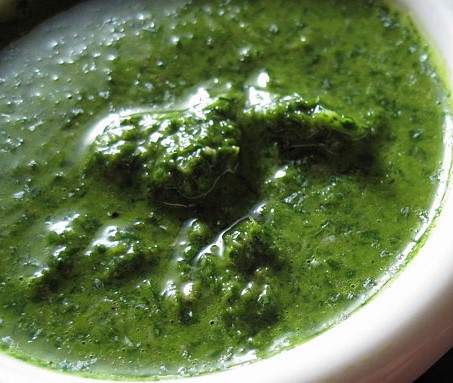 Mild or Wild, you choose, perfect as a tare for soup
Asian, Autumn, Cultural-Misappropriation, Korean, Quick, Sauce, Vegan, Vegetarian, Winter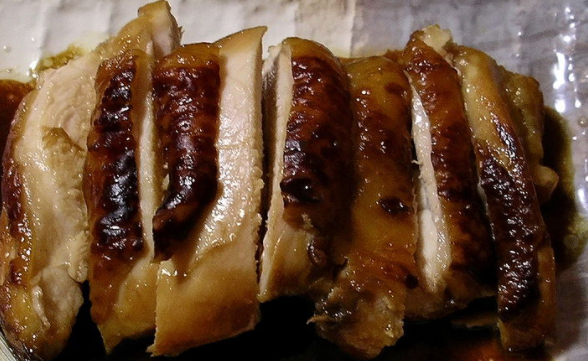 A rich thick, umami-packed sauce for use as a glaze or a marinade to infuse proteins with a sweet and savory taste. A really simple and quick throw together when …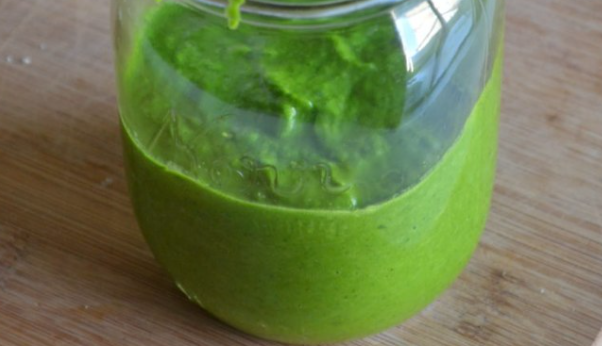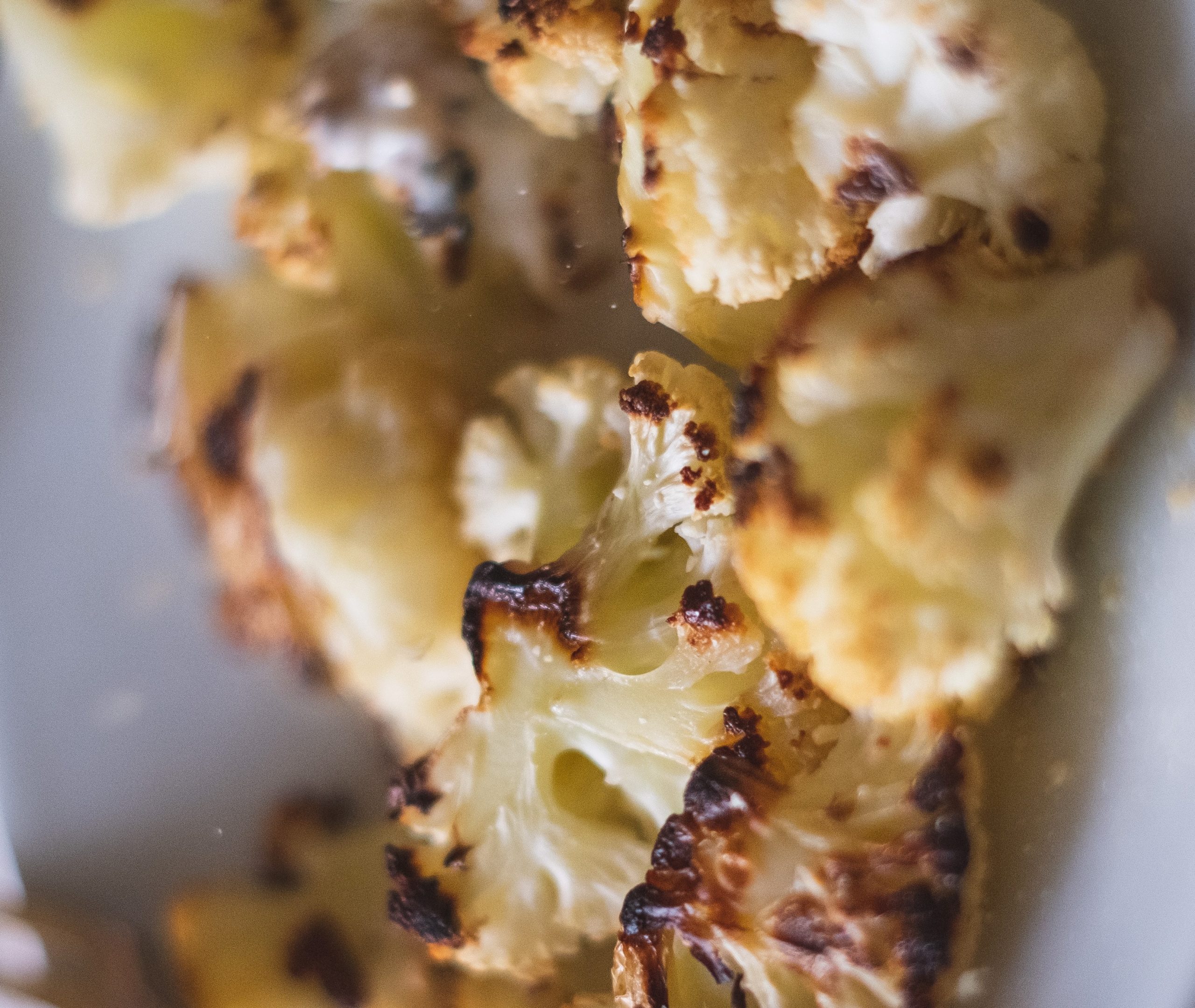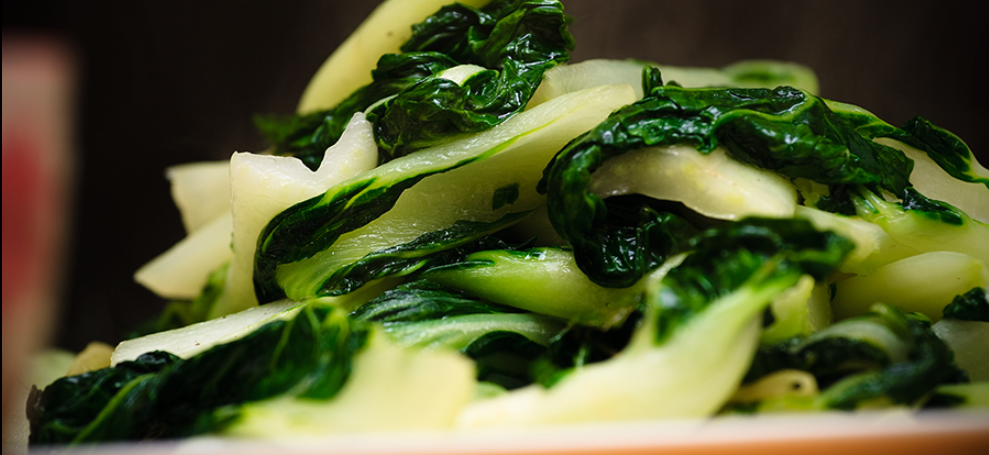 And the New Year is upon us, and all the resolutions to eat healthy, exercise, quit smoking, drink less, etc, ad infinitum, ad nauseum..
Here's a tasty little asian number that will wow you with the taste and the simplicity..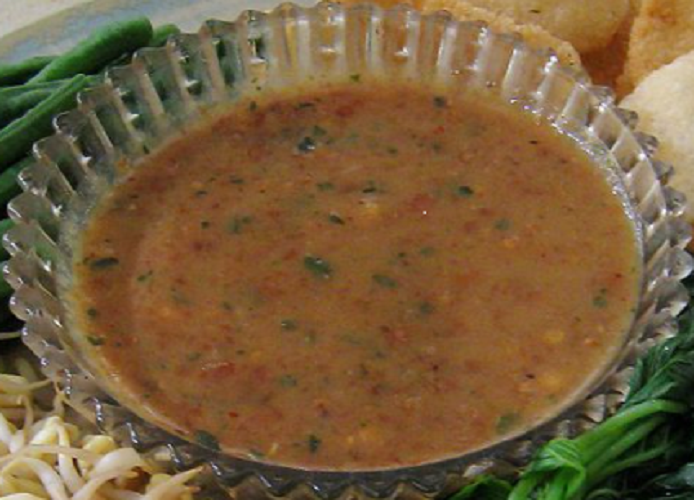 A spicy little sauce for drenching noodles, dipping satays, or drizzling on rolls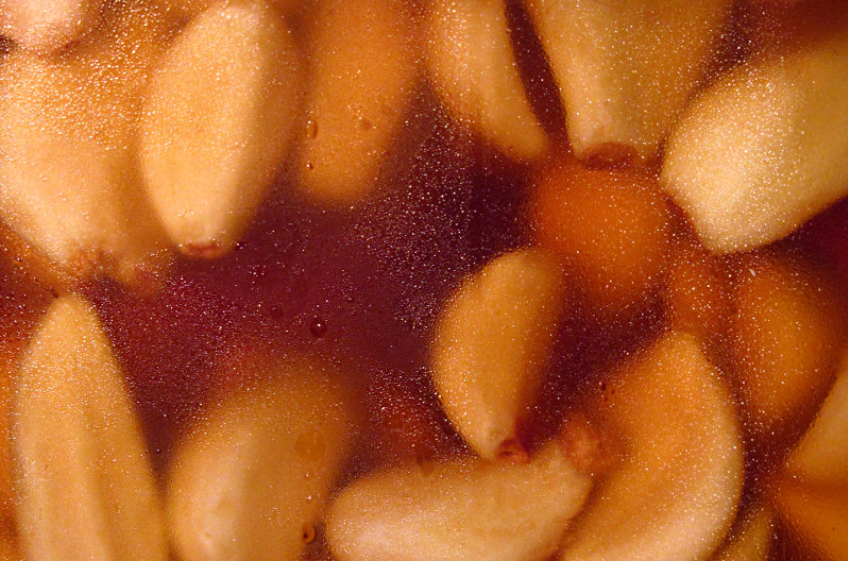 A query from a former roommate, prompts this post. Yeah, they still remember my cooking, the great successes, and the rather humbling failures. The query was for a garlic preparation, …
Cultural-Misappropriation, Follow On, French, Preservation, Simmer, Slow Cook, Vegan, Vegetarian