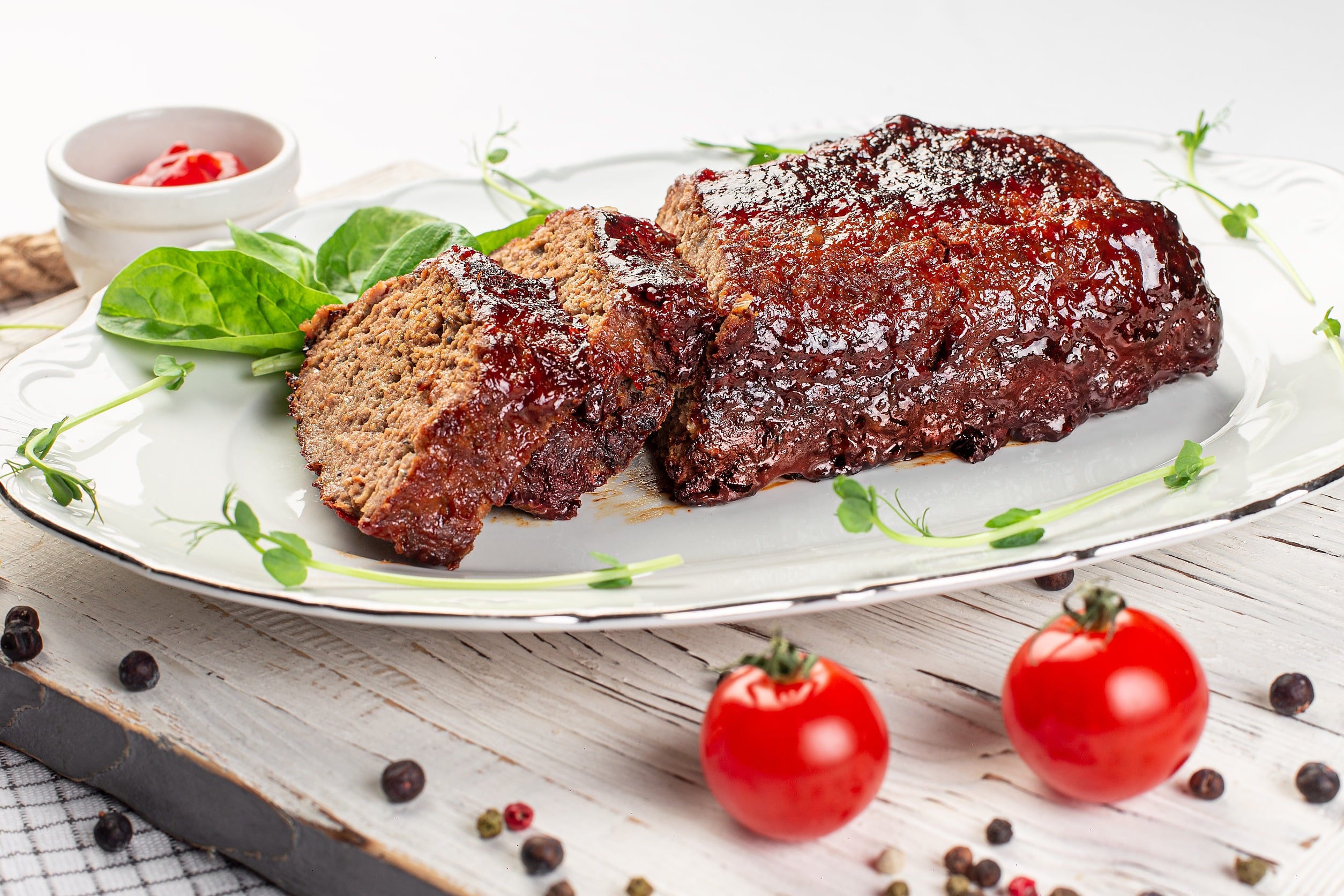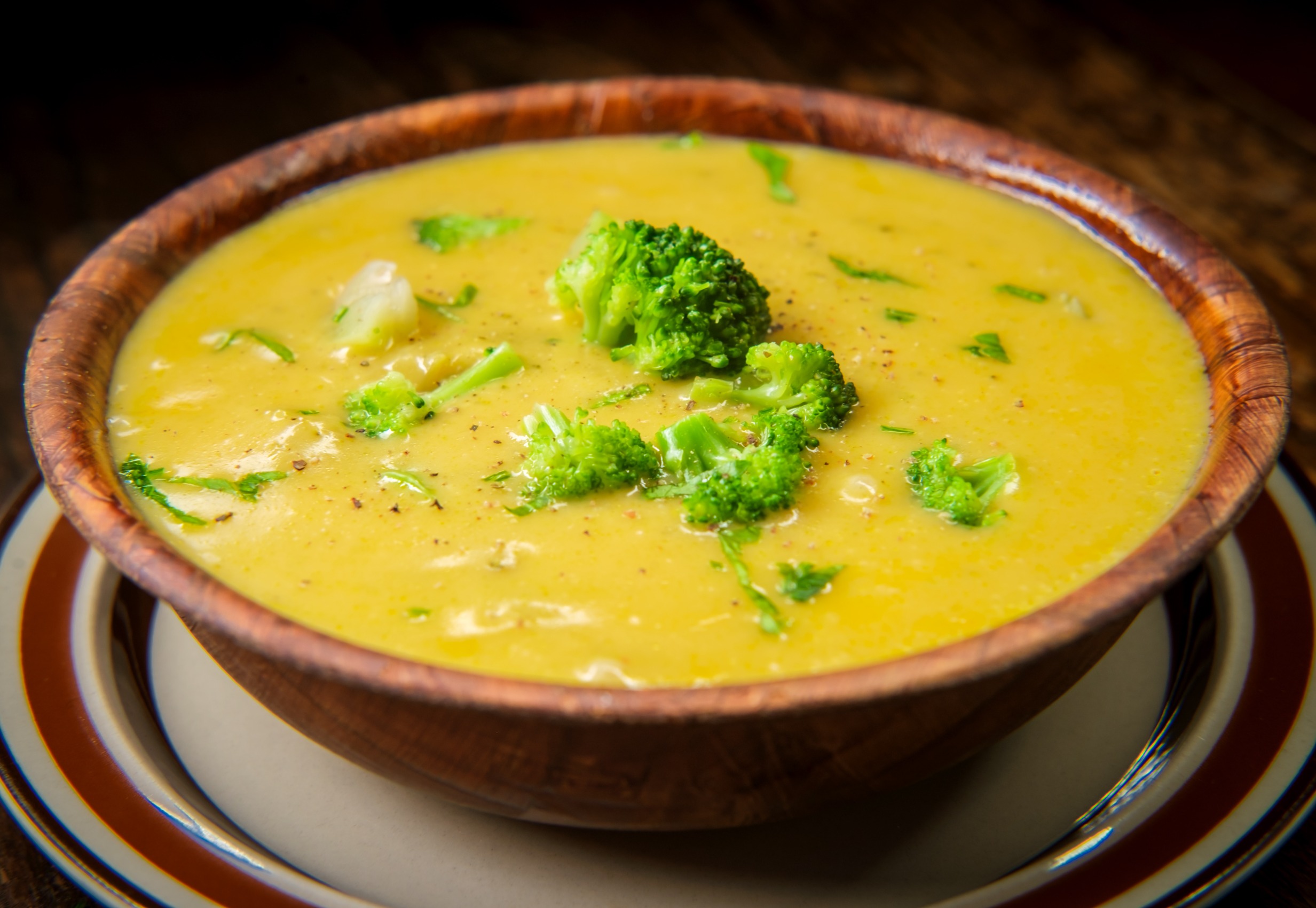 Smooth, Cheesy, smoky, with a hint of bitter from the stout beer. Serve with buttered bread, or in a bread bowl, and you have a meal fit for ravenous wolves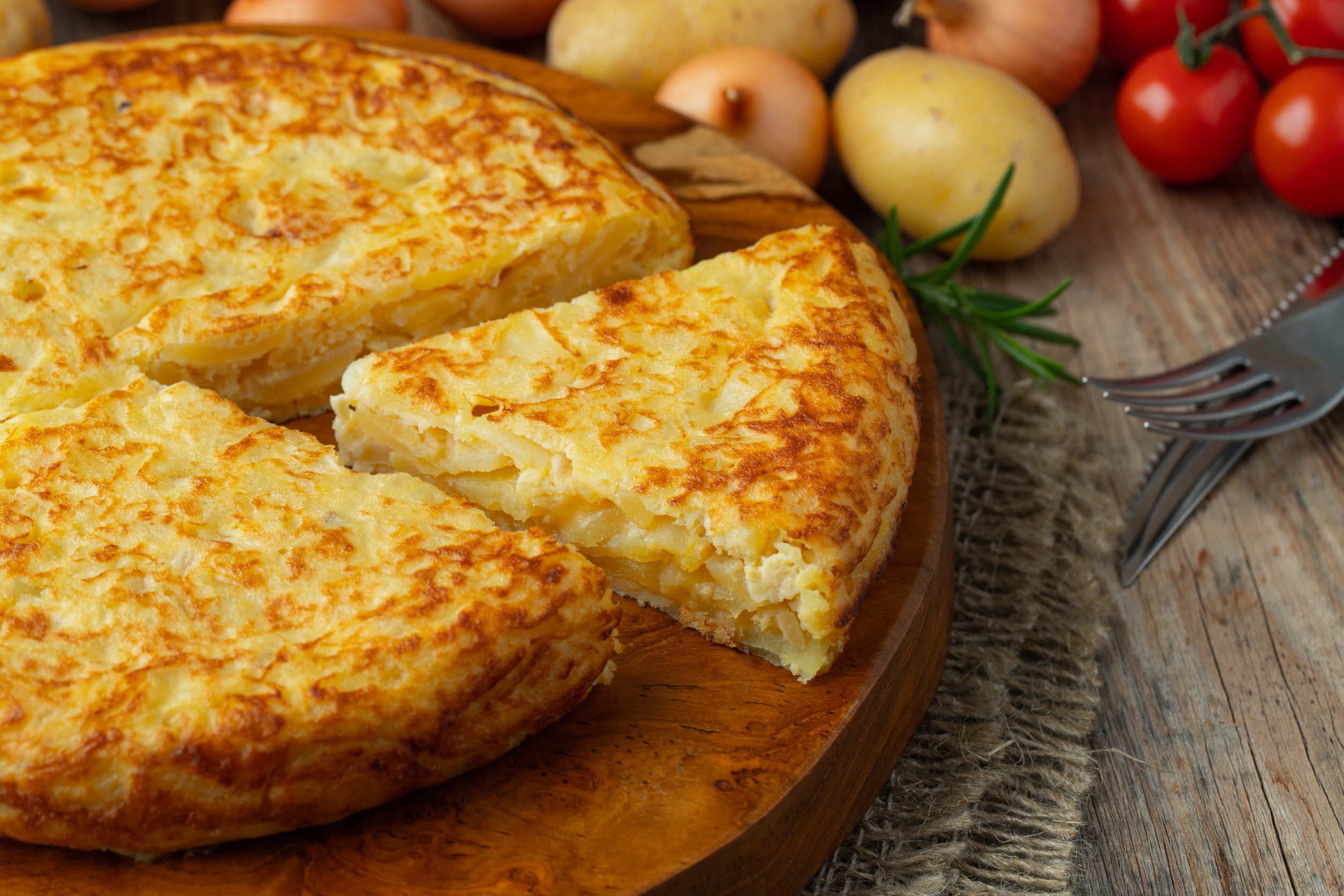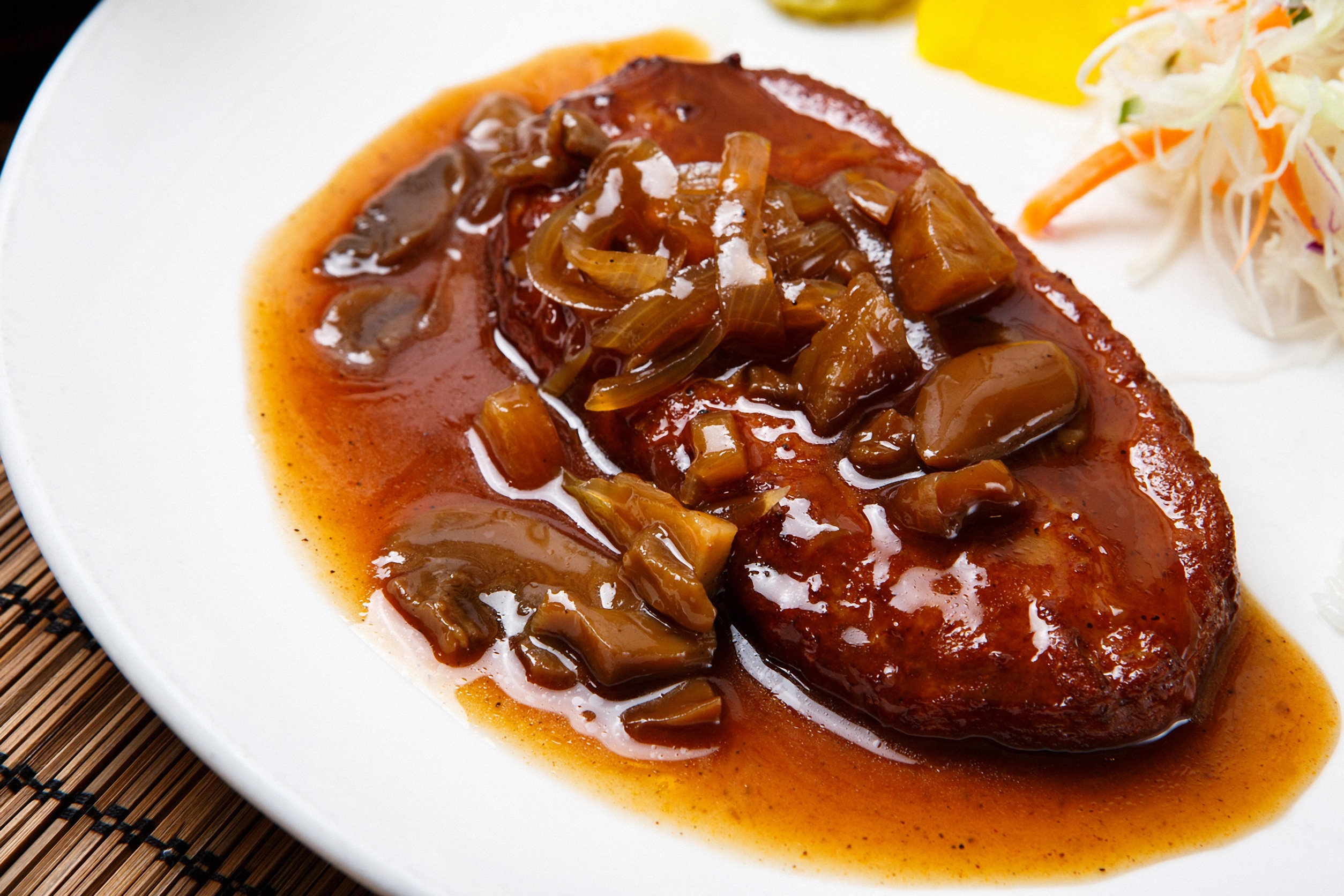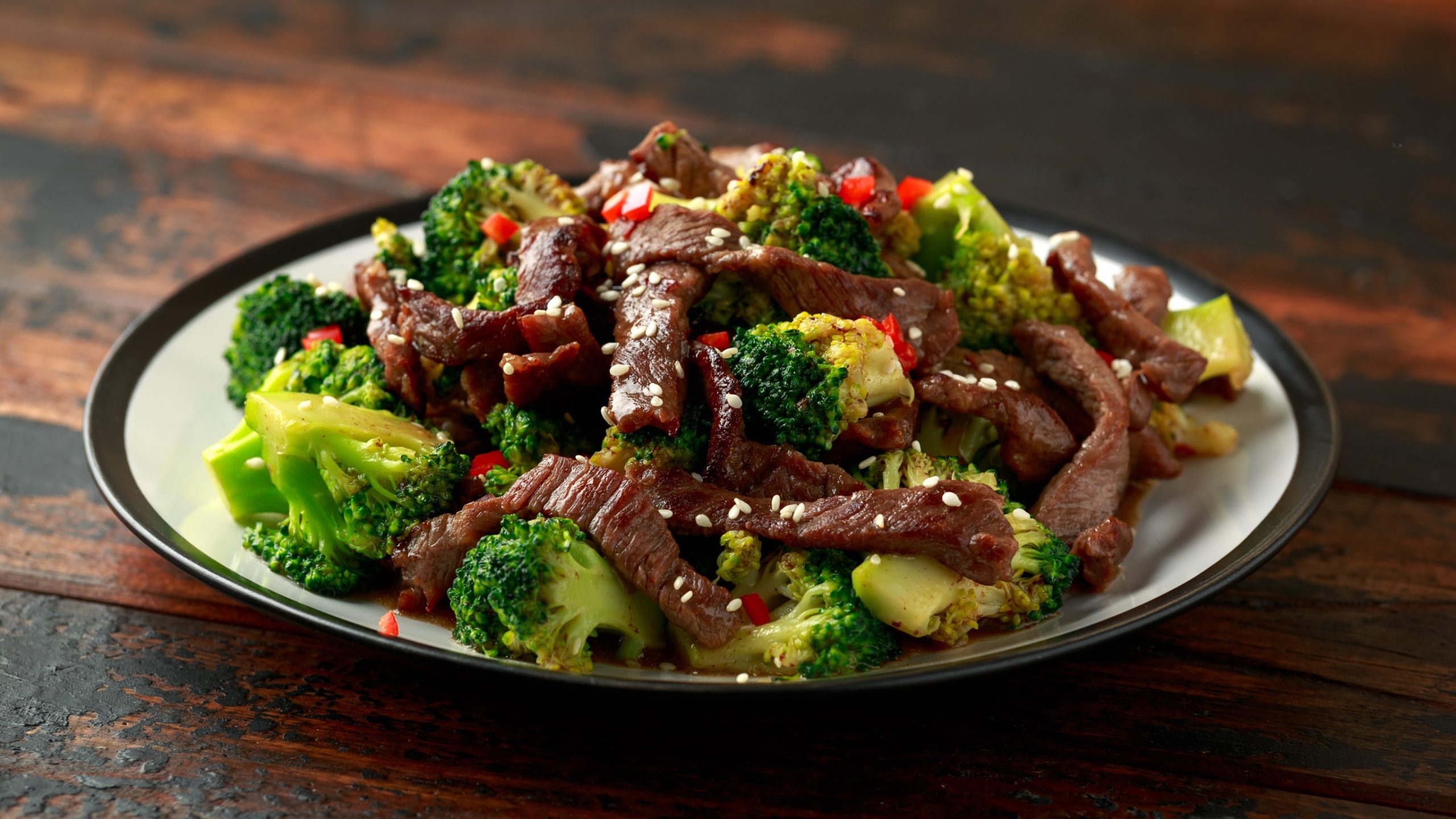 Simple, easy and ready in a jiffy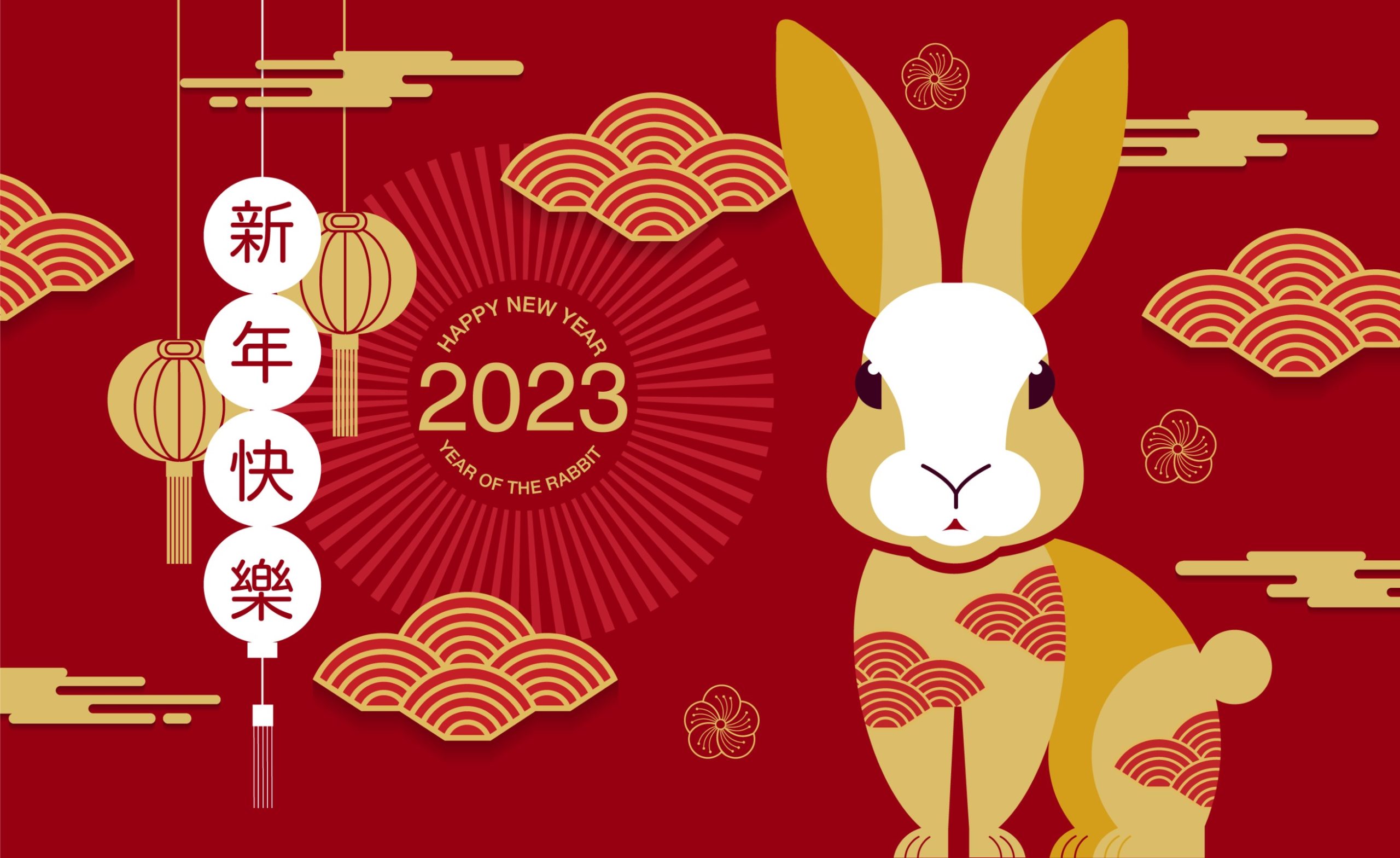 Gong hay fat choy – I wish you, Happiness and prosperity.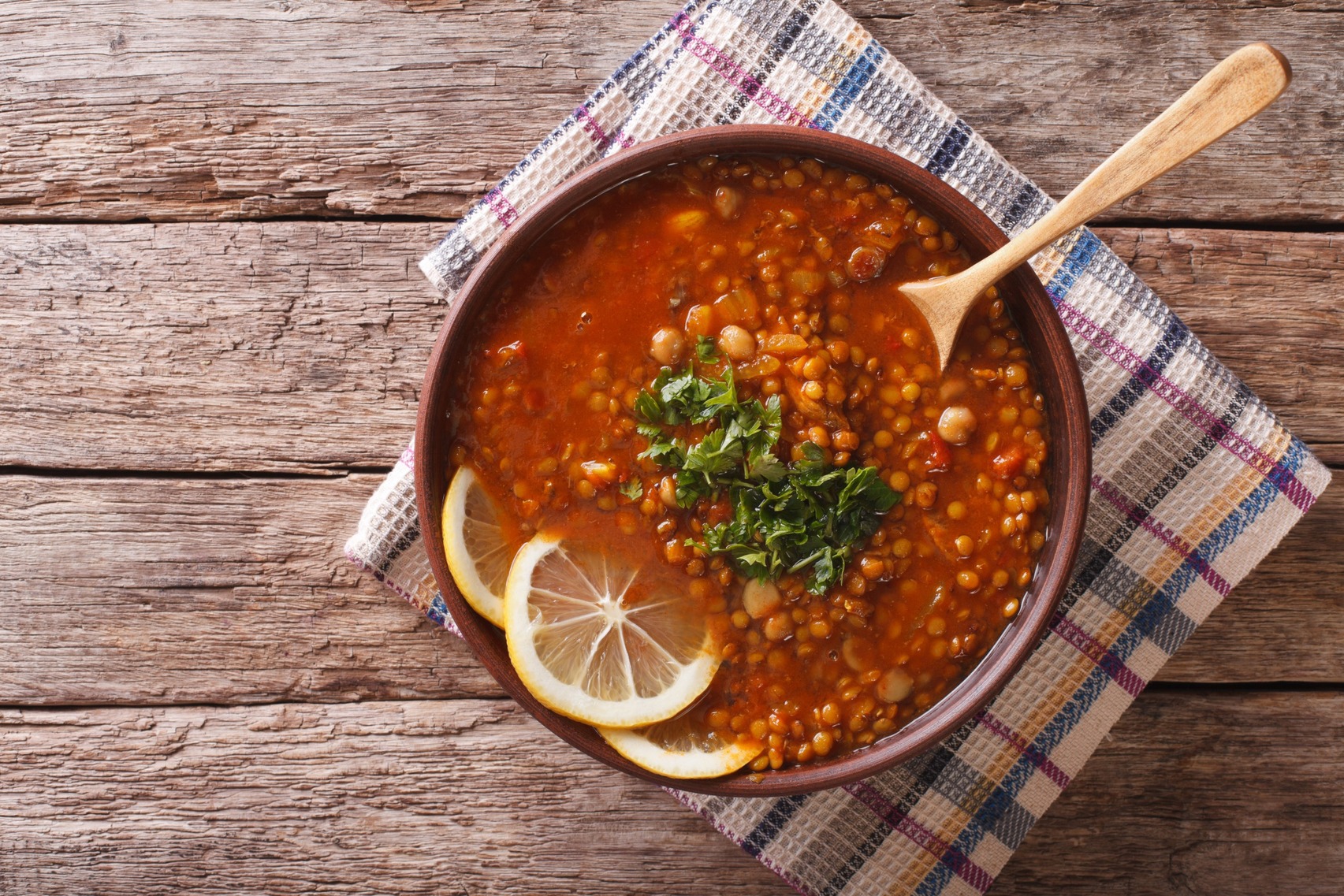 A classic lentil and chickpea soup with fresh herbs and loads of warm spices.
Arabic, Bean, Cultural-Misappropriation, Follow On, Israeli, Jewish, Mediterranean, Simmer, Soup, Vegetarian, Winter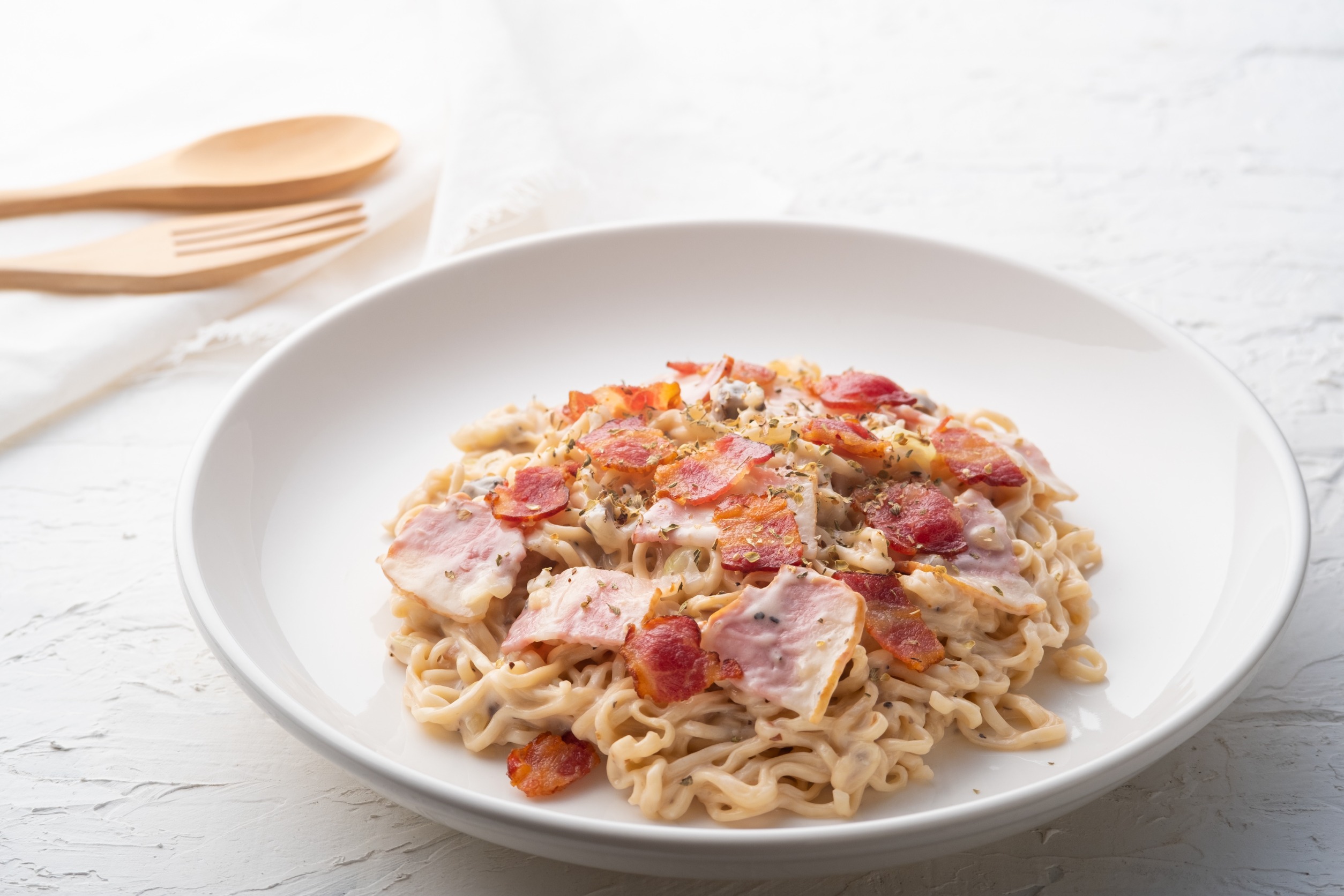 Quick, Tasty, Filling, "Cheap"
Cook For One, Cultural-Misappropriation, Egg, Pasta, Pub Food, Quick, Sauce, Vegetarian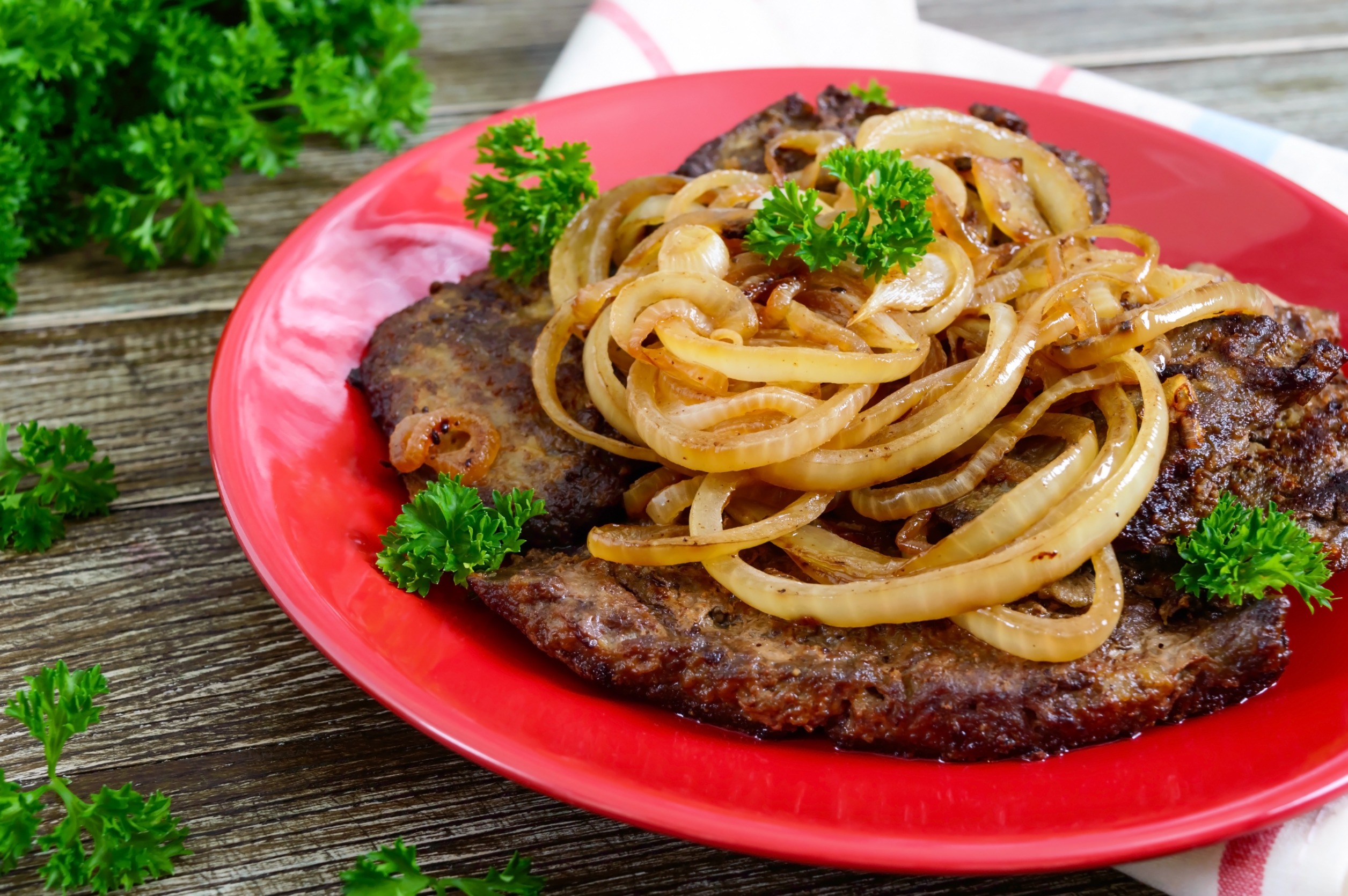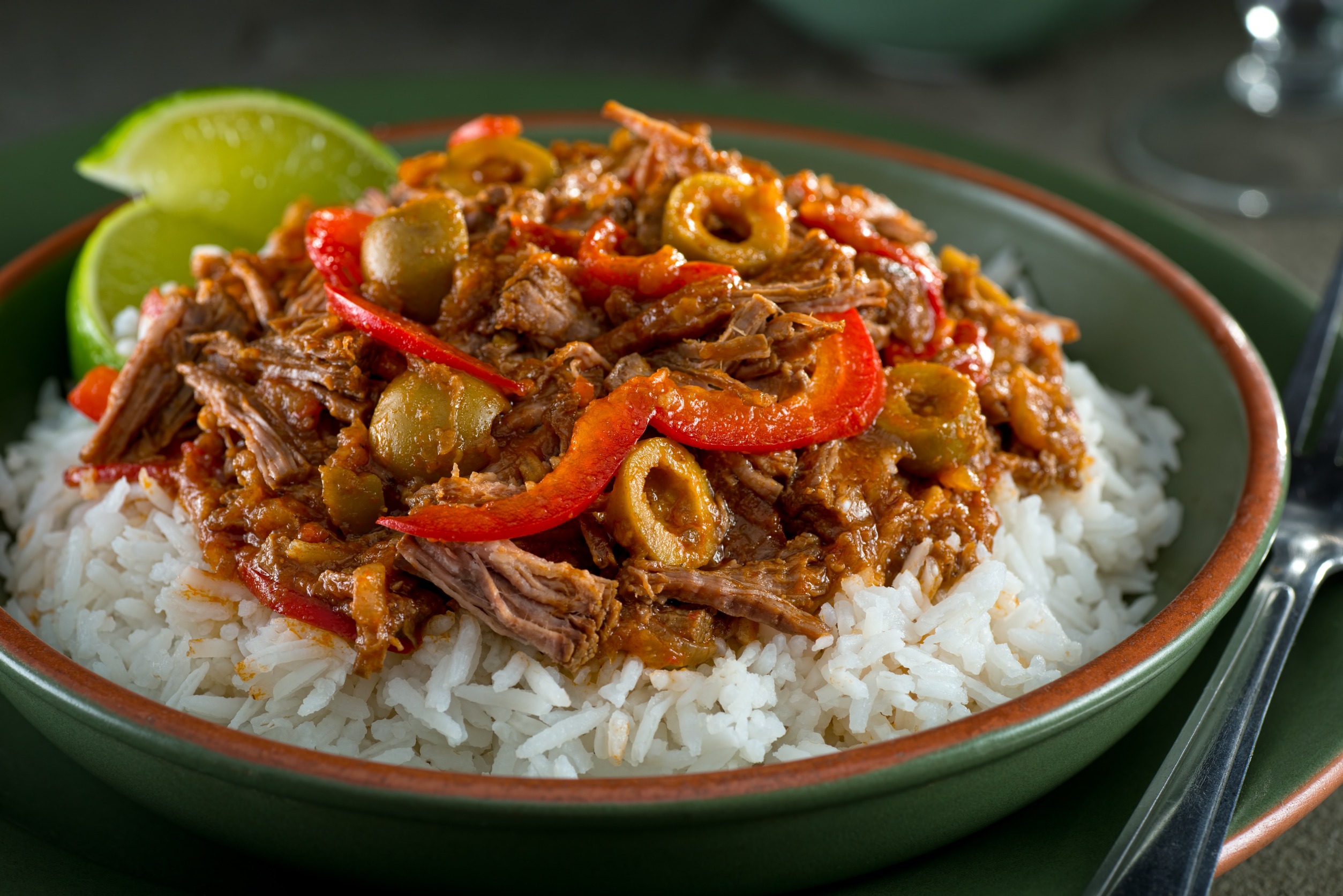 Low and Slow braised beef, perfect for a busy winter day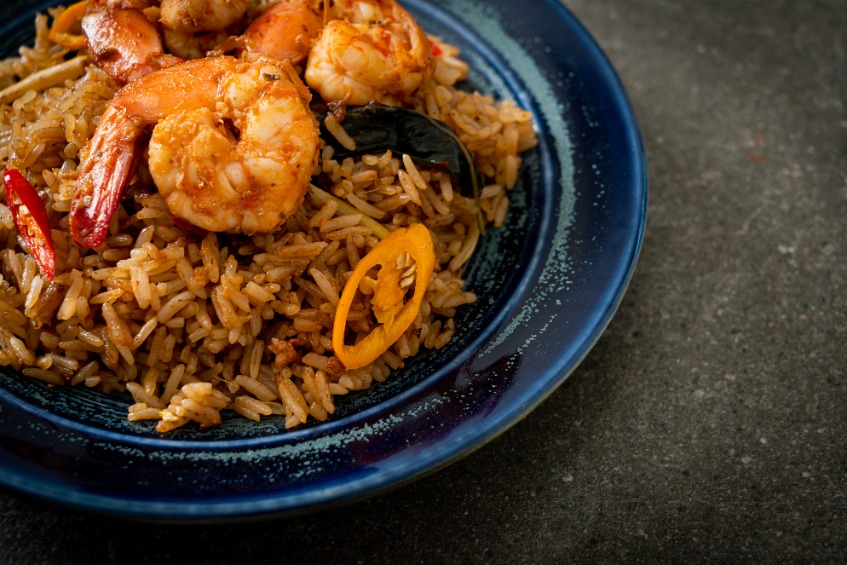 Quick, Easy, Filling. Perfect for those midnight munchies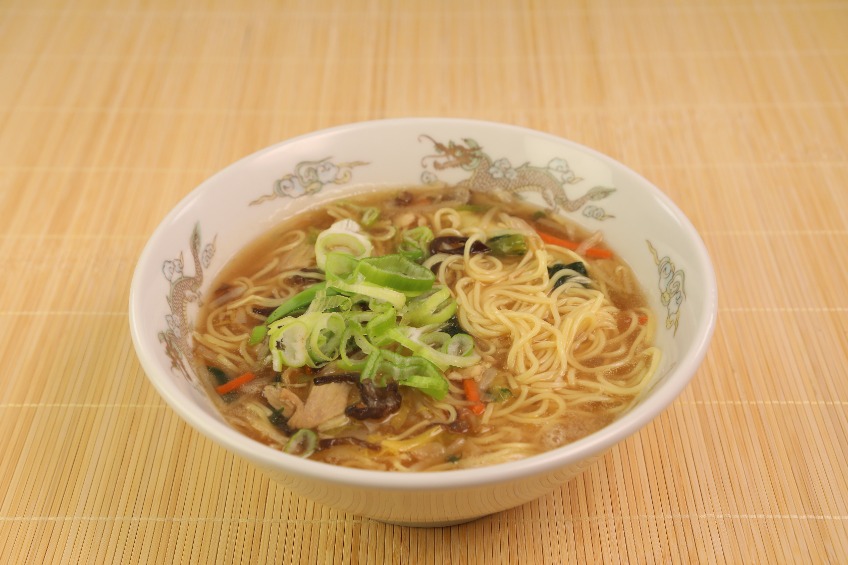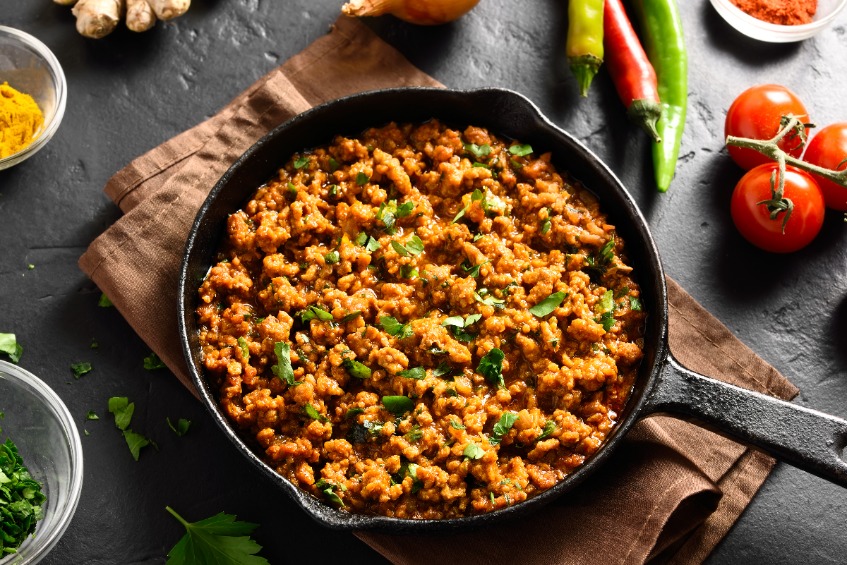 A basic mince curry perfect with naan, or as an ingredient in stuffed breads.