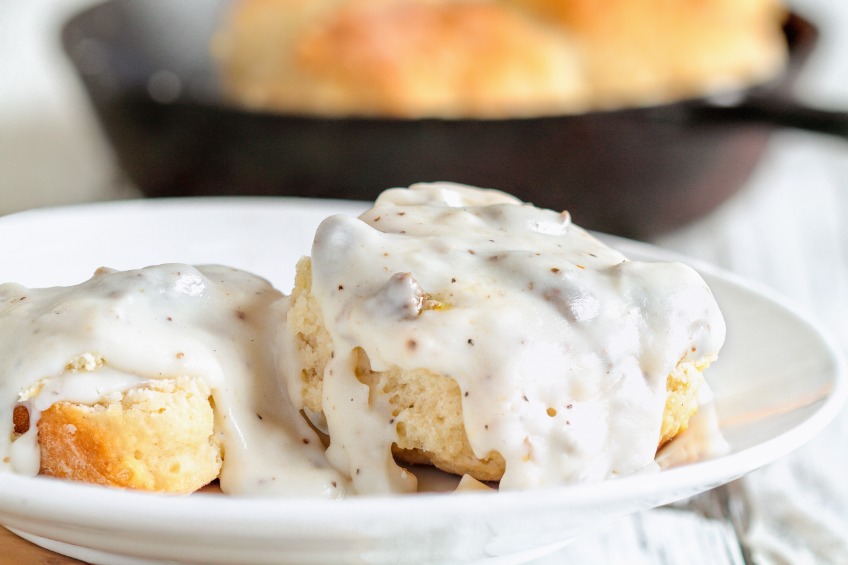 Madam BadWolf and I hosted our teenage grandson during the intermission between Christmas and New Year. And with all things teenage and male, food is essential (something about black holes …
A simple meal of Black-eyed peas, Collards, Cornbread, and Baked Ham.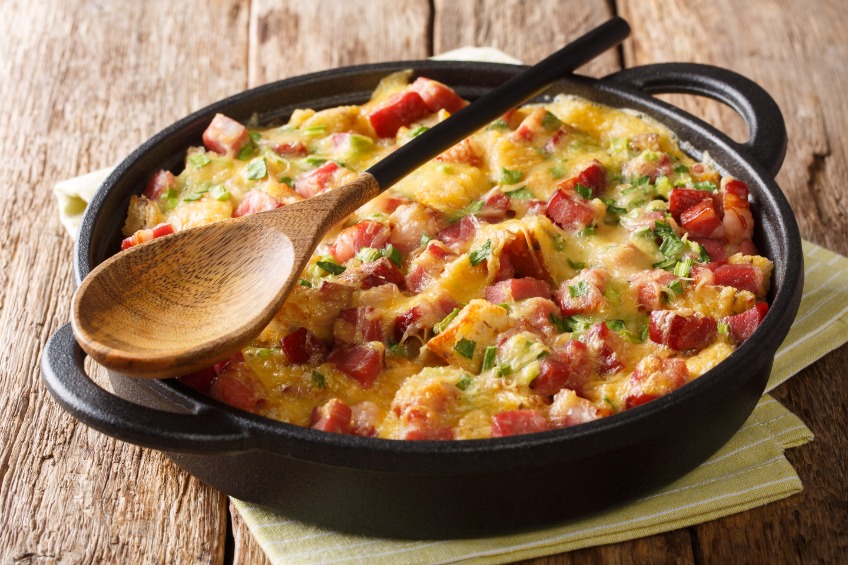 Baked Ham, Potato Gratin, Creamy cheese, and veggies make for breakfast the day after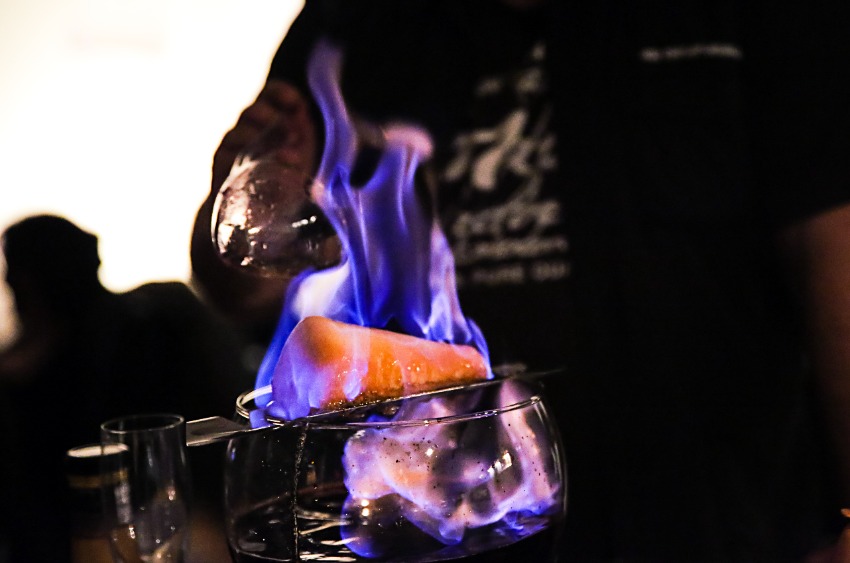 A SPECTACULAR German holiday drink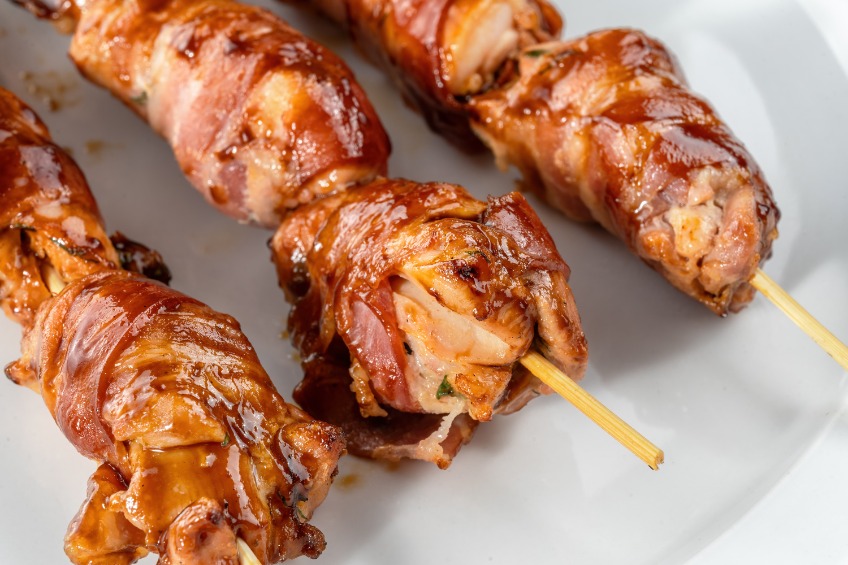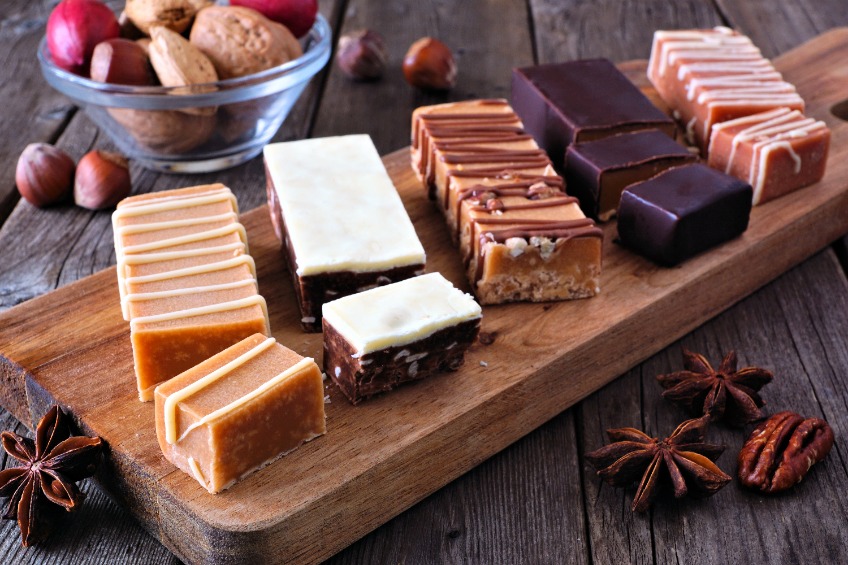 Well, winter storm Elliot has made a hash of Holiday Travel Plans. Madam BadWolf IS NOT HAPPY (mother nature, you are on your own there), as we will forgo our …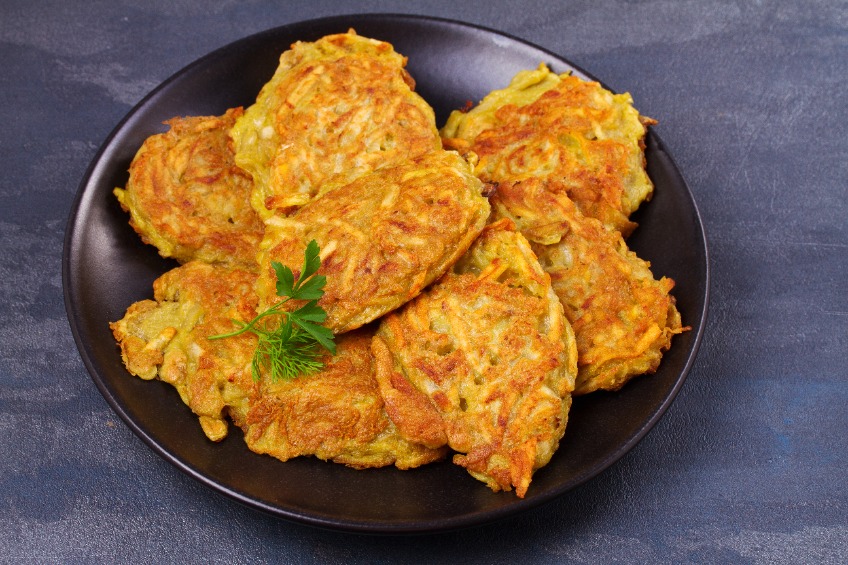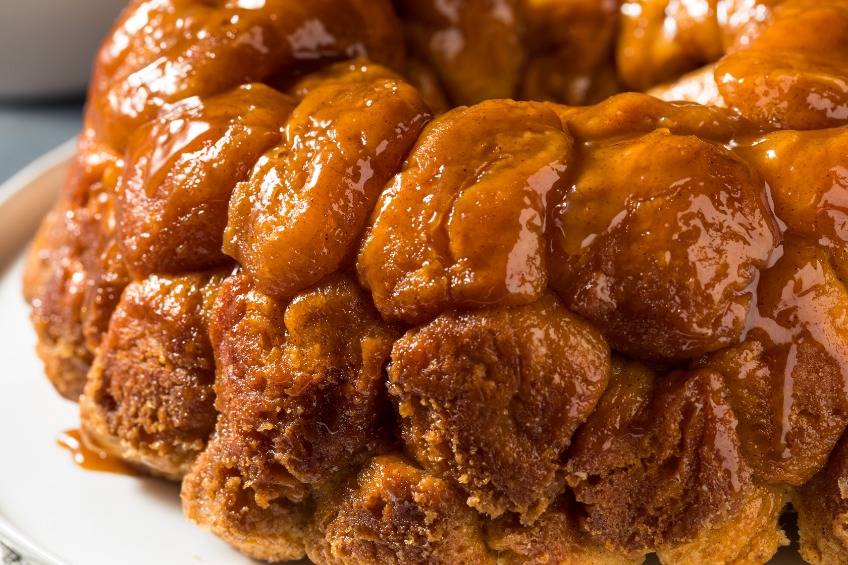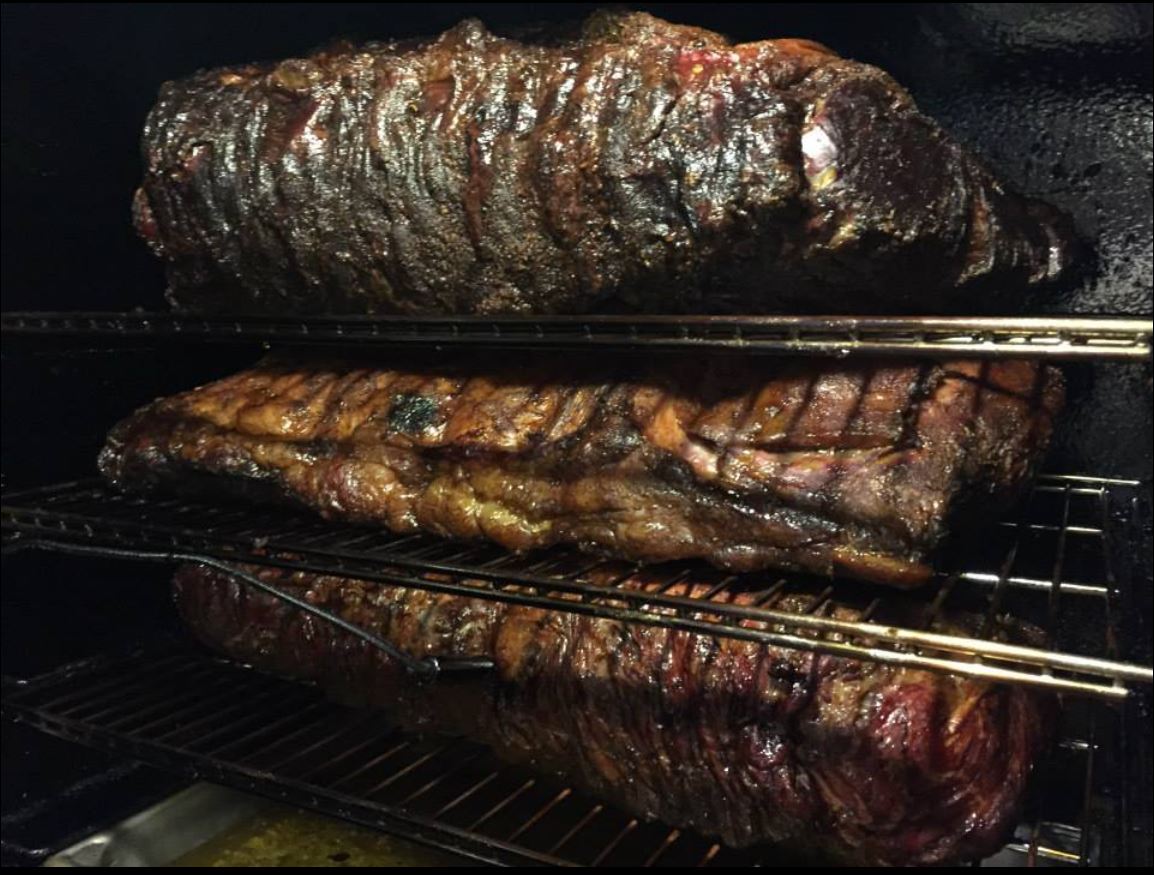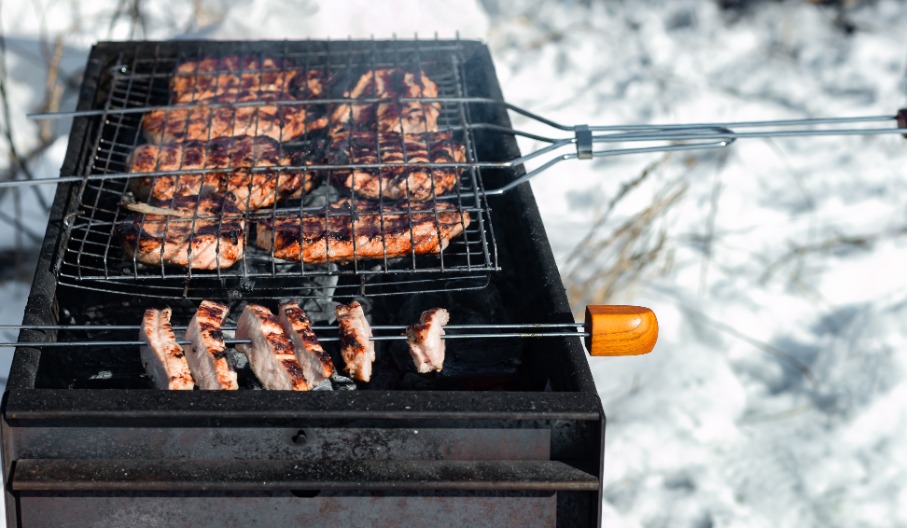 The aroma of grilled steak, with the smoky kick of the dipping sauce, makes the effort worthwhile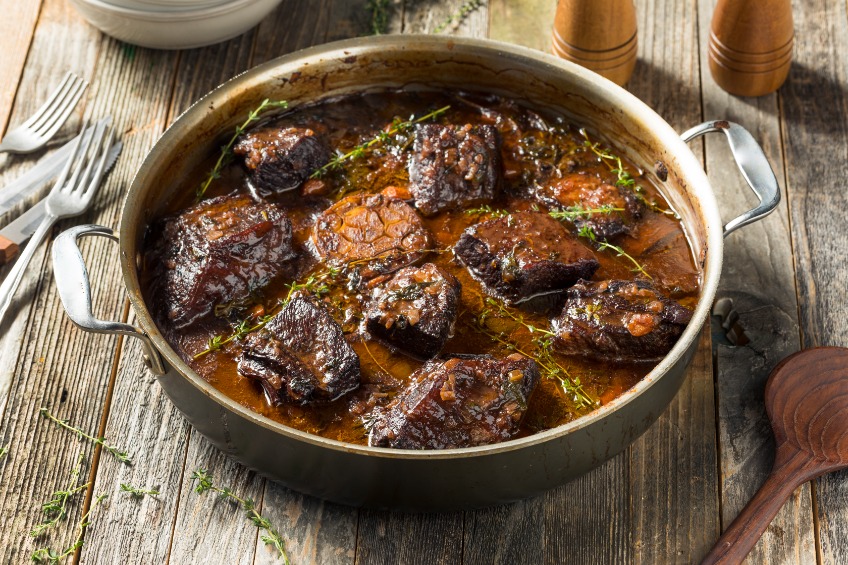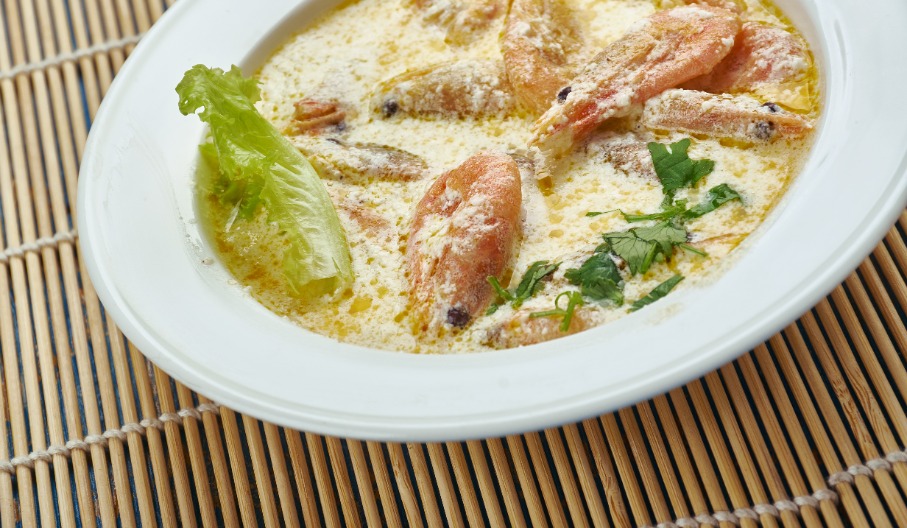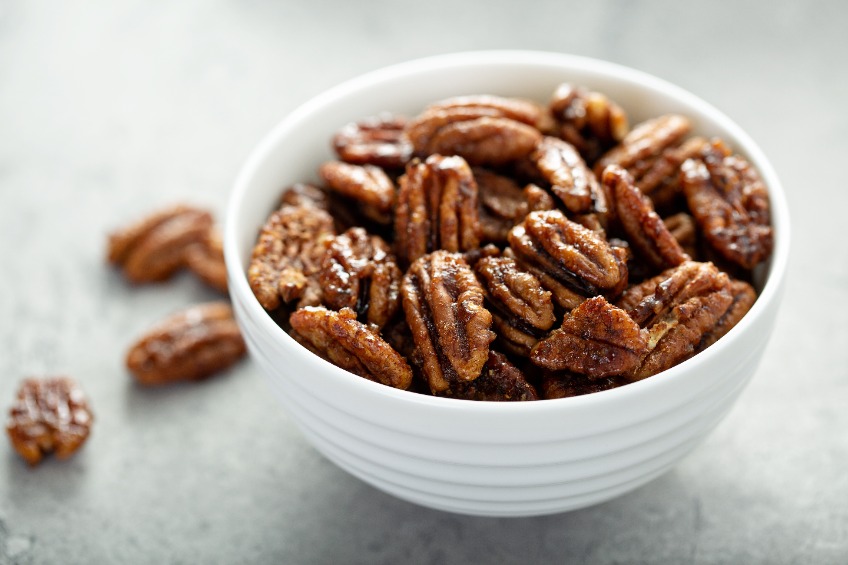 Just a memory of Christmases past.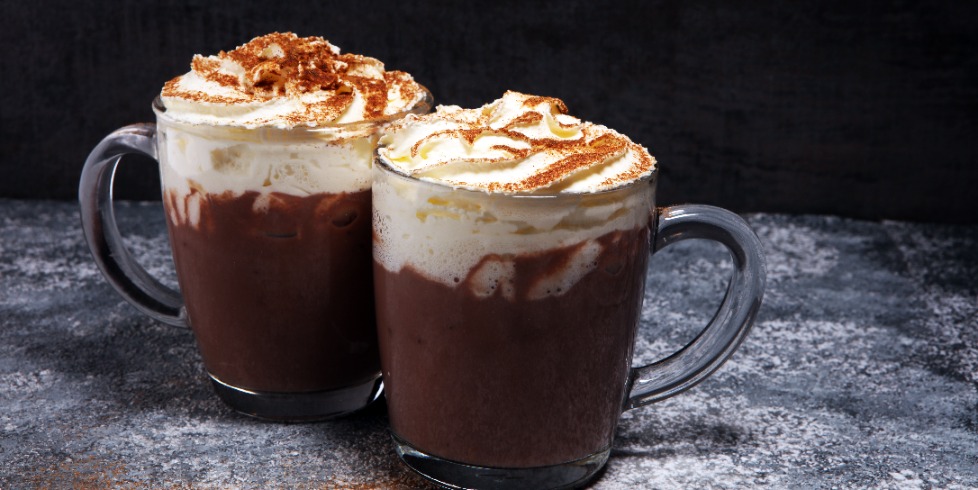 Back in my socket after an ops run into the city, I was blessed with decent weather for my trip, but the fates have decreed snow for me, 1-5″ overnight. …