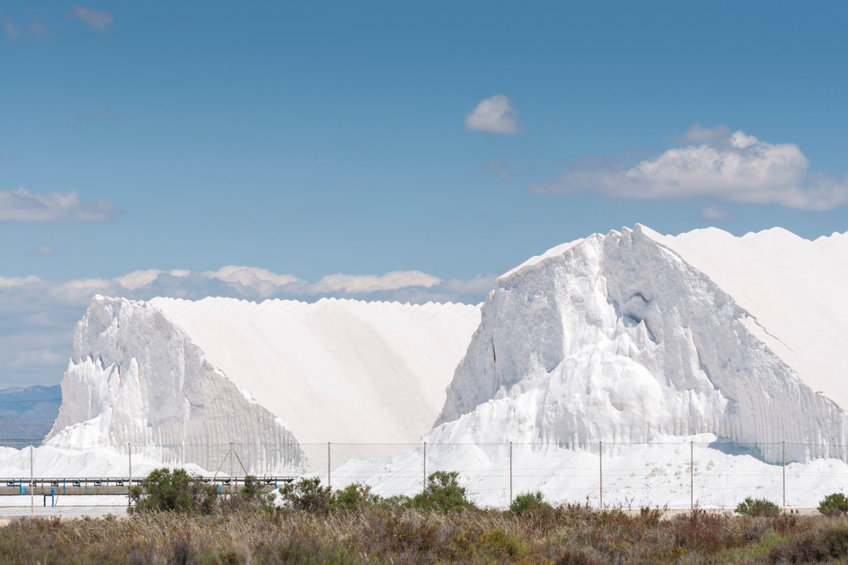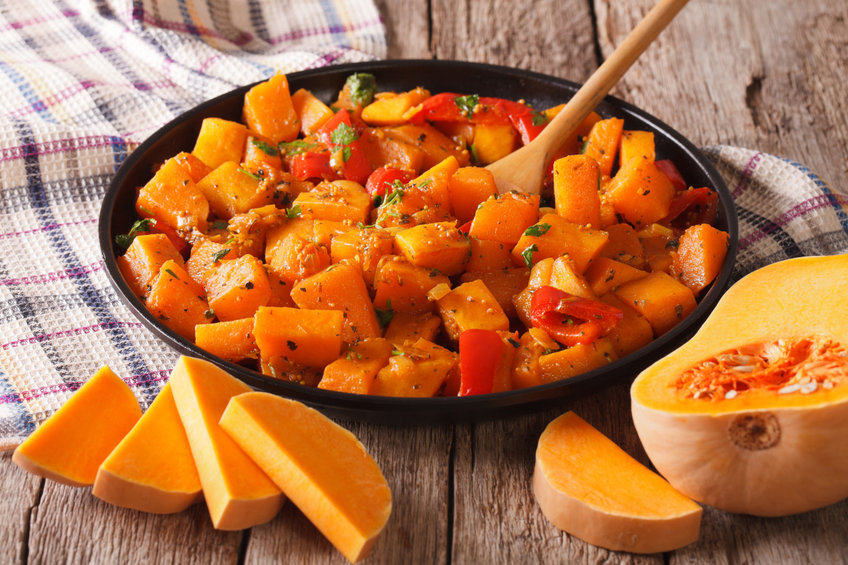 Ah, the weekend, and I find time to enter the kitchen and create. But before that, one must visit the local mega-mart, where I found a sale on prepared butternut …
Asian, Autumn, Thai, Vegetarian, Winter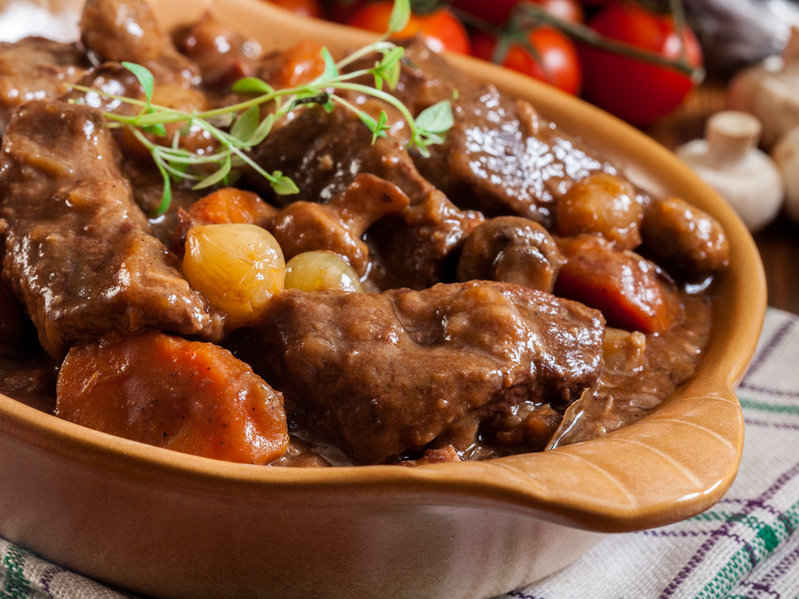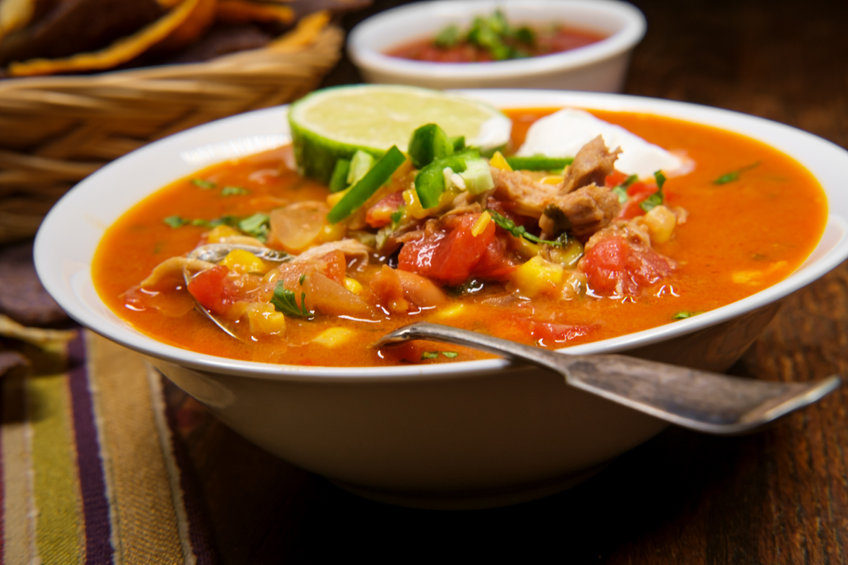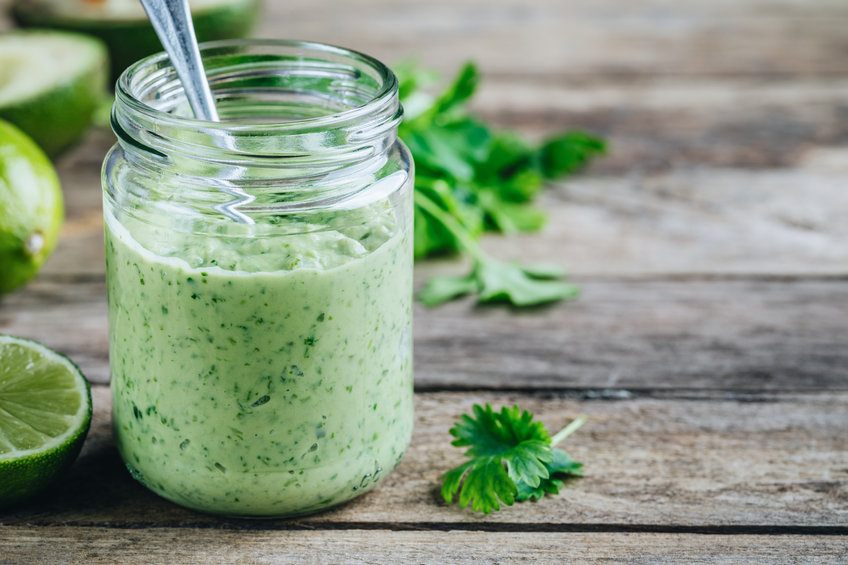 Avocado Mayo – Cool, Creamy, SPICEY!!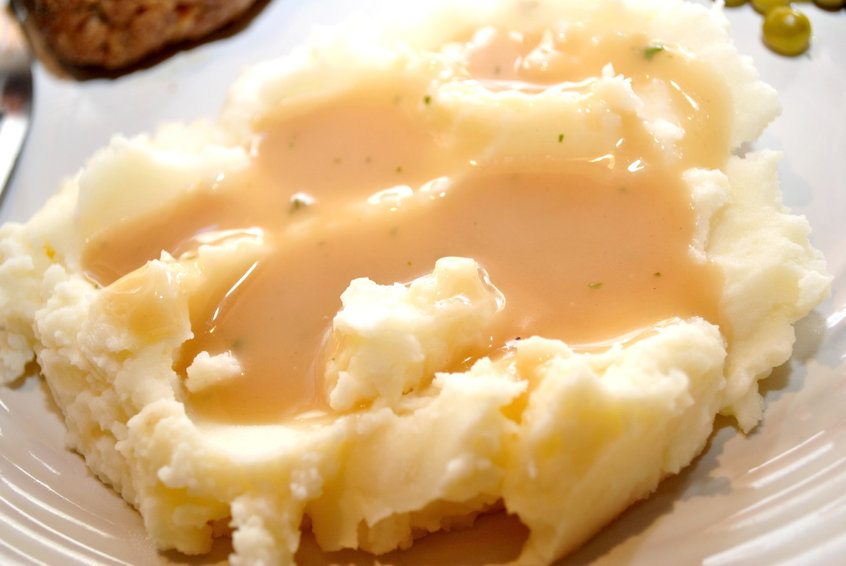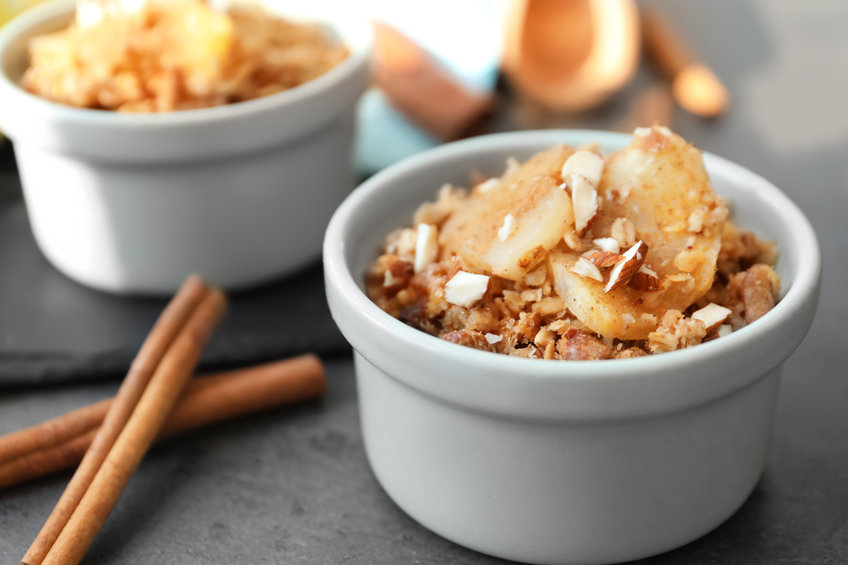 Crunchy Topping, Tasty filling – An autumn classic desert. Perfect with a scoop of vanilla ice cream.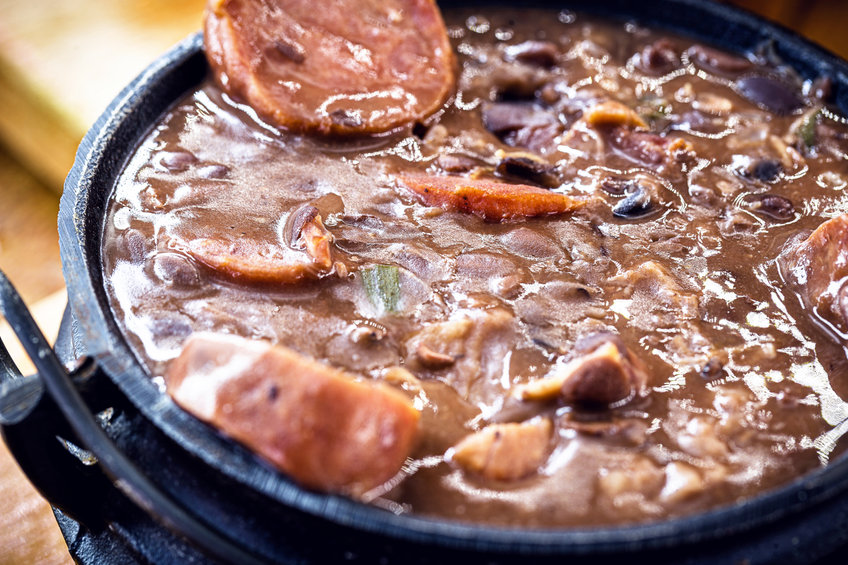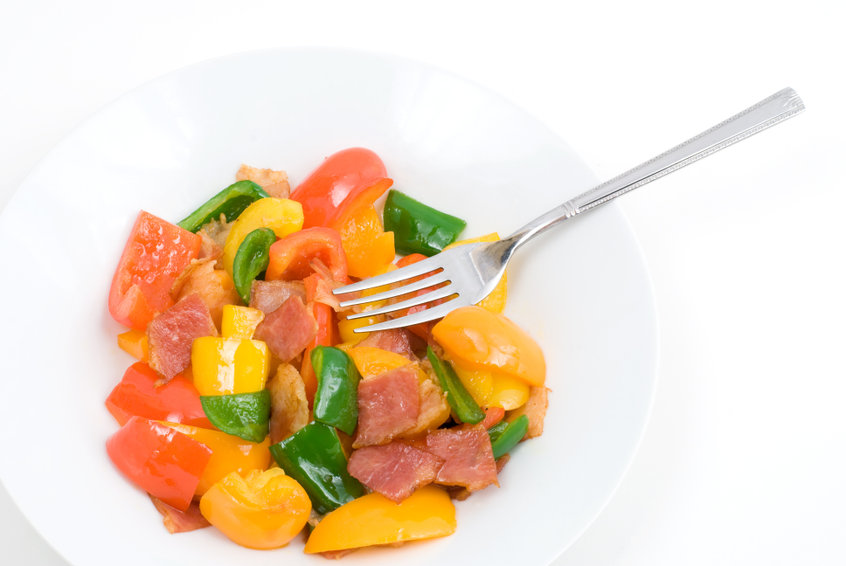 A quick, easy, tasty stir-fry. Fresh Bacon, sweet and spicy peppers.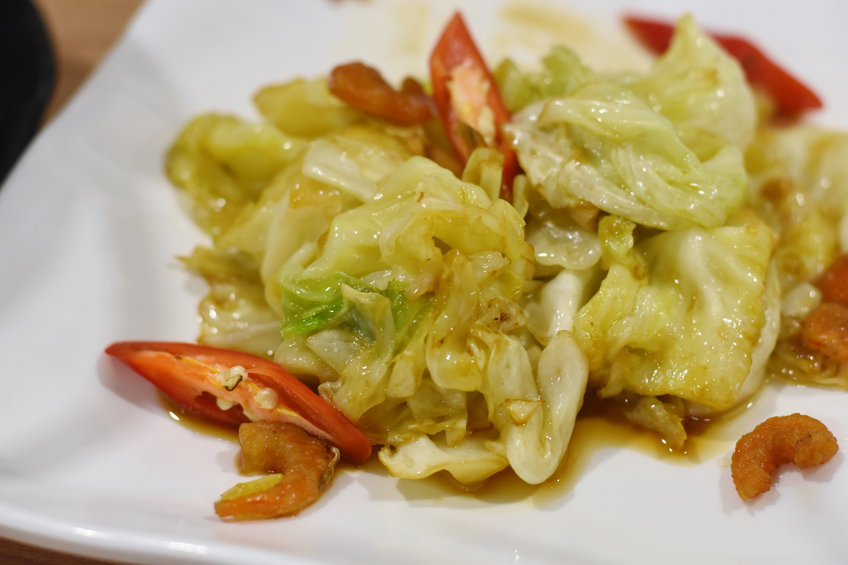 Cabbage Stir Fry –
Quick and Easy stir fry goto, with LOTS of options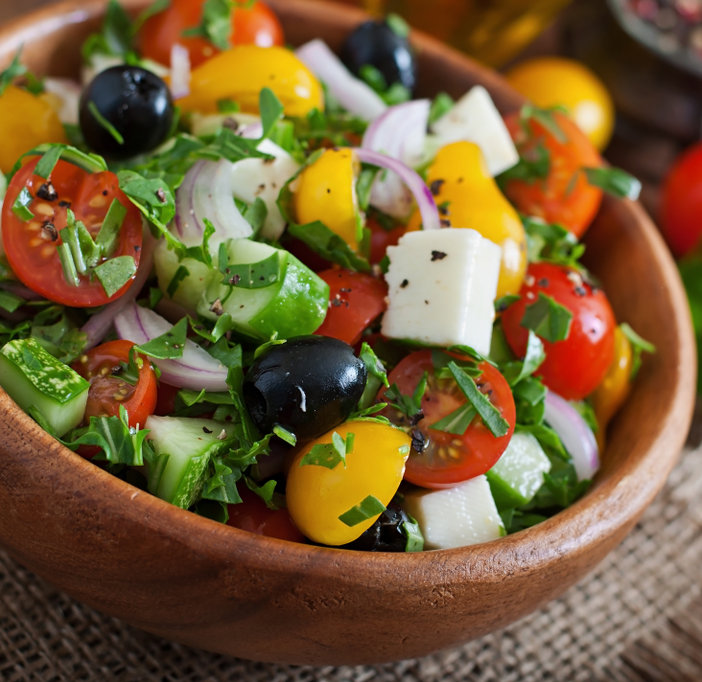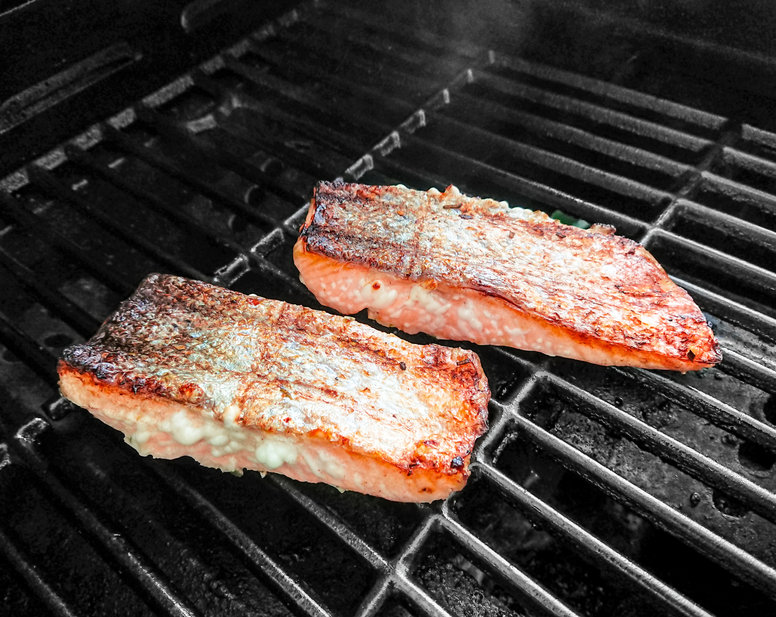 Simple Tips for the BEST salmon on the grill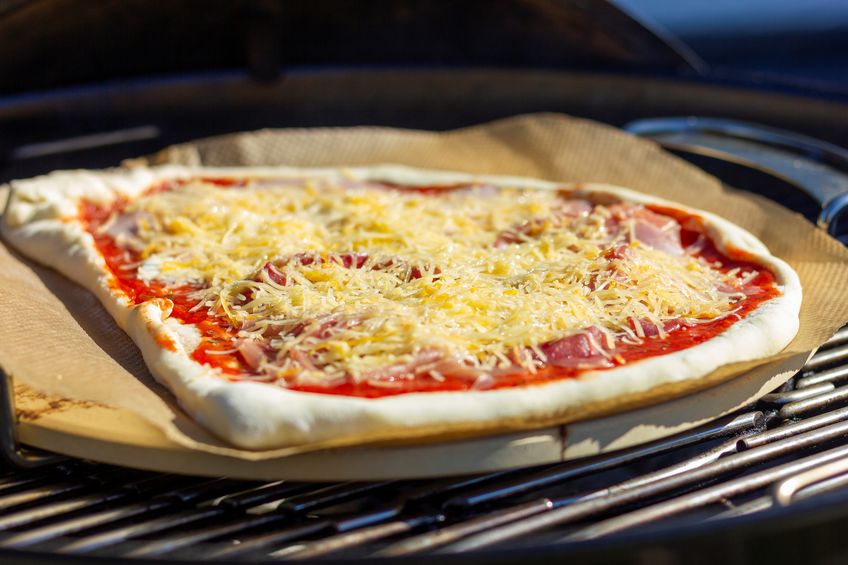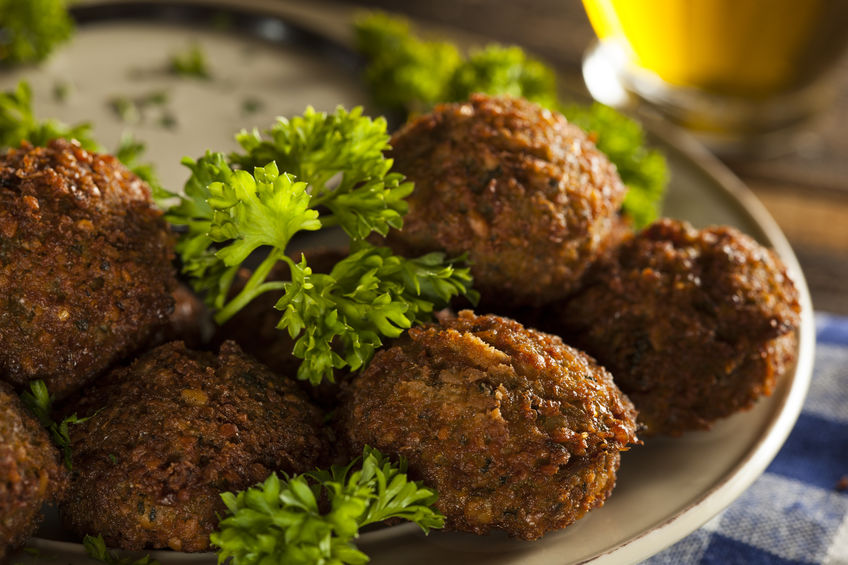 As my rampage of cultural misappropriation, and down right food mugging continues, I am looking for dishes that are quick to create, tasty, and diet compliant. Seems like a trip …
Air Fry, Asian, Cultural-Misappropriation, Indian, Indo-Chinese, Sauce, Vegetarian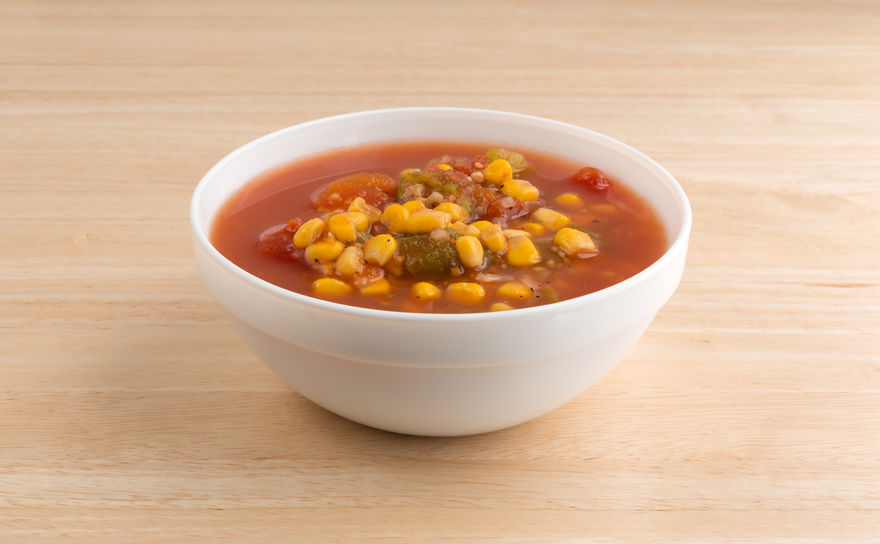 Fresh, Healthy, Tasty and if made right SPICY!
American, Creole, Cultural-Misappropriation, Side Dish, Simmer, Spring, Stew, Summer, Vegetarian