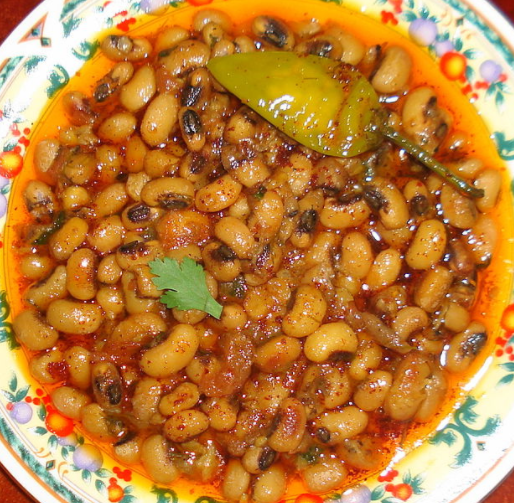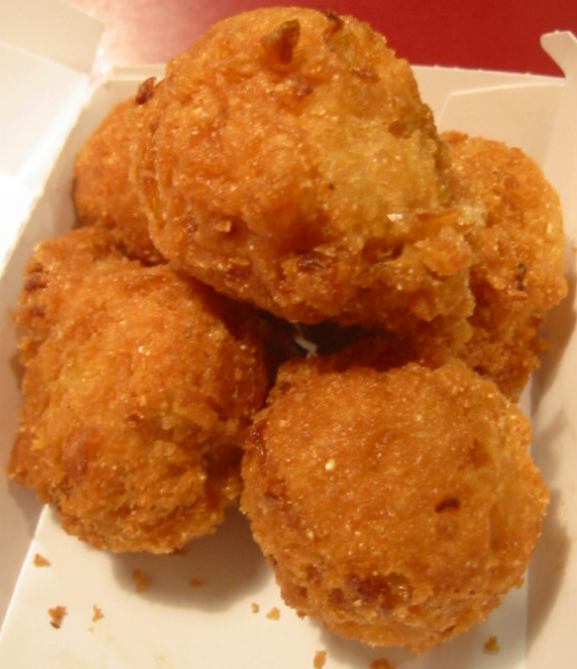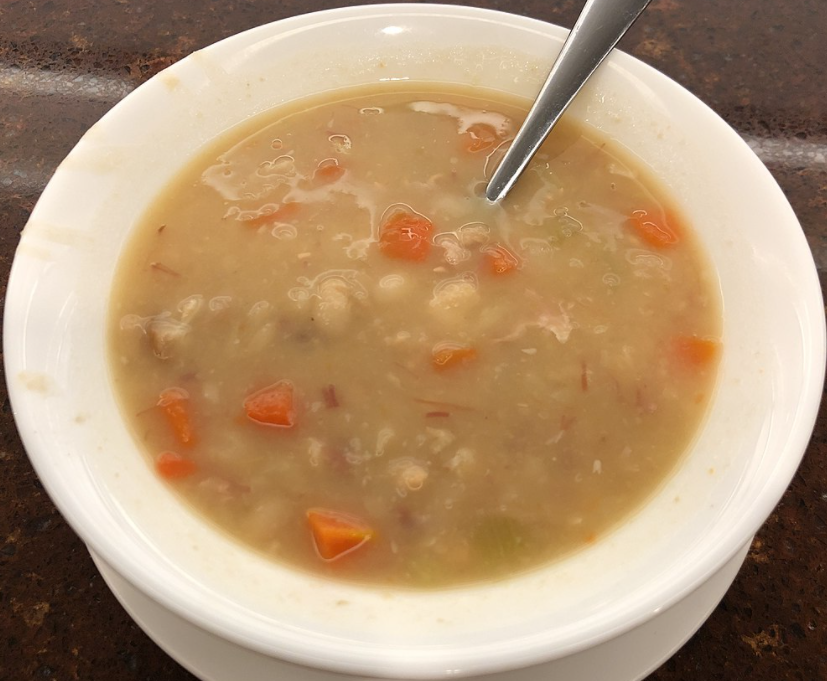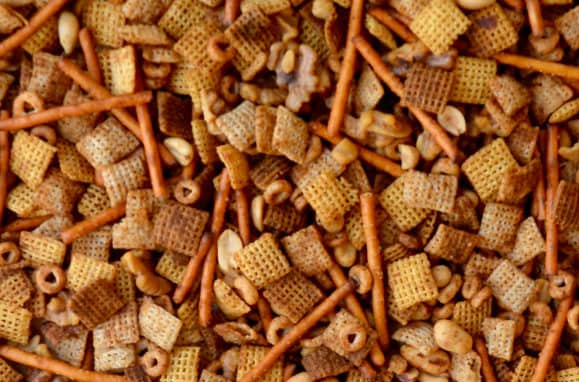 Savory, Salty, Tangy, the perfect snack for the holidays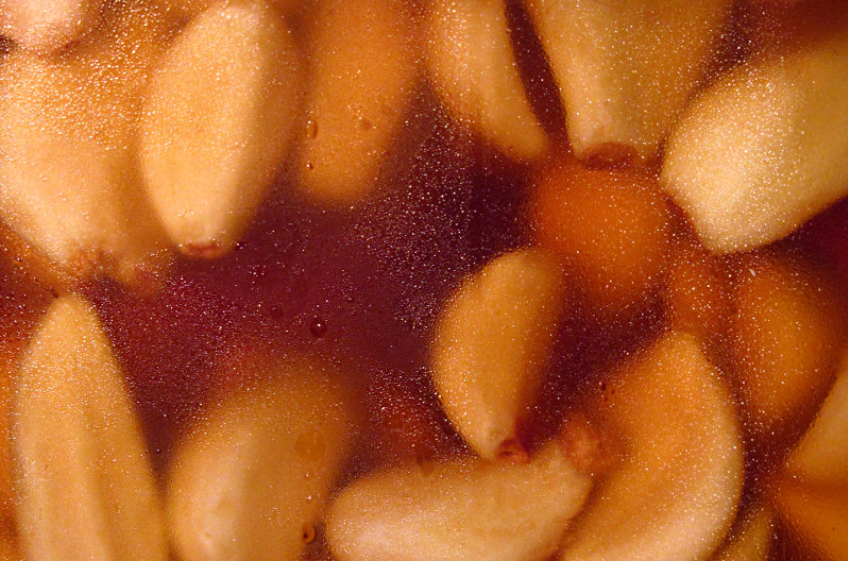 A query from a former roommate, prompts this post. Yeah, they still remember my cooking, the great successes, and the rather humbling failures. The query was for a garlic preparation, …
Cultural-Misappropriation, Follow On, French, Preservation, Simmer, Slow Cook, Vegan, Vegetarian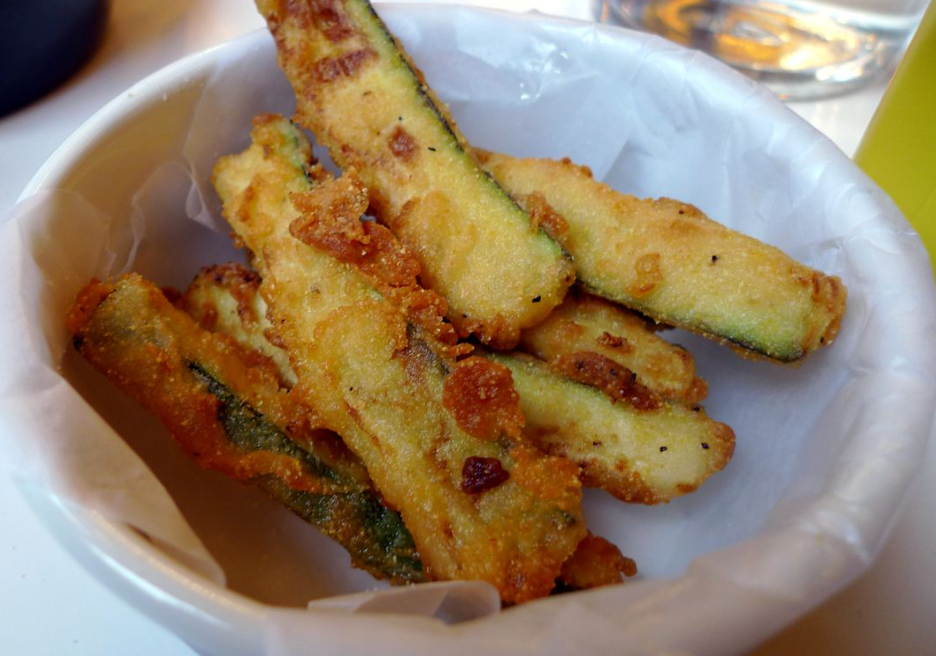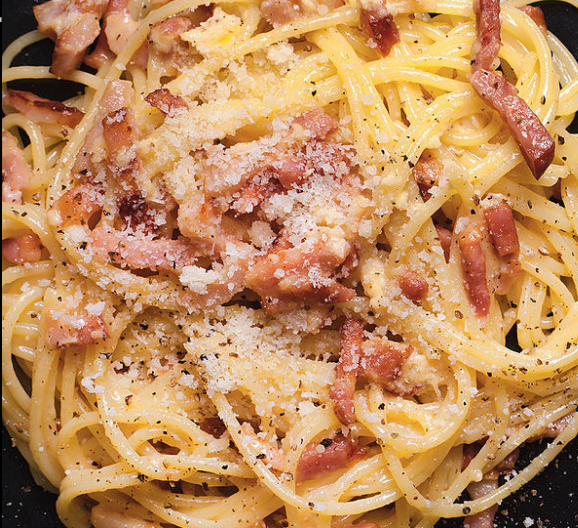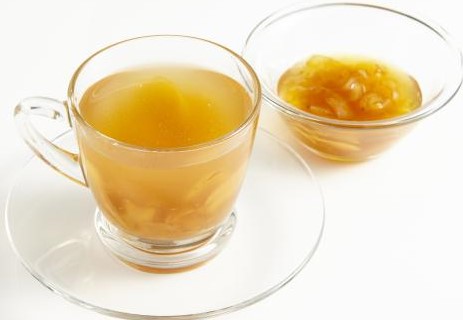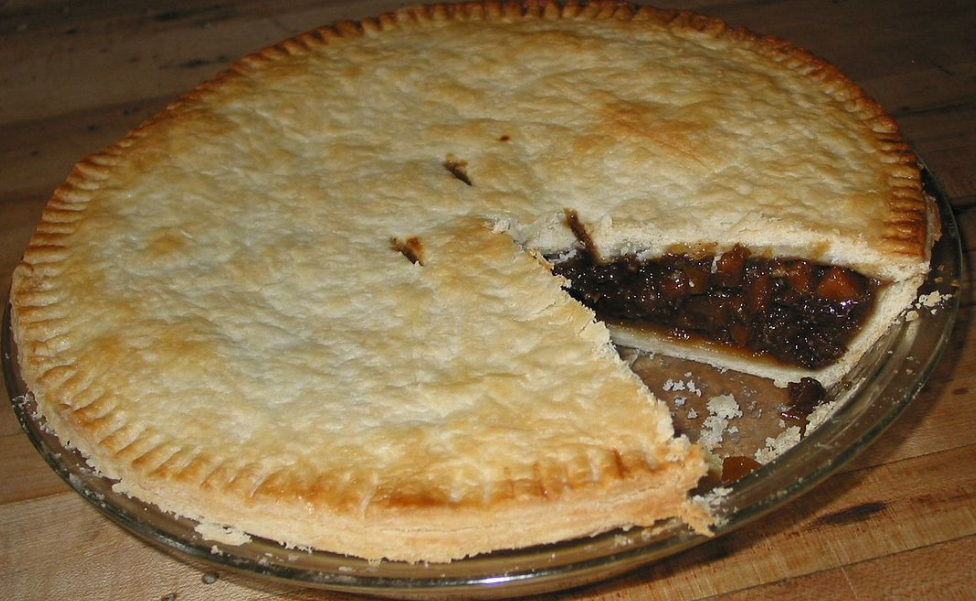 A christmas classic, with loads of dried fruit, macerated nuts, bourbon, and citrus peel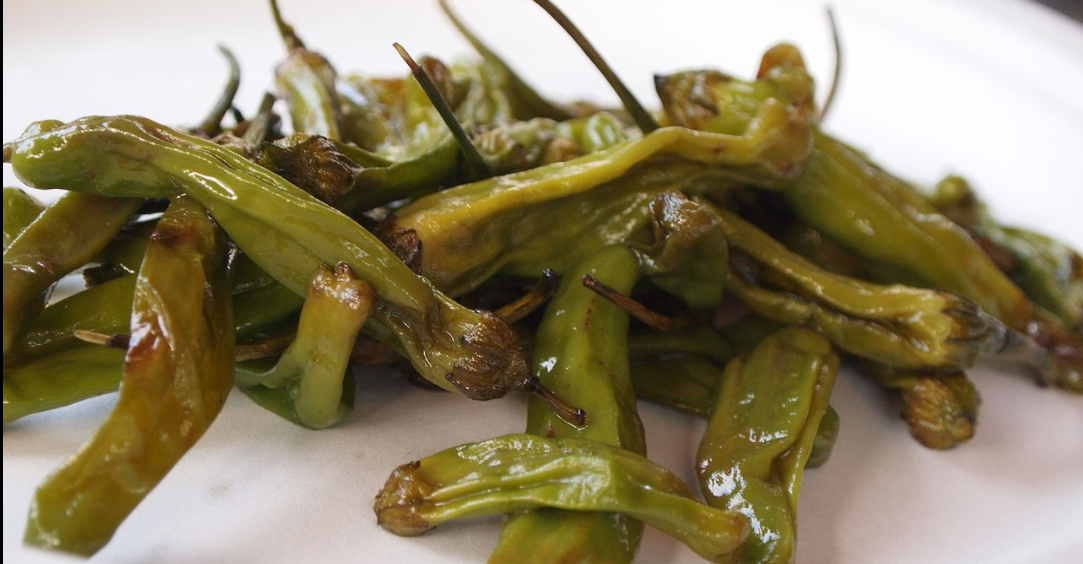 Pepper Roulette, Is it mild, or WILD!!
Air Fry, Cultural-Misappropriation, Fried, Global, Pub Food, Quick, Roast, Side Dish, Vegan, Vegetarian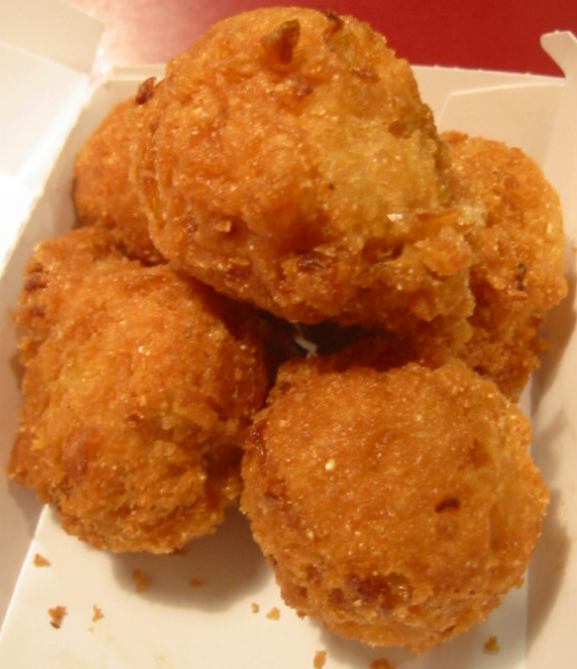 Just a fried bit of cornbread batter, seasoned with salt and cayenne, maybe with some onion, garlic and jalapeno mixed in.
Air Fry, American, Basics, Bread, Cajun, Quick, Southern, Vegetarian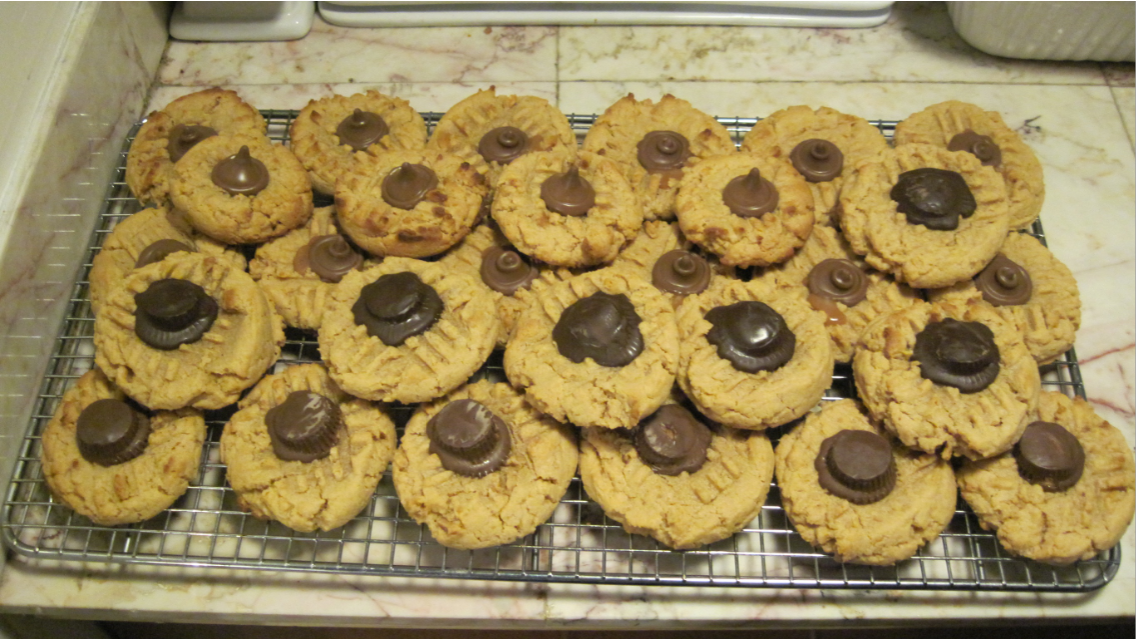 The classic peanut butter blossom, tender, crisp, bursting with peanut goodness.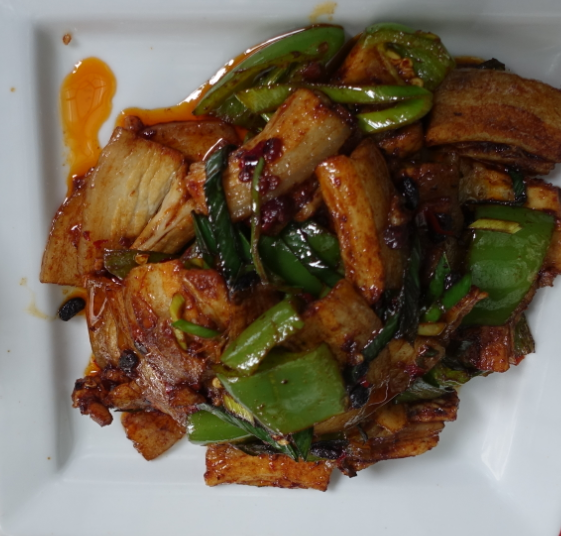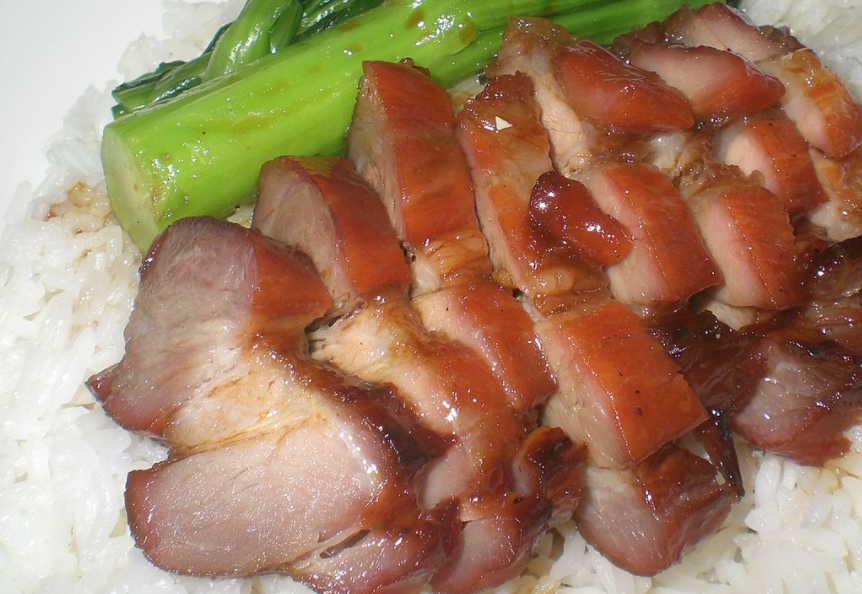 Trolling my recipe box, I ran into a dish for Char Siu Pork with Capsicums. And I now have a murderous taste for it. I'll rework and revamp this post …