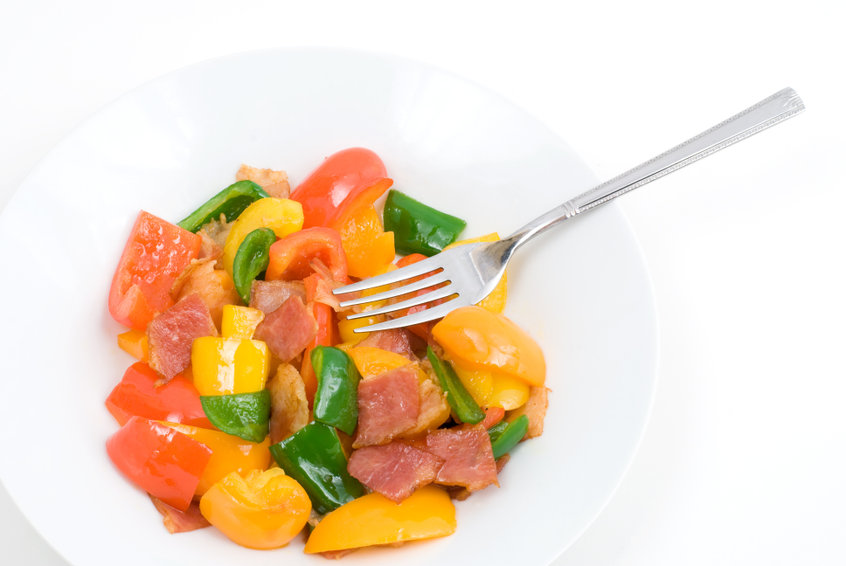 A quick, easy, tasty stir-fry. Fresh Bacon, sweet and spicy peppers.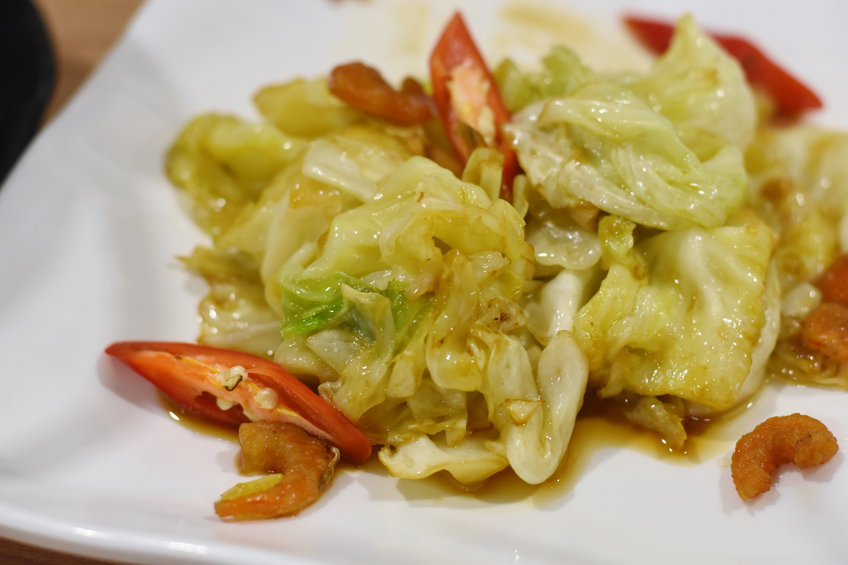 Cabbage Stir Fry –
Quick and Easy stir fry goto, with LOTS of options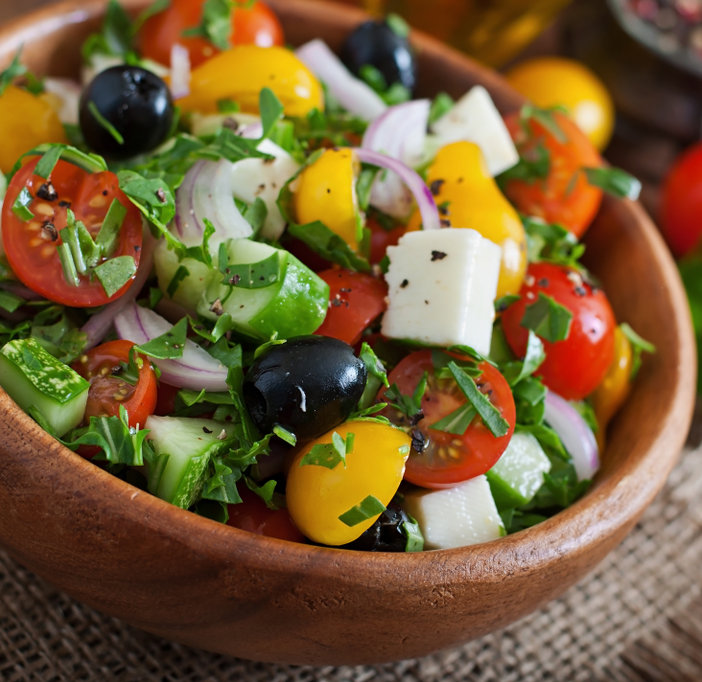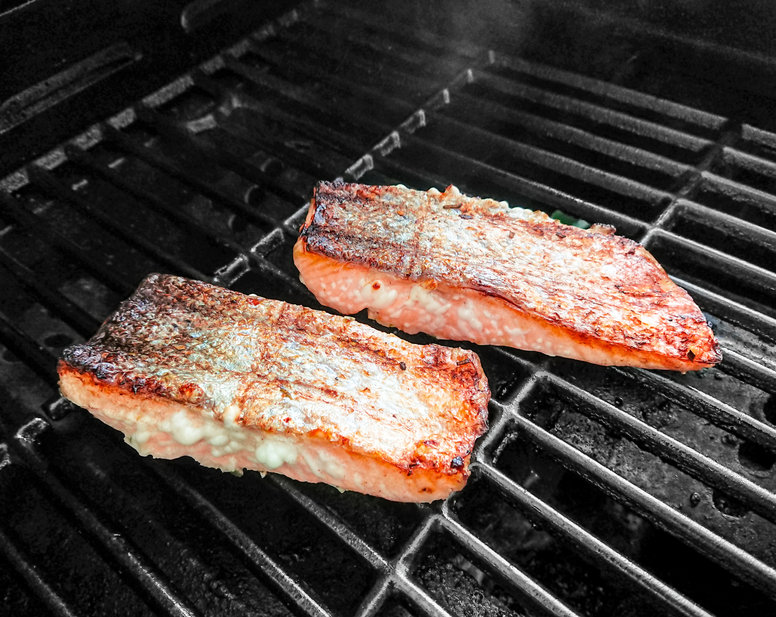 Simple Tips for the BEST salmon on the grill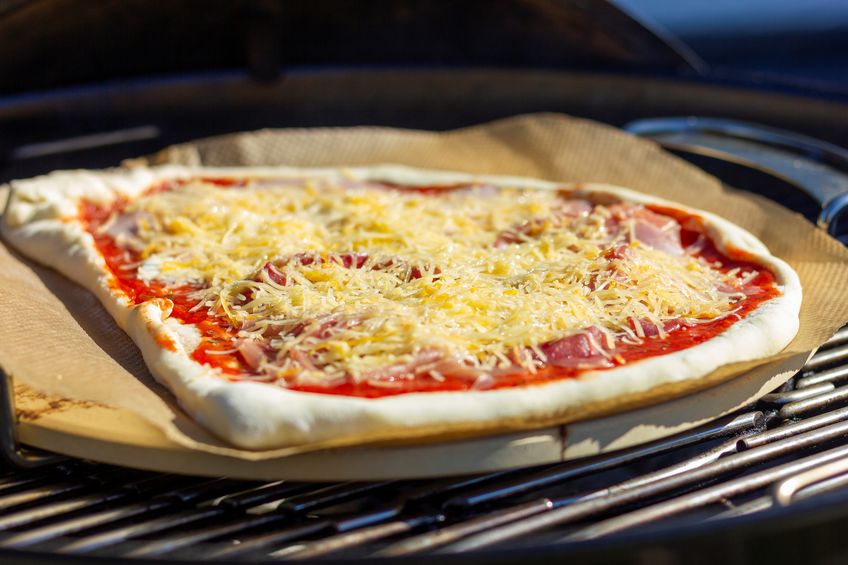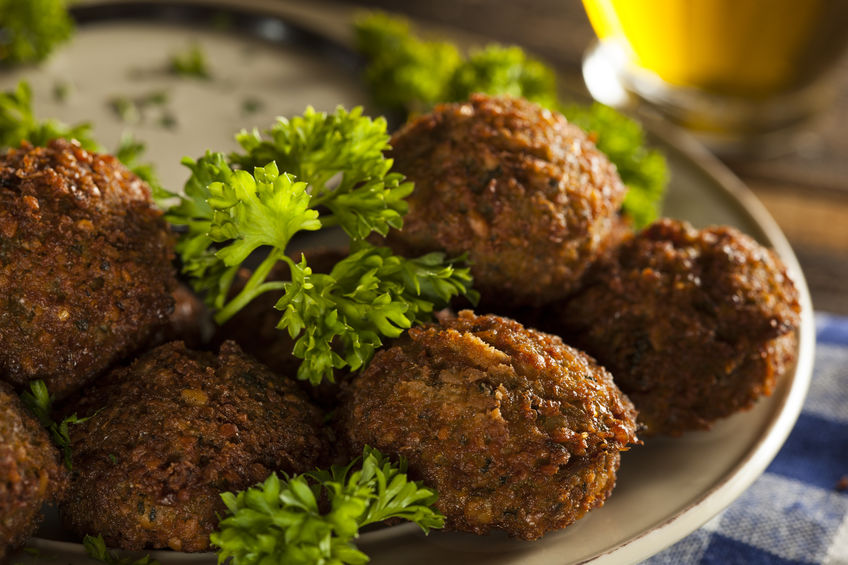 As my rampage of cultural misappropriation, and down right food mugging continues, I am looking for dishes that are quick to create, tasty, and diet compliant. Seems like a trip …
Air Fry, Asian, Cultural-Misappropriation, Indian, Indo-Chinese, Sauce, Vegetarian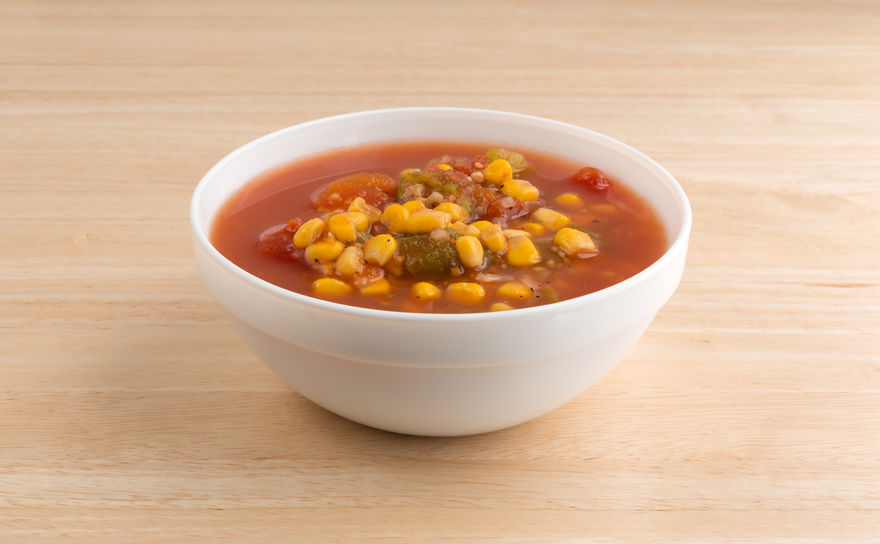 Fresh, Healthy, Tasty and if made right SPICY!
American, Creole, Cultural-Misappropriation, Side Dish, Simmer, Spring, Stew, Summer, Vegetarian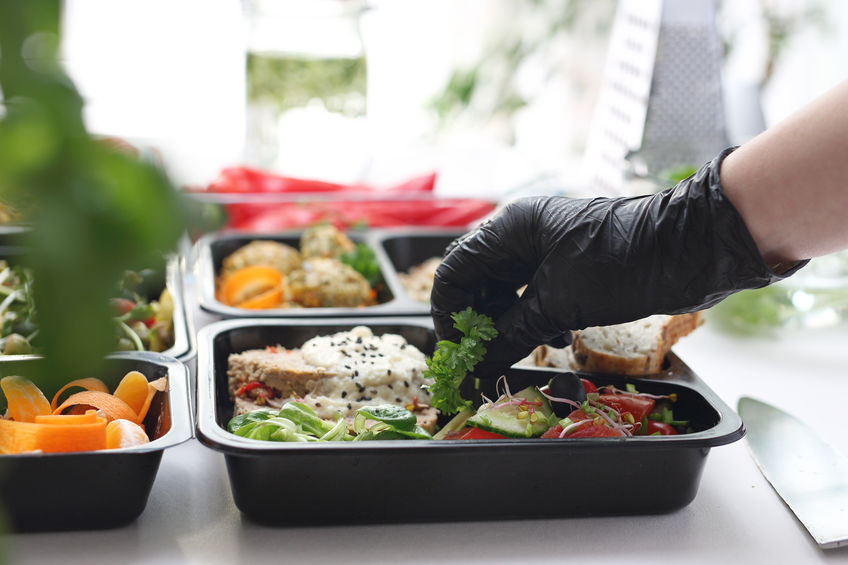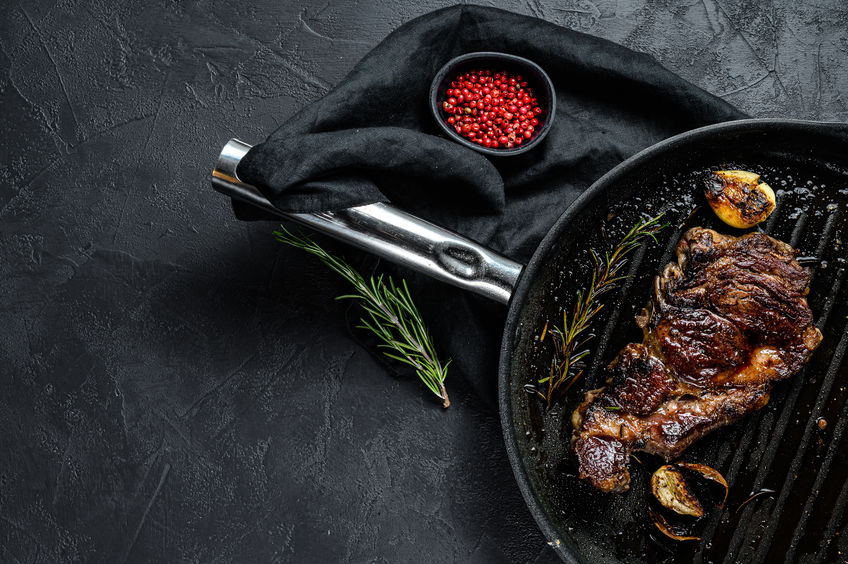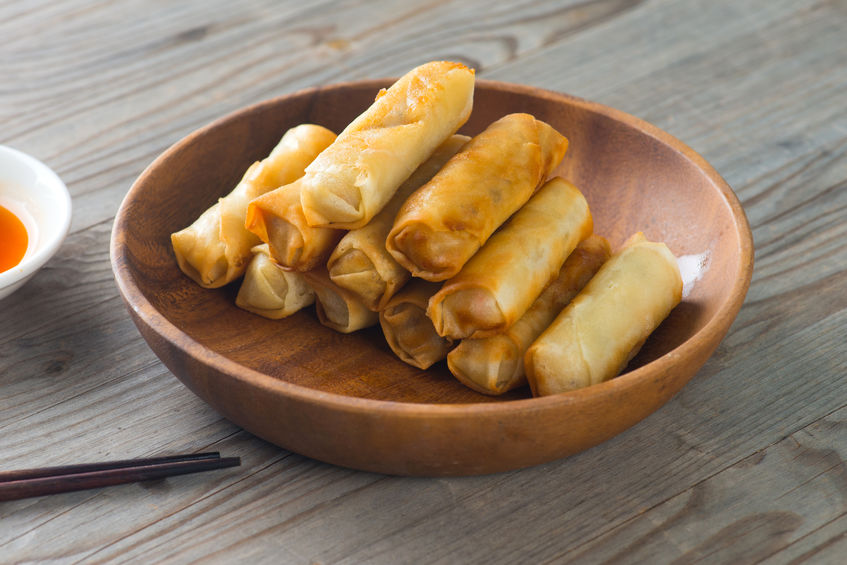 It is almost spring here, Easter has arrived and left, days are getting warmer, and I have stopped wearing my AWS hoodies. And thoughts of food turn to heavy grilling …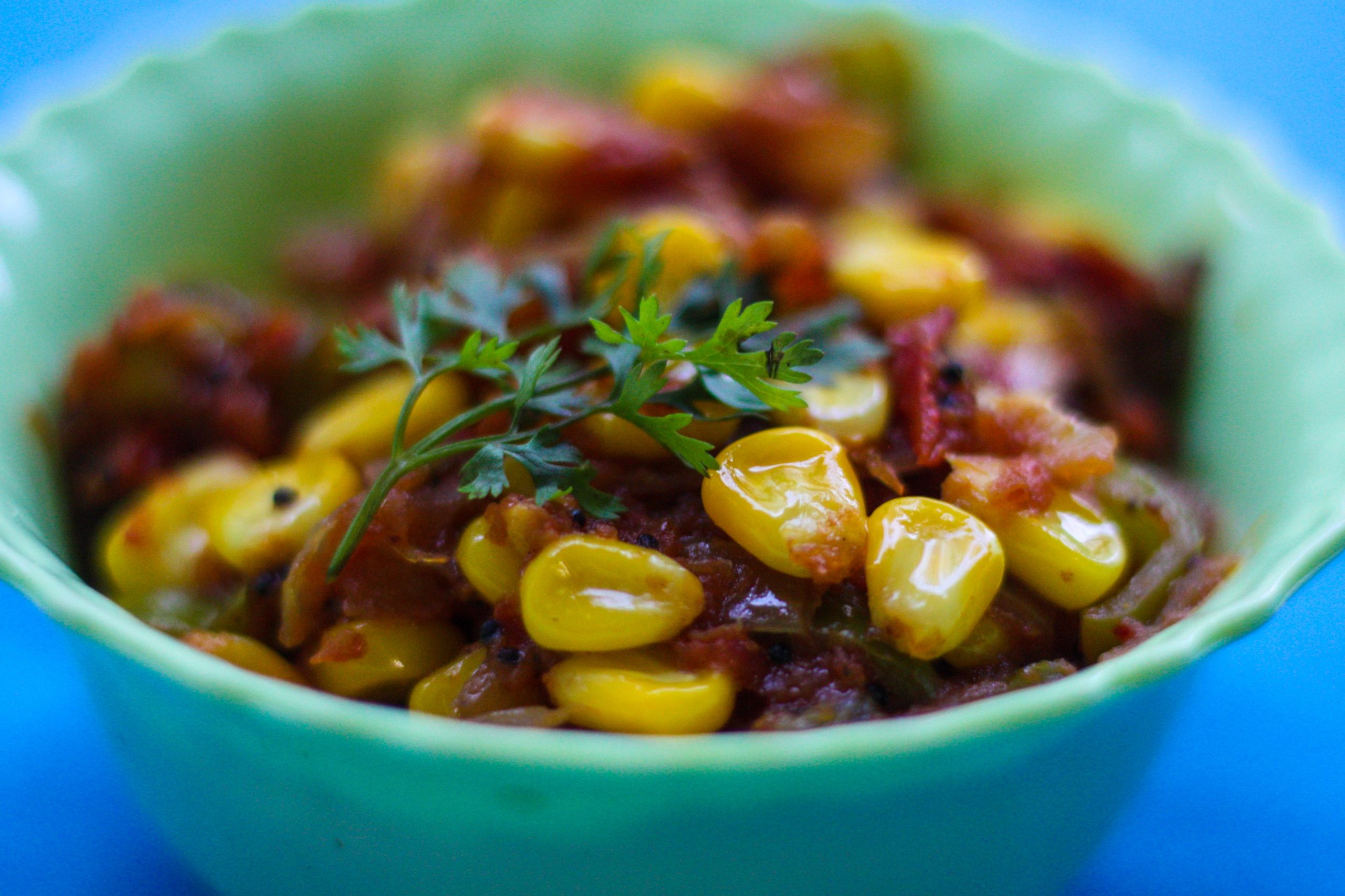 Easy, Peasy, Side dish, sweet with a hint of heat
American, Basics, Cast Iron, Fried, Global, Quick, Roast, Side Dish, Vegetarian