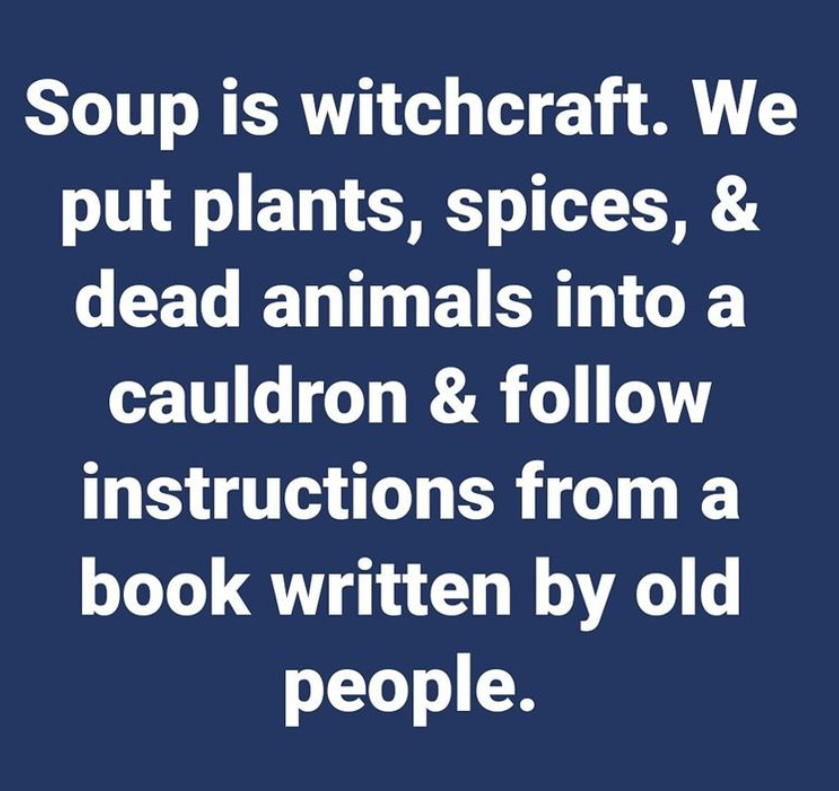 Quick, Tasty, Filling Soup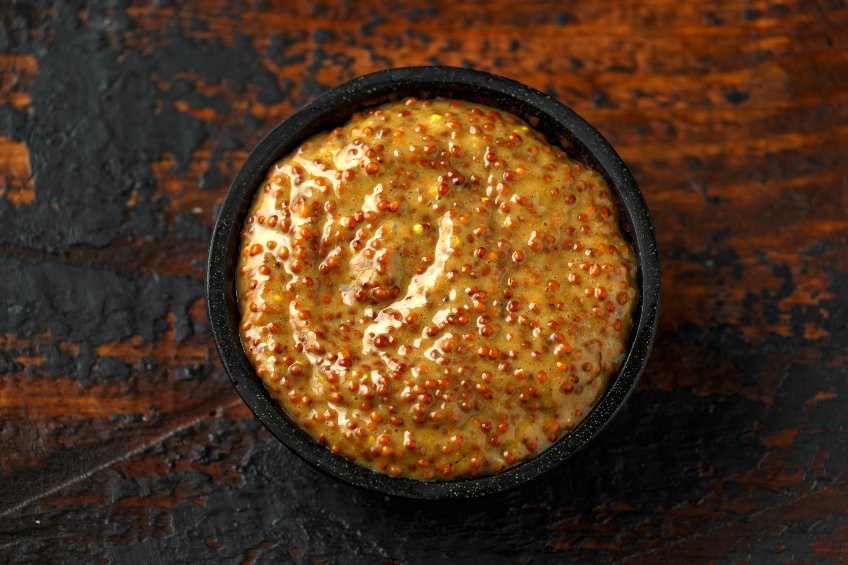 Kicky, Tasty, and perfect to dip fries or pretzels.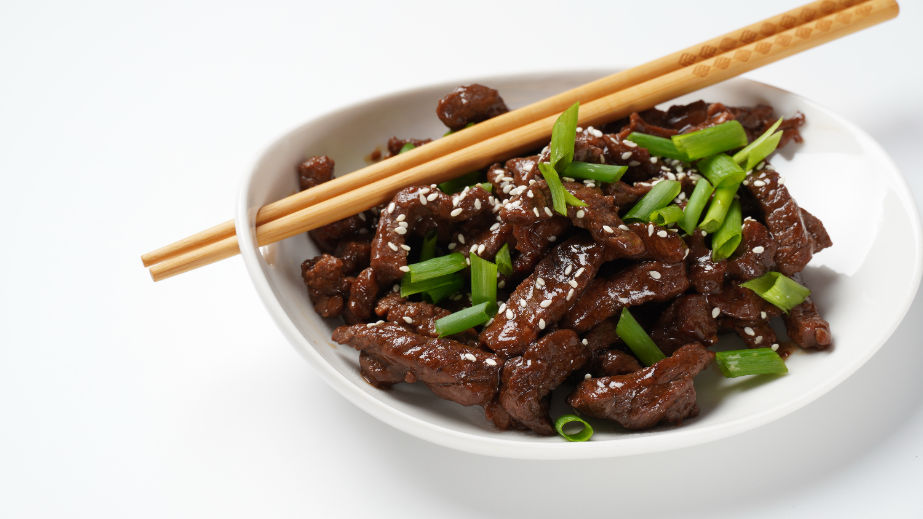 Crispy strips of beef in a spicy sauce. Better than take out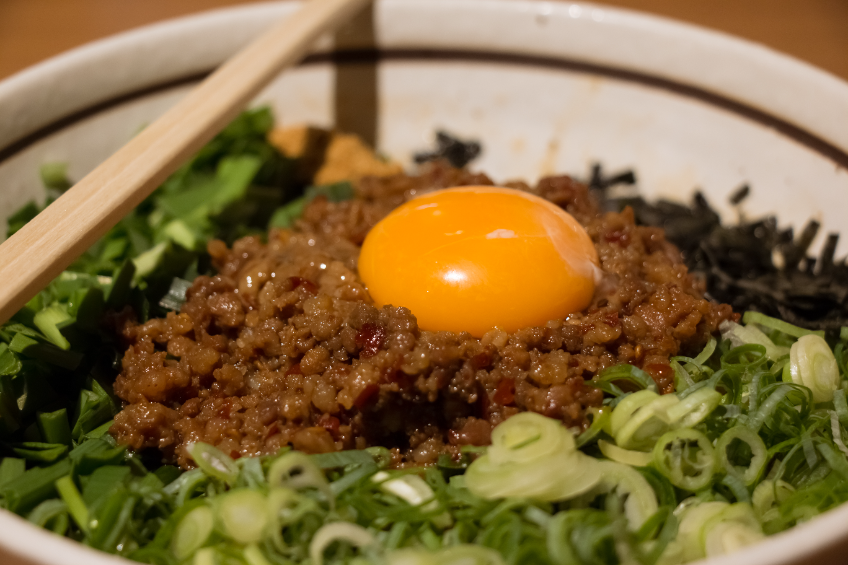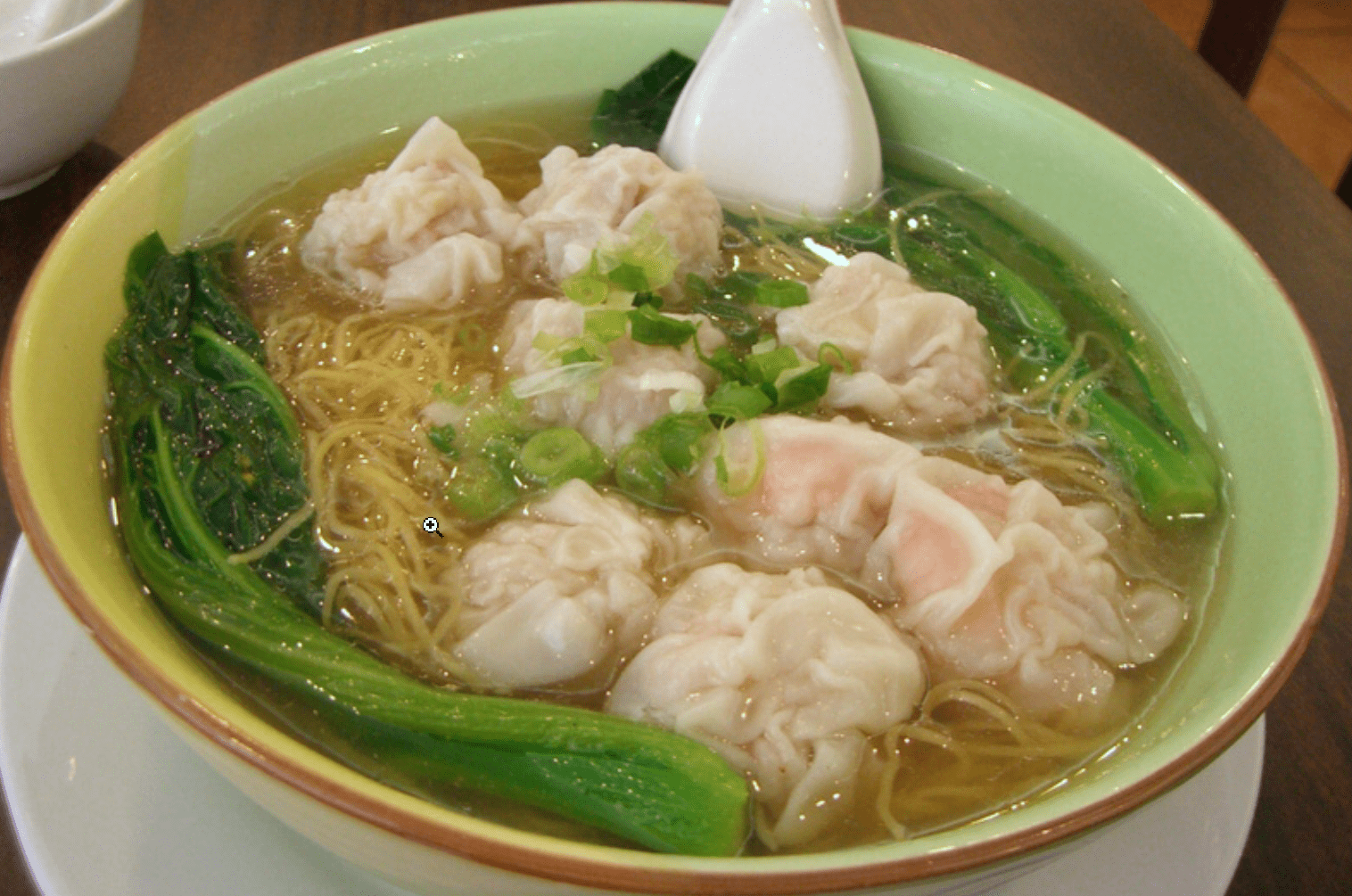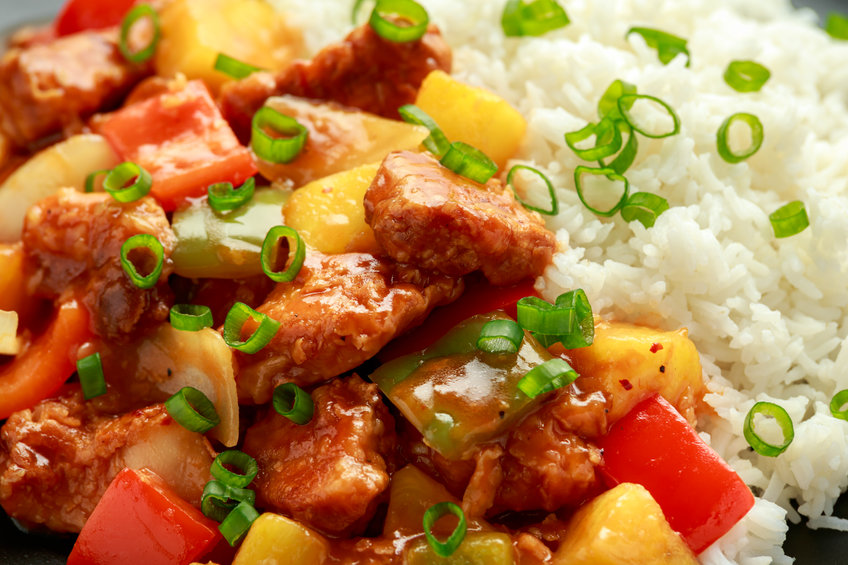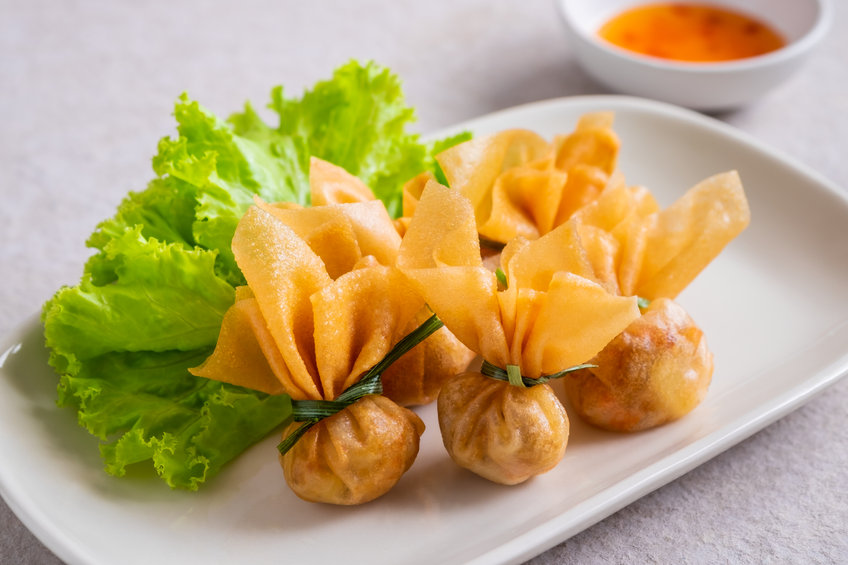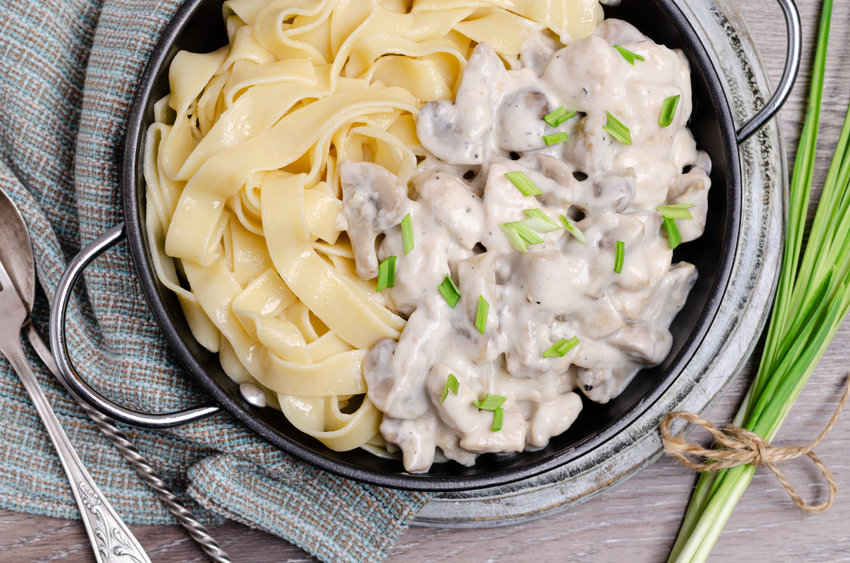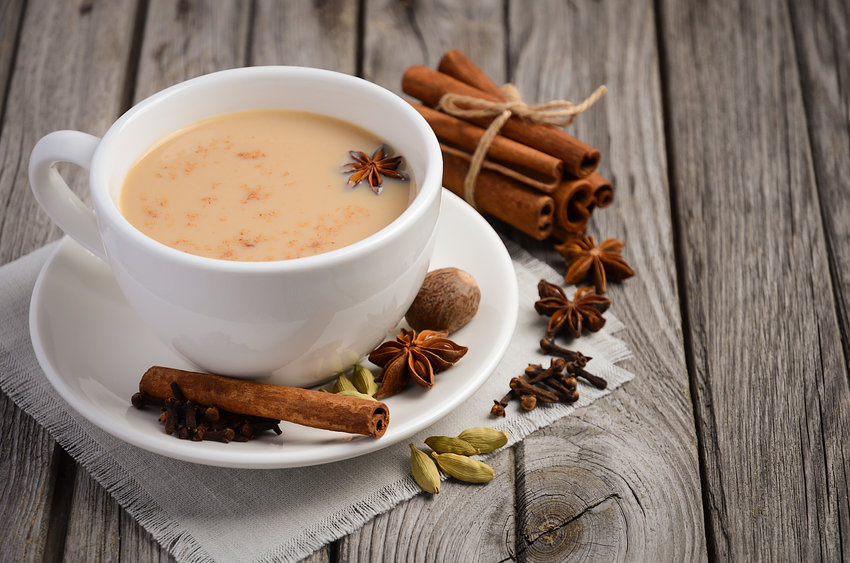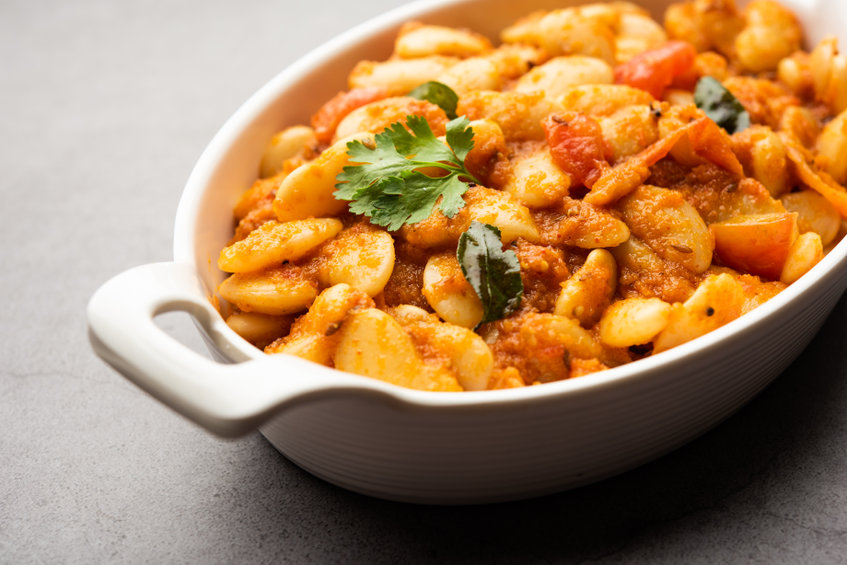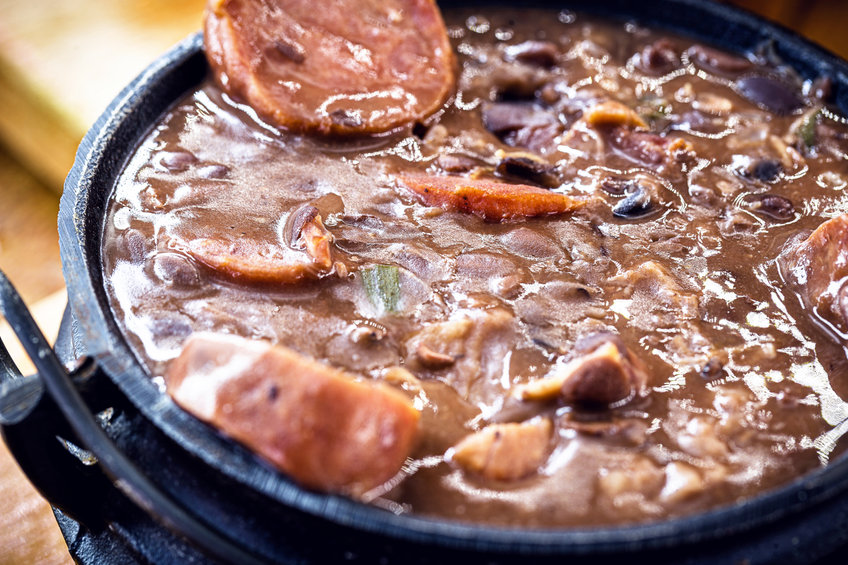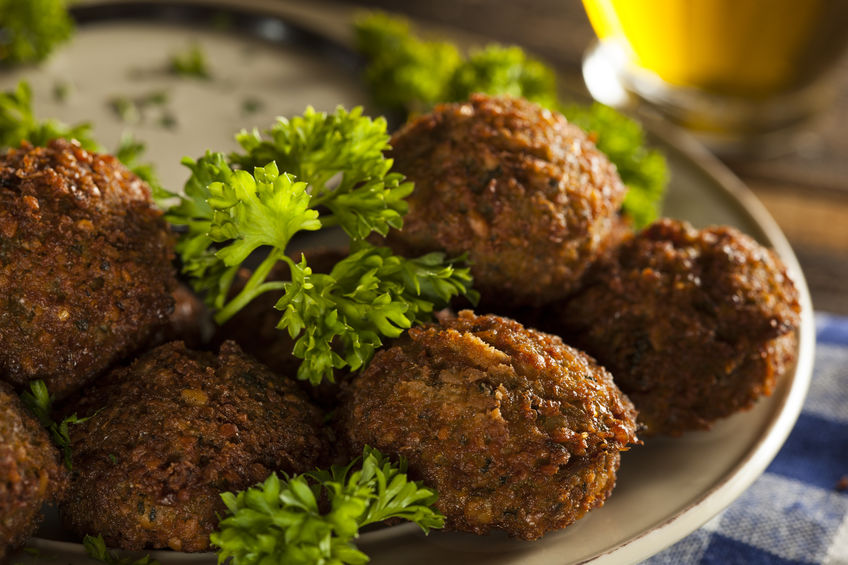 As my rampage of cultural misappropriation, and down right food mugging continues, I am looking for dishes that are quick to create, tasty, and diet compliant. Seems like a trip …
Air Fry, Asian, Cultural-Misappropriation, Indian, Indo-Chinese, Sauce, Vegetarian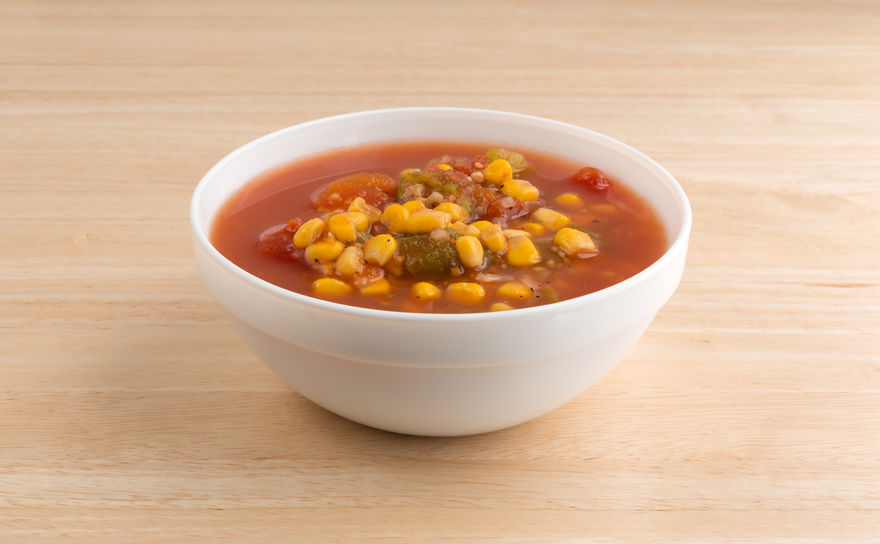 Fresh, Healthy, Tasty and if made right SPICY!
American, Creole, Cultural-Misappropriation, Side Dish, Simmer, Spring, Stew, Summer, Vegetarian