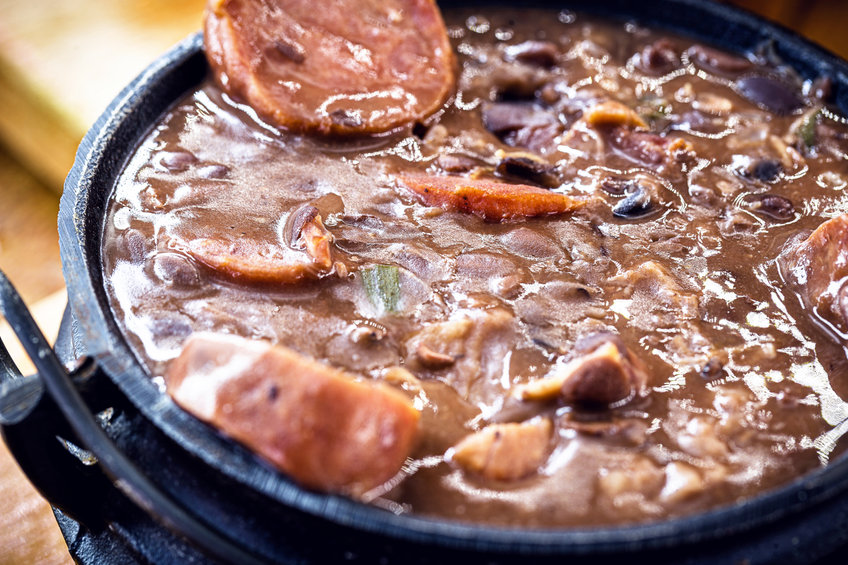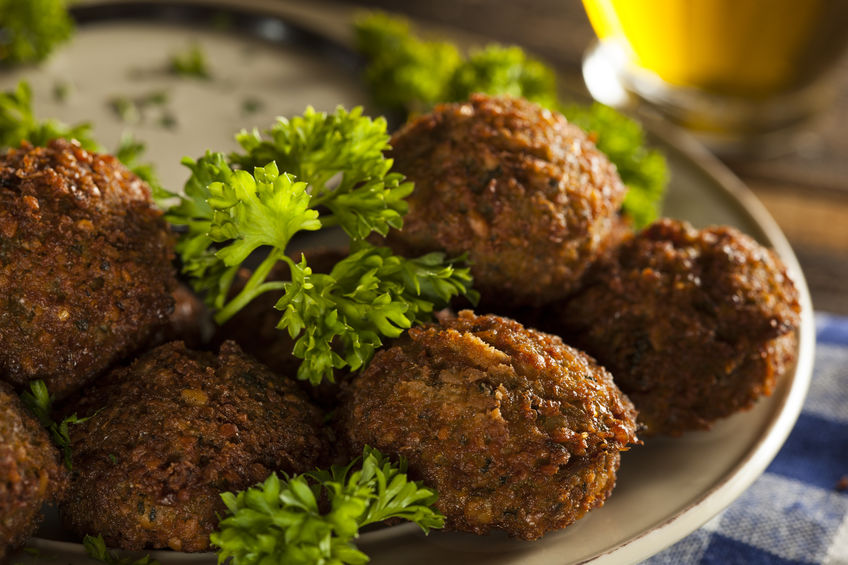 As my rampage of cultural misappropriation, and down right food mugging continues, I am looking for dishes that are quick to create, tasty, and diet compliant. Seems like a trip …
Air Fry, Asian, Cultural-Misappropriation, Indian, Indo-Chinese, Sauce, Vegetarian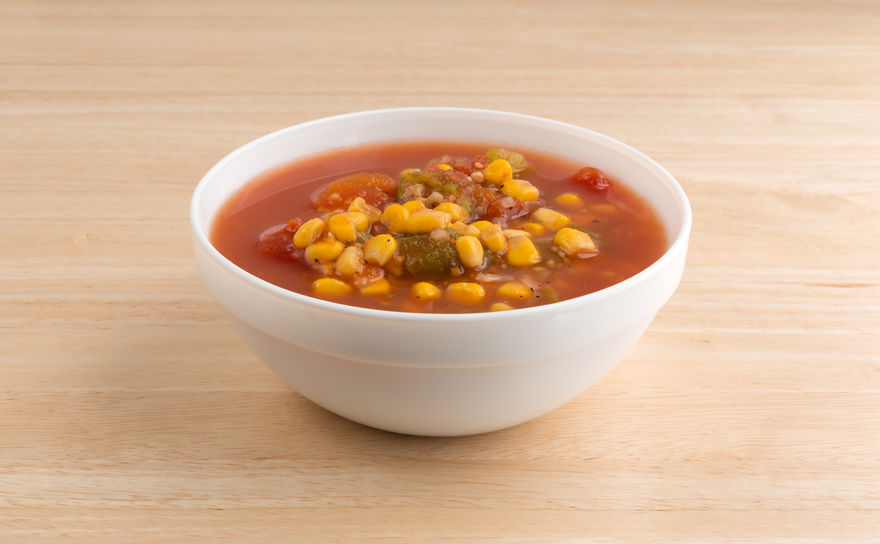 Fresh, Healthy, Tasty and if made right SPICY!
American, Creole, Cultural-Misappropriation, Side Dish, Simmer, Spring, Stew, Summer, Vegetarian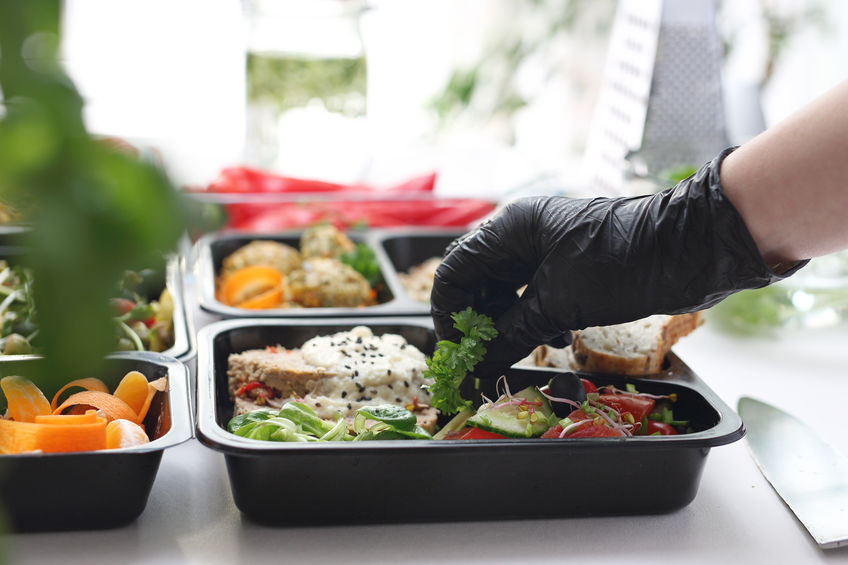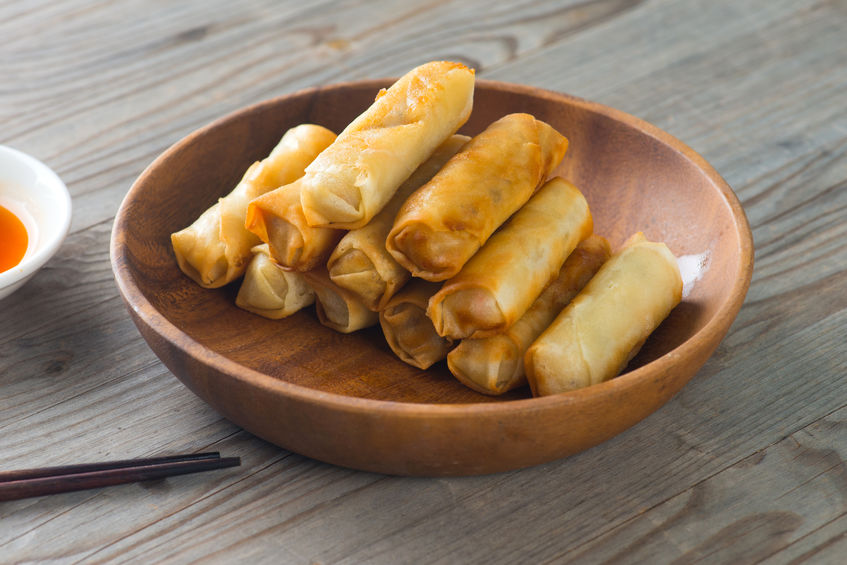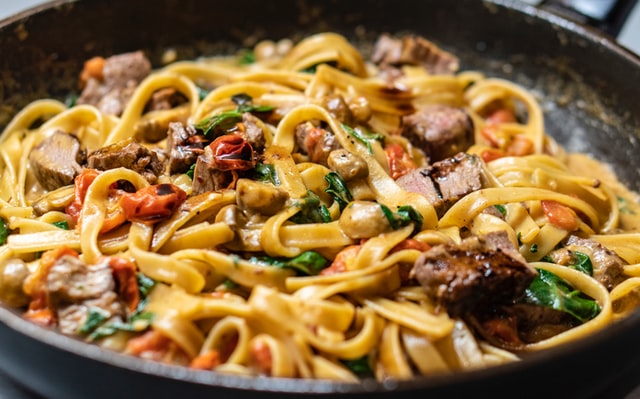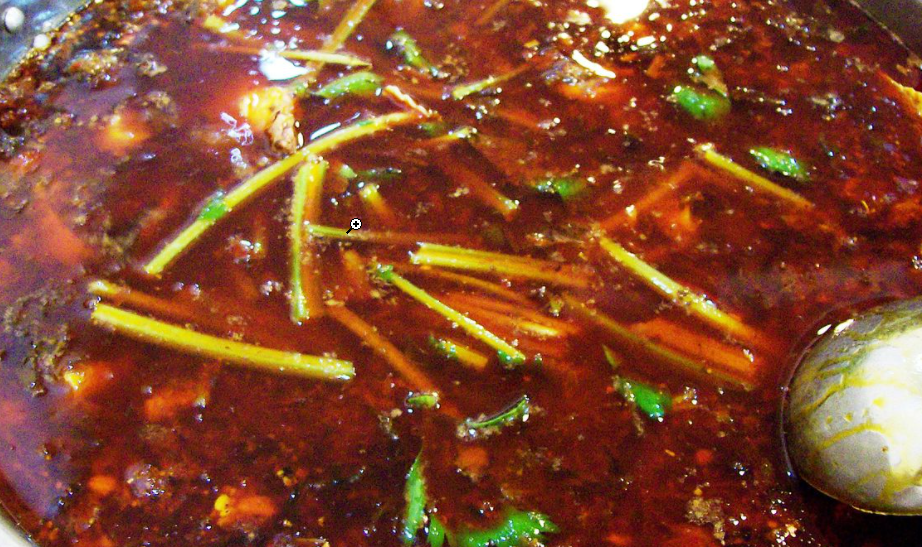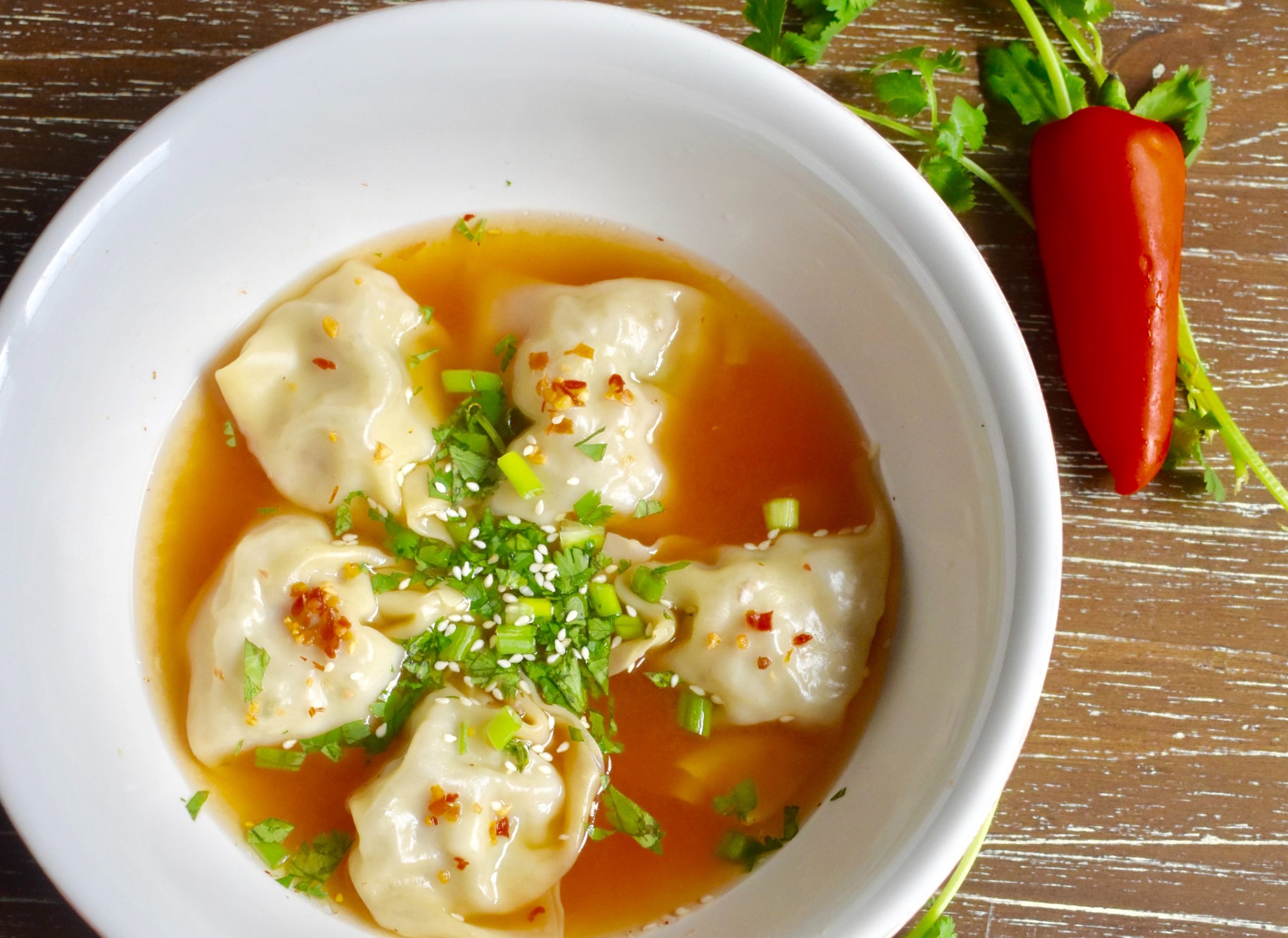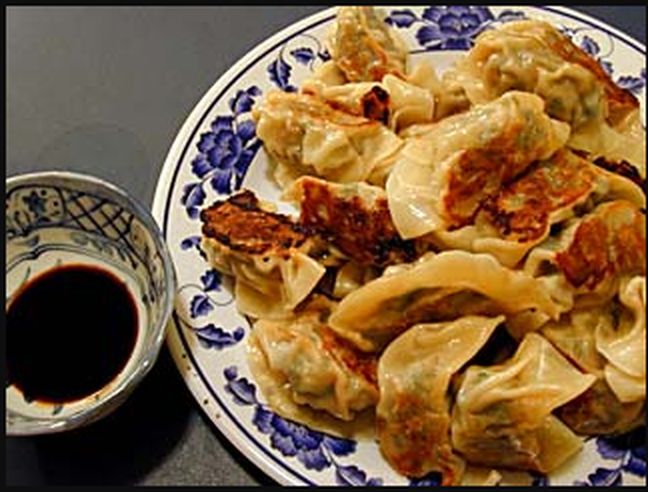 PotStickers – Easy, Peasy, the perfect snack for Tết
Asian, Autumn, Cast Iron, Cultural-Misappropriation, Fried, Pub Food, Quick, Steam, Winter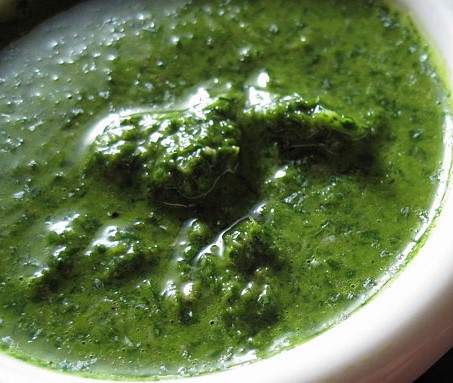 Mild or Wild, you choose, perfect as a tare for soup
Asian, Autumn, Cultural-Misappropriation, Korean, Quick, Sauce, Vegan, Vegetarian, Winter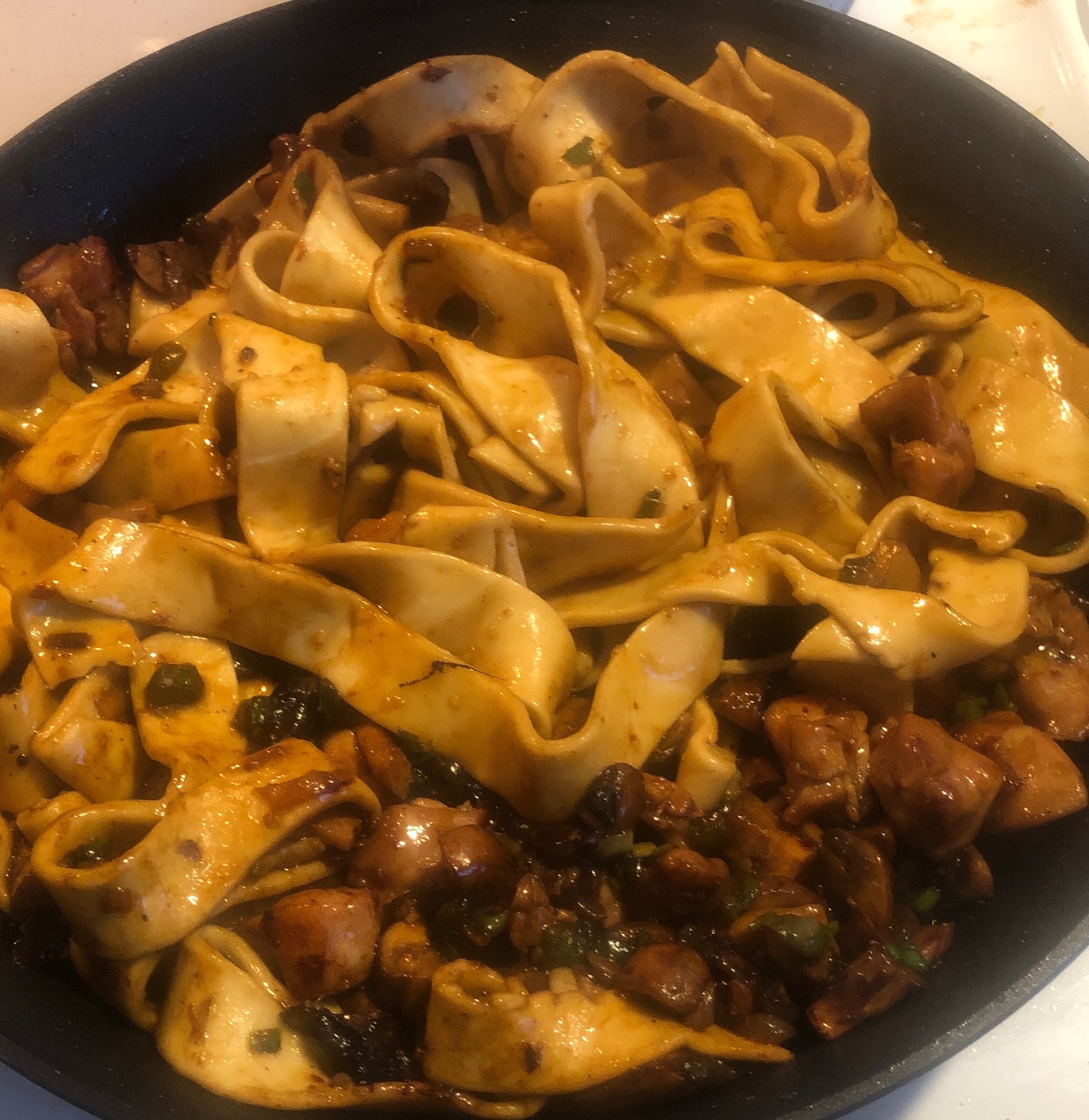 One of the things I truly miss is the noodle shop next to my office, hand-pulled noodles with a firey noodle sauce and tasty fillings. It was a regular, once-a-week …
Asian, Autumn, Basics, Cultural-Misappropriation, Ingredient, Pasta, Stolen from the Net, Tools, Vegetarian, Winter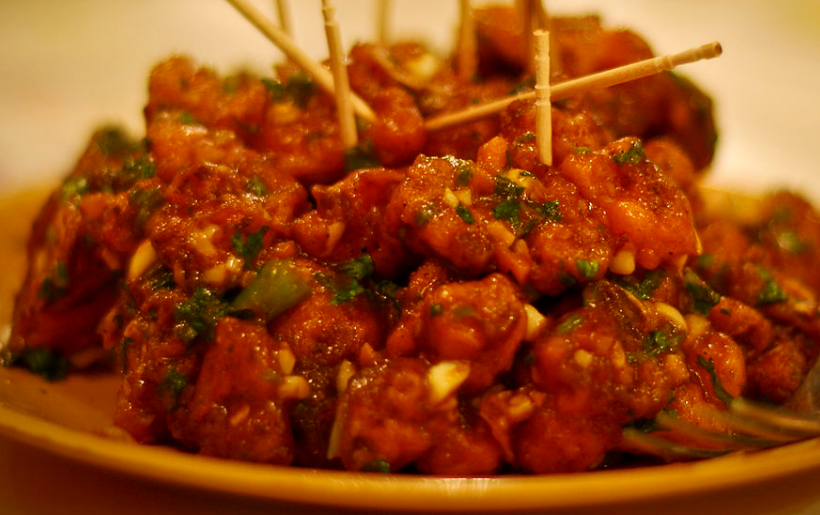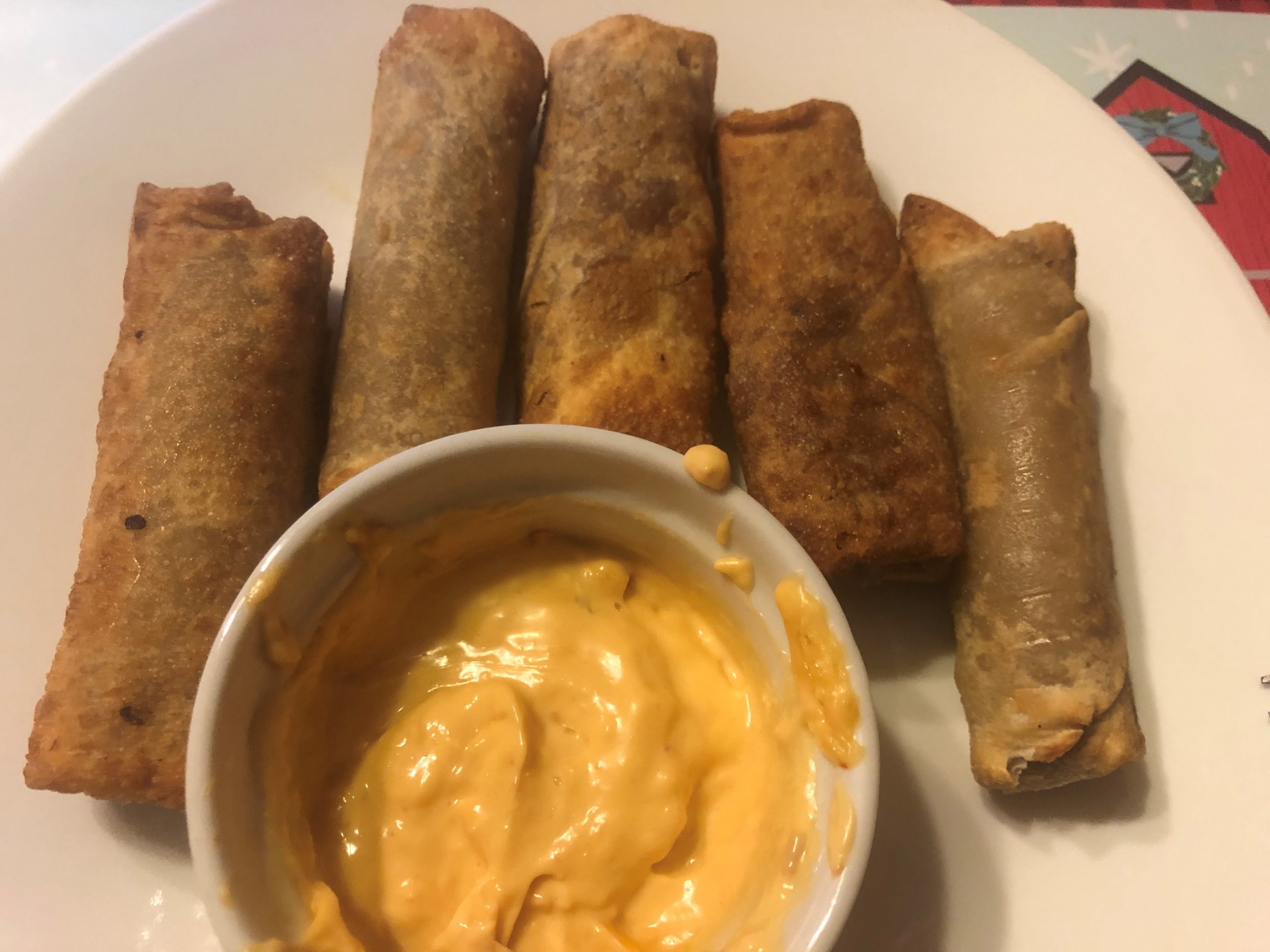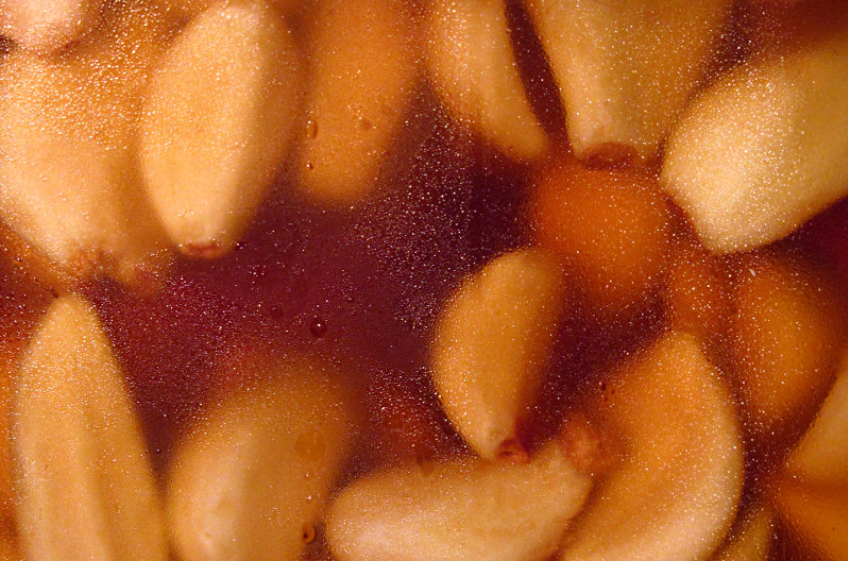 A query from a former roommate, prompts this post. Yeah, they still remember my cooking, the great successes, and the rather humbling failures. The query was for a garlic preparation, …
Cultural-Misappropriation, Follow On, French, Preservation, Simmer, Slow Cook, Vegan, Vegetarian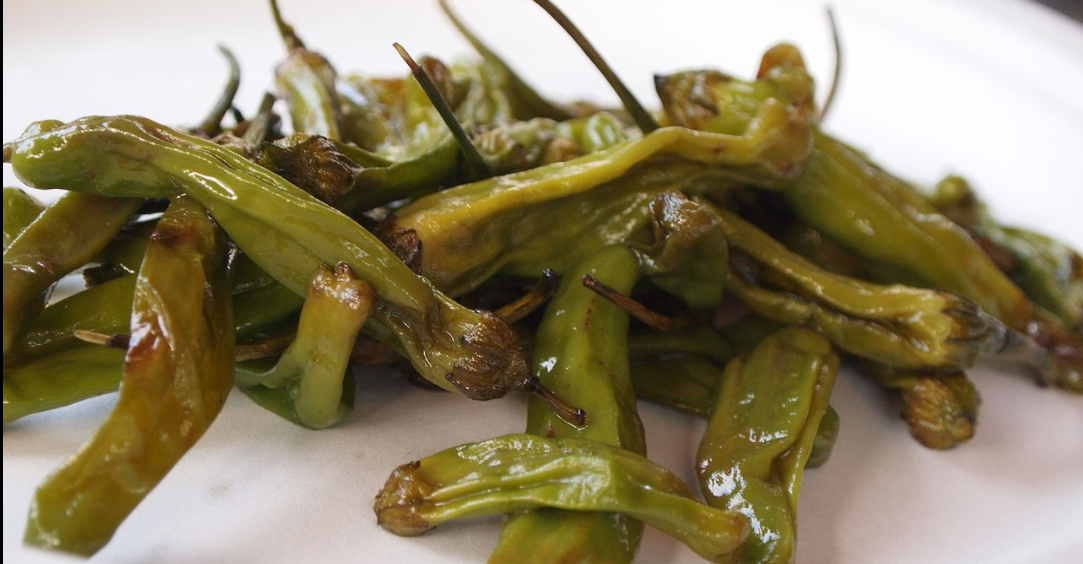 Pepper Roulette, Is it mild, or WILD!!
Air Fry, Cultural-Misappropriation, Fried, Global, Pub Food, Quick, Roast, Side Dish, Vegan, Vegetarian