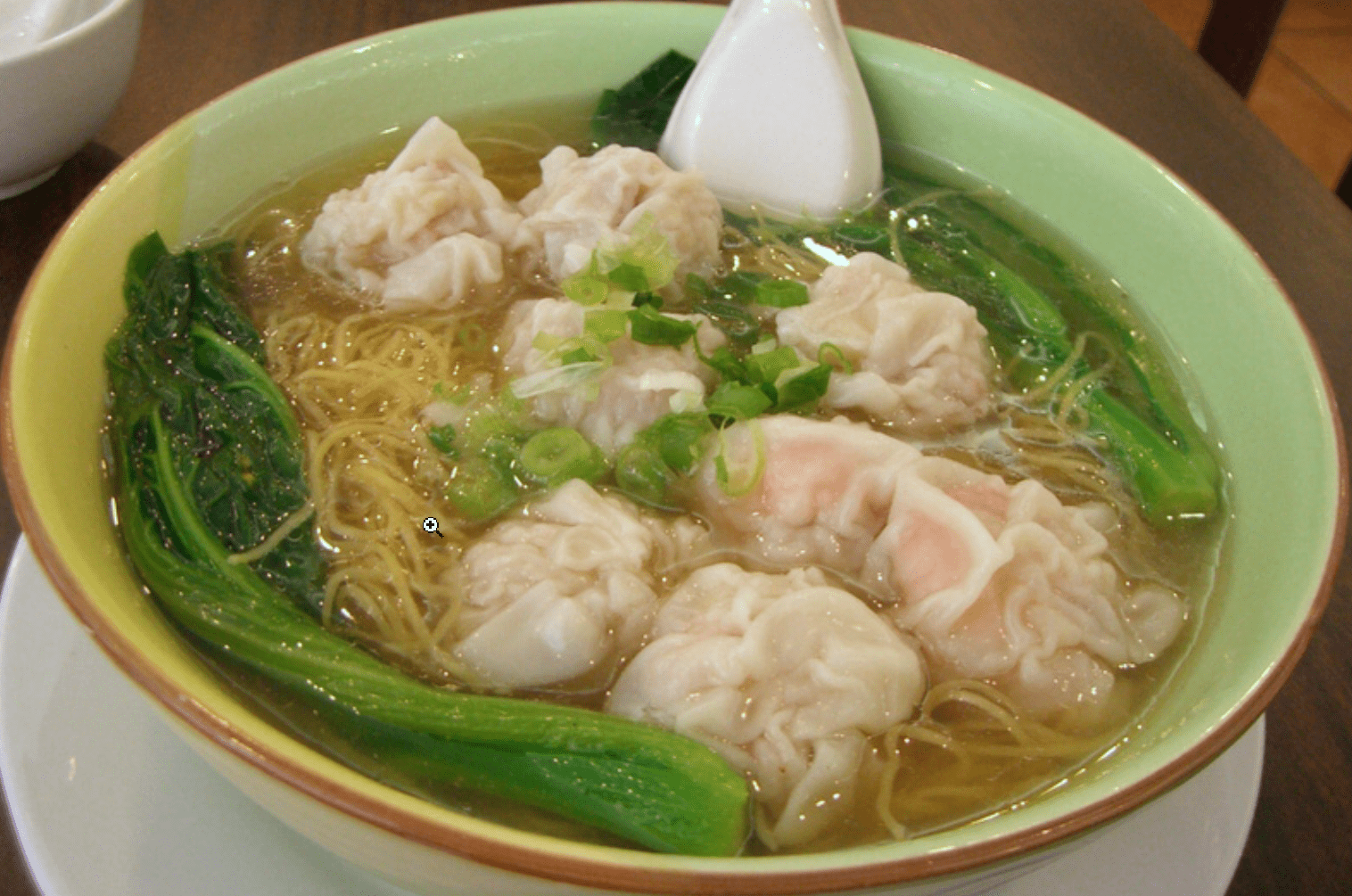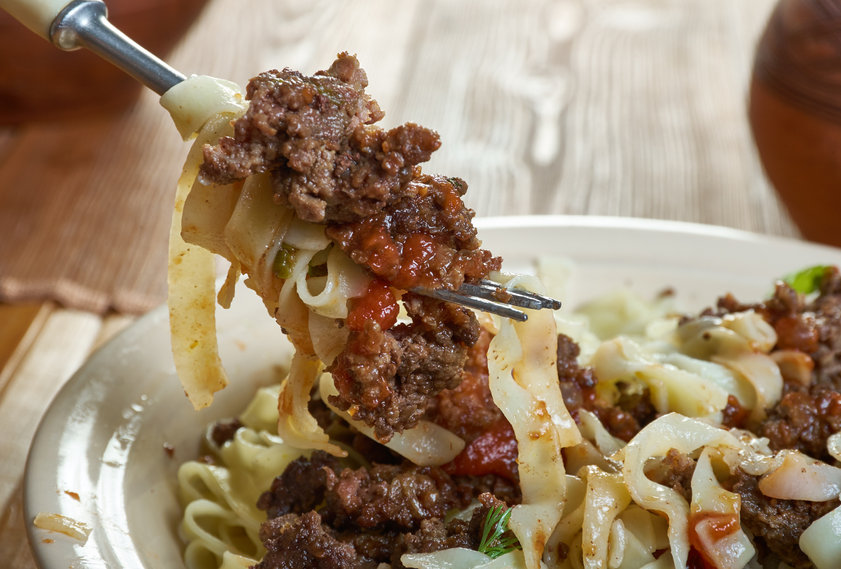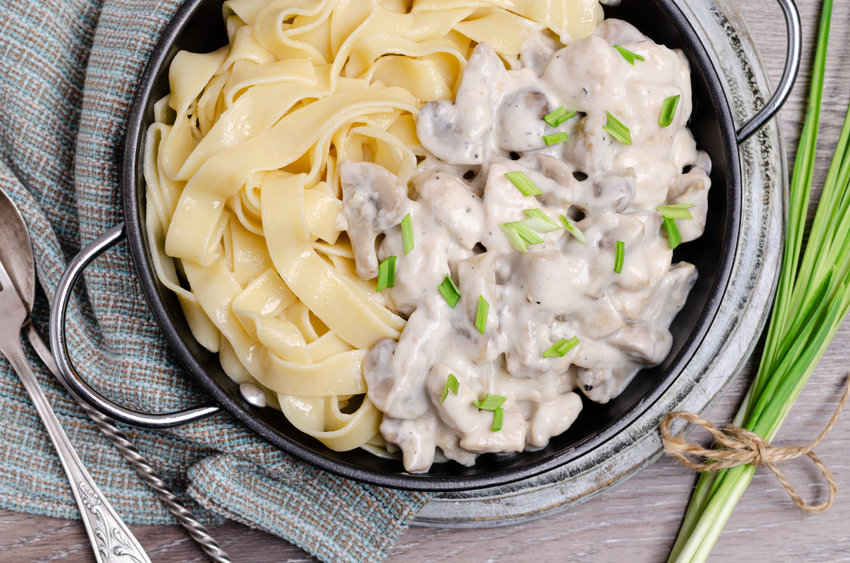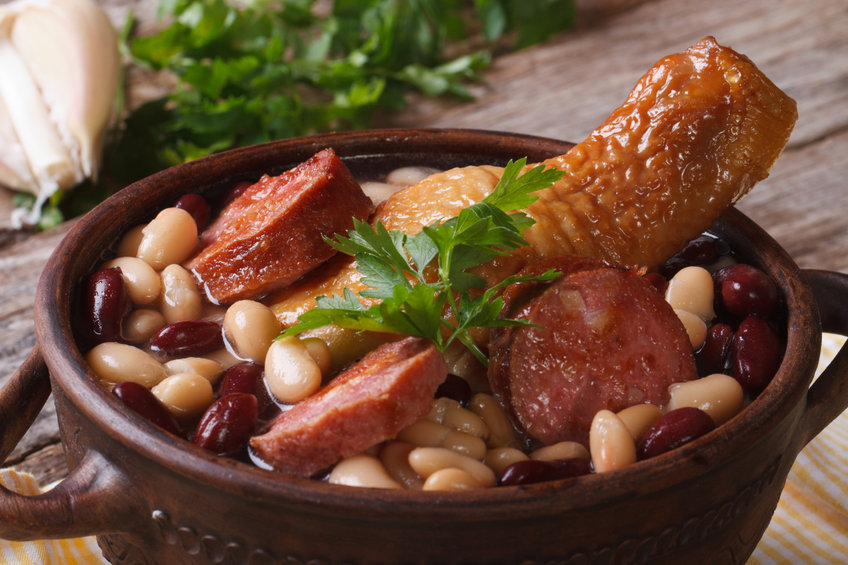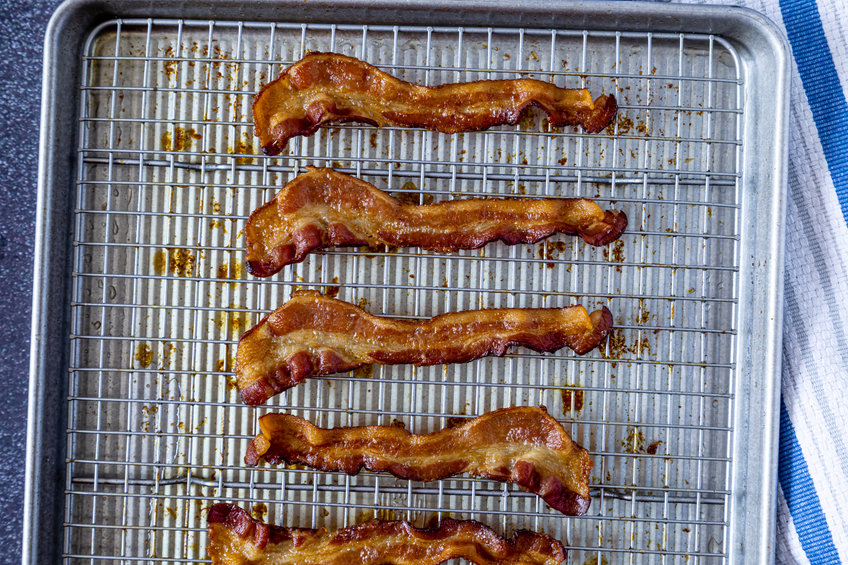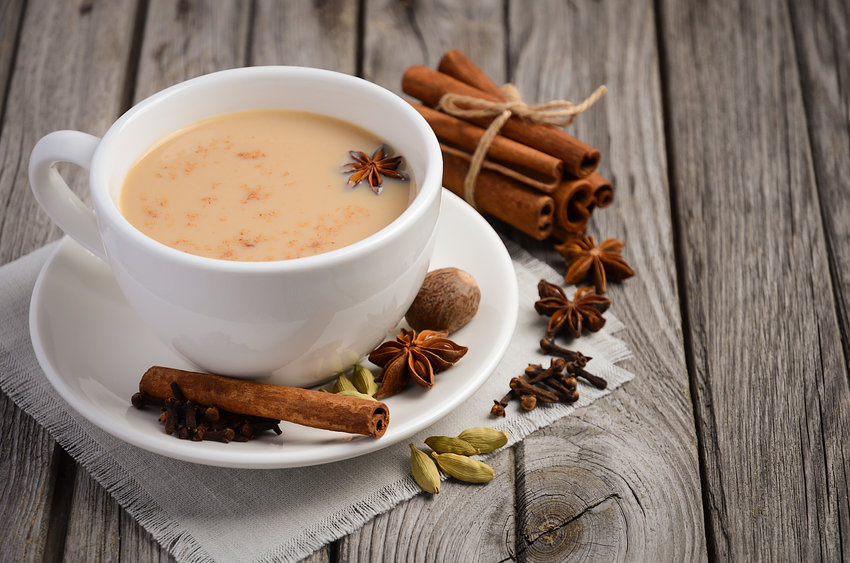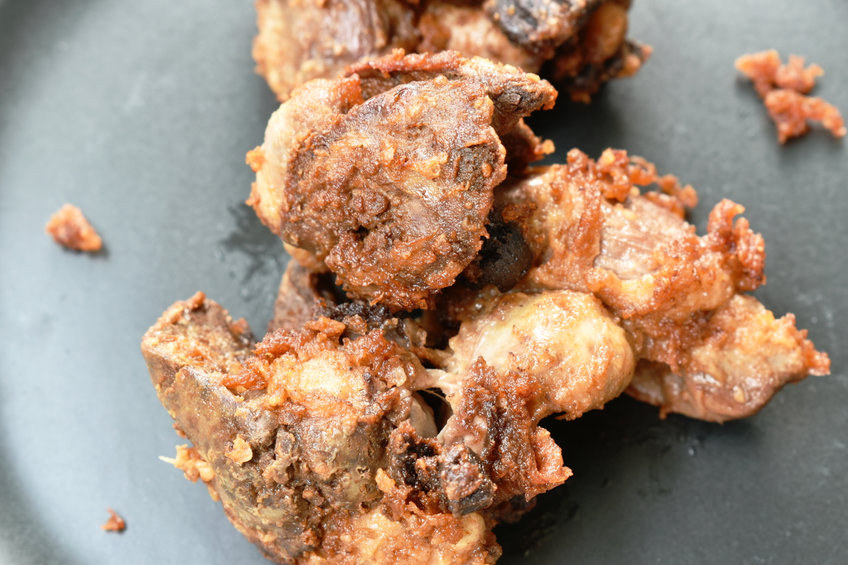 Fried Chicken Livers – A dish from my youth. Tasty, crispy, and oh so good.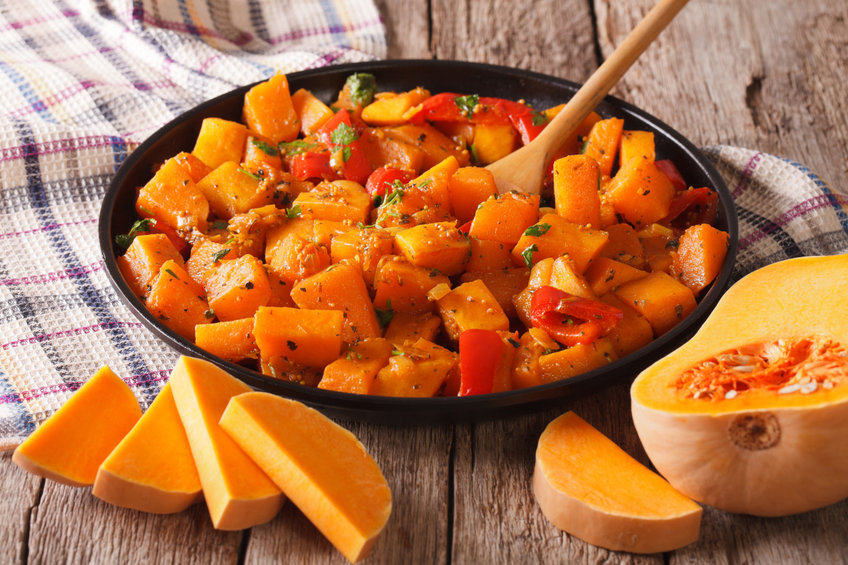 Ah, the weekend, and I find time to enter the kitchen and create. But before that, one must visit the local mega-mart, where I found a sale on prepared butternut …
Asian, Autumn, Thai, Vegetarian, Winter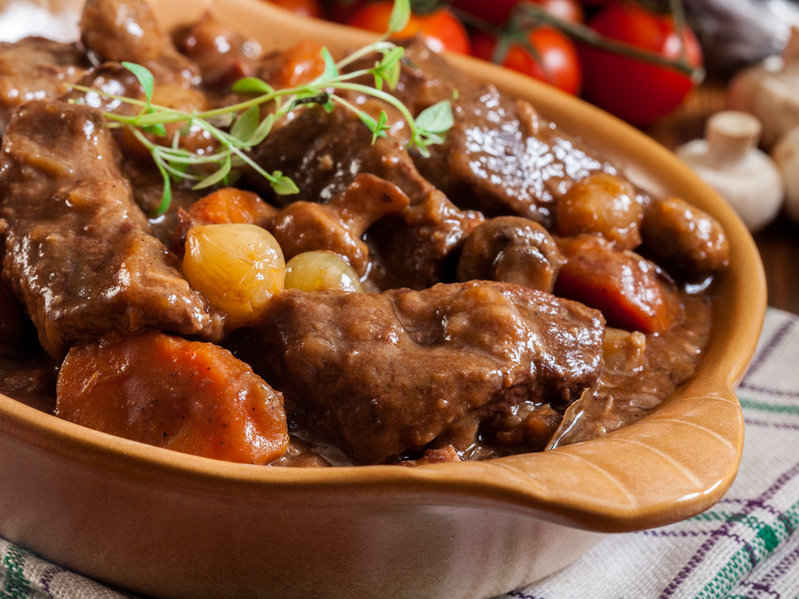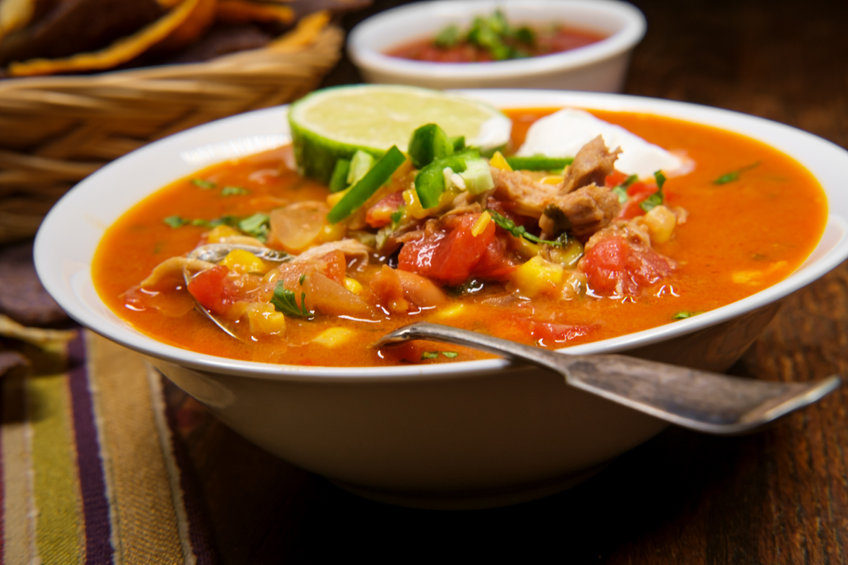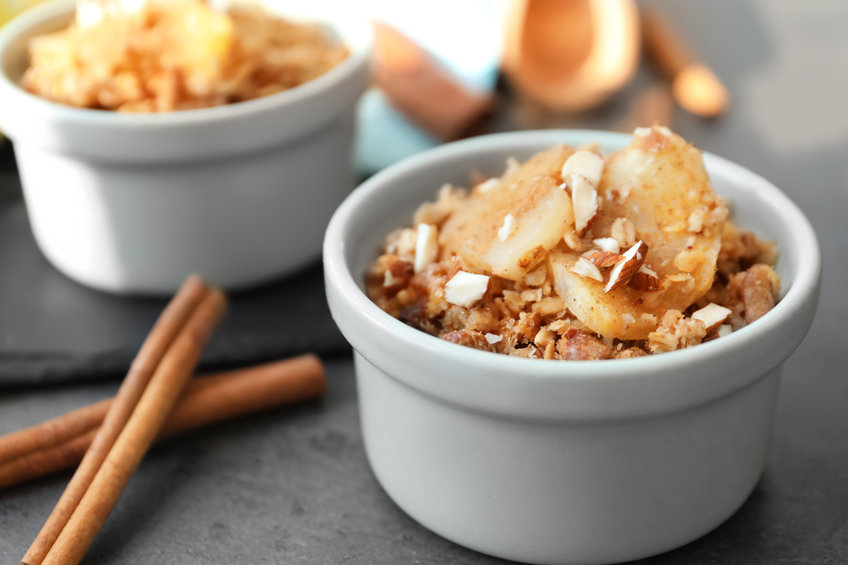 Crunchy Topping, Tasty filling – An autumn classic desert. Perfect with a scoop of vanilla ice cream.